Alecia DuCharme, DVM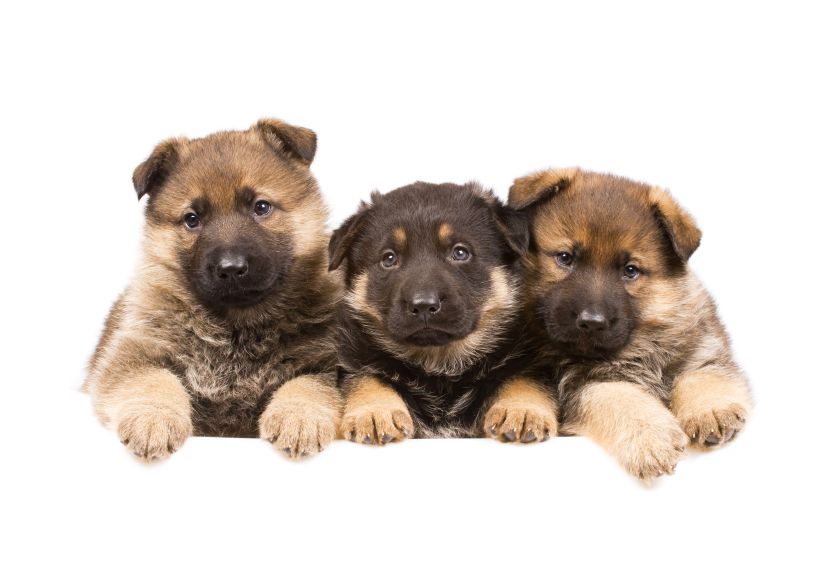 Alecia DuCharme, DVM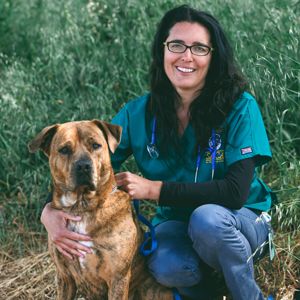 Phone: 831-264-5400
Email: Email Dr. DuCharme
Alecia joined the SPCA for Monterey County as a veterinarian in April 2018. She attended UC Berkeley to earn a BS in Biochemistry and graduated from the UW Madison School of Veterinary Medicine in 2011. She has since worked with all sorts of  pets including cattle and small ruminants in Kansas and Canada, and more recently at a dog and cat spay and neuter clinic in Wisconsin.
Originally from Racine, Wisconsin, in her 20's she took a break from "real life" to travel and wound up living in northern British Columbia for several years. Living in such a remote area and working to help animals inspired her to become a veterinarian.
Alecia spent several years in the Bay Area while in school, and has always longed to return to the beautiful California coast. She enjoys live music, a crisp glass of sauvignon blanc and a competitive round of ping-pong. Her dog, Leonard, will keep her busy exploring the hiking trails and beaches of Monterey County. Alecia is excited to work with pets at the SPCA's high-quality, affordable Veterinary Clinic and help animals in need rescued by the SPCA.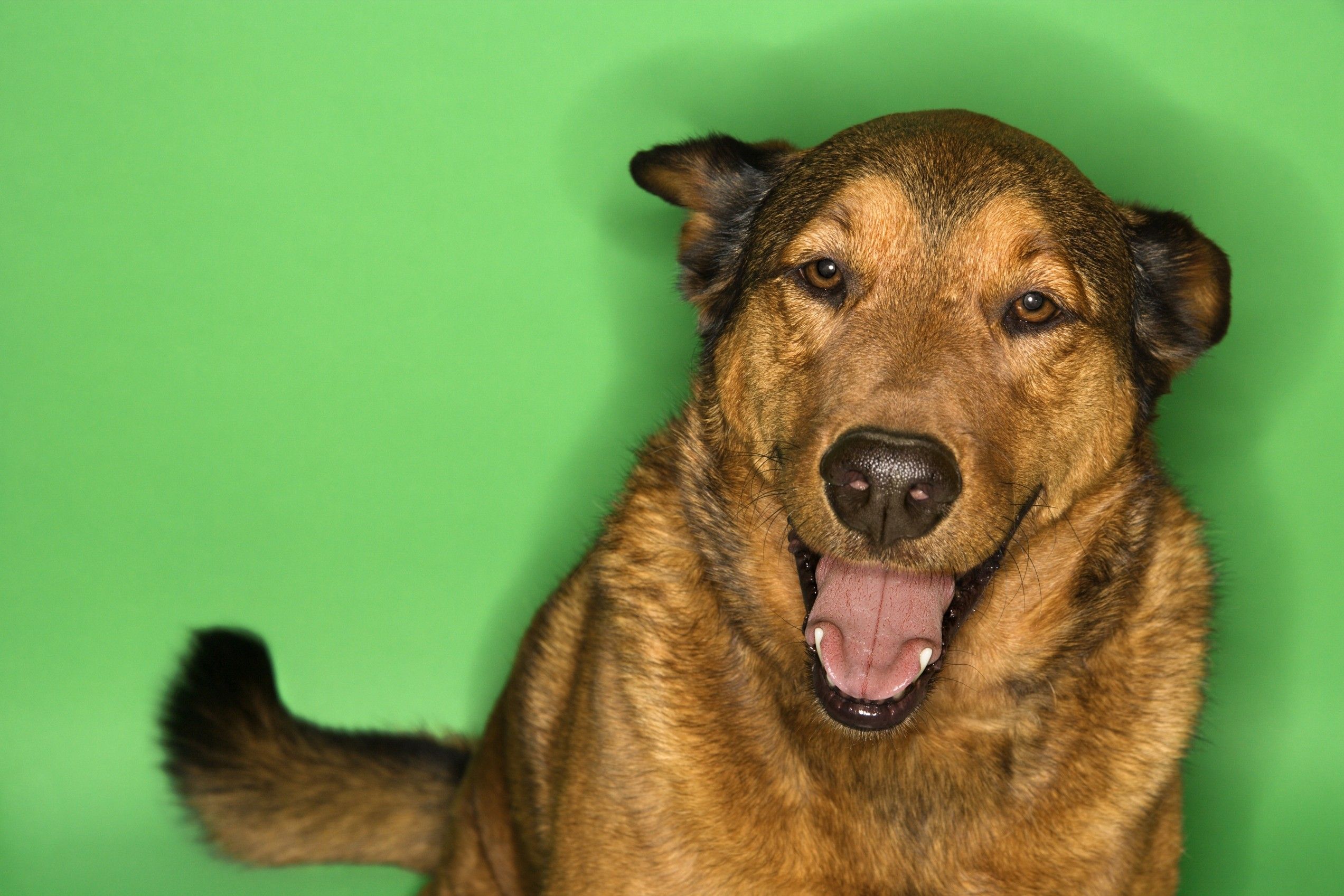 Join the pack.
Want to learn more about us and how we help people, pets, and wildlife? Sign up below to receive SPCA eNewsletters.