Andrea Lin, DVM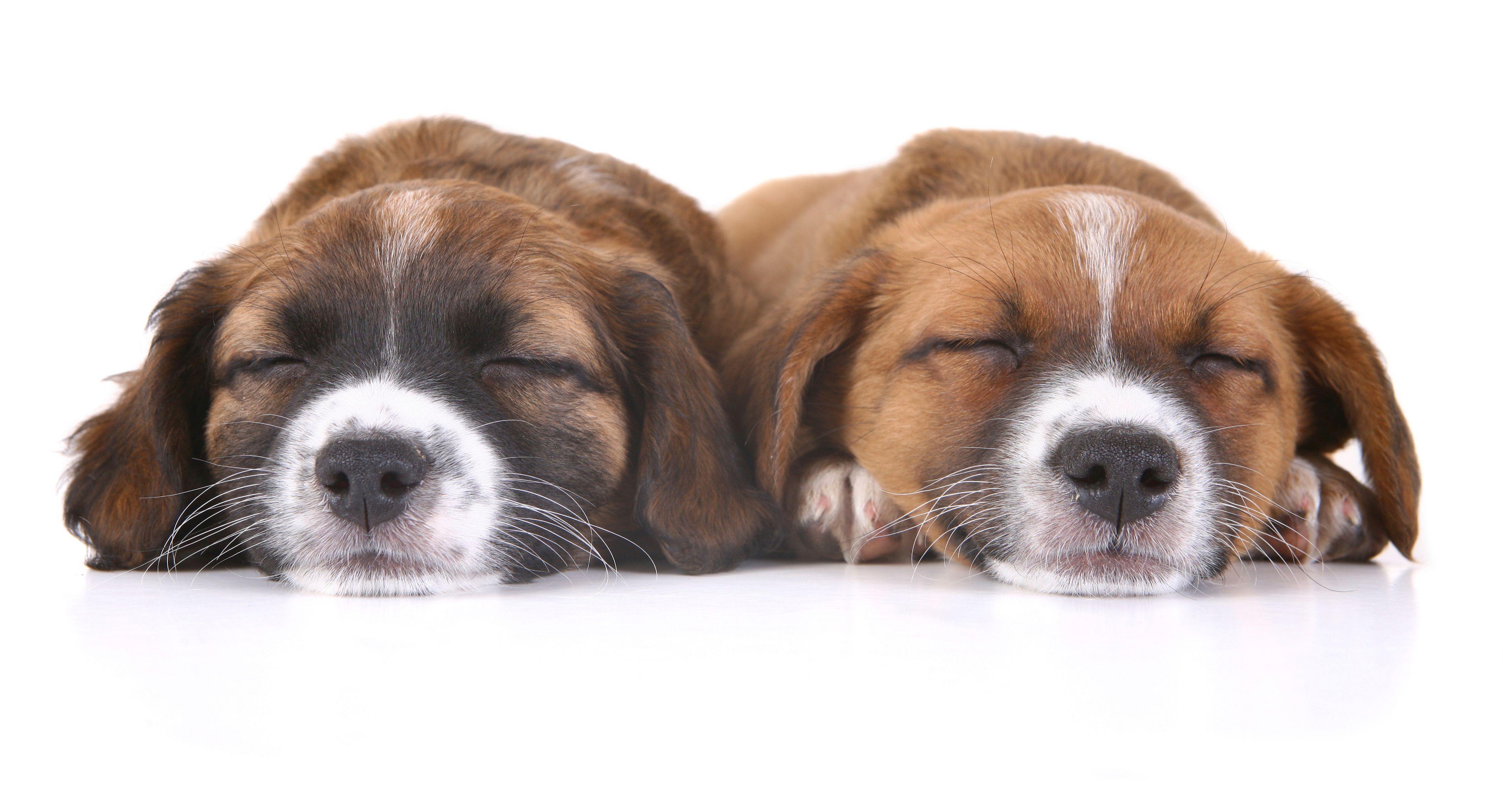 Andrea Lin, DVM
Phone: 831-264-5400
Email: alin@spcamc.org
Andrea joined the SPCA for Monterey as a veterinarian in May 2018. She attended University of California, San Diego to earn a B.S. in Physiology and Neuroscience and went on to graduate from University of Illinois Urbana-Champaign, College of Veterinary Medicine. She has since performed thousands of surgeries, particularly dog and cat spays and neuters.
Growing up, Andrea has had many pets, from goldfish to guinea pigs and one very smart dwarf rabbit named Lavender. She is currently the proud owner of a very well-mannered pet rabbit named Sir Edgar who enjoys bok choy and exploring.
In addition to her skills as a surgeon, Andrea is a dedicated practitioner of Italian longsword, stick fighting, grappling, and European Martial Arts. She also enjoys obstacle course racing, particular Spartan Races, of which she has completed many. In all aspects of her life, Andrea puts forth her best efforts.
The commitment and dedication that Andrea applies to her daily life, she applies to providing quality care for all animals. Andrea looks forward to helping animals who have nowhere to go, or people and their pets with no other options at the SPCA.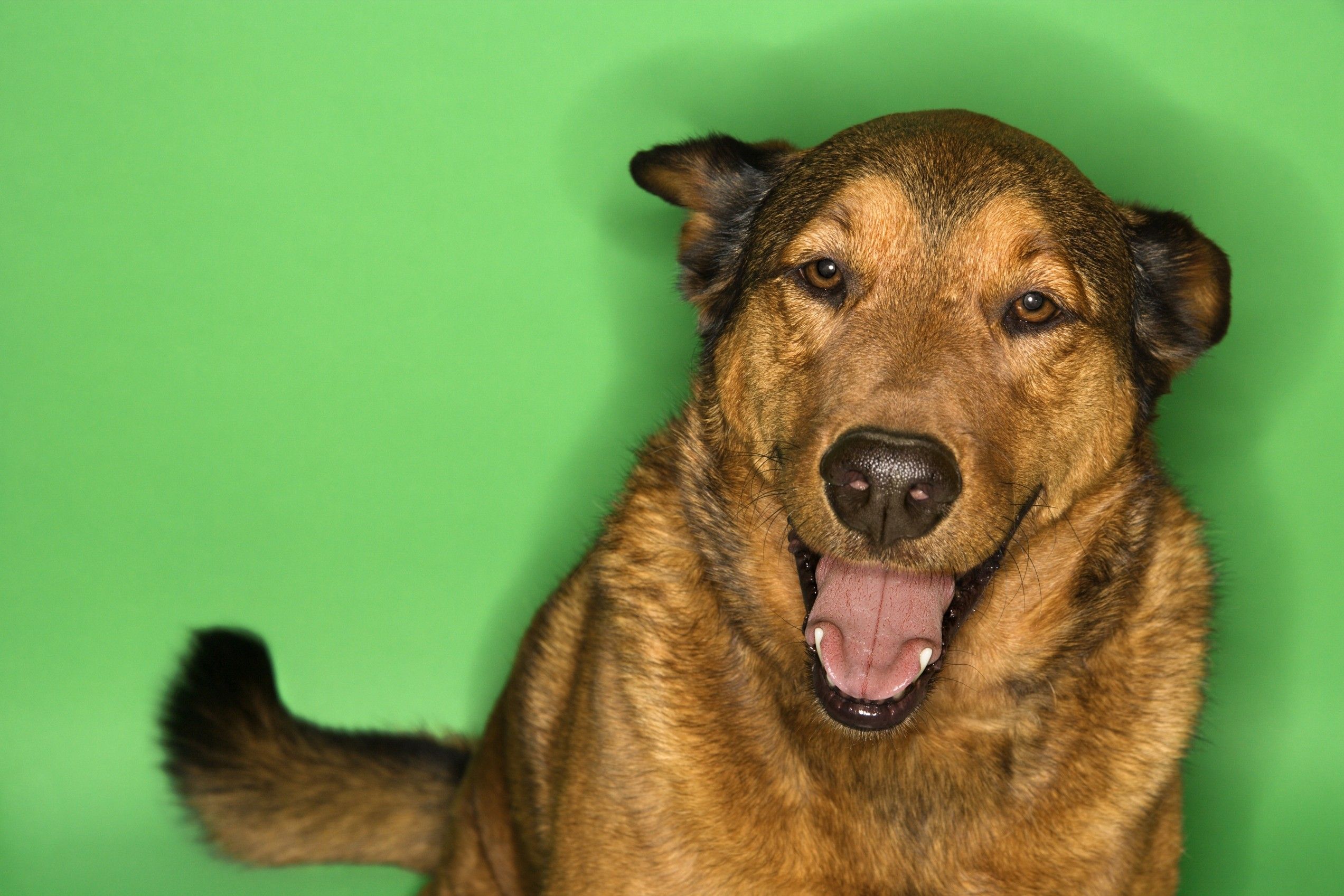 Join the pack.
Want to learn more about us and how we help people, pets, and wildlife? Sign up below to receive SPCA eNewsletters.