Leah Gast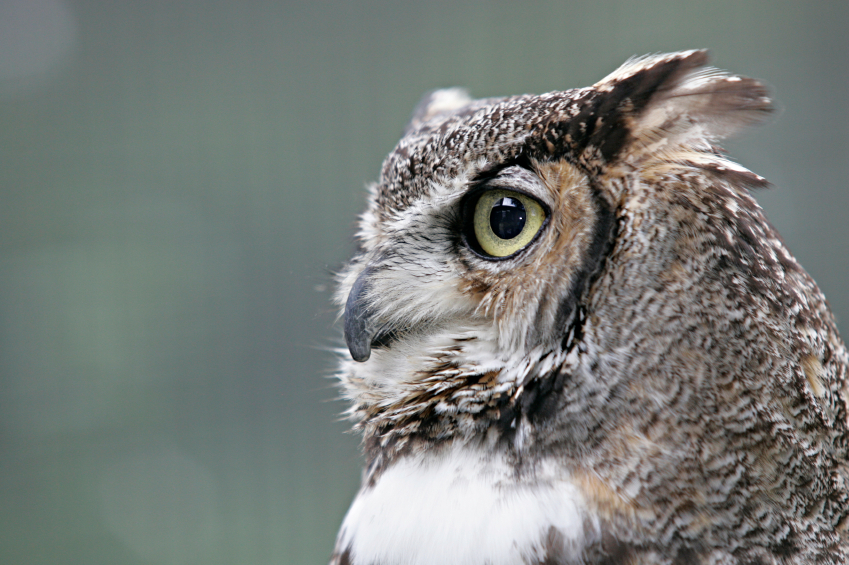 Leah Gast, Wildlife Center Supervisor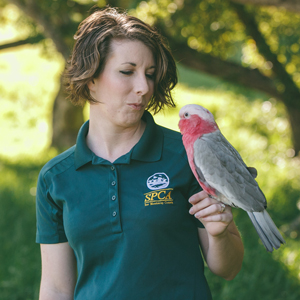 Phone: 831-264-5426
Email: lgast@spcamc.org
While growing up in Springfield, Missouri, Leah developed an early interest in conservation, primarily involving the Florida Manatee.  From 4th grade on, every school project centered around some animal that was interesting or endangered, with Leah working to educate her classmates on the animal's ecological condition.  
Leah completed her Bachelor's degrees in Zoology and Wildlife Ecology and Conservation at Northwest Missouri State University. Prior to coming to the SPCA for Monterey County, Leah interned at the Monterey Bay Aquarium with the Penguins.
Leah is ecstatic to have found a career that allows her to give back to the community and continue to work closely with wildlife. She enjoys releasing injured animals back into the wild after the rehabilitation and educating the community about wildlife ecology.
Leah shares her home with her husband of 5 years, her toddler son, and two adopted dogs.  In her free time, Leah coaches a gymnastics/cheerleading class for young girls and enjoys hiking and reading.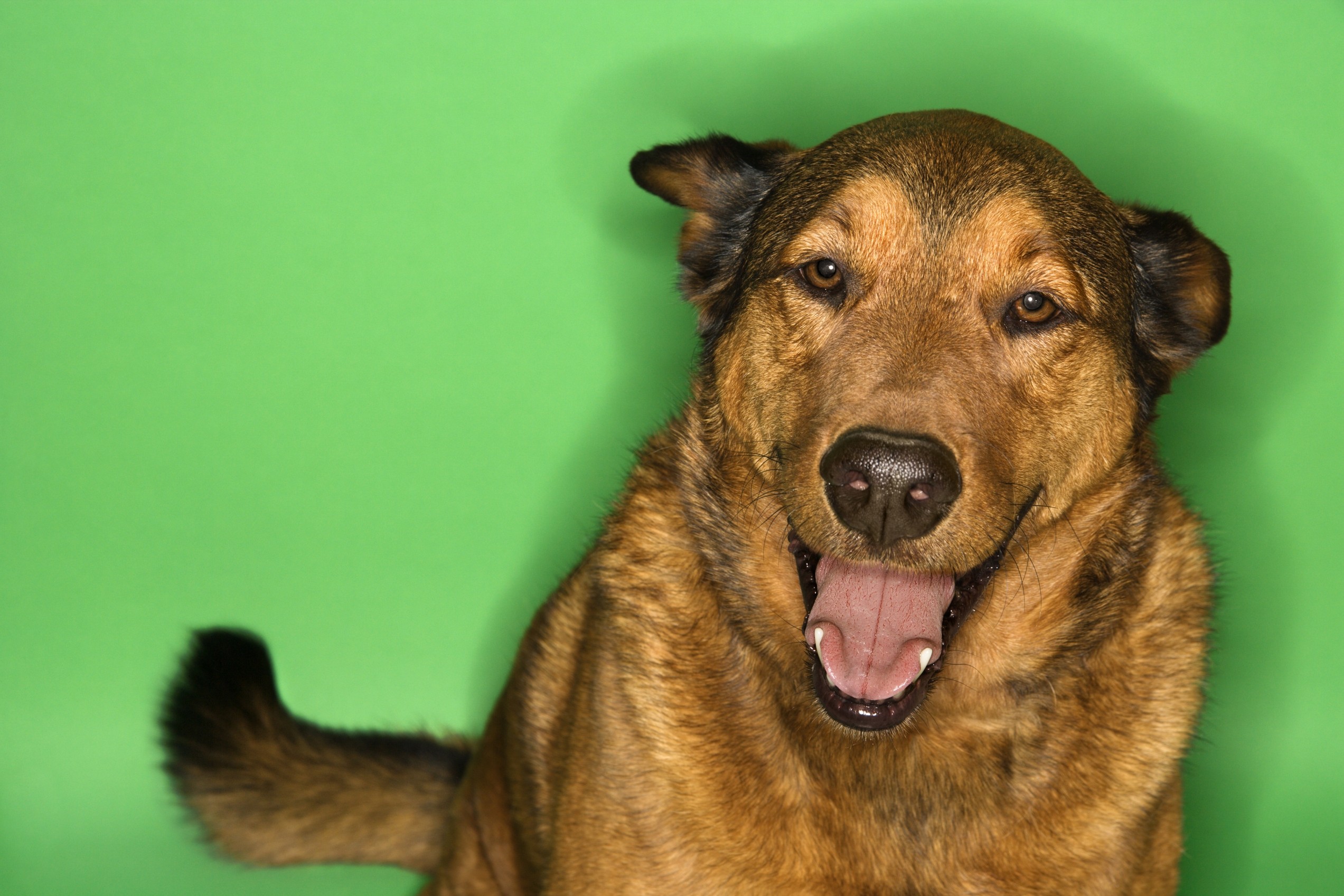 Join the pack.
Want to learn more about us and how we help people, pets, and wildlife? Sign up below to receive SPCA eNewsletters.