Vanessa Yee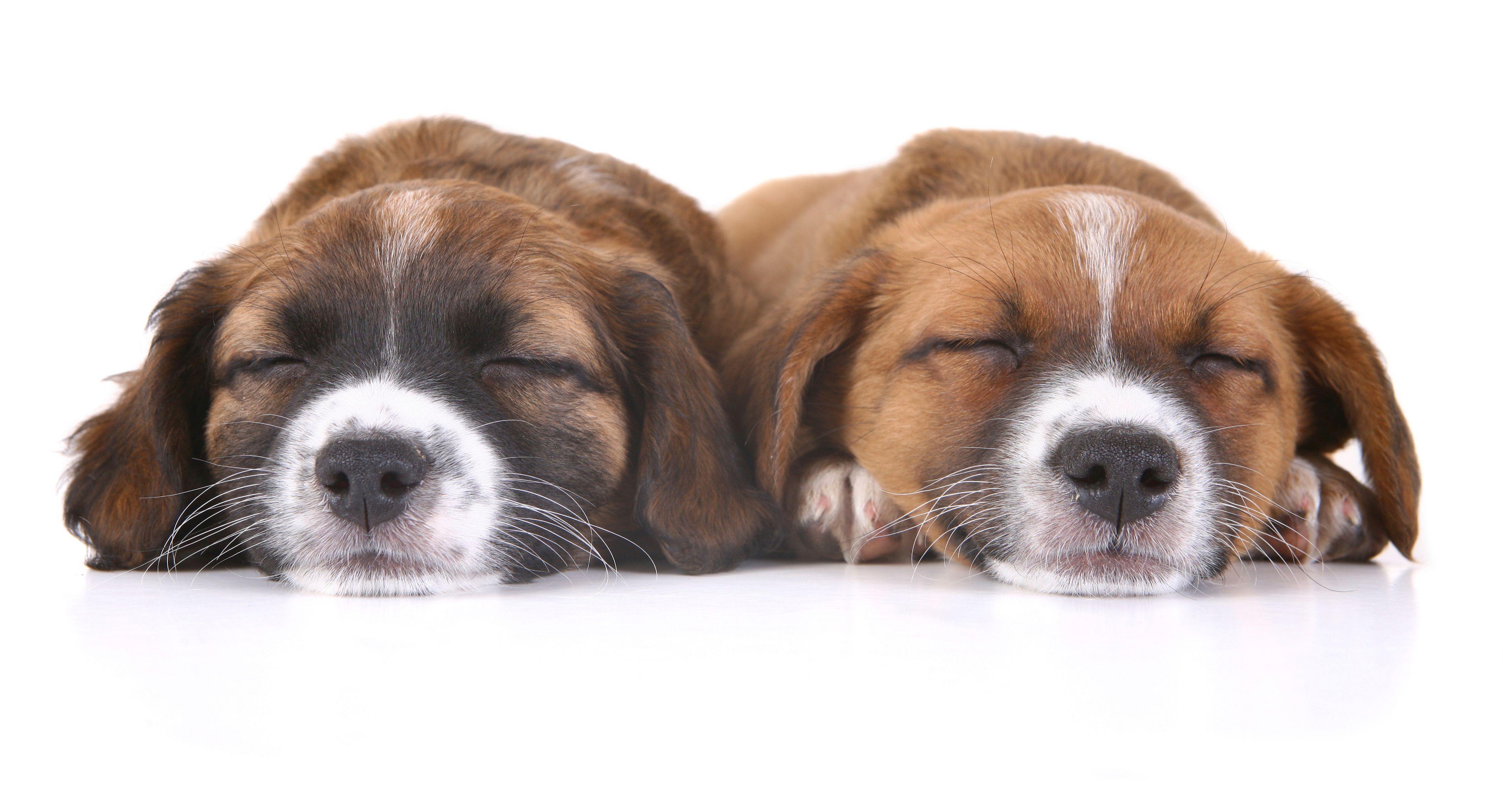 Vanessa Yee, Community Outreach Educator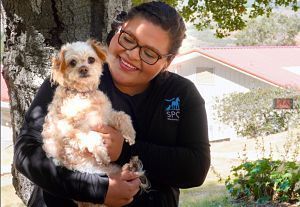 Phone: 831-264-5434
Email: vyee@spcamc.org
Vanessa grew up in the Salinas Valley and spent her teenage years in the Bay Area. As a child, she remembers always having animals around but never knowing exactly how her family acquired them. After high school, Vanessa studied culinary arts, nursing, and education before starting at the SPCA.
She joined the SPCA's Customer Care department in 2018 taking in animals from varying situations and helping them find furr-ever homes. Today, you can find her in the Community Outreach department teaching children how to humanely care for animals, a team she had aspired to be a part of since starting with the SPCA. Helping animals and working for an organization that shares the same values Vanessa is passionate about is a dream come true.
In her free time, Vanessa can be found planning her family's next adventure whether it be glamping, Disneyland, or a foodie crawl. She shares her home with her husband, their family, and pets including Sunshine, a happy girl who loves her squeaky ball and chicken treats, Freddy, a sleek black cat that is often mistaken for a panther, and Bingo, a silly dilly boy who mimics Sunshine's every move. The memory of Roxy, their tiny Chihuahua with a big diva personality remains in their hearts forever❤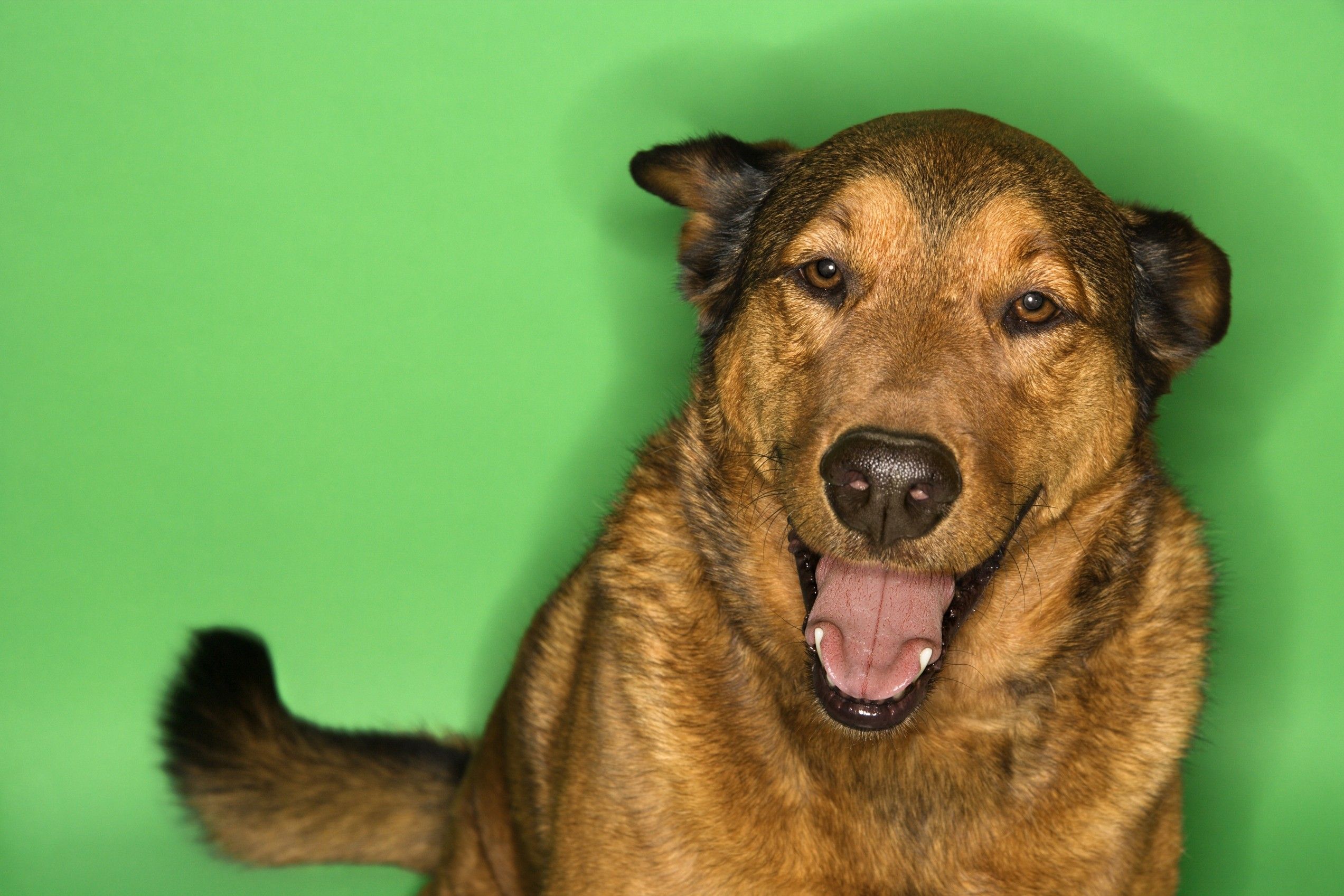 Join the pack.
Want to learn more about us and how we help people, pets, and wildlife? Sign up below to receive SPCA eNewsletters.