Laura Kelley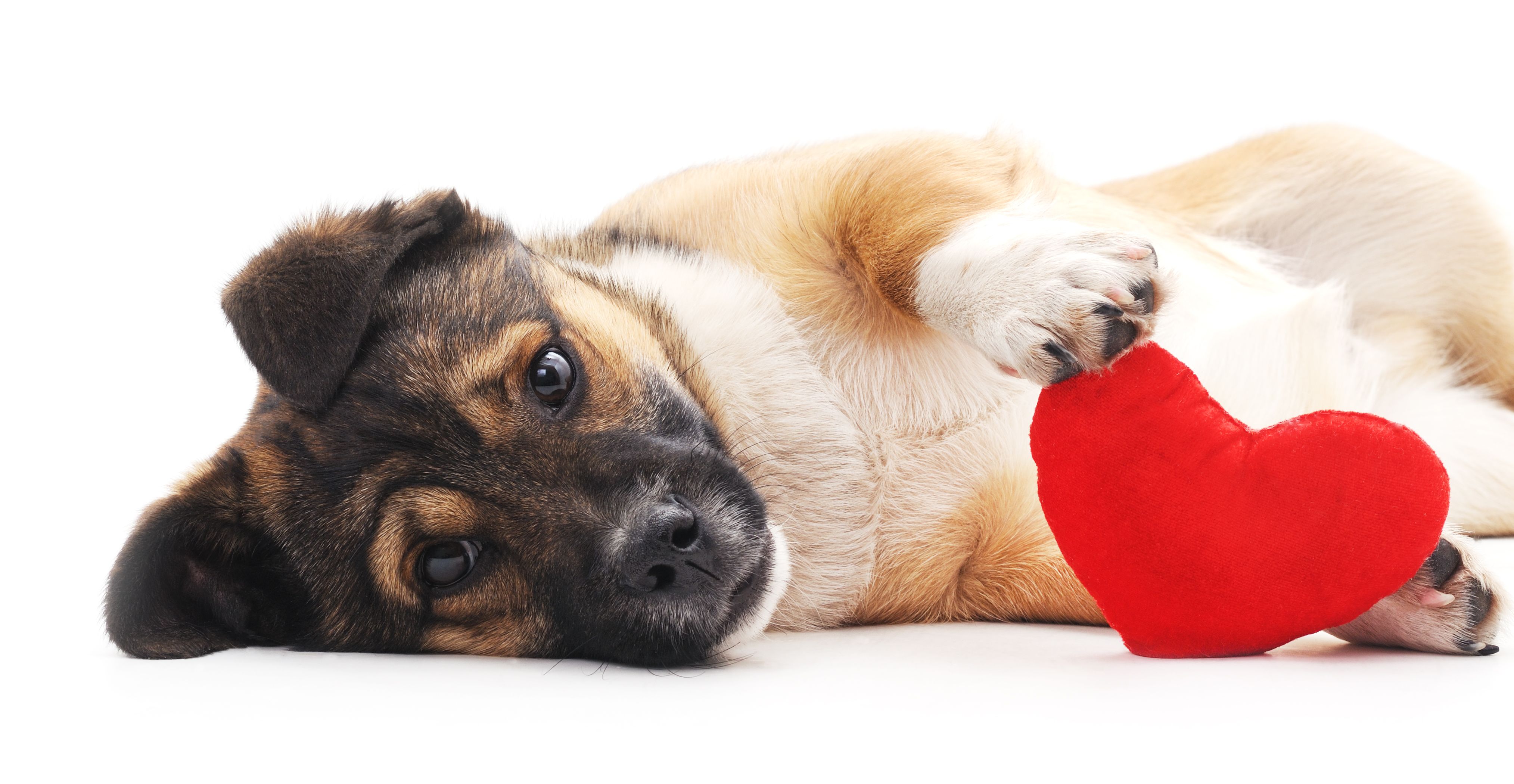 Laura Kelley, Executive Support Manager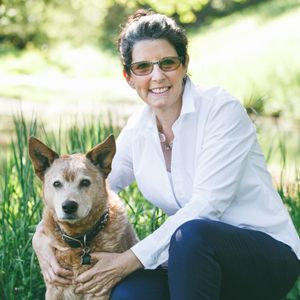 Phone: 831-264-5415
Email: Email Laura
Animals have always been a part of Laura's life. Growing up in Carmel Valley, her family had a menagerie of critters, including horses, rabbits, pigs, sheep and a pair of chinchillas that were a gift for her 8th birthday.
After working in the corporate world, Laura knew when she switched careers that her next position would be one that gave back to the community. Laura is filled with joy and pride to be associated with such a wonderful staff, and the best volunteers in Monterey County.
Laura shares her home with her husband of 23 years, and two dogs, a goose and two ducks.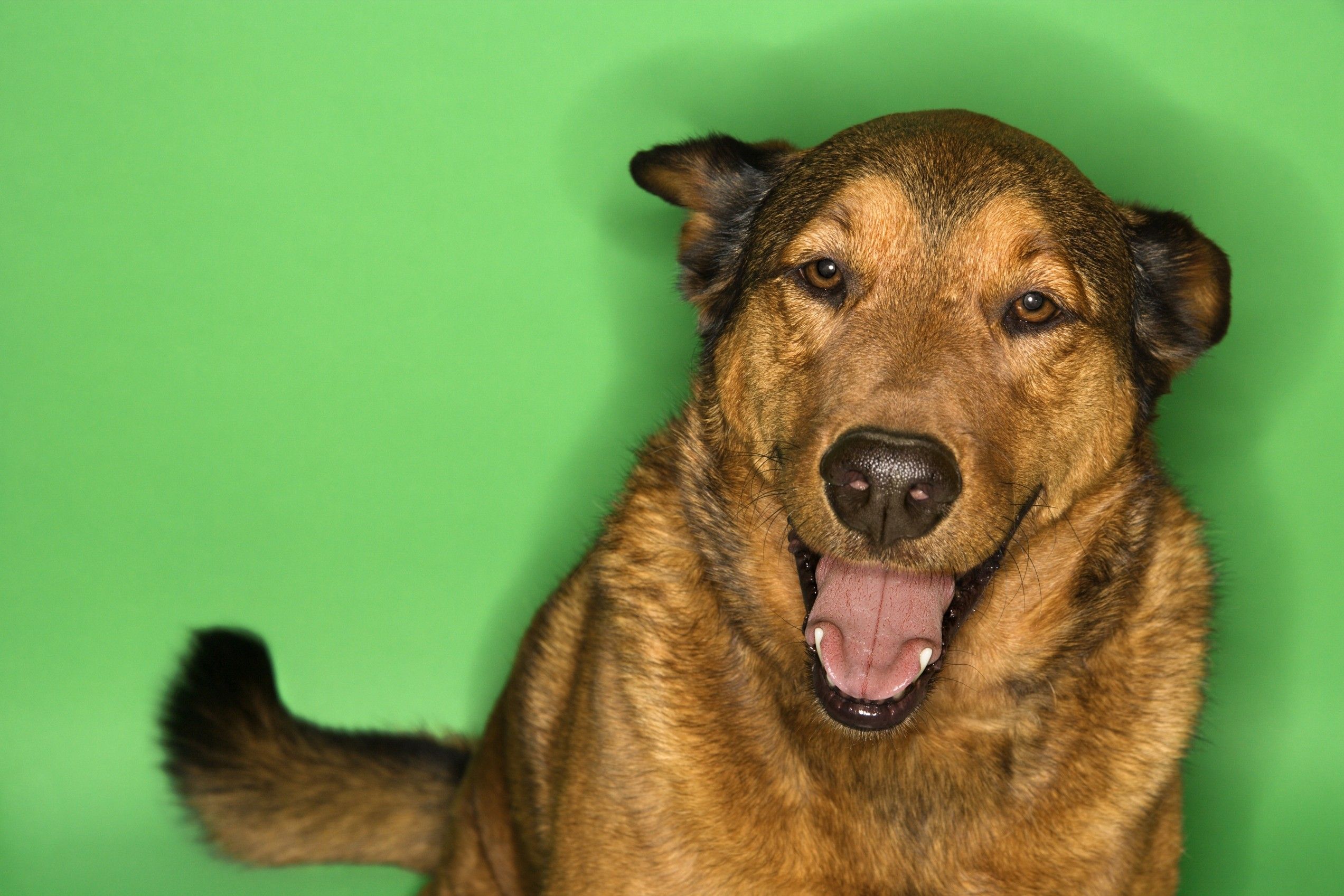 Join the pack.
Want to learn more about us and how we help people, pets, and wildlife? Sign up below to receive SPCA eNewsletters.