Lisa Hoefler, Director of Operations
Phone: 831-264-5424
Email: lhoefler@spcamc.org
Lisa Hoefler started her SPCA career as a volunteer with the Wildlife Rescue and Rehabilitation Center in 1980. As Director of Operations, Lisa has overall responsibility for all animal-related departments, including the Adoption Center, the Shelter, the Veterinary Clinic, the Wildlife Center, Humane Investigations, Behavior Training and the Barn, as well as facility and vehicle maintenance and our disaster response team.
Lisa was born in New York but moved often, living in and near Los Angeles, San Francisco, and Santa Clara. She always had cats and dogs as a child no matter where she lived.
Lisa loves that every day at the SPCA brings a different set of joys and challenges, all to help the animals who need us. Lisa shares her home with Caleb, a six year old golden retriever and Cedric, a six year old cat. Both are SPCA adoptees.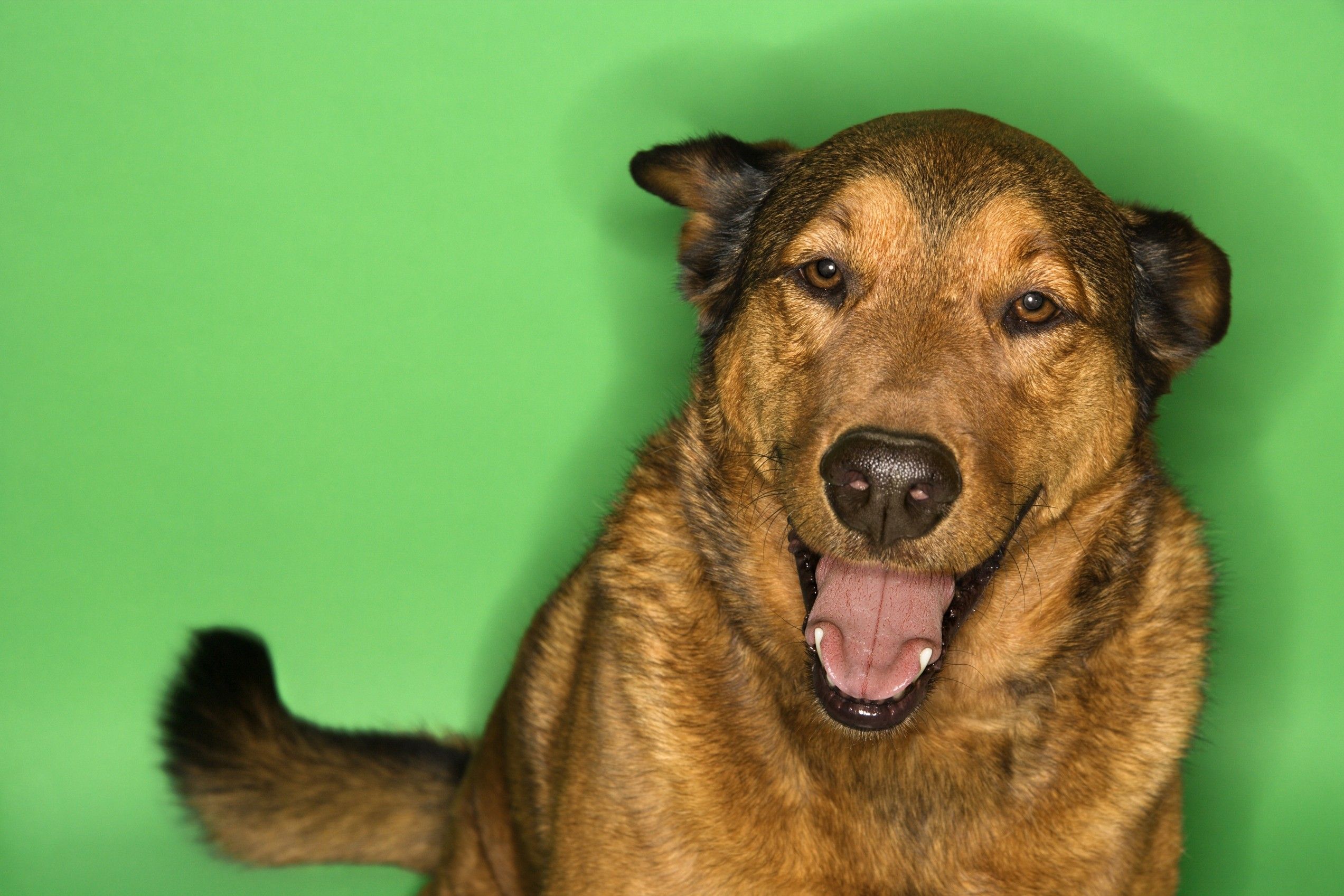 Join the pack.
Want to learn more about us and how we help people, pets, and wildlife? Sign up below to receive SPCA eNewsletters.