Susan Koza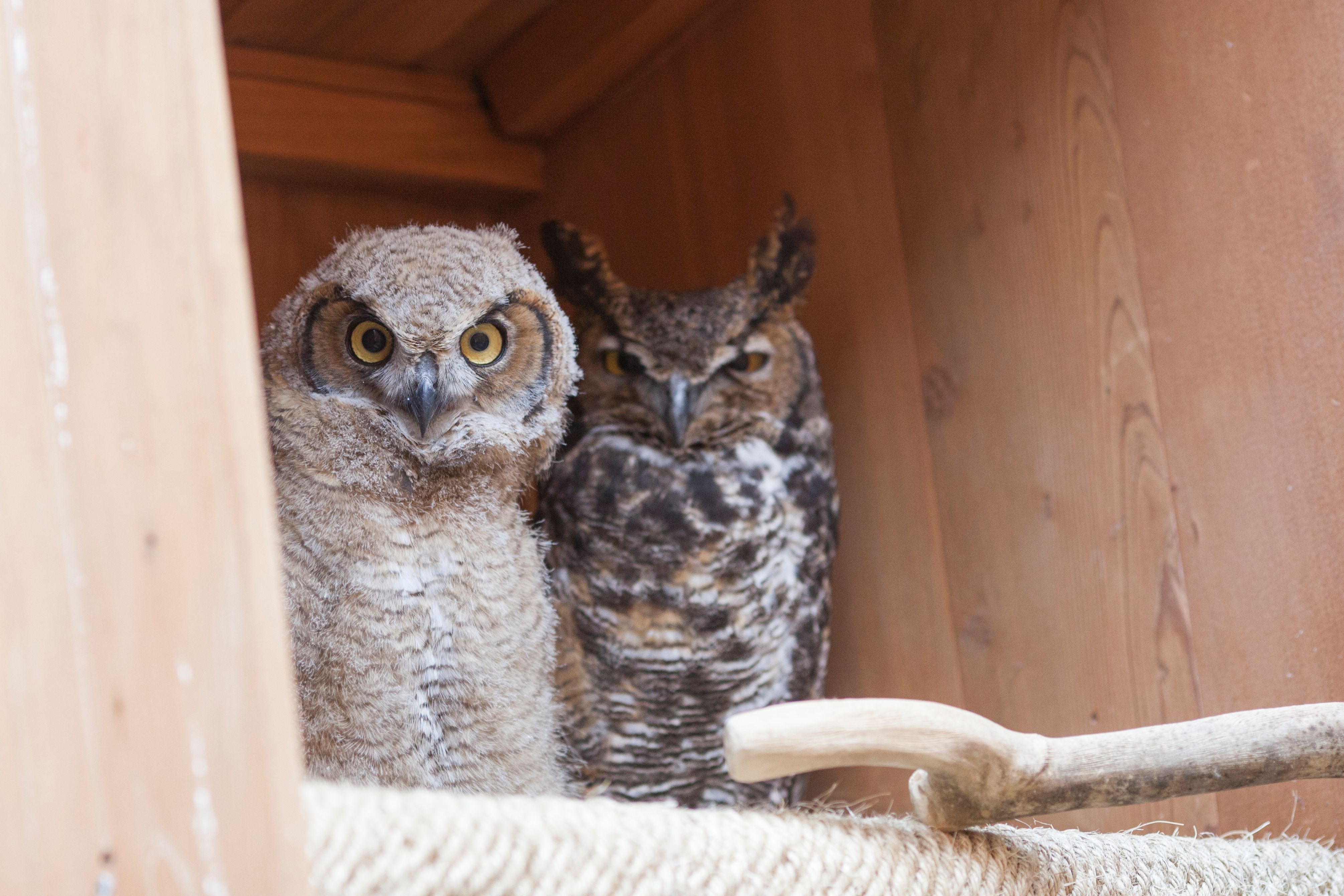 Susan Koza, Vice President of Development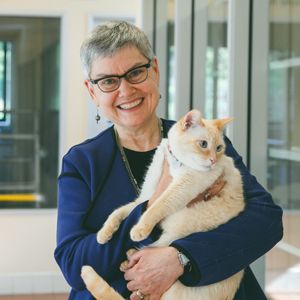 Phone: 831-264-5421
Email: skoza@spcamc.org
Susan grew up in Cincinnati, Ohio with a menagerie of animals: rabbits, gerbils, canaries, parakeets, mice, turtles. All these pets could be contained in cages, enclosures, or hutches, a requirement from her mother that did not want any animals running free in her home. Susan vowed to have cats once she was an adult and living on her own.
That lifelong dream came true when her husband surprised her with a kitten, Cleo, shortly after they were married. That soon led to a second kitten, Nikko, purchased at the same pet shop as Cleo. A new job brought Susan and John to San Francisco where they found a stray kitten downtown that they brought back to the hotel that was their home until they could locate an apartment. Susan promised John that she'd find a home for the kitten but it wasn't long before "Amos" joined Cleo and Nikko as a permanent member of their household.
Susan had no idea that SPCAs existed until moving to Monterey County in 1989. She thought all pets came from stores (like her first two kittens) and you kept them until they passed away. Why would anyone give up their pets? Susan started meeting people who were very involved with the SPCA and began learning more about the dilemma of pet overpopulation and the tragedy of animal abuse. In 2001, she accepted the Vice President of Development position and finds great inspiration from our community who cares deeply about the plight of unwanted pets.
Susan and her husband John share their home with their SPCA cat Dalai Lama, who was adopted 20 years of age after her owner passed away. When Susan is not working on behalf of animals, you can find her weeding her garden, cooking vegetarian meals, and enjoying classical and jazz music.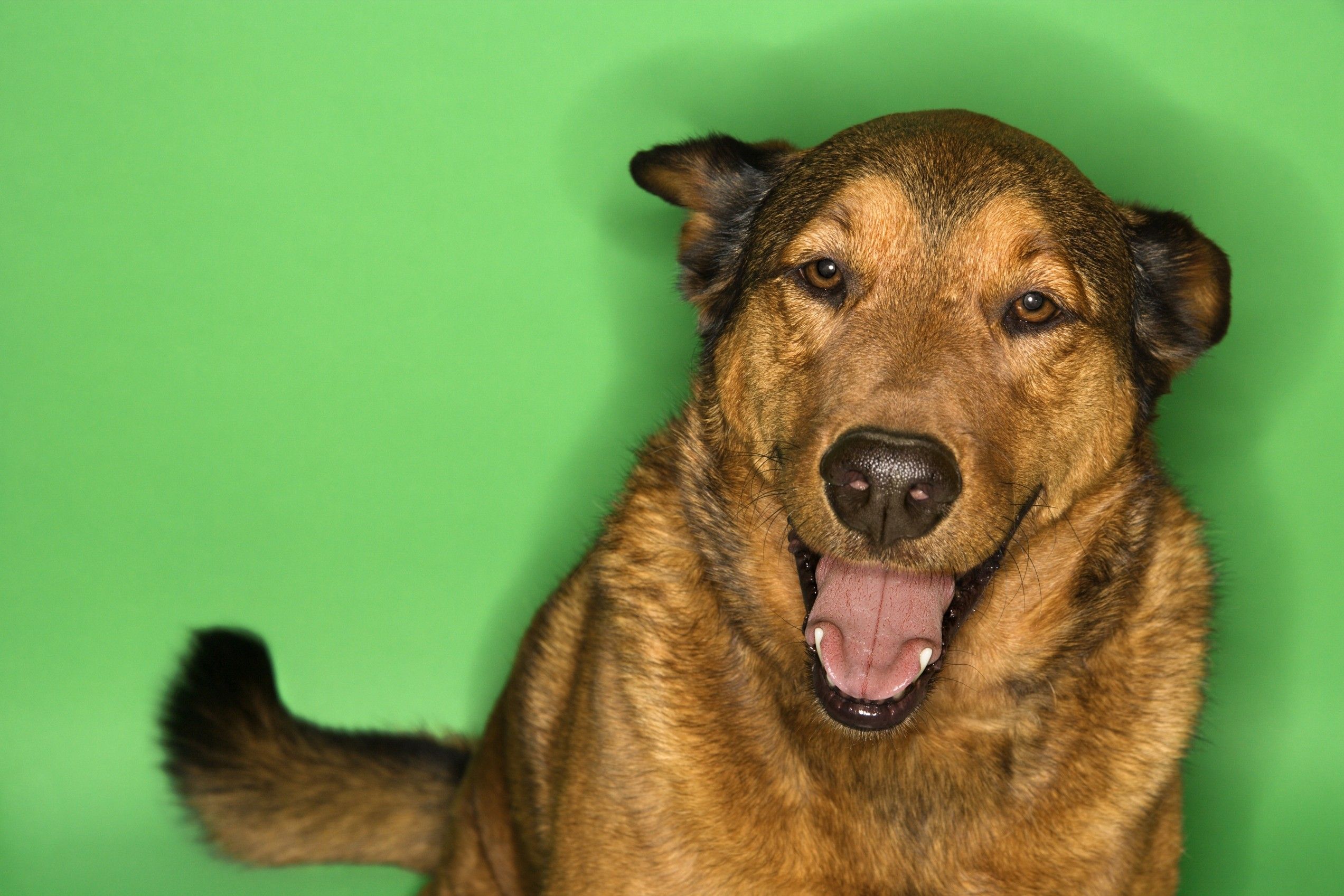 Join the pack.
Want to learn more about us and how we help people, pets, and wildlife? Sign up below to receive SPCA eNewsletters.