Special Message
COVID-19 Special Message: Your SPCA is here for you and the animals who depend on us. We wanted to share how we will continue to be here to help pets, wildlife, and you during this  pandemic while following all Monterey County Health Department and California state guidelines. As this situation is constantly changing, we ask that you continue to visit our special COVID-19 information page for the latest news. 
How You Can Help
Pet Food Bank: Help stock our Pet Food Bank with pet food and supplies for people who cannot afford them due to job loss or other reasons. Donations can be shipped to 1002 Monterey-Salinas Highway, Salinas CA 93908 from our Amazon Wish List, Pet Food Express, PetSmart, Petco, Chewy, or any other pet food supplier. You can also bring donations to our Animal Shelter daily from 8-5 (please stay safe while out and about).
If you need help keeping your pet with you during this time, our free Pet Food Bank is here for you. You can also see this list of resources for the Tri-County area.
Adoptions: It is vital that we continue to find new homes for adoptable pets while animals in need arrive daily. Adoptions are currently available by appointment to ensure meeting social distancing guidelines. Appointments are not holds, and we are not able to accommodate walk-ins. To make your appointment, please fill out this form. If you are 15 minutes late for an appointment, we will help other adopters first and you may need to wait or reschedule. Thank you for your understanding during this time. 
Fostering: Since shelter in place orders began, over 230 pets have been snuggled and cuddled in foster care. Thank you to our amazing, compassionate community for your incredible support. You can still sign up for our foster team as pets arrive in need to care. We also have horses, pigs, and roosters still looking for foster homes. To join our foster team, please email us at adominguez@spcamc.org. 
Donate: We know there is a lot of uncertainty right now but homeless pets and injured wildlife still need us. Donate to help us continue our lifesaving work and make them feel safe and loved. 
Preparedness: This can be hard to think about, but if you haven't already, today is the day to create a plan for your pet in case you get sick. Please discuss this with your family to ensure your animals will be well cared for in the event of an emergency. 
If you become too ill to physically care for your pet or you need to be hospitalized, who can take over for you? Is there anyone else in your home who could help? Maybe a neighbor, friend, coworker, or family member who could take them in? The most important step you can take today is come up with two potential pet plans and talk directly with those people so they're prepared in case they're called to action.

Prepare a pet supply kit. This is essential if you find yourself in an emergency situation without the ability to track down the proper supplies. If possible, your kit should include: 1. Name and contact information for the person who can care for your pets, 2. name and contact information for your back-up in case your go-to is no longer able to help, 3. food, treats, a leash, a couple of toys, and any other supplies necessary to care for your pet for at least two weeks (or similar essential needs for horses and large pets), 4. crate or carrier to transport your pet, 5. vaccination records, 5. collar with ID tags (don't forget to make sure their microchip info is up to date), 6. medications and prescriptions, along with instructions, 7. daily care instructions, 8. your vet's contact information. You can also learn more about disaster preparedness for all types of animals.
Program and Service Changes
Due to the shelter in place orders and public safety, we are temporarily changing or suspending some of our programs and services:
Clinic Services: Vaccinations are now available by appointment.  For information and to make an appointment online please visit our Vaccinations page.  Spay/Neuter surgeries are available by curbside drop off/pick up. To make your pet's spay/neuter appointment, please call 831-264-5400.
Volunteers: A small number of volunteers have returned to help in various departments.  Because of changes due to coronavirus, we not currently are accepting volunteer applications. Please contact us for more information about volunteering. 
Stray Pets: The SPCA is accepting stray pets. But you can make a true difference for pets and people by trying to reunite the pet with his owner before bringing him to a shelter. During Shelter in Place, we began to see something remarkable: our community and local animal control officers helped reunite pets and people quickly, saving so much stress and heartache for everyone involved. We ask that if you find a stray pet, please do all you can first to find the pet's owner before bringing him to us, if possible. Using social media is a great way to start! You can also contact neighbors, have the pet scanned for a microchip at your local veterinary office, and post flyers. If the stray dog is friendly, you can walk him on leash around your neighborhood where you might encounter someone who knows his owner or address. If the pet is aggressive or in a dangerous area, please call your local animal control for help. If you find kittens, please leave them where they are; if the mother is not with her litter, she is likely close by. Mothers are the best at raising their babies - watch from afar and bring them to a shelter or rescue when they are between 6-8 weeks of age. Learn how to tell how old a kitten is and why kittens are safer with their mothers. Please do all you can first to find the pet's owner before bringing him to us, if possible.
Lost Pets: Please visit us by appointment to search for a lost pet. Be sure to also check other local shelters. 
Owner Surrenders:  While we are under orders to shelter in place, we ask that you please keep your pets with you. We have many free options available for you to help you keep your pet, including free pet food, pet supplies, and behavior advice. If you cannot keep your pet even with free help, we are currently making appointments to surrender. Due to the demand and the ever-changing nature of the current pandemic, appointments may not be available for quite some time. Fill out our surrender form to start the appointment process. We sincerely appreciate your understanding during this difficult time. Please know that we are doing everything possible to help pets and wildlife during this time. We know this is difficult but we need to make this change in order to stay open for the animals in our care. 
Behavior Training: In-person training and Sunday Socials are suspended, but we are now offering virtual training classes. In addition, our training team will make every effort to help dog owners over the phone, and we will continue our vital TLC Program with shelter pets thanks to your support. 
Owner-Present Humane Euthanasia: While we are still offering humane euthanasia services for pets, we are currently not able to offer in-person owner present euthanasia services. Please call us at 831-373-2631 to learn more about how we can help your pet with our compassionate end of life services. 
Pets & COVID-19
According to the Centers for Disease Control and the World Health Organization, there is no evidence that companion animals such as cats and dogs can spread the virus that causes COVID-19. Recent news reported that some cats fell ill after their owners were diagnosed with Covid-19, however, there is no evidence the pets can transmit the virus back to humans.
We thank you for your understanding during this difficult and uncertain time.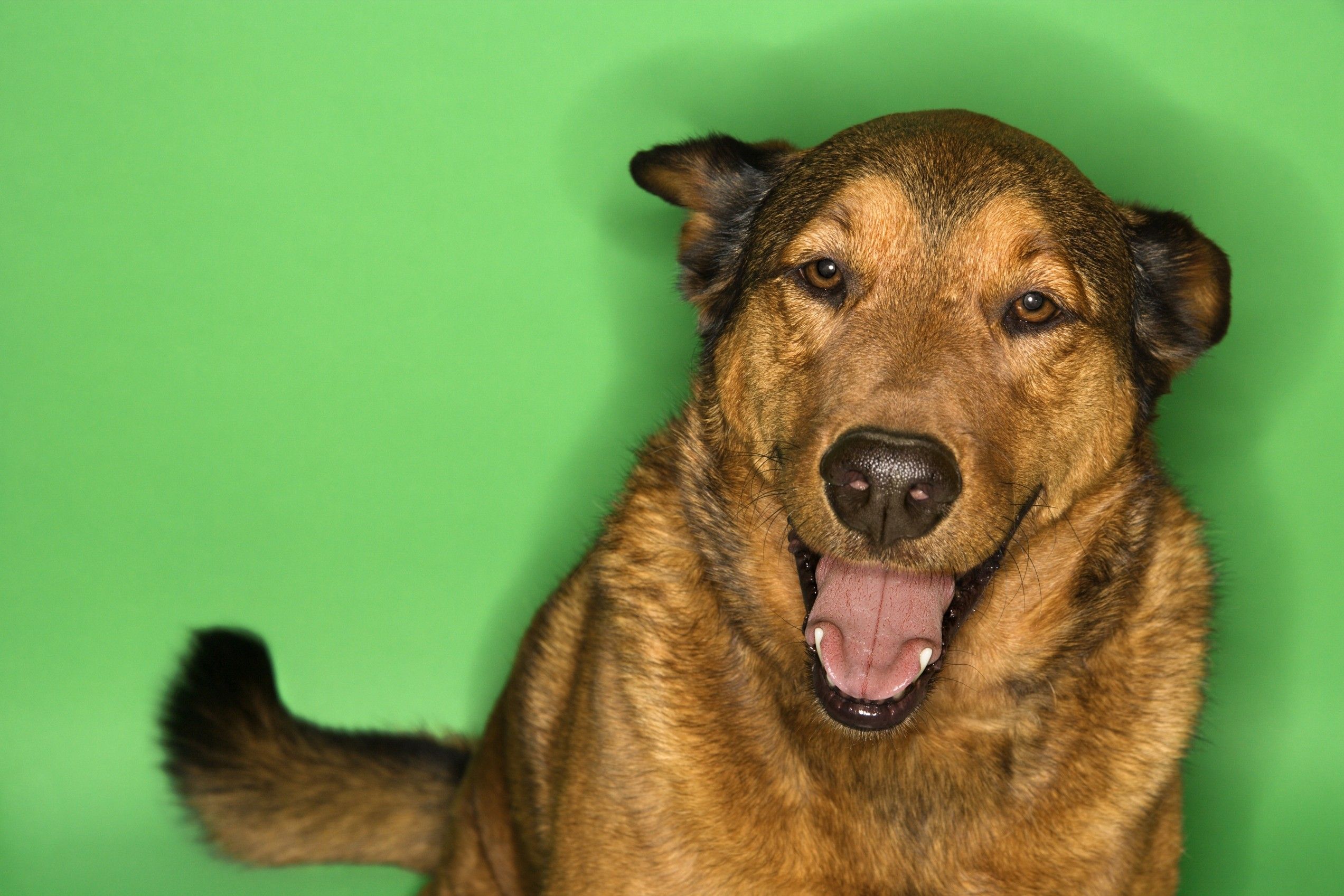 Join the pack.
Want to learn more about us and how we help people, pets, and wildlife? Sign up below to receive SPCA eNewsletters.