Event Calendar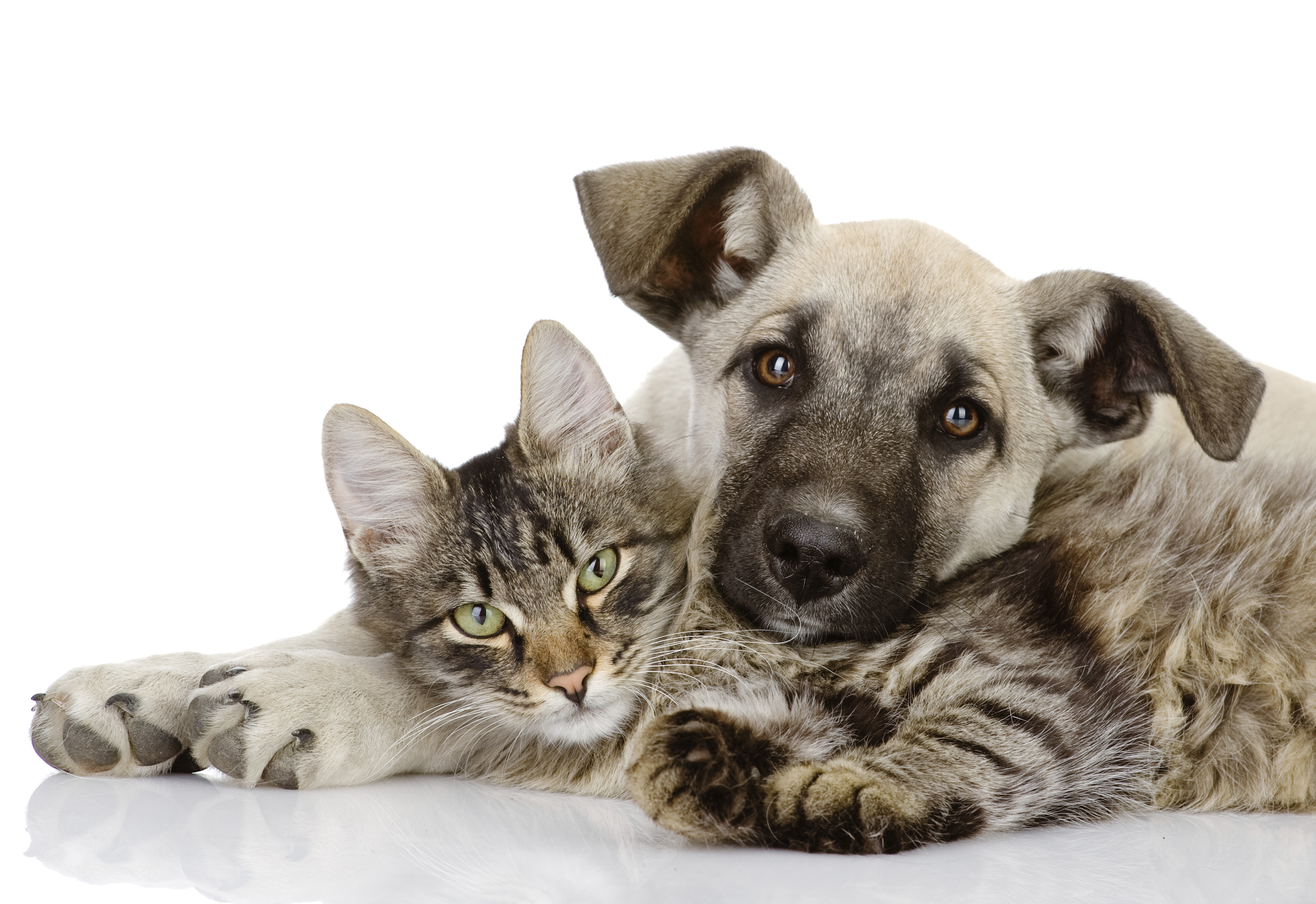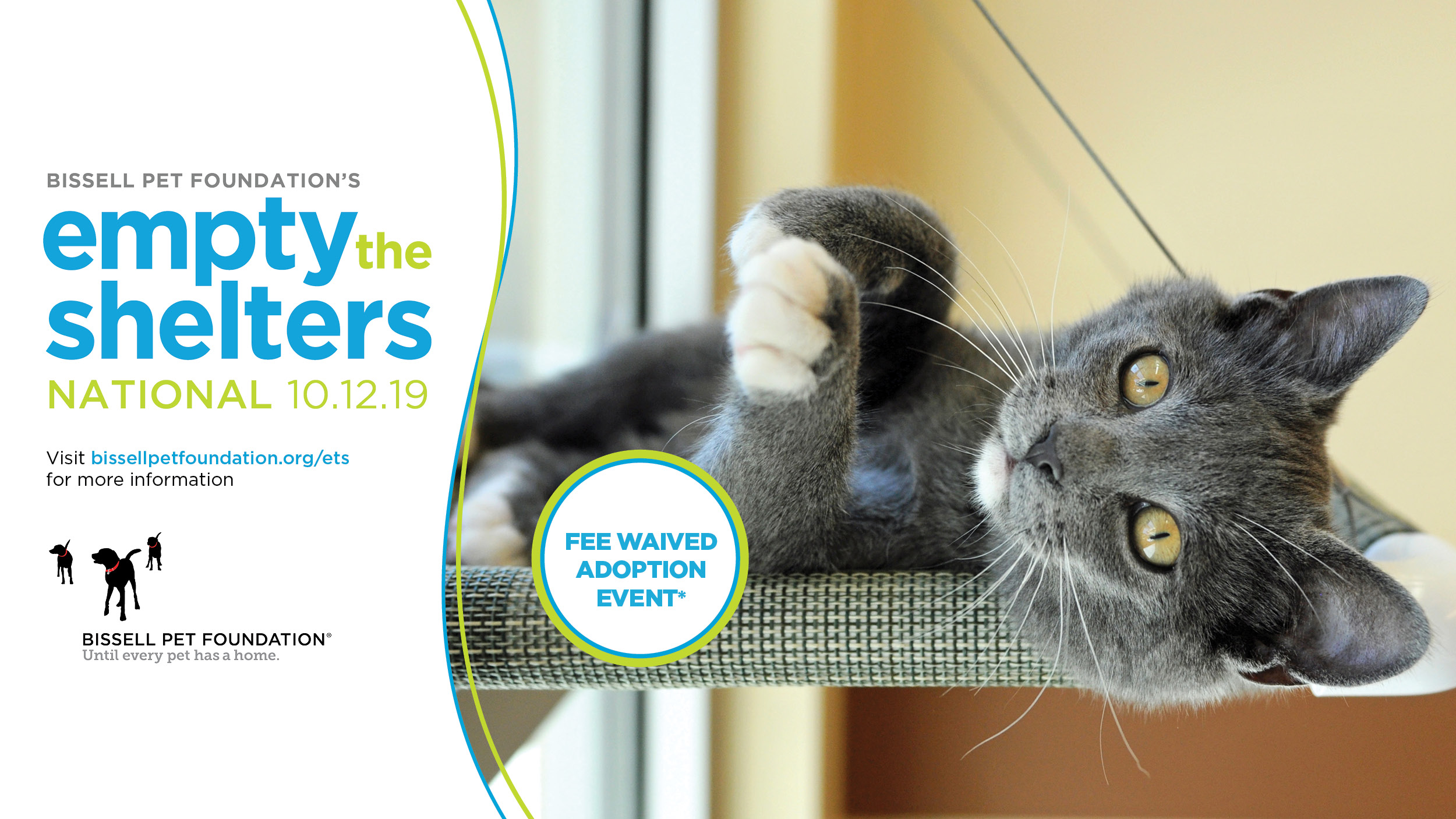 After successfully helping place over 23,000 pets in homes, BISSELL Pet Foundation is back to Empty the Shelters with the SPCA for Monterey County. On Saturday, October 12, the SPCA will waive the adoption fee for all dogs, cats, puppies, and kittens. Donations, as always, will be gratefully accepted. Since the SPCA rescues all types of pets, we are also waiving adoption fees for all rabbits, hamsters, guinea pigs, pigeons, and doves.
The SPCA for Monterey County is one of 125 organizations in 26 states taking part in this special adoption day. The SPCA is the only shelter in Monterey County that is participating.
BPF's Empty the Shelters program began in 2016 to capitalize on the foundation's mission to find every pet a loving home. ETS aims to shed light on pet homelessness across the county and encourage families to adopt a pet.
"We thank the BISSELL Pet Foundation for donating the adoption fees so every dog and cat in our shelter can find a loving, forever home," says Scott Delucchi, SPCA Executive Director.
Multiple studies have shown that the amount paid for an animal has no bearing on how that pet will be treated in the future and pets adopted at free adoption events have lower return rates than regular adoptions. All SPCA adoption protocols will stay the same except we will not offer holds on pets that day or the Friday before.
The SPCA for Monterey County is located at 1002 Monterey-Salinas Highway, across from Mazda Raceway Laguna Seca. Adoption hours are 11-5 on weekdays and 11-4 on weekends.
SPCA adoptions include the pet's spay or neuter surgery, permanent microchip identification, vaccinations, SPCA ID tag, a health evaluation, and more. Regular adoption fees range from $35 to $290.
For more information, please call The SPCA at 831-373-2631.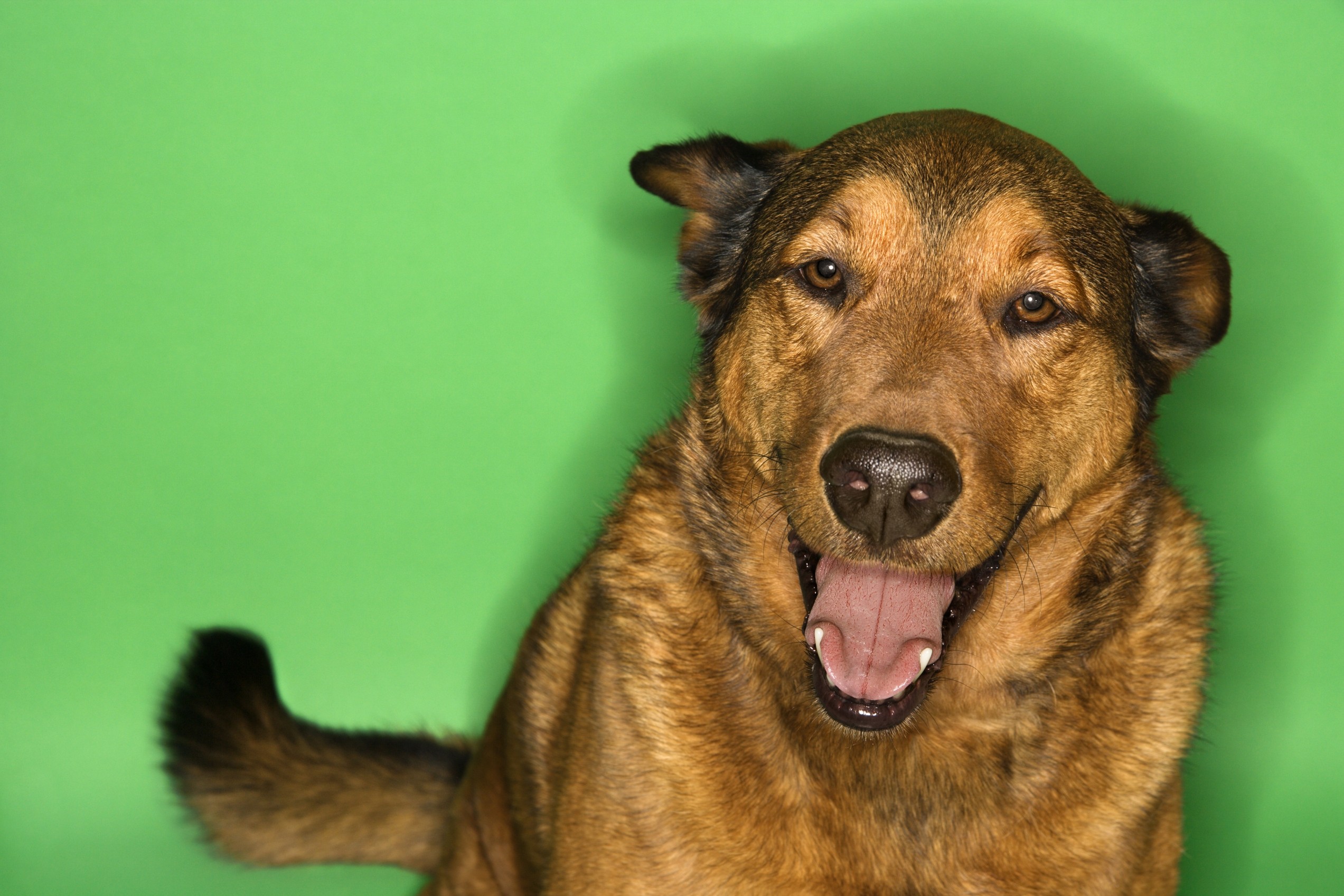 Join the pack.
Want to learn more about us and how we help people, pets, and wildlife? Sign up below to receive SPCA eNewsletters.