Event Calendar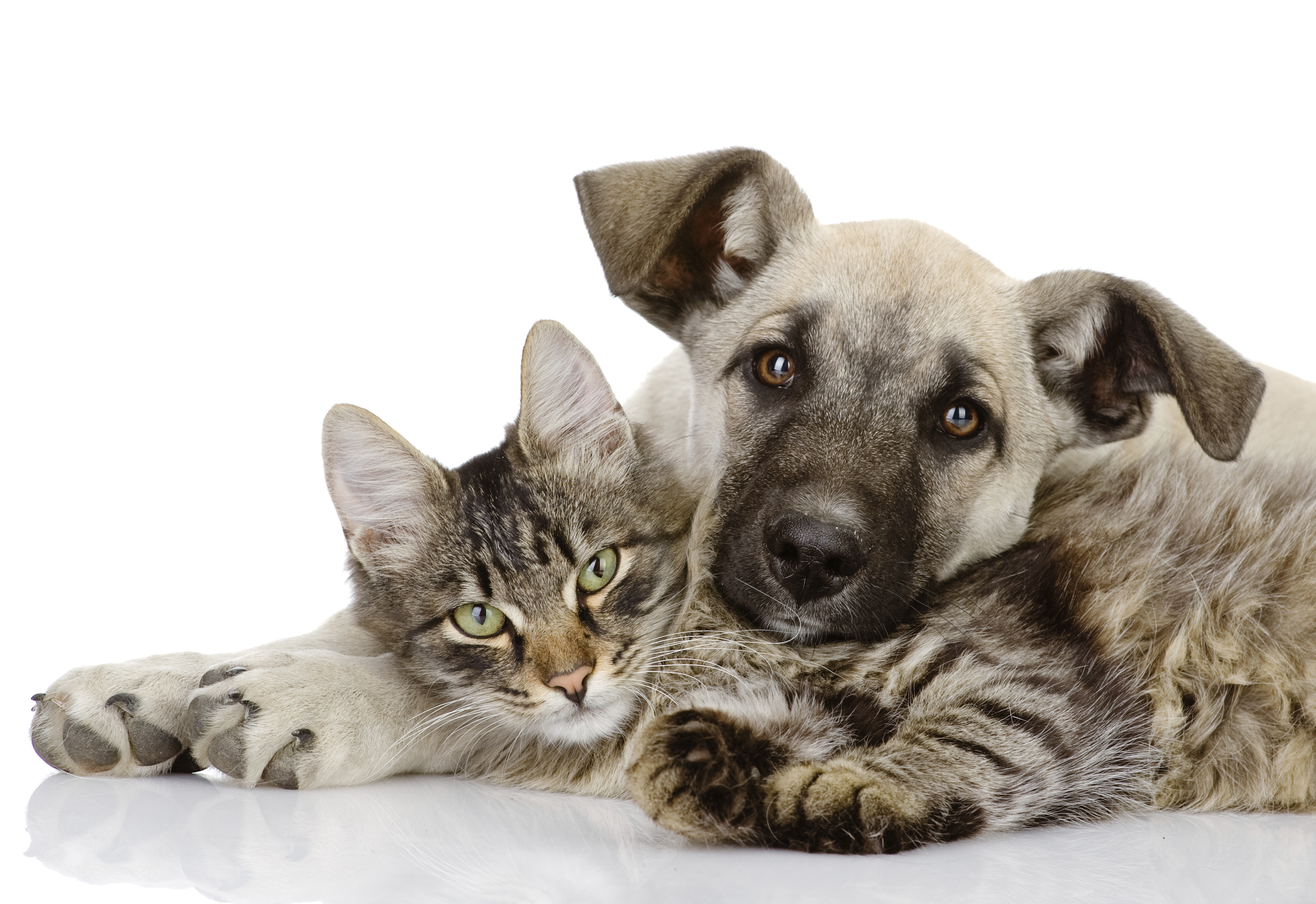 SPCA Benefit Shop Glitz & Glamour Holiday Event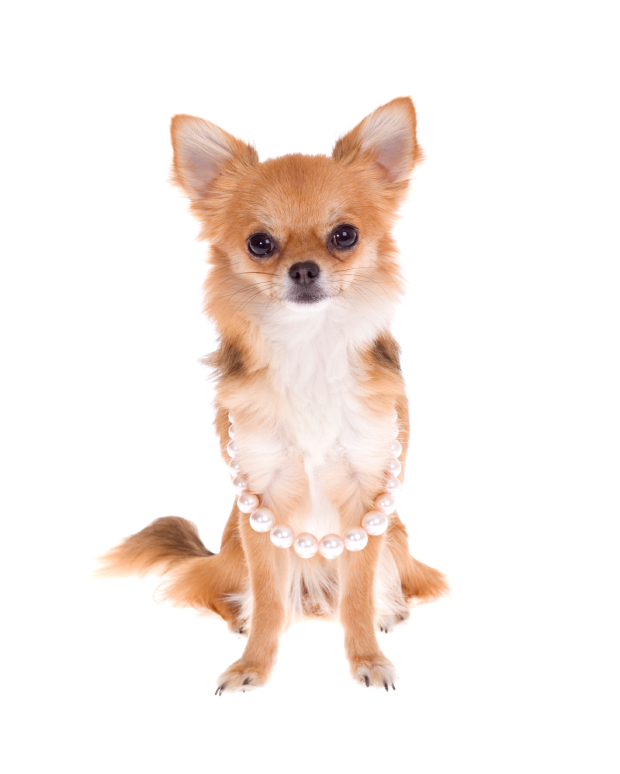 Get your holiday season off to a great start - and help animals, too! The SPCA Benefit Shop's annual Glitz and Glamour Holiday Event featured new and vintage jewelry, designer hand end fashions (many with tags still on!), men's designer shirts and ties, couture shoes and boots, name brand hand bags, and so much more.
The event takes place Friday, November 8 through Sunday, November 10.
The SPCA Benefit Shop
25354 Carmel Rancho Lane, Carmel (near the Barnyard Shopping Village)
831-624-4211
Open Monday-Saturday 10-4, Sunday 12-4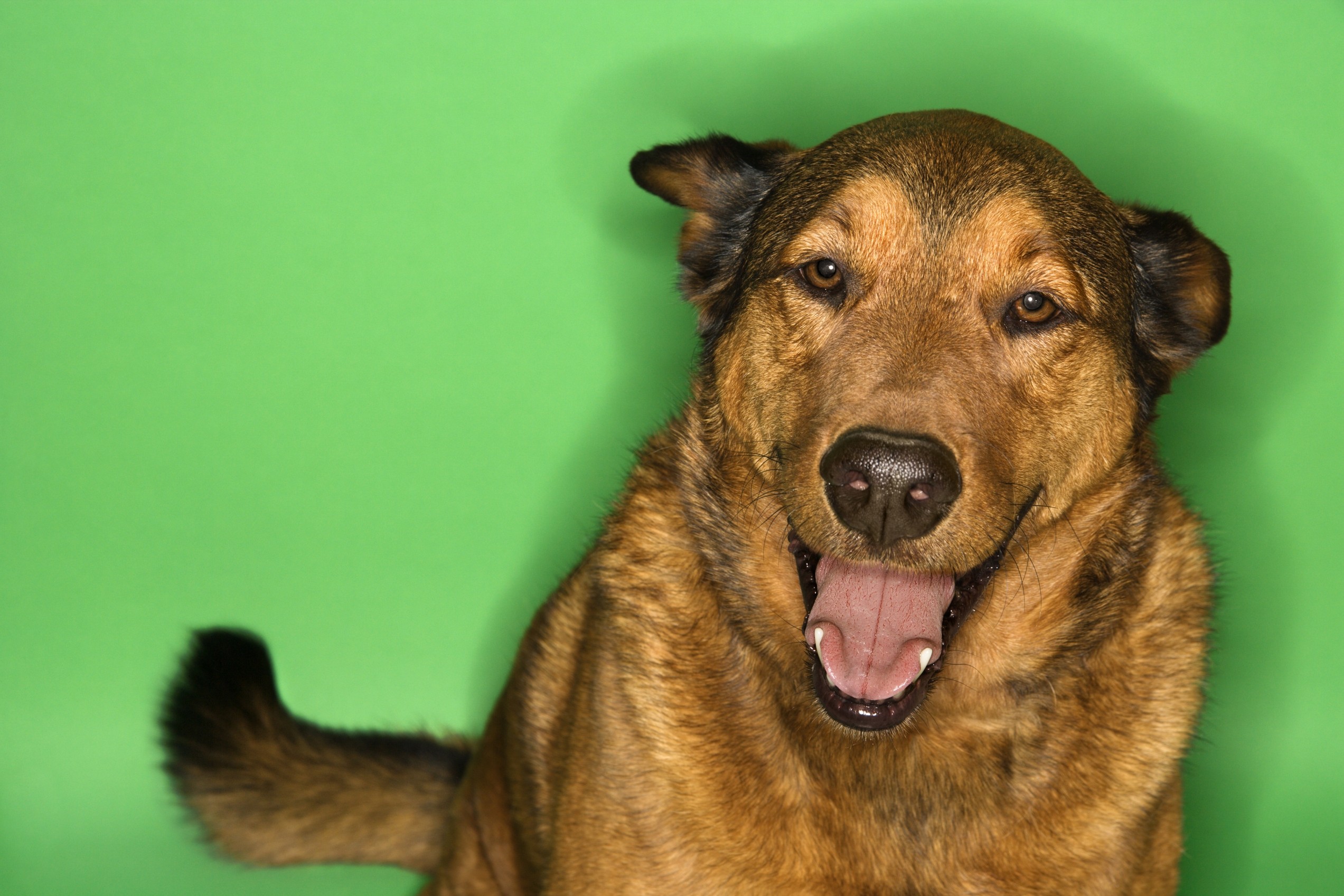 Join the pack.
Want to learn more about us and how we help people, pets, and wildlife? Sign up below to receive SPCA eNewsletters.