Event Calendar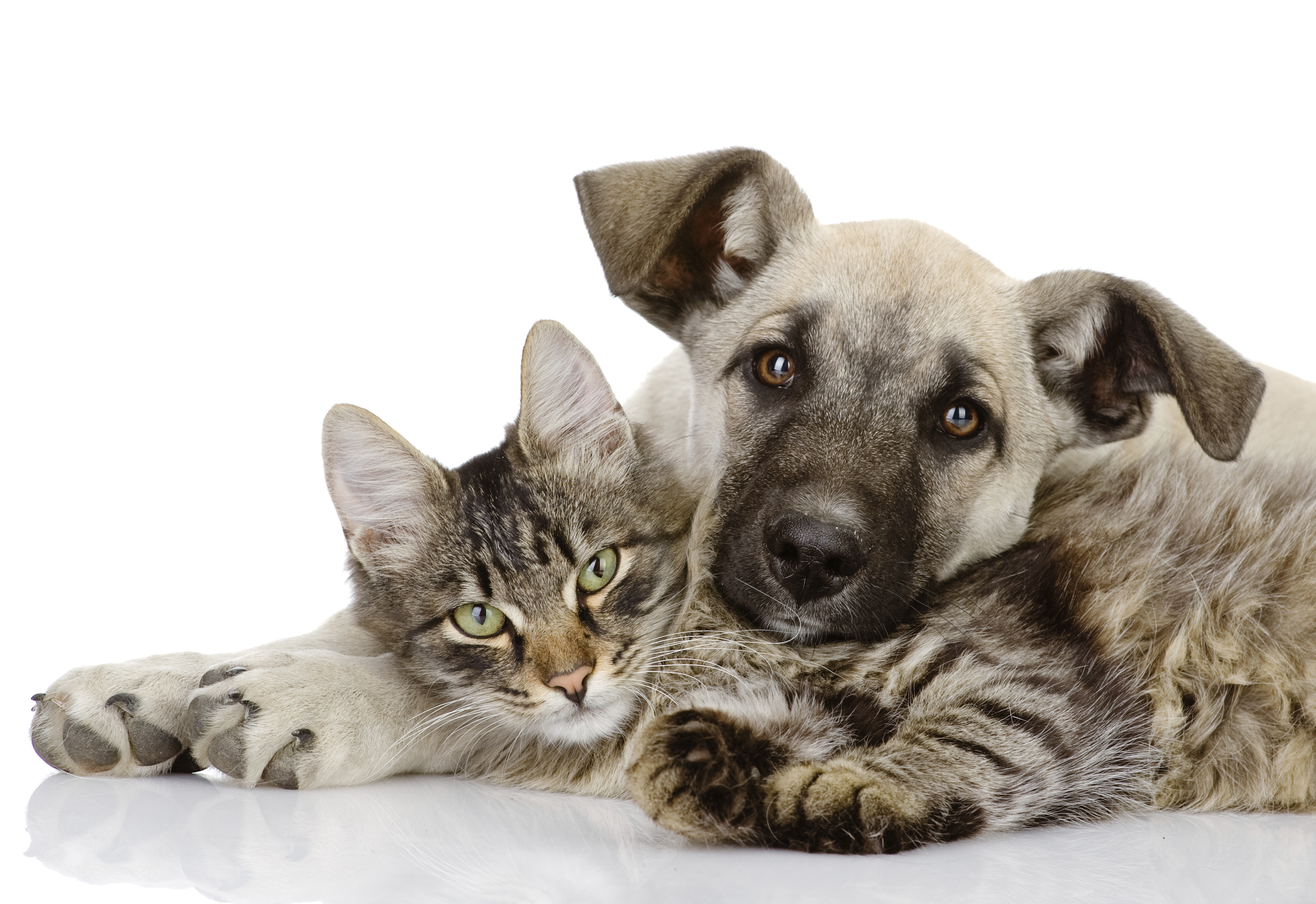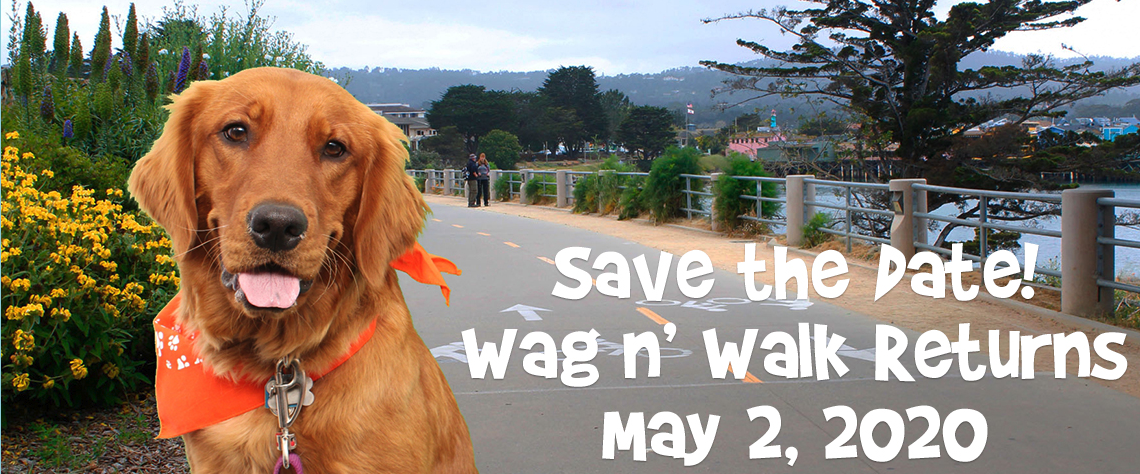 Please join us for the 25th Annual Wag n' Walk at Custom House Plaza - Monterey State Historic Park in Monterey.
This event is a 2.4 mile walk benefiting The SPCA for Monterey County, the heart of animal rescue and protection since 1905. This fundraiser helps your SPCA for Monterey County care for more than 10,000 animals (cats, dogs, horses, goats, rabbits, guinea pigs, exotic and wildlife animals, and more!) each year.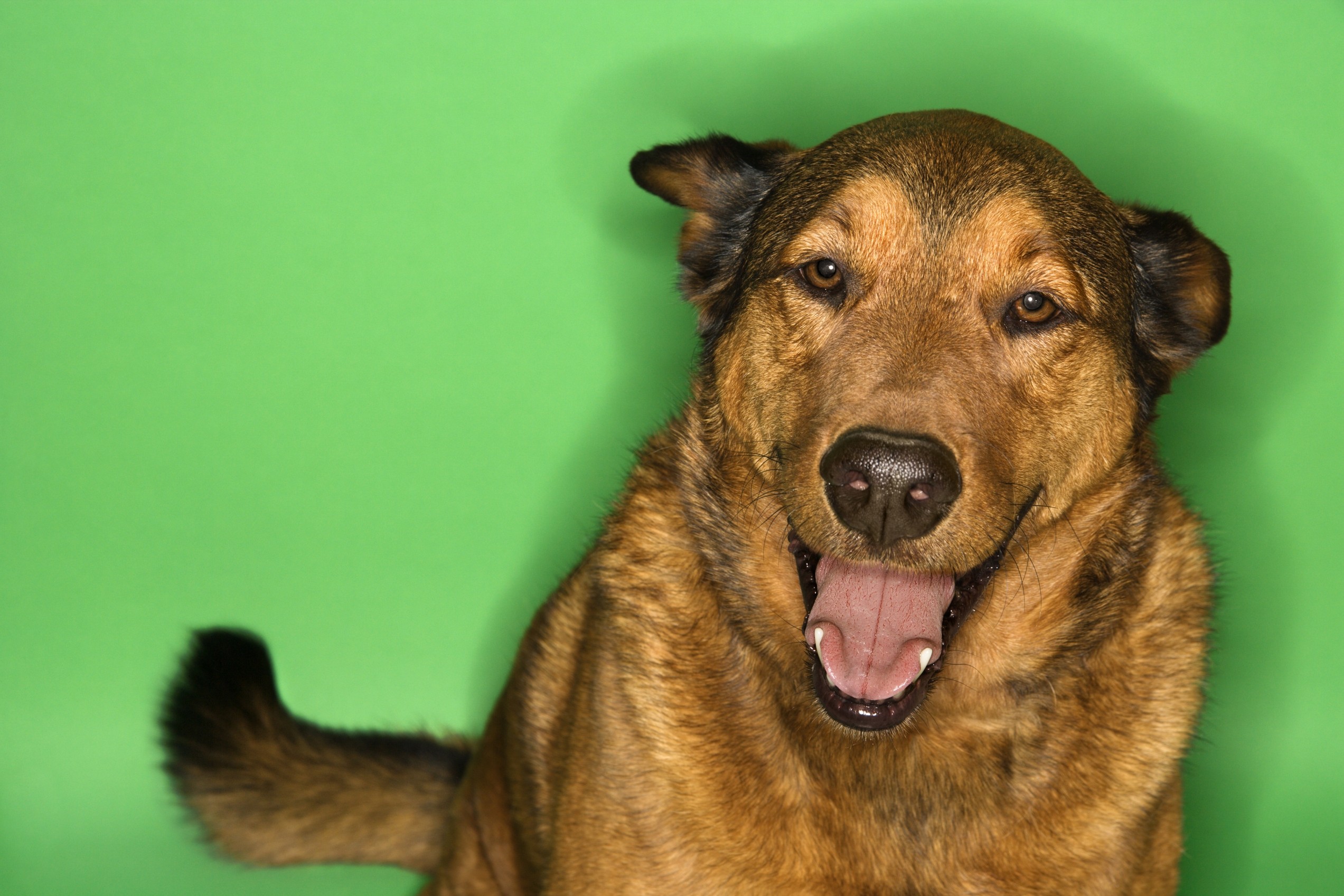 Join the pack.
Want to learn more about us and how we help people, pets, and wildlife? Sign up below to receive SPCA eNewsletters.