Event Calendar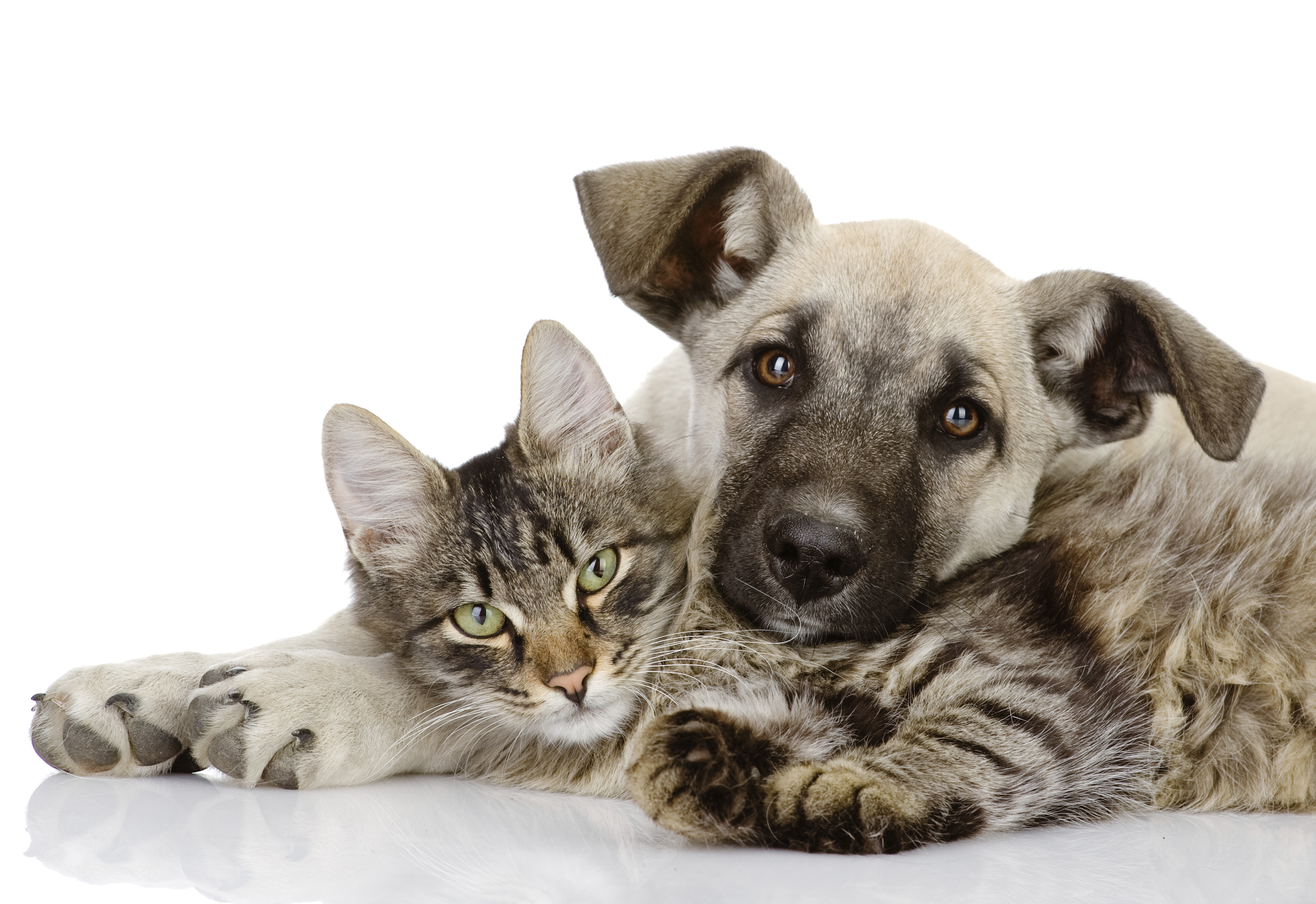 The SPCA's week-long summer day camp offers children a unique mix of fun, exciting, and educational hands-on experiences. Animal Camp builds self-esteem and nurtures compassion. Campers develop an understanding of the shelter environment and a respect for all animals. Campers learn about animal-related jobs from professional guest speakers including SPCA Humane Investigators, Wildlife Rescue and Rehabilitation technicians, and animal care staff, to name a few!
Program activities include lessons in animal safety and handling, guided nature hikes on the SPCA grounds, fun creative activities, making enrichments for our pets, and many visits with adoptable animals in the shelter and barn.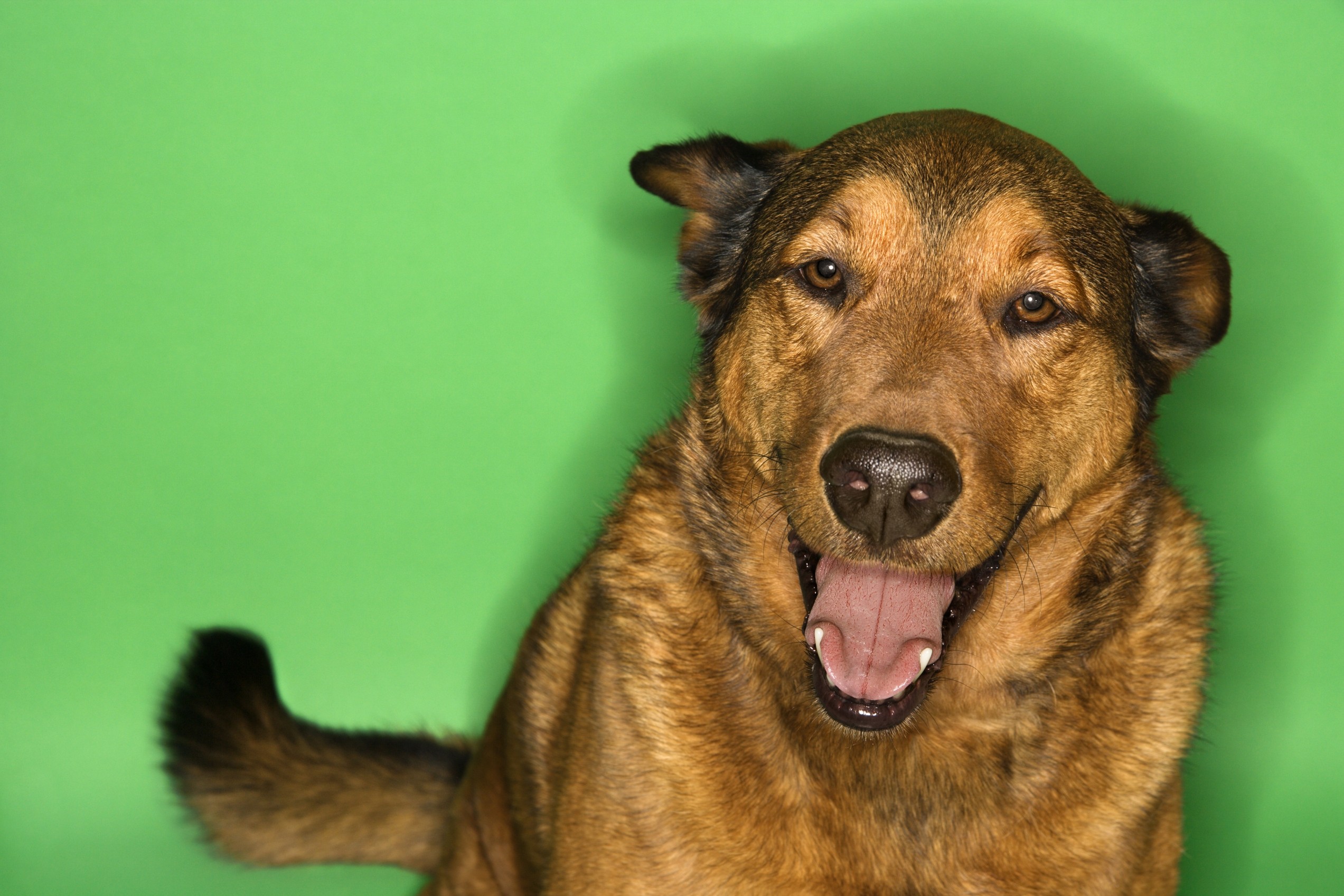 Join the pack.
Want to learn more about us and how we help people, pets, and wildlife? Sign up below to receive SPCA eNewsletters.