Event Calendar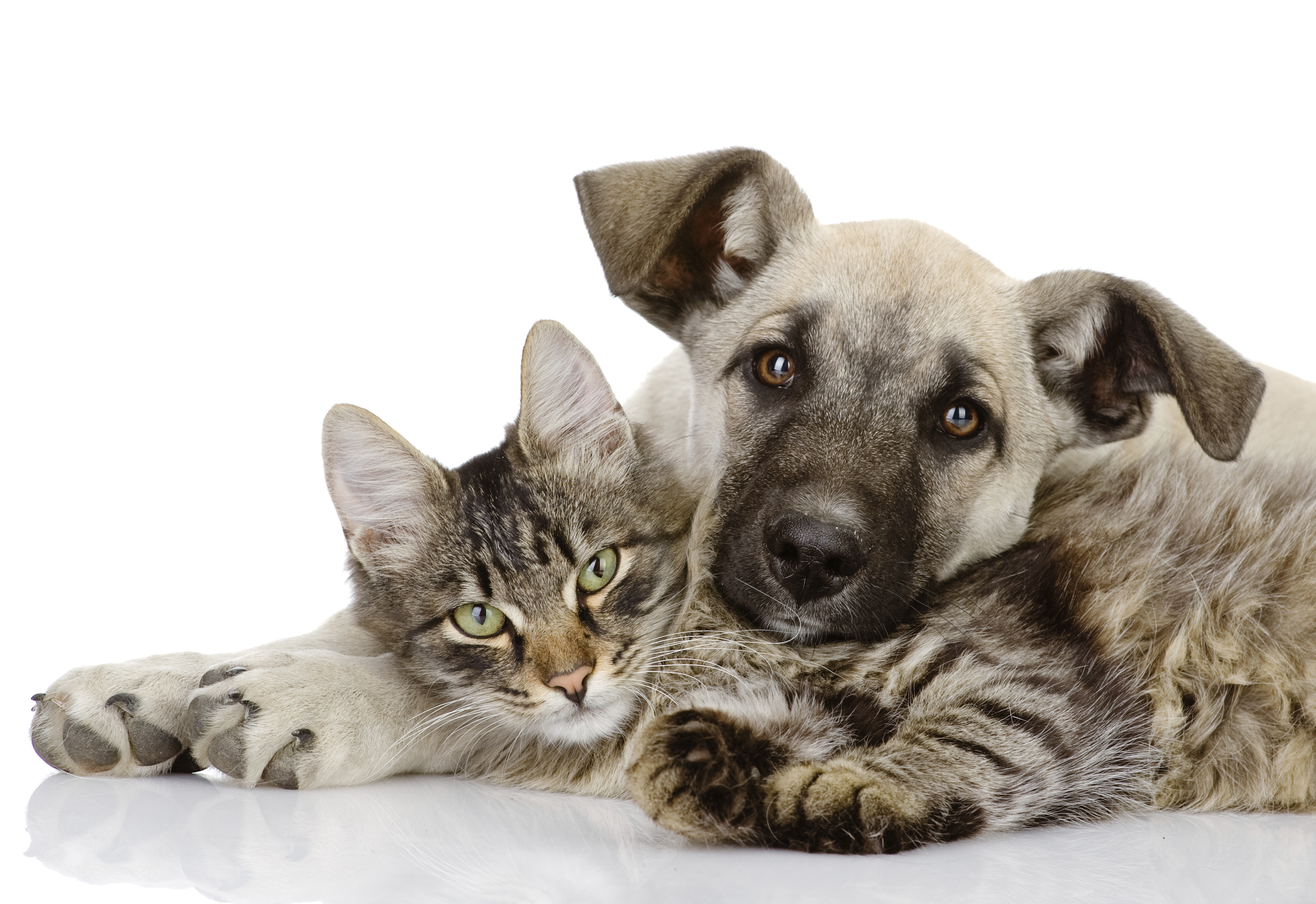 ABC's of the SPCA Summer Camp W2
What is The SPCA for Monterey County? What do they do? Do they only have dogs and cats? Is it true they have their own Animal Cops? All of these questions (and many, many more) will be answered during this awesomely fun camp! Campers will learn all about what makes The SPCA for Monterey County tick. Campers will get to know adorable adoptable animals, visit the Barn, and hear all about animal-related jobs from professional guest speakers.
To Register please visit www.SPCAmc.org/camp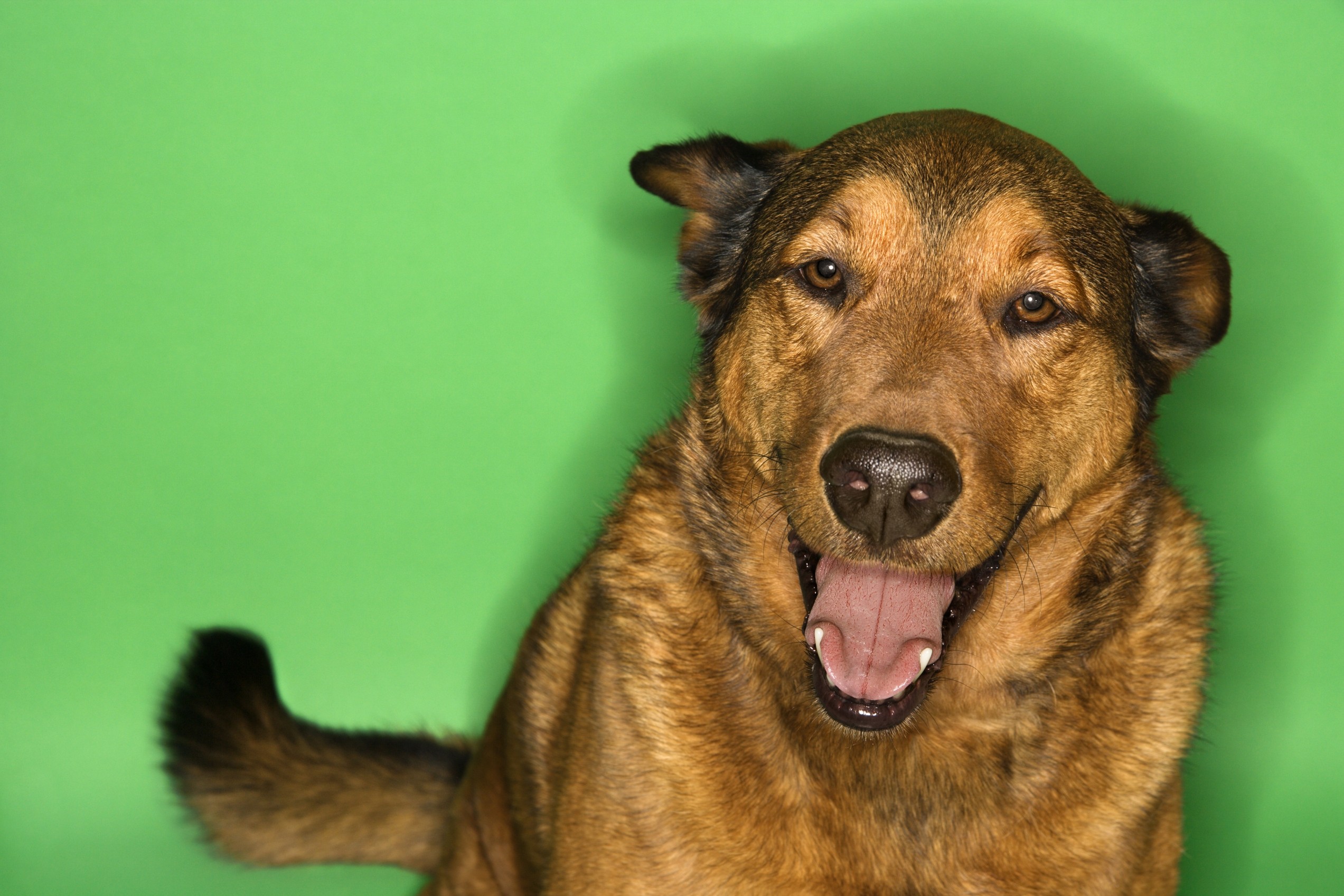 Join the pack.
Want to learn more about us and how we help people, pets, and wildlife? Sign up below to receive SPCA eNewsletters.