Share the Love Pet Telethon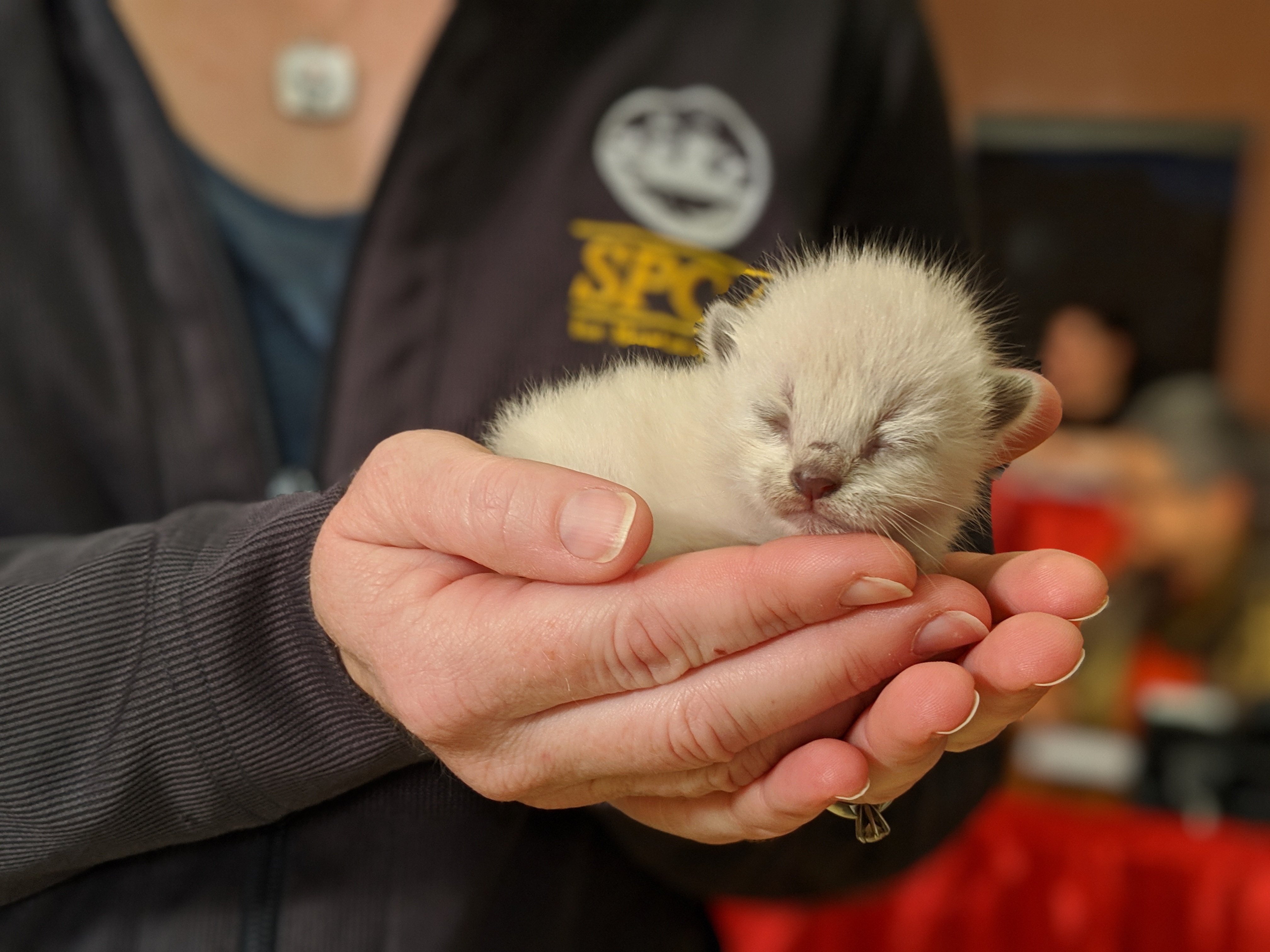 Share the Love on Thursday, March 12, 2020 from 6 am to 8 pm on KSBW TV8 and Central Coast ABC. Hear inspiring rescue stories, learn how the SPCA helps pets and wildlife, and give to support the heart of animal rescue and protection since 1905.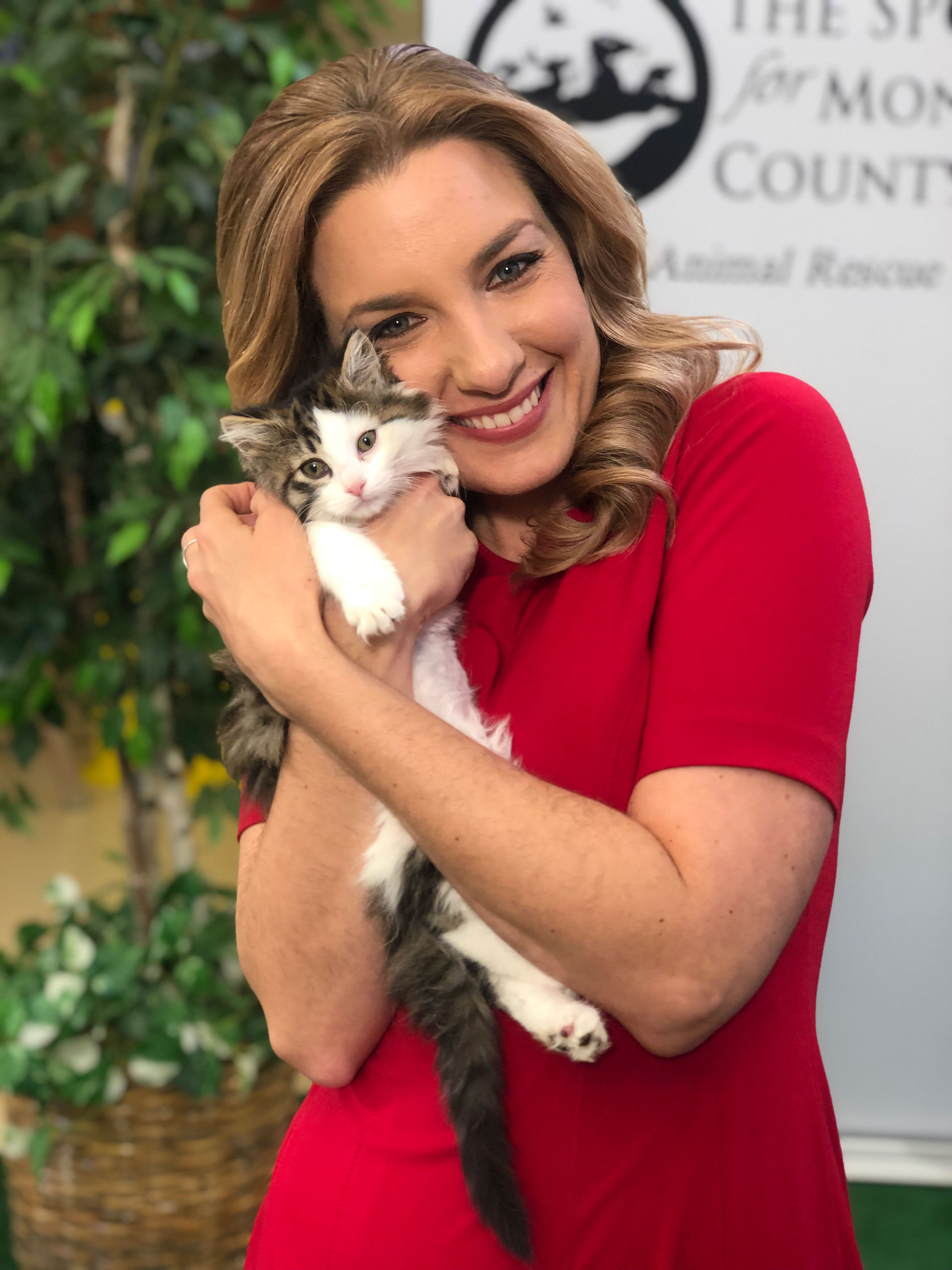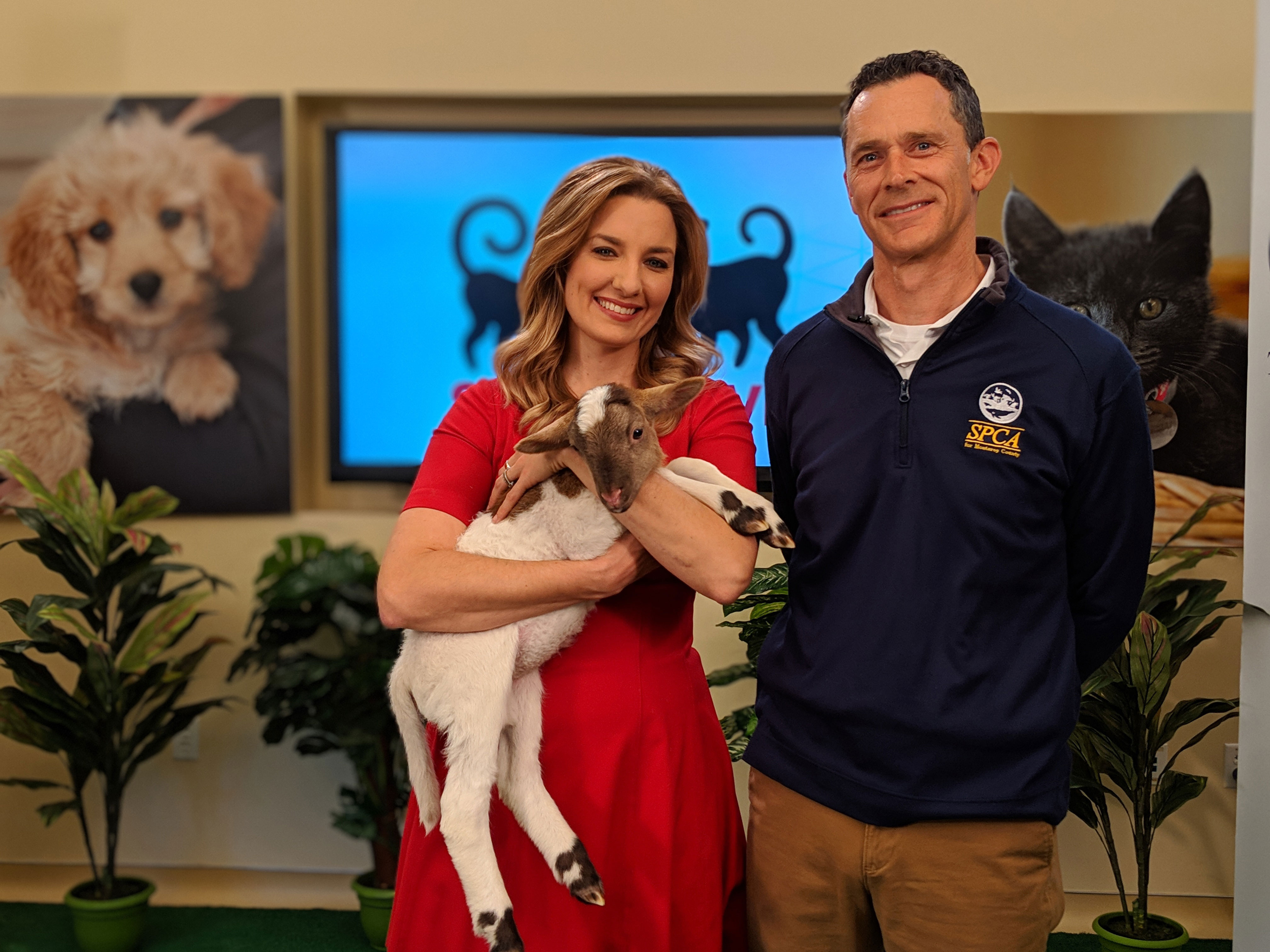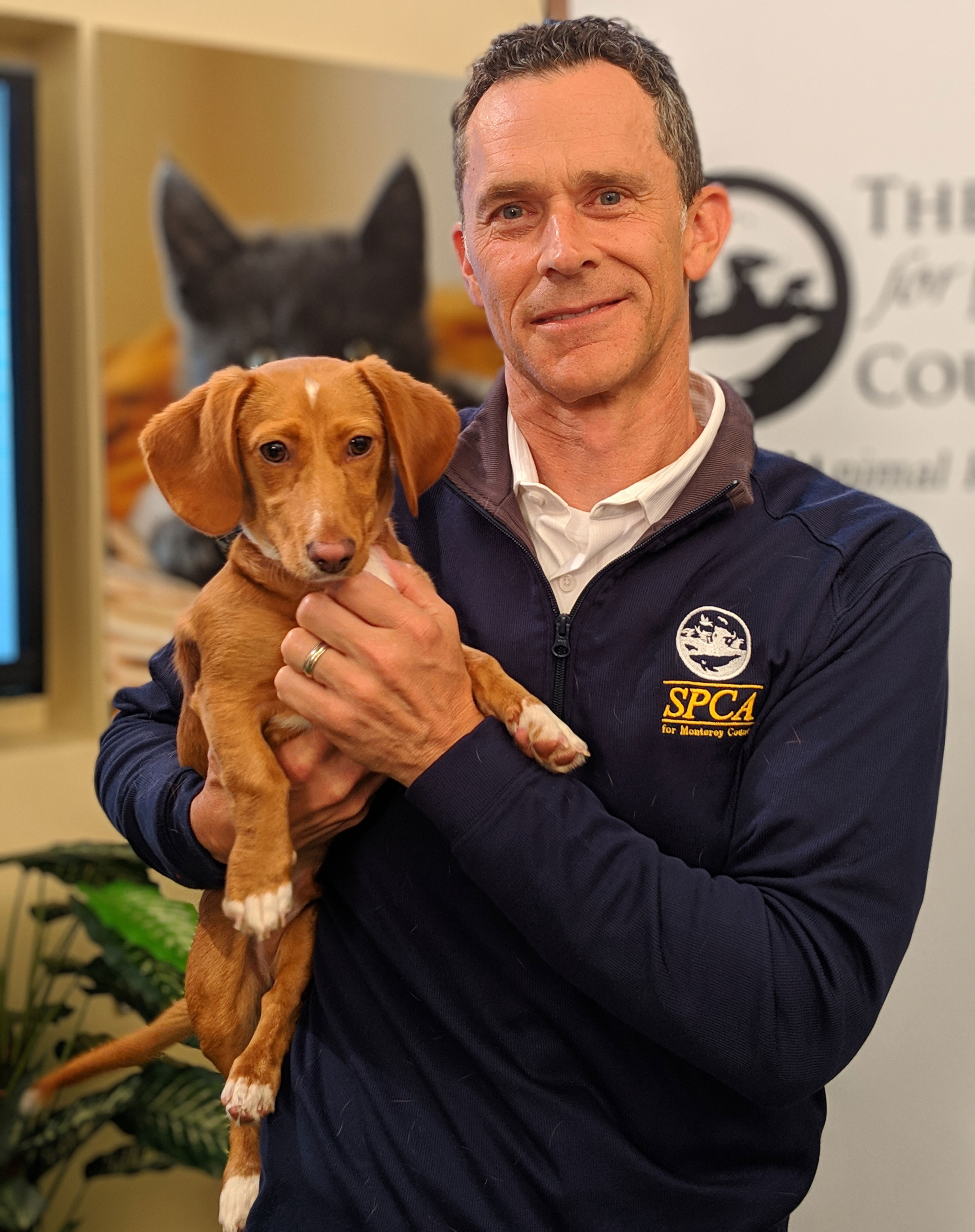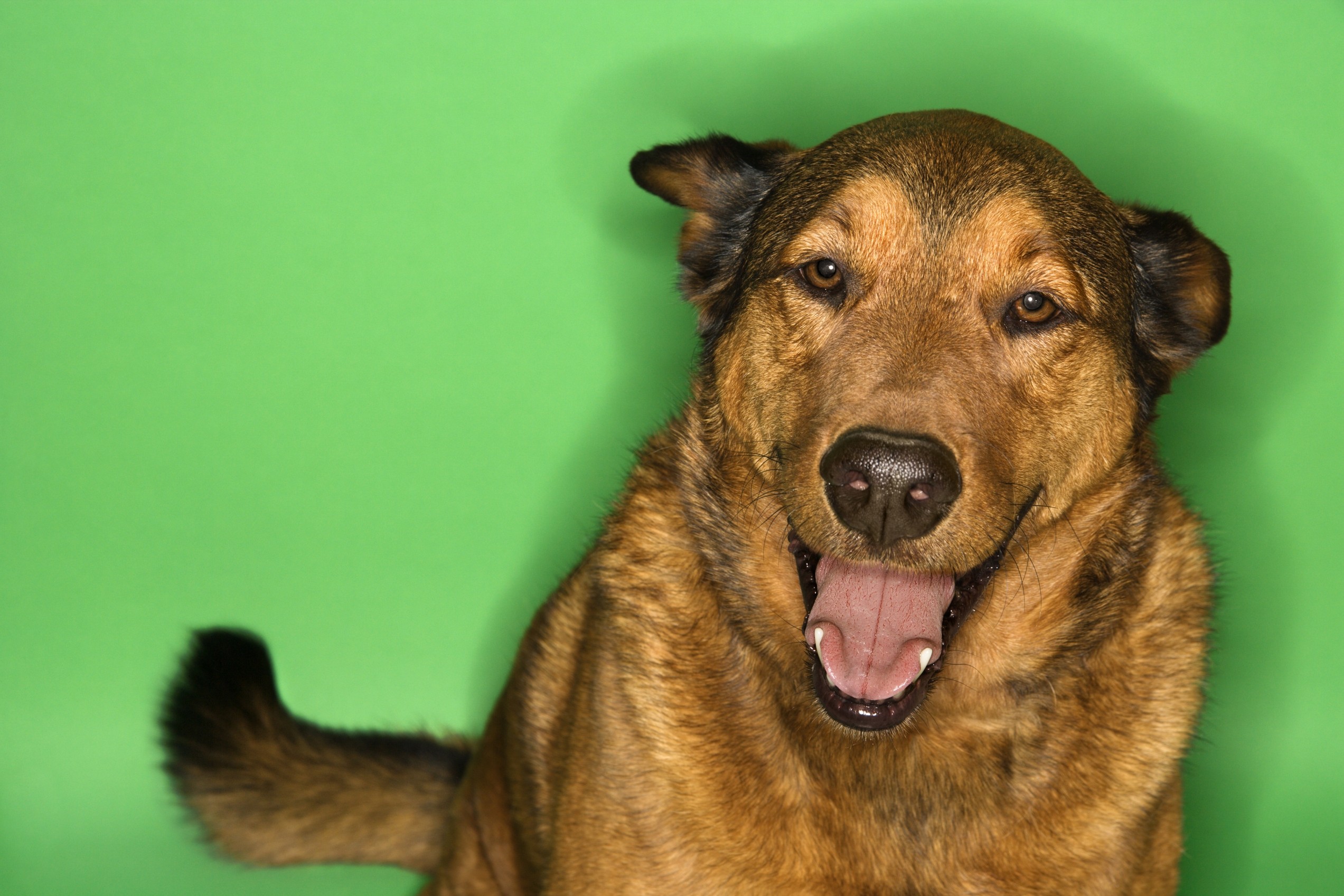 Join the pack.
Want to learn more about us and how we help people, pets, and wildlife? Sign up below to receive SPCA eNewsletters.