Impact Report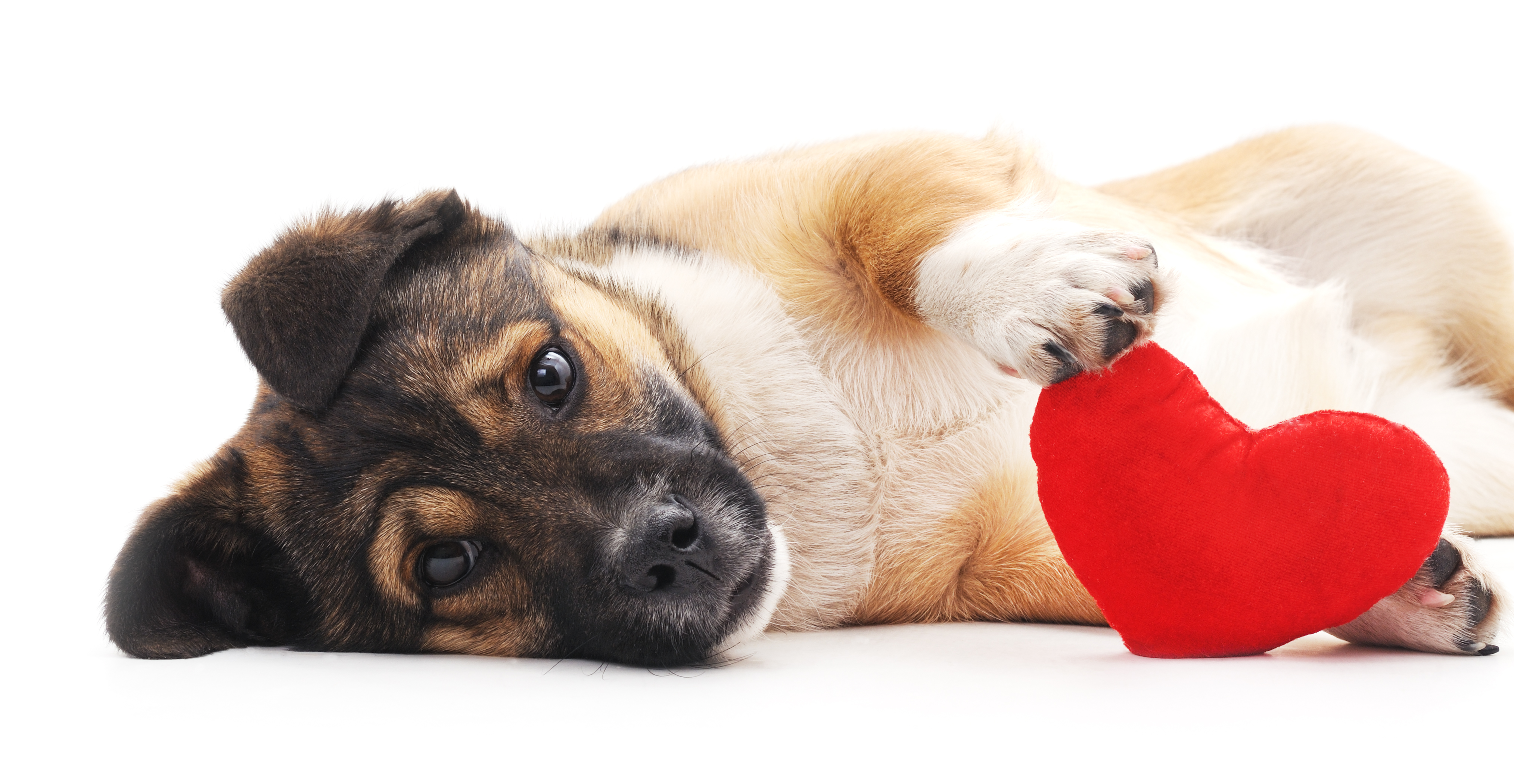 Thank you for supporting your local, independent SPCA for Monterey County! Everything we do to help pets, people, and wildlife is only made possible by you. Here are just a few examples of how you made a difference for the animals in our community.
For information about cats and dogs only, please see our in-depth dog and cat sheltering statistics for July 2018 - June 2019.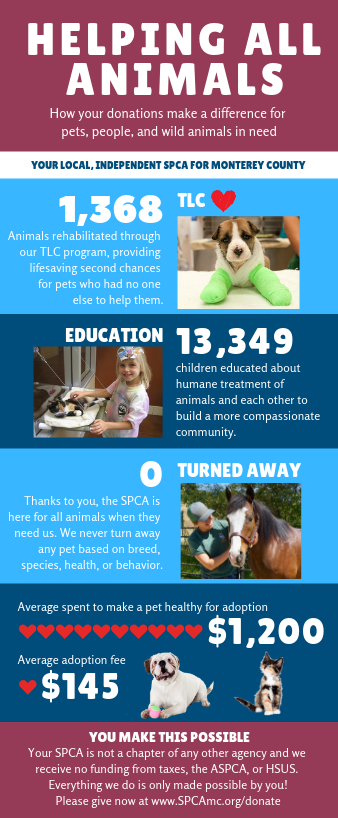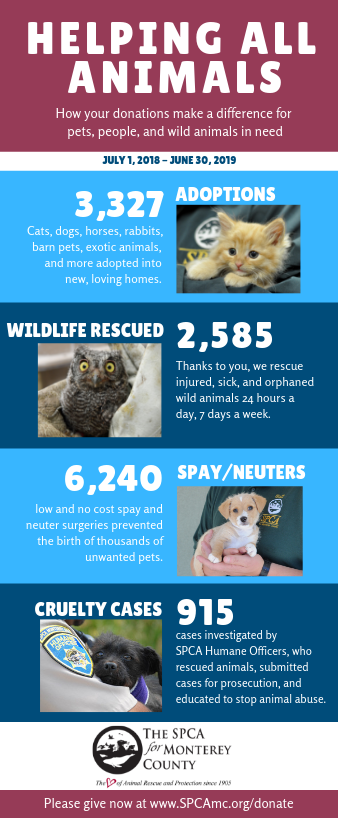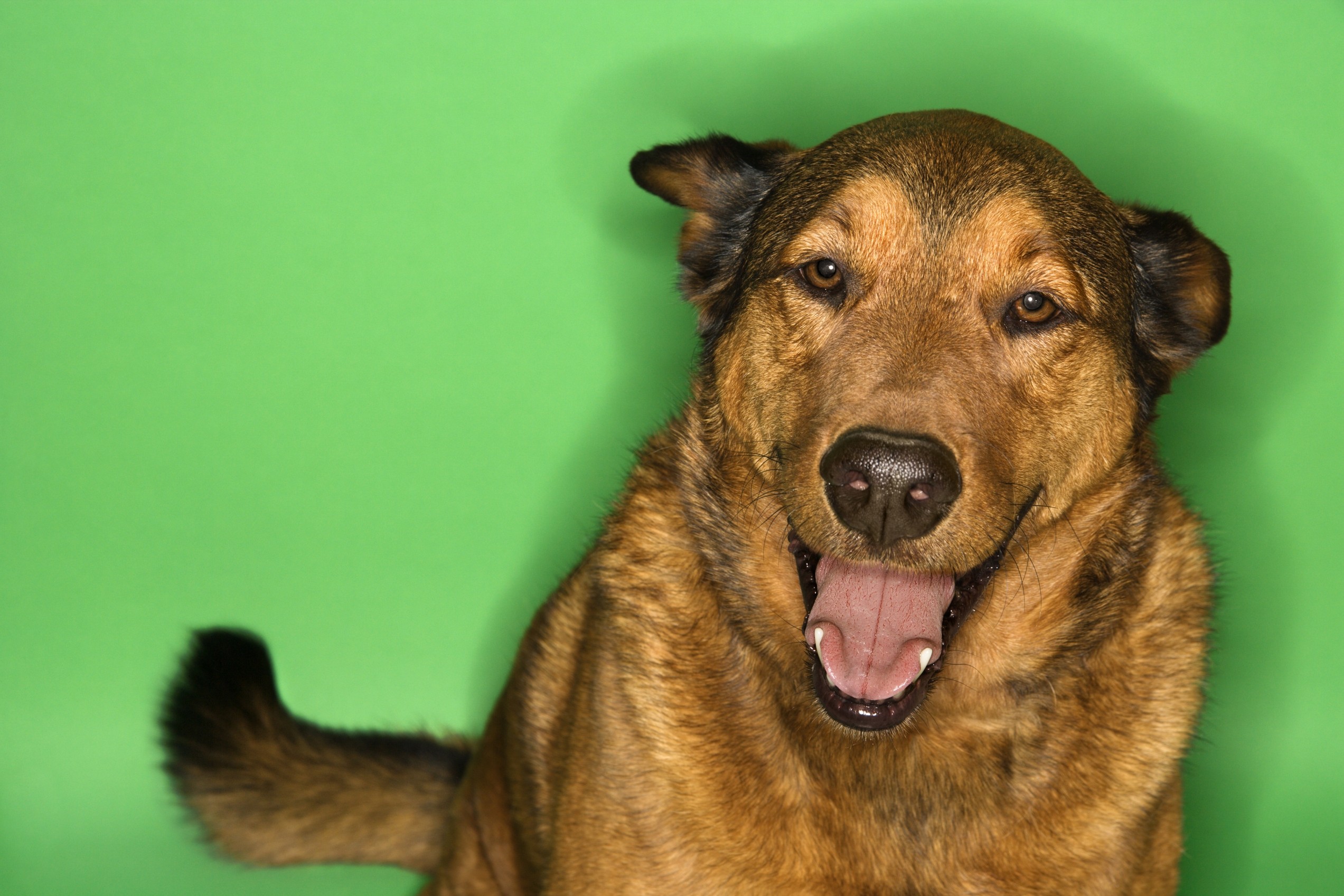 Join the pack.
Want to learn more about us and how we help people, pets, and wildlife? Sign up below to receive SPCA eNewsletters.