Paws to Read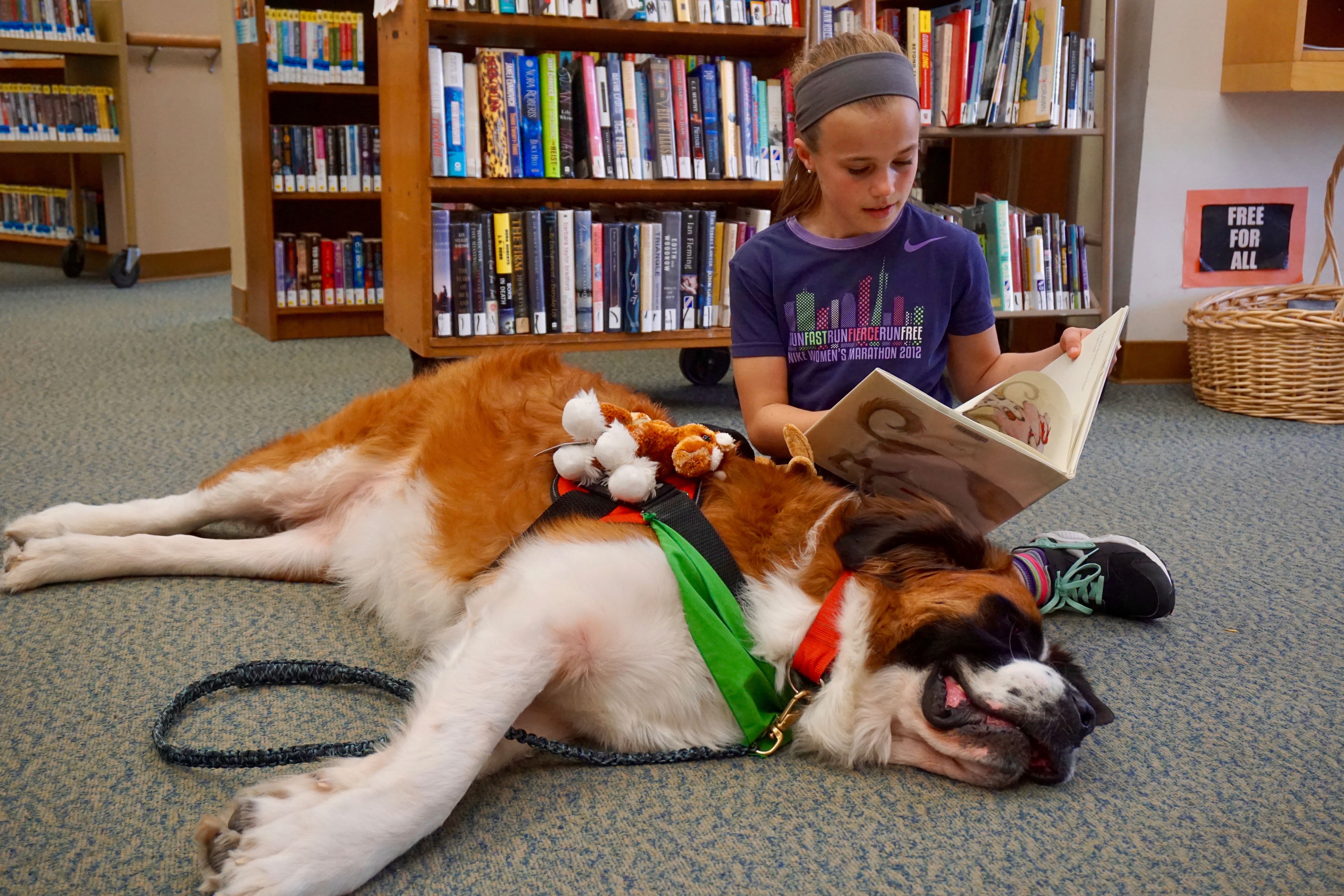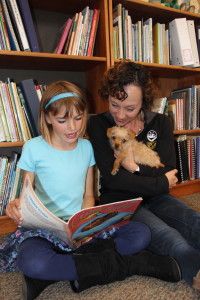 Studies show that a child's literacy can greatly improve when reading to a kind and non-judgmental partner. We can't think of anyone more fitting for this role than a homeless pet!
Our SPCA Humane Educators can visit your classroom as available on a regular basis accompanied by a pet from our shelter and help your students improve their literacy skills in a safe, patient, and compassionate environment.
*Please note that scheduling regular Paws to Read visits is subject to SPCA educator availability.  Please also note that all animal visits are based on our current shelter population as well as the safety and comfort level of both our animals and program participants.  We have contingency plans in place should we not have pets available who are comfortable with children, large groups, etc..  
Paws to Read visits the Monterey Public Library every 2nd and 4th Thursday of the month from 3:30 to 4:30pm
Paws to Read wants to visit a library near you! Talk to your local librarian or ask them to contact us at (831) 264-5434 or by email to discuss starting regular visits.
---
Check out more of our great kids programs here.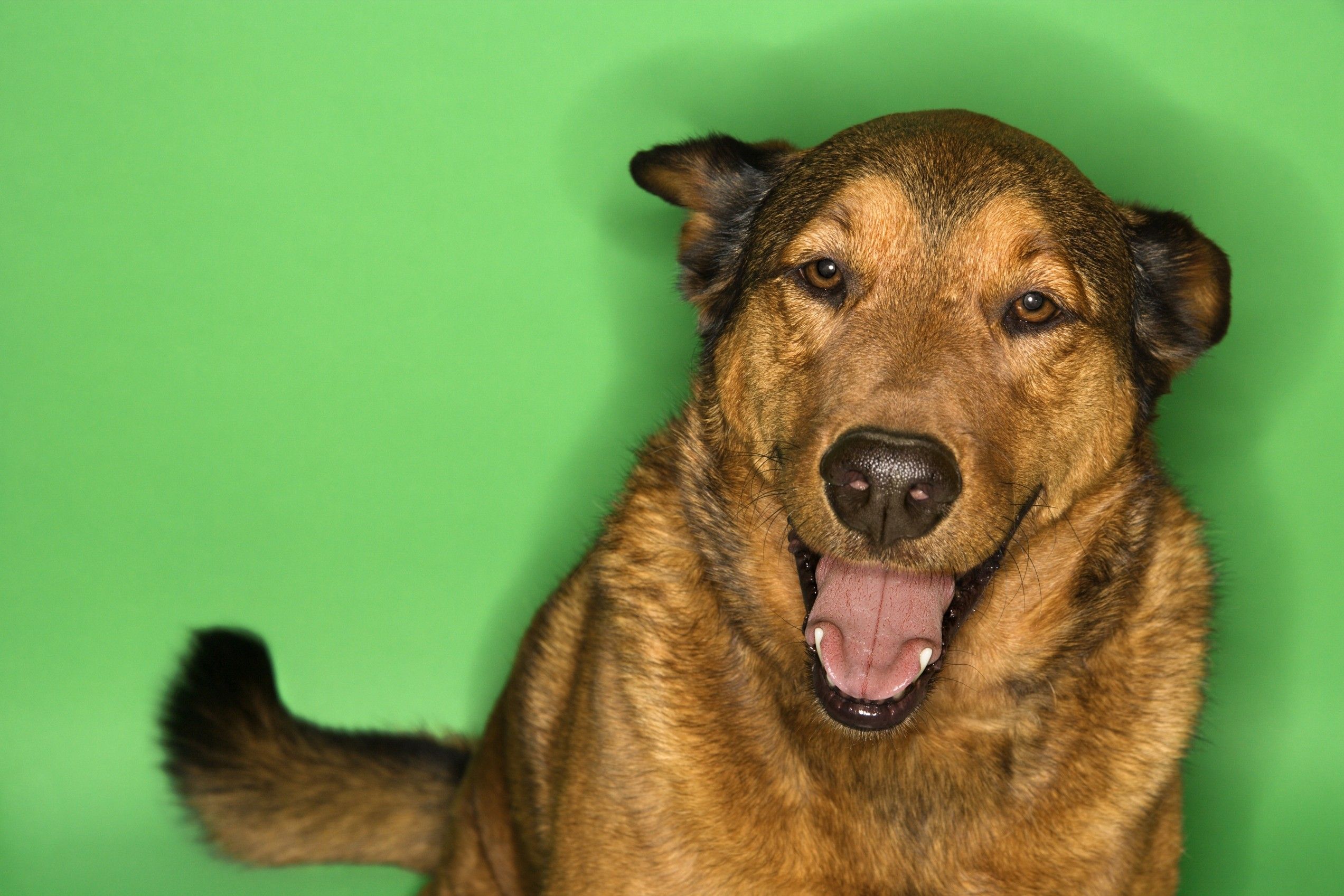 Join the pack.
Want to learn more about us and how we help people, pets, and wildlife? Sign up below to receive SPCA eNewsletters.