Benefit Shop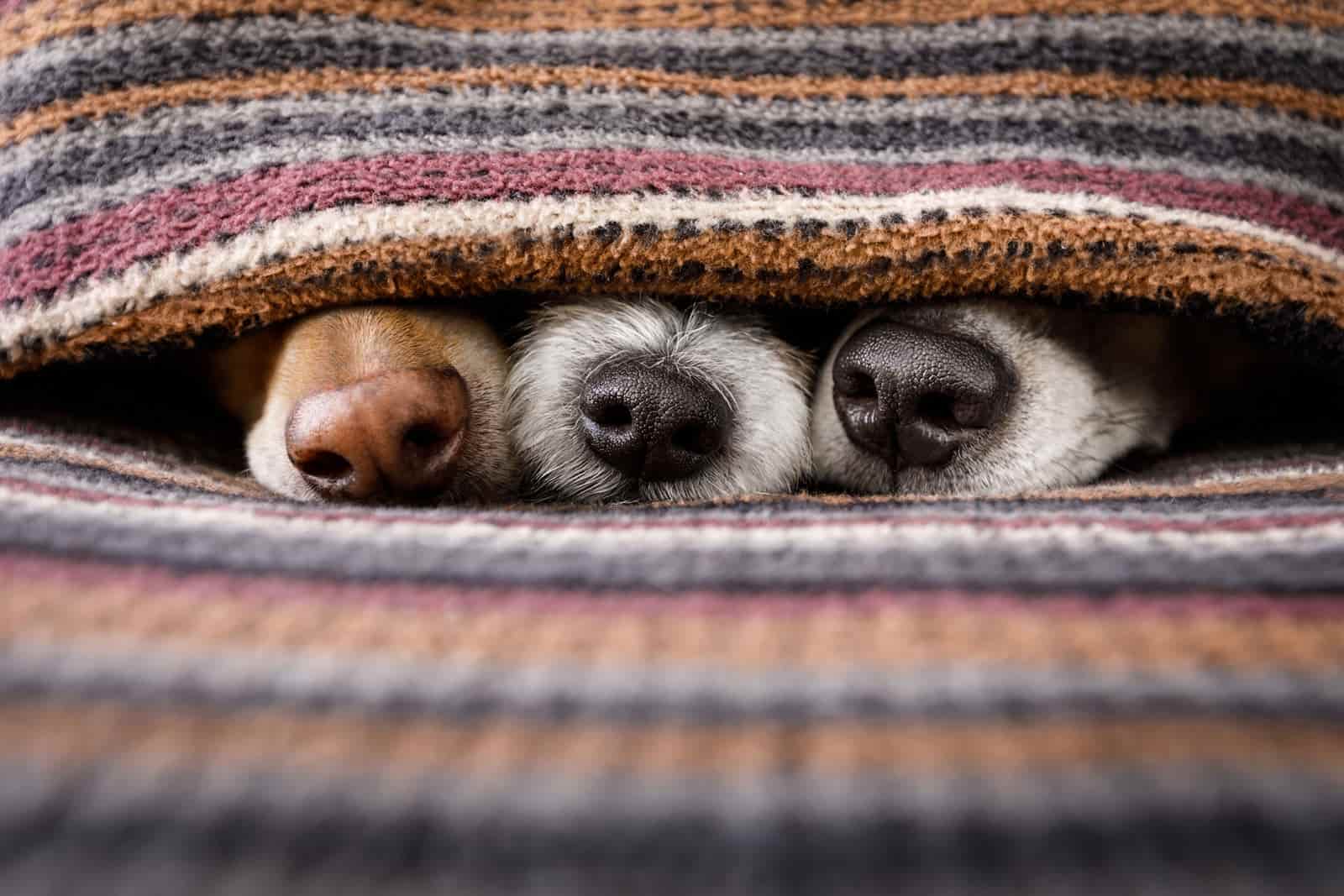 SPCA Benefit Shop
26364 Carmel Rancho Lane near the
Barnyard Shopping Village in Carmel
Open Monday-Saturday 10:00 – 4:00, Sunday 12:00-4:00
For more information call 624-4211 or email us.
Mailing Address:
26364 Carmel Rancho Lane
Suite 100
Carmel, CA 93923
Donate To The SPCA Benefit Shop!
Help animals in need by donating your new or gently-used items such as jewelry, collectables, small appliances, kitchen items, artwork or furniture.
Thanks to our dedicated staff and volunteers at our SPCA Benefit Shop your unwanted items can be turned into needed funds to support all of the services provided by The SPCA for the animals in our community. All donations are tax-deductible.
Items that sell very well are designer clothing, handbags, jewelry, decorative household items, and furniture. We deeply appreciate clean items in working order.
Items we are unfortunately unable to accept include mattresses, beds, pillows, all children's items, exercise equipment, bicycles, helmets, older model computer chairs, hangers, magazines, VCR tapes, cassettes, and all electronics.
We can always use donated reusable shopping bags!
Shop & Help Animals
If you're looking for a great place to shop, The SPCA Benefit Shop will always provide something new for bargain hunters and treasure hunters alike. The inventory is constantly changing, so you never know what you might find! Some shoppers visit every day to find new treasures. Sign up for email alerts to be the first to know about sales and events!
Upcoming Events:
Glitz & Glamour Holiday Event
Get your holiday season off to a great start - and help animals, too! The SPCA Benefit Shop's annual Glitz and Glamour Holiday Event featured new and vintage jewelry, designer high end fashions (many with tags still on!), men's designer shirts and ties, couture shoes and boots, name brand hand bags, and so much more.

The event takes place Friday, November 8 through Sunday, November 10. We're open Monday-Saturday 10-4, Sunday 12-4
Last Weekend of Every Month 50% Off Sale
The last weekend of every month! Our shop is full of great furniture, artwork, designer clothing, household goods, gifts for pets and people, and lots more. Best of all, all proceeds help homeless animals at the SPCA!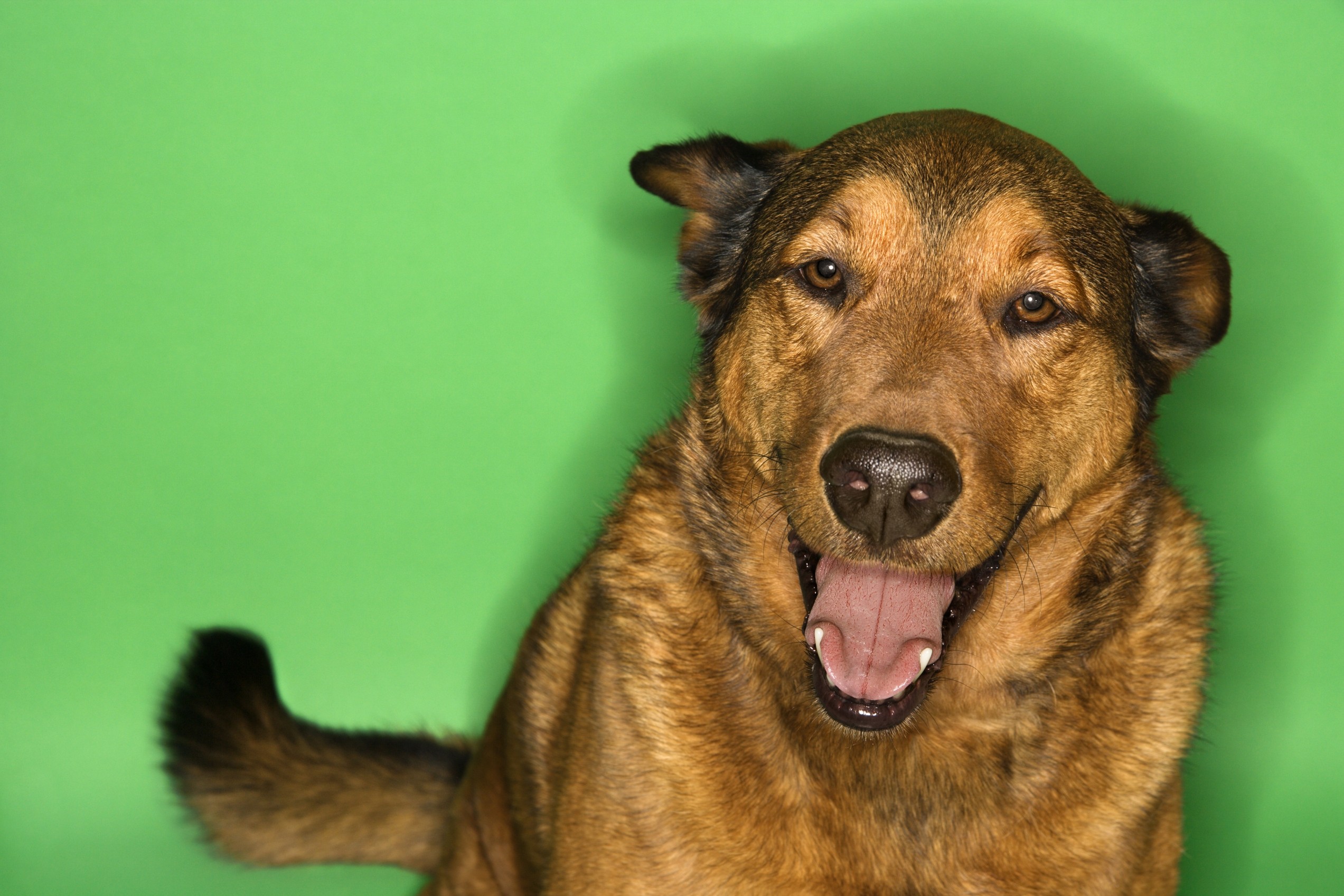 Join the pack.
Want to learn more about us and how we help people, pets, and wildlife? Sign up below to receive SPCA eNewsletters.