Benefit Shop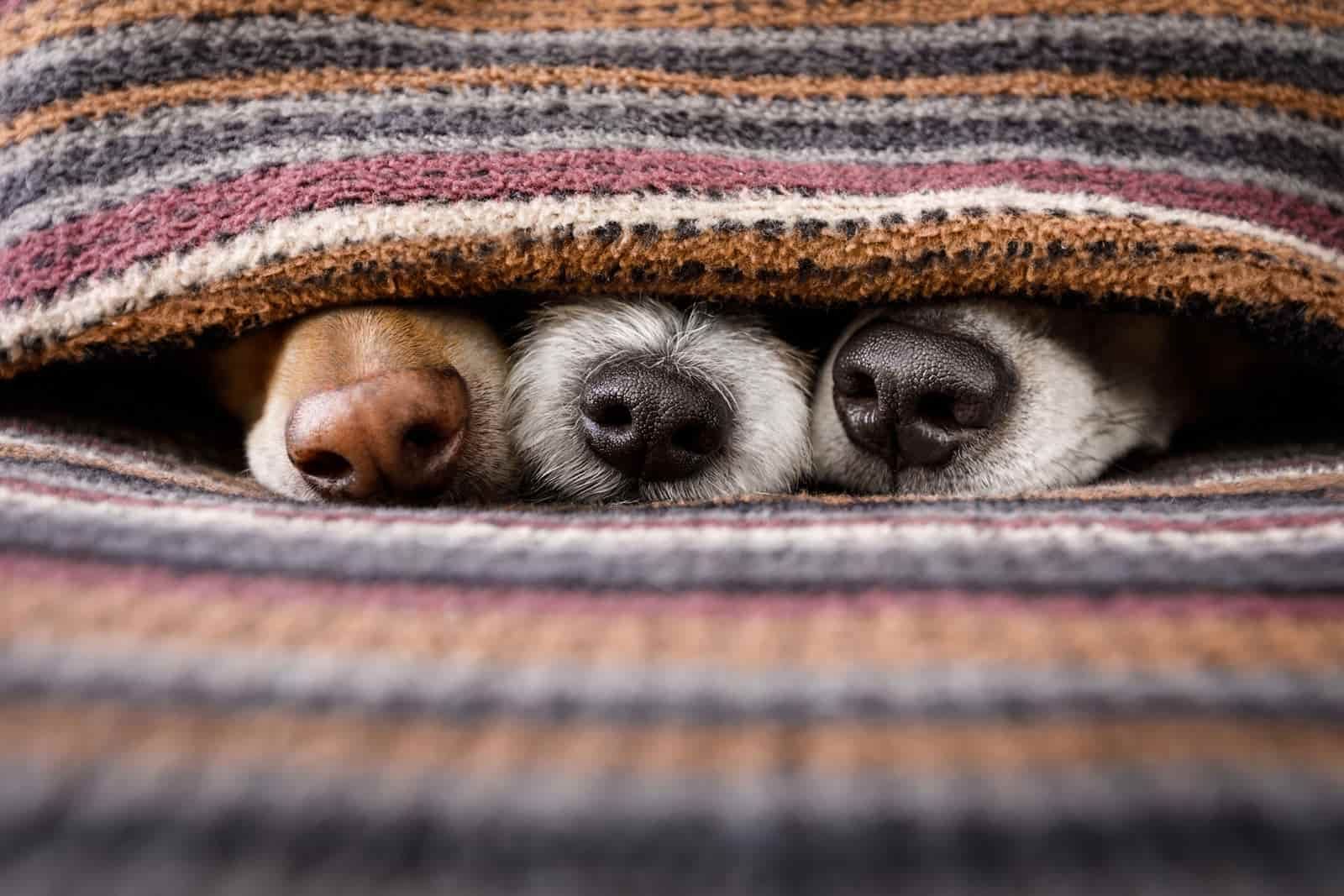 SPCA Benefit Shop
26364 Carmel Rancho Lane near the
Barnyard Shopping Village in Carmel
Monday-Saturday: Open 10 am - 4 pm
Sunday: Open 12 pm to 4 pm
For more information, call (831) 624-4211, or email us.
Donations
We gratefully accept donations of new and gently-used items. Donations are accepted daily during our open hours, with no appointment needed. 
Shop & Help Animals
The SPCA Benefit Shop is open for safe local shopping that helps rescued pets. To ensure safety, we have lots of extra cleaning supplies, masks will be required, and we will only allow a limited number of shoppers in at one time. If you're looking for a great place to shop, The SPCA Benefit Shop will always provide something new for bargain hunters and treasure hunters alike. The inventory is constantly changing, so you never know what you might find! Some shoppers visit every day to find new treasures. Sign up for email alerts to be the first to know about sales and events!
Upcoming Events
Last Full Weekend of Every Month: Our end-of-month sale is a great place to shop while helping animals!
Fashion and Jewelry Event: April 30-May 2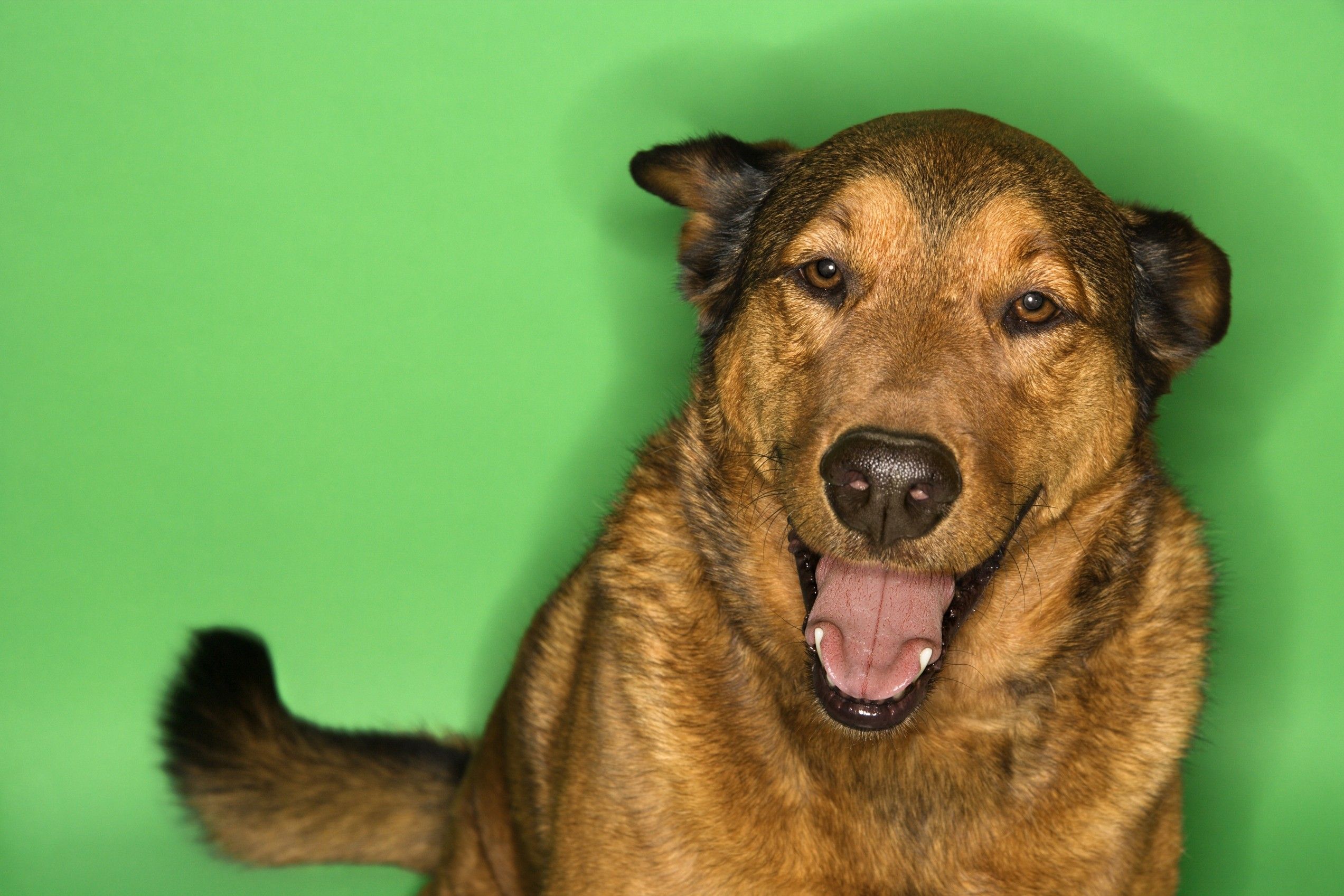 Join the pack.
Want to learn more about us and how we help people, pets, and wildlife? Sign up below to receive SPCA eNewsletters.