Lost Pet Tips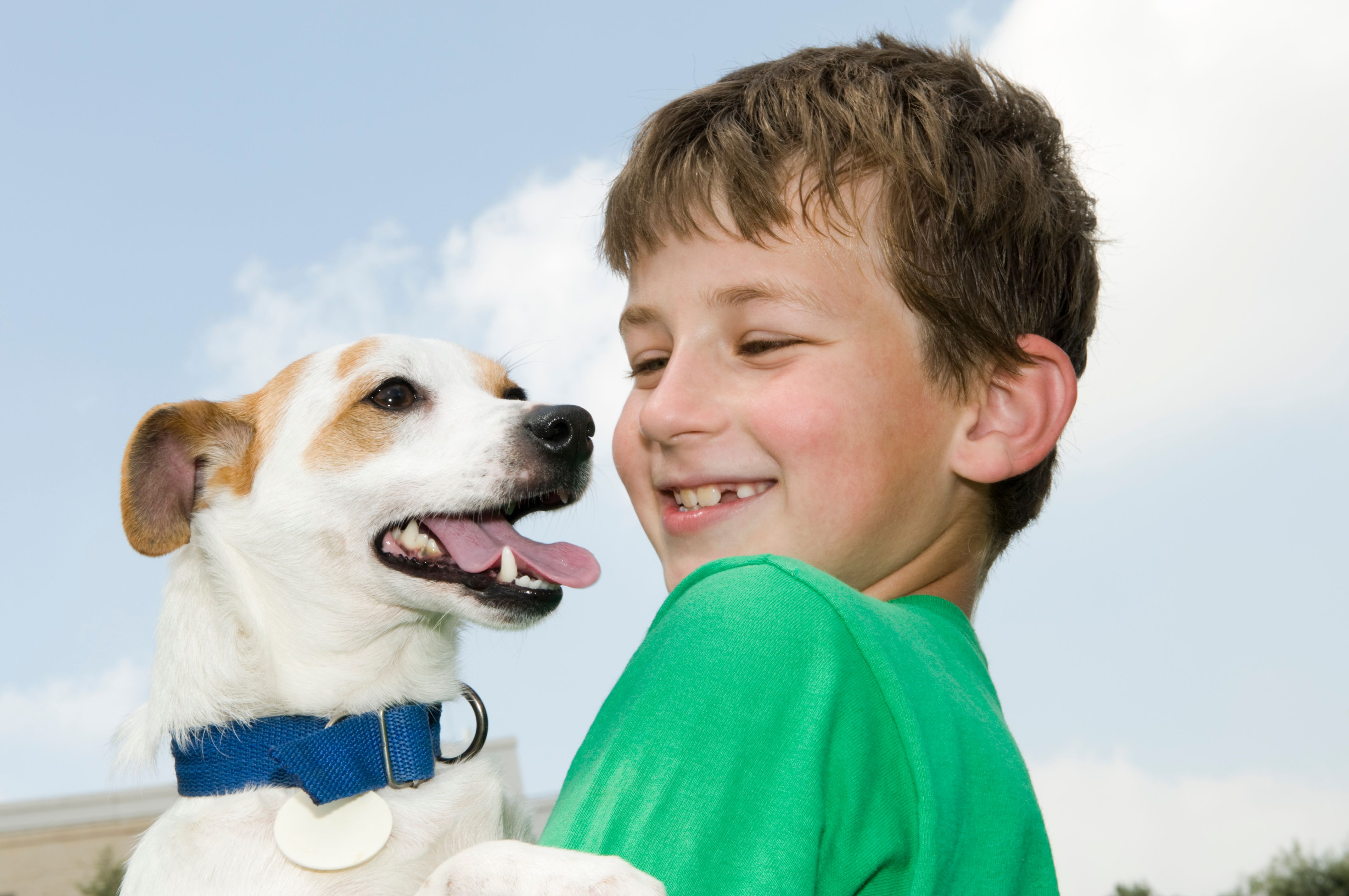 WHAT TO DO IF YOU LOST YOUR PET
CONTACT US
We are so sorry that your pet is lost. Please use the links below to find tips to search for your lost pet. 
Contact SPCA Monterey County with a description of your pet and the time and area from which he or she disappeared. If you have a current photo, please send it in the online report form (above). We strongly recommend visiting us and your local shelter in person to search for your lost pet. You can also click here to see a list of animal control and non-emergency police contact numbers, find the contact information for your town's pet shelter, and virtually search our shelter for your lost pet.
LOST PET TIPS
SOCIAL MEDIA
There are numerous places where people post lost and found pets on social media. Unfortunately, sometimes people don't realize they should also report those pets to our local shelters. We recommend searching as many of these places as you can, and more as new resources can pop up daily. Recruit your friends and family to help search online, too! Some of these places include: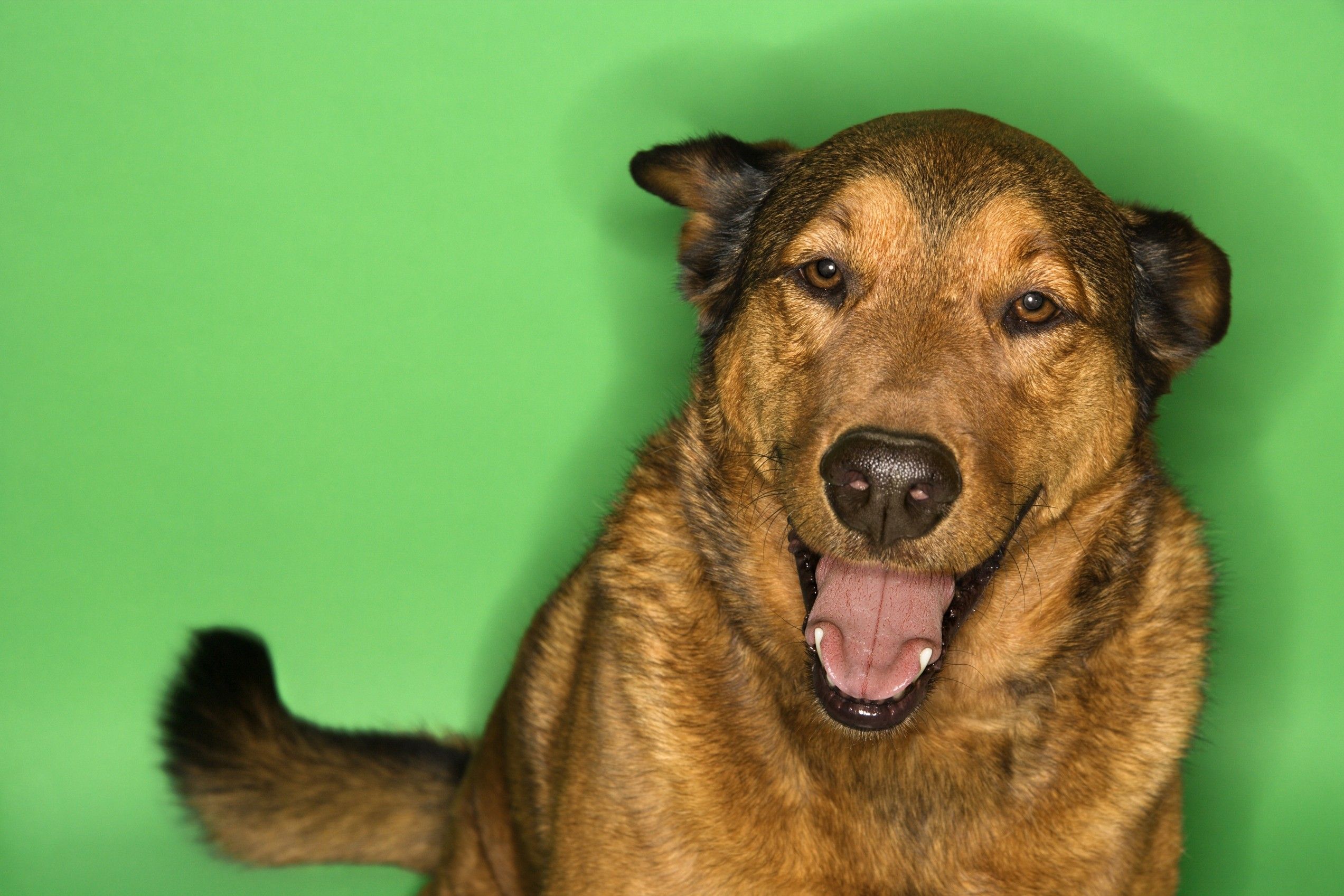 Join the pack.
Want to learn more about us and how we help people, pets, and wildlife? Sign up below to receive SPCA eNewsletters.