Pet Food Bank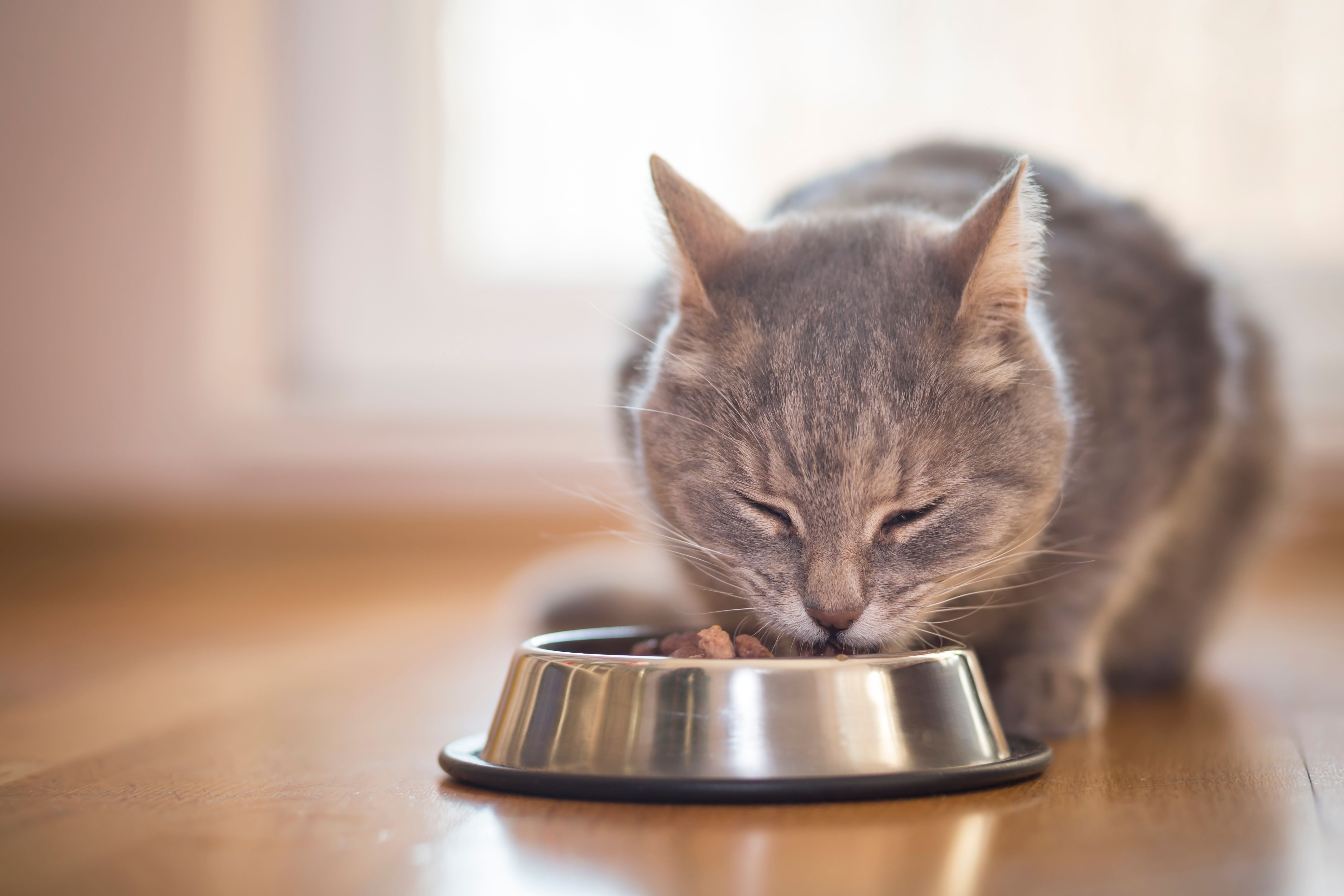 The free SPCA Pet Food Bank is here to help. Our food is free to recipients, all thanks to our generous donors. For more information, please call 831-373-2631 or email us.
Leer esta información en español.
Recipients:
The free SPCA Pet Food Bank is here for you. If you are in critical need of help to keep your pet fed during difficult times, please visit us. We are open Saturdays from 10 am to 11 am. Our Pet Food Bank is free, and all distributions are made safely by our SPCA team members while you stay in your vehicle. 
We are located at 1002 Monterey-Salinas Highway across from Laguna Seca. Drive-up our road and pass the Adoption Center (following signs to the Education Center). 
Upcoming Community Distribution Events:
Saturdays from 10 am to 11 am at the SPCA 
Donors:
We thank our generous donors for making this program possible! Help stock our Pet Food Bank with pet food and supplies for people who cannot afford them due to job loss or other reasons. Donations can be shipped to 1002 Monterey-Salinas Highway, Salinas CA 93908 from PetSmart, Petco, Pet Food Express, Walmart, our Chewy Wish List, our Amazon Wish List, or any other pet food supplier. You can also bring donations to our Animal Shelter daily from 8-5. 
For more information, please email us.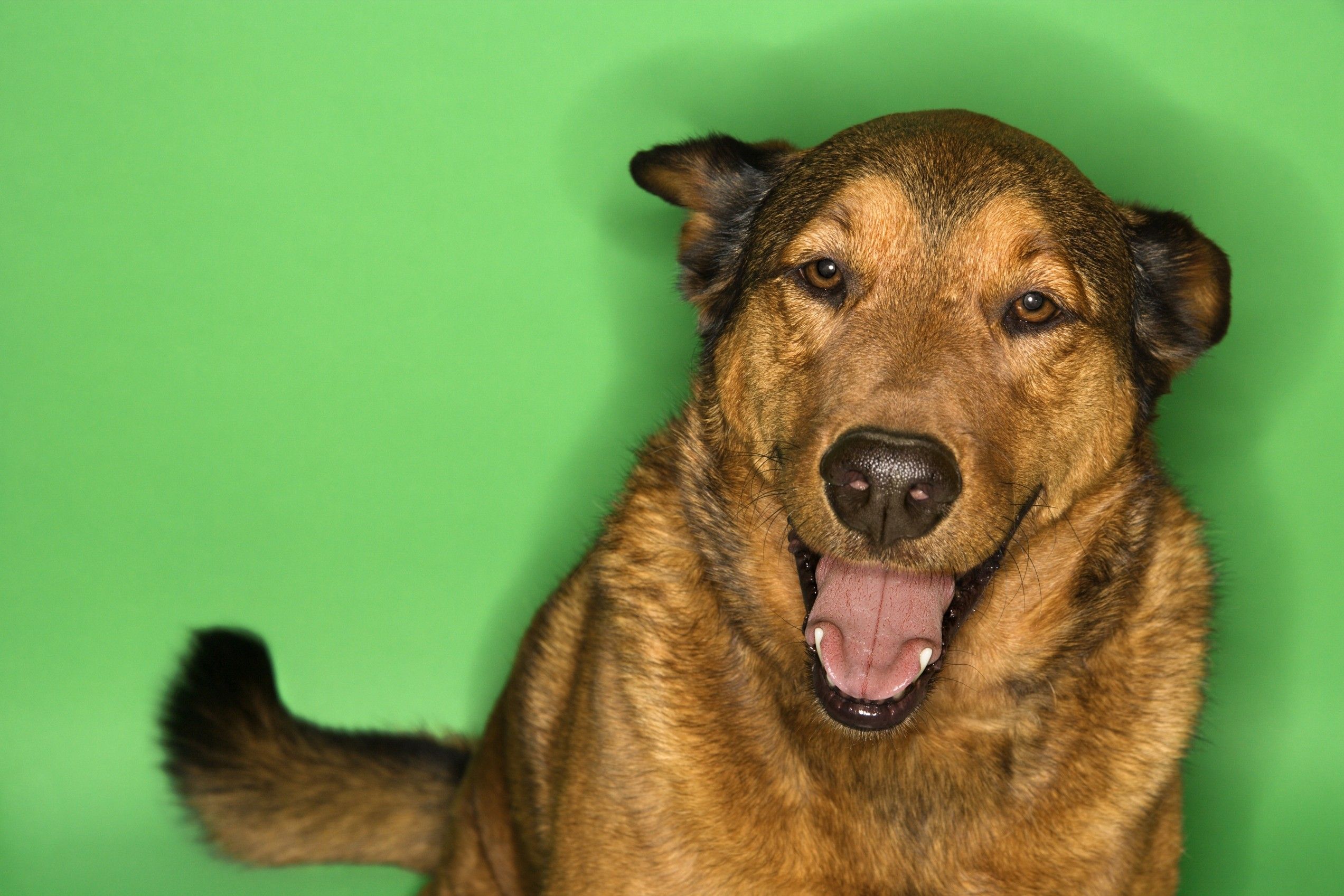 Join the pack.
Want to learn more about us and how we help people, pets, and wildlife? Sign up below to receive SPCA eNewsletters.