Pet Food Bank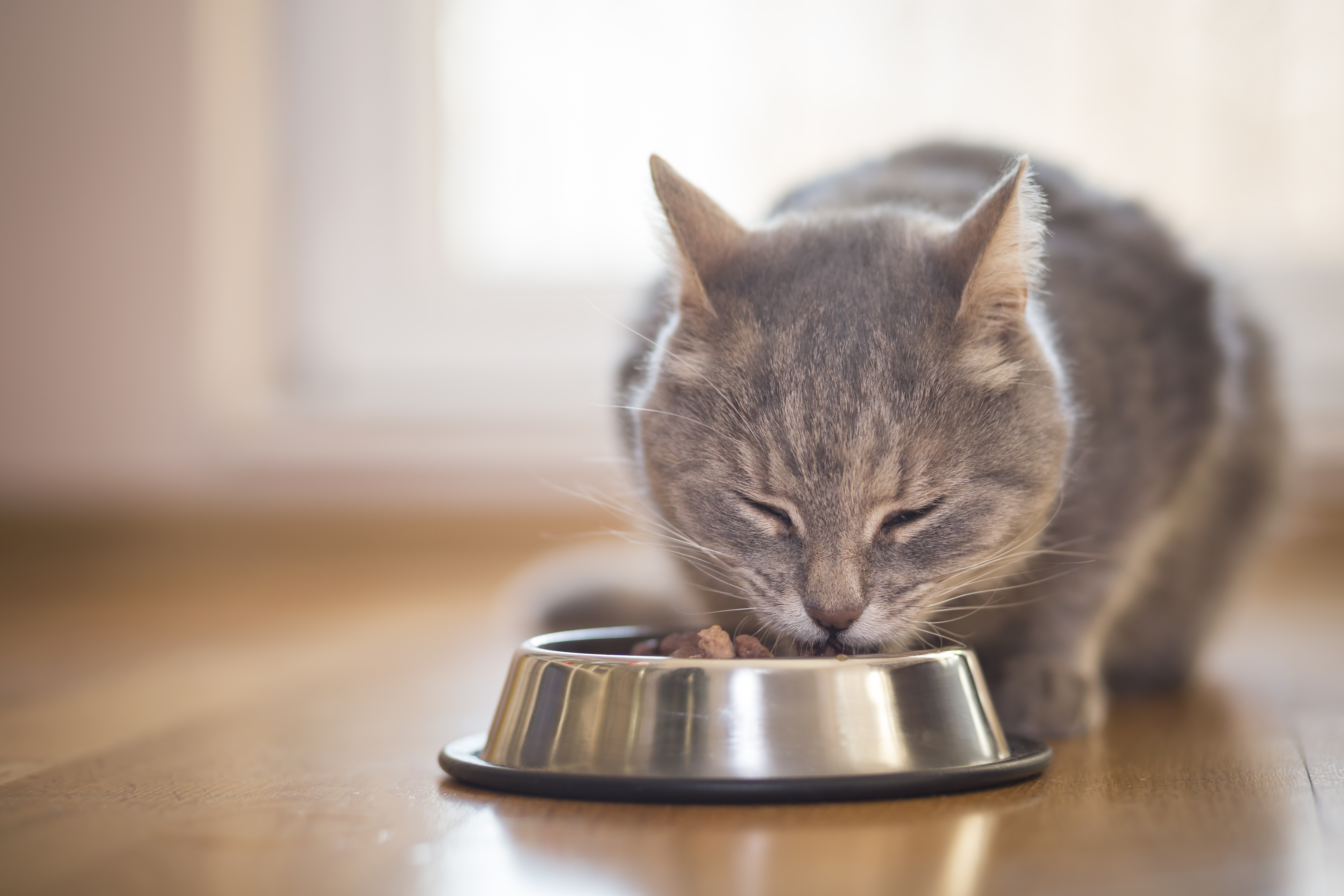 Help stock our Pet Food Bank with pet food and supplies for people who cannot afford them due to job loss or other reasons. Donations can be shipped to 1002 Monterey-Salinas Highway, Salinas CA 93908 from PetSmart, Petco, our Amazon Wish List, or any other pet food supplier. You can also bring donations to our Animal Shelter daily from 8-5. 
Recipients:
The Pet Food Bank operates on donations from the public, and while there is often food available please note that sometimes the shelves could be bare. We ask that you please be kind and only take what you need for a week. There are others who depend on this program, too. 
Donors:
We thank our generous donors for making this program possible! To donate food, please follow the directions above to place your food in the bank or visit our Animal Shelter lobby for assistance.
For more information, please email us.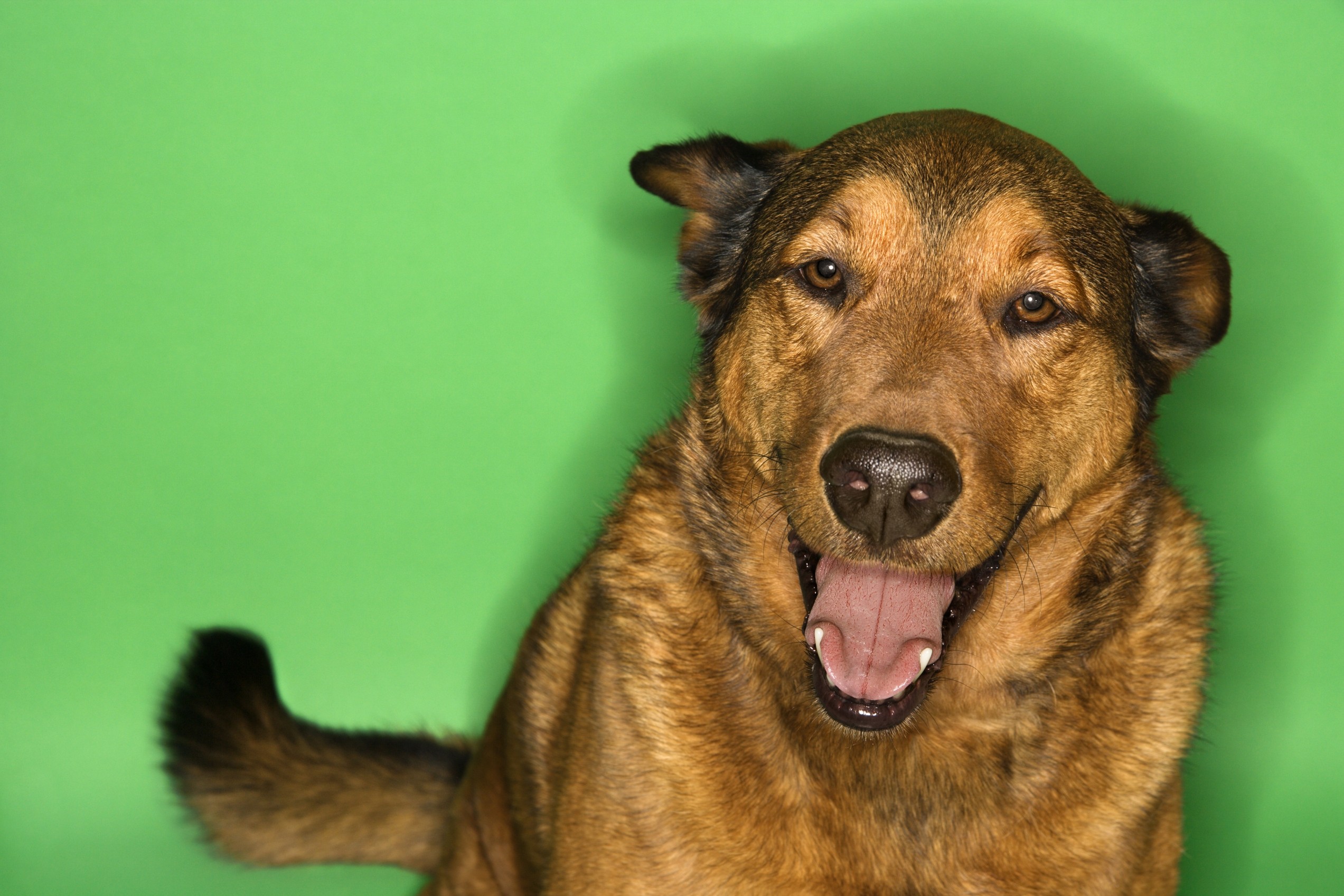 Join the pack.
Want to learn more about us and how we help people, pets, and wildlife? Sign up below to receive SPCA eNewsletters.