Found a Pet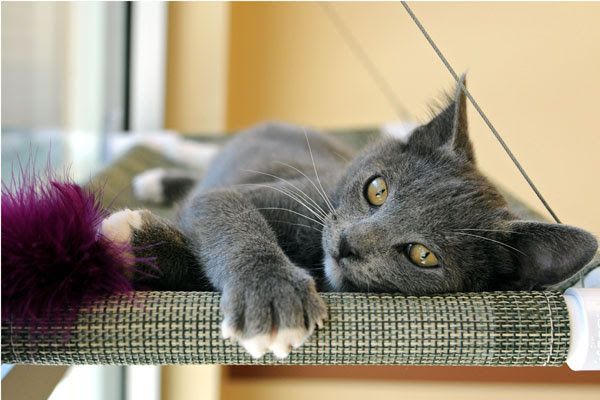 Thank you for helping a stray pet who needs you! The SPCA shelters stray pets from all areas not handled by Hitchcock Road Animal Services (see the list here).
Because there are two main shelters in our community, it can often be confusing to understand which pets must be sheltered at which facility. Hitchcock Road Animal Services is a taxpayer supported facility providing legally mandated animal control and sheltering services for their jurisdictions. Therefore, stray pets found within their jurisdictions must be sheltered with them in order to provide their owner (if any) the opportunity to find them.
We ask that if you find a stray pet, please do all you can first to find the pet's owner before bringing him to us, if possible. Reuniting pets and people quickly without the pet entering a shelter saves so much stress and heartache for everyone involved. If you find a pet, please:
Report the pet as found to the SPCA and Hitchcock Road Animal Service. Since lost pets can often travel a long distance, we recommend reporting the pet to all three shelters.
Have the pet scanned for a microchip. This can be done at any shelter or veterinary clinic.
Post Found Pet posters in the area where you found the pet.
Use Social Media (see lost pet social media links here)
Be safe. The pet you rescued may not be vaccinated and you don't know his or her history or behavior. Be cautious with your pets and family.
At times, people find strays when our area's municipal shelters are closed, or beyond the SPCA's hours of 8:30 am to 5:00 pm daily. We greatly appreciate that some people are willing and able to safely confine a stray in their home, garage or yard until they can visit the appropriate shelter the following day.  You can offer food and water, but limit what you offer. Please be extra careful especially if you have children. 
If you are helping feral cats, we offer feral cat trap rentals. 
If you find kittens, please leave them where they are; if the mother is not with her litter, she is likely close by. Mothers are the best at raising their babies - watch from afar and bring them to a shelter or rescue when they are between 6-8 weeks of age. Learn how to tell how old a kitten is and why kittens are safer with their mothers.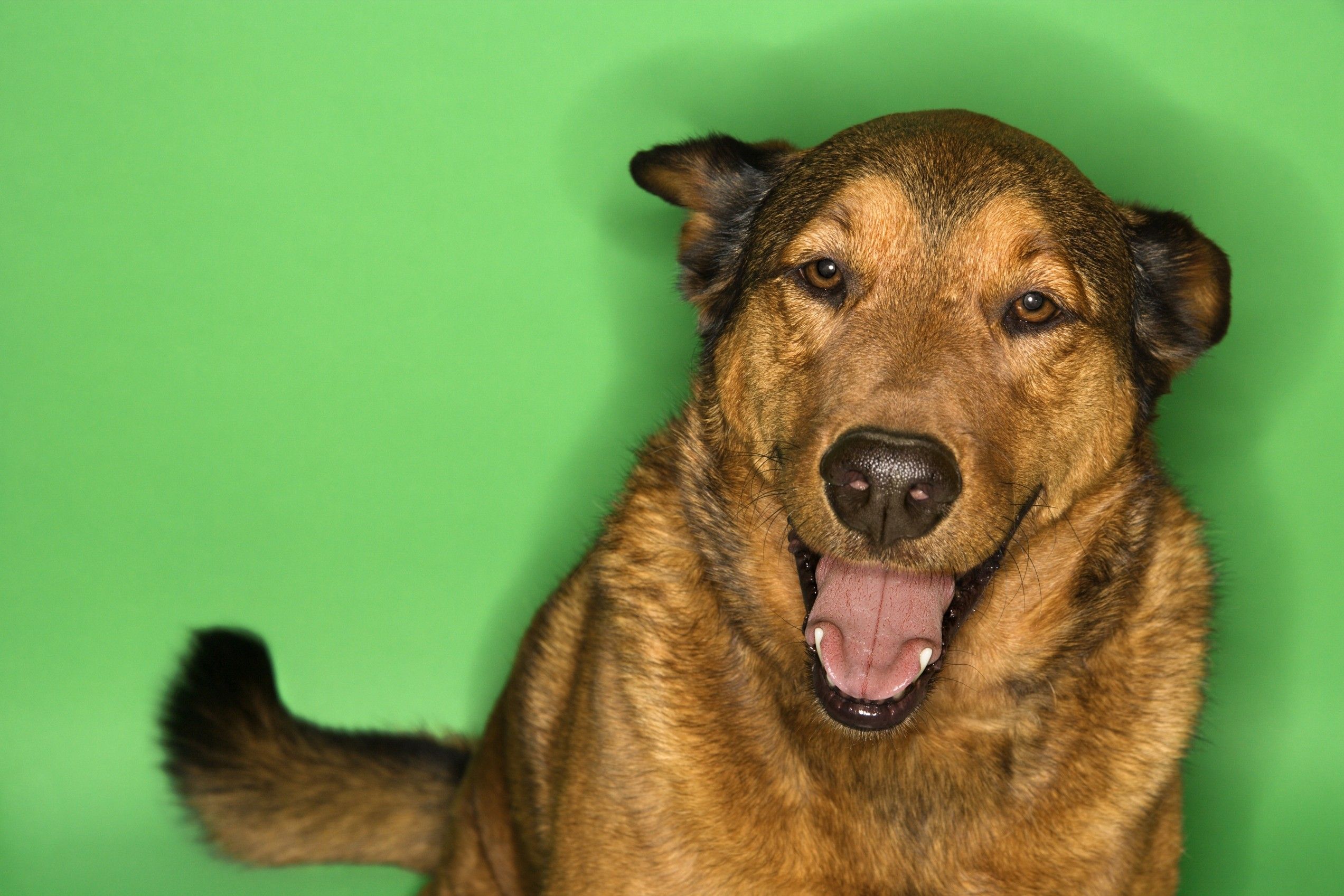 Join the pack.
Want to learn more about us and how we help people, pets, and wildlife? Sign up below to receive SPCA eNewsletters.