PetMeals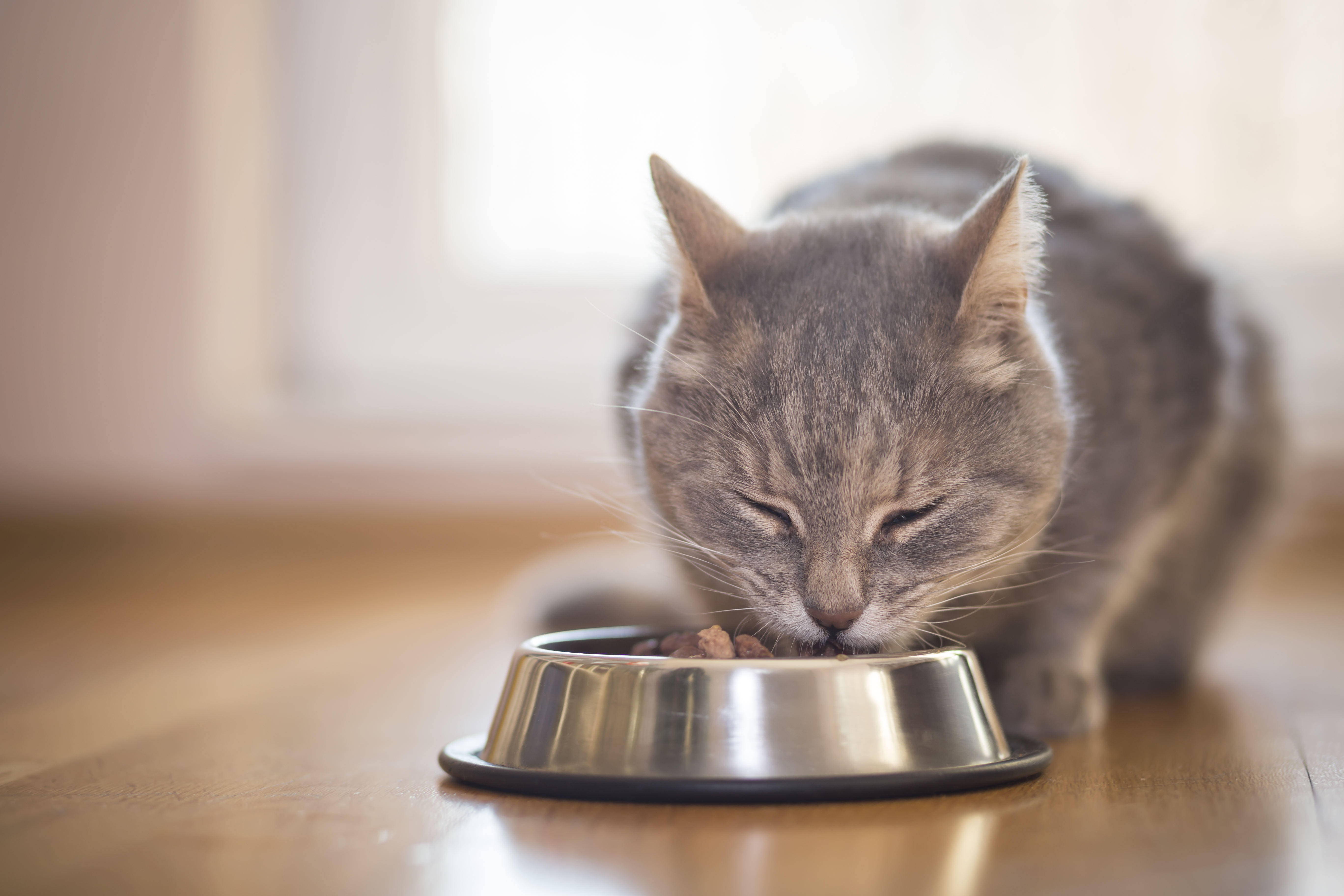 A beloved pet is often the primary source of comfort for people with medical or age-related challenges. Yet for those who are physically impaired or on fixed incomes, it can be a constant struggle to obtain proper nutrition for themselves and their pets.
The SPCA, in collaboration with local Meals On Wheels organizations, is lifting this burden. In addition to the usual delivered meals, Meals On Wheels volunteers now deliver pet food provided by The SPCA and our generous supporters. This program ensures that people receiving delivered meals no longer feel the need to share their food with their pets.
Volunteers are needed on a weekly basis to help label and prepare the pet food for delivery. Donations to help purchase the high-quality pet food may be sent to The SPCA's "Pet Meals Delivery Fund." Donate online now to support The SPCA's Pet Meals Program
If you have a loved one who would benefit from this program, please have them contact their Meals on Wheels provider.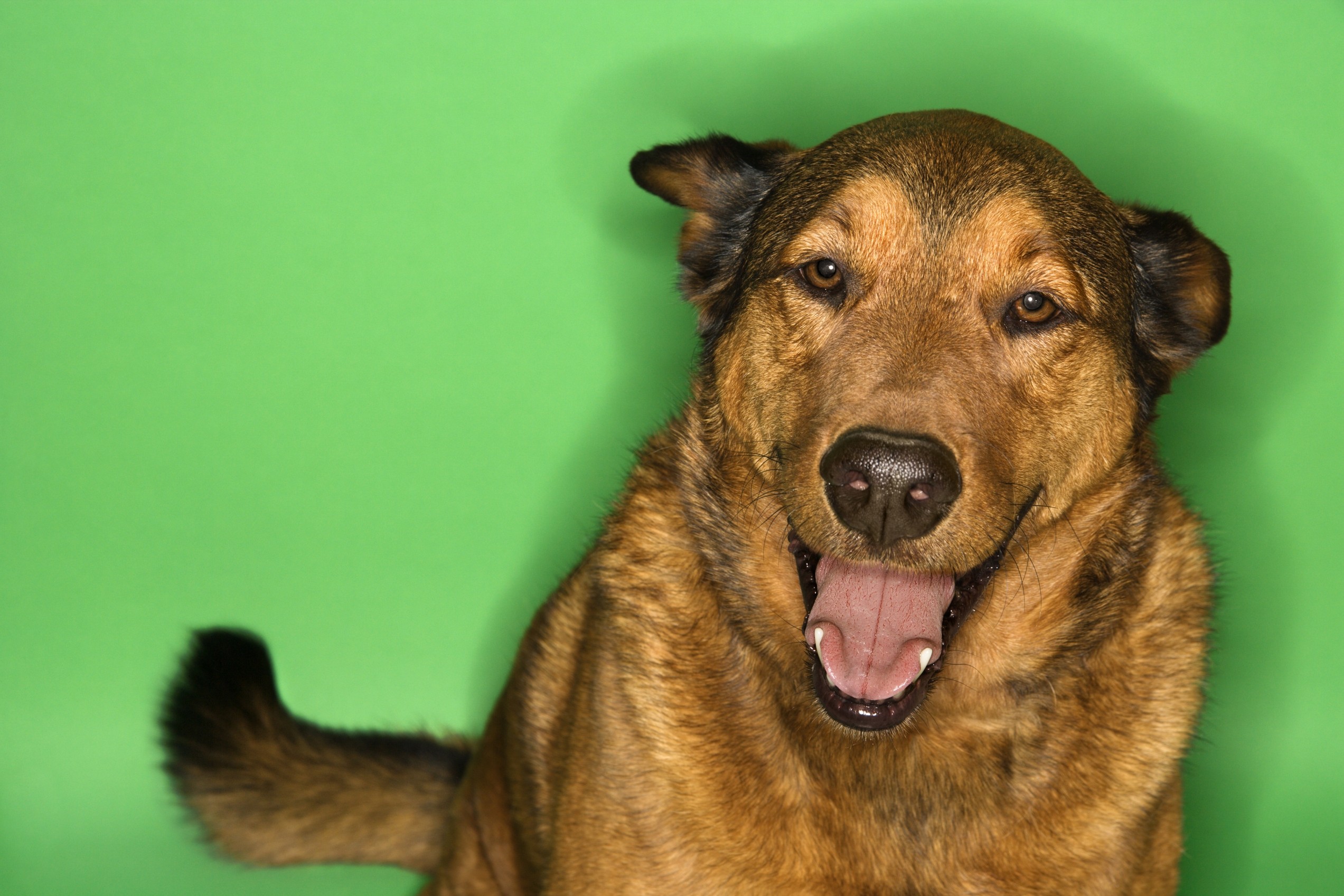 Join the pack.
Want to learn more about us and how we help people, pets, and wildlife? Sign up below to receive SPCA eNewsletters.