Programs & Resources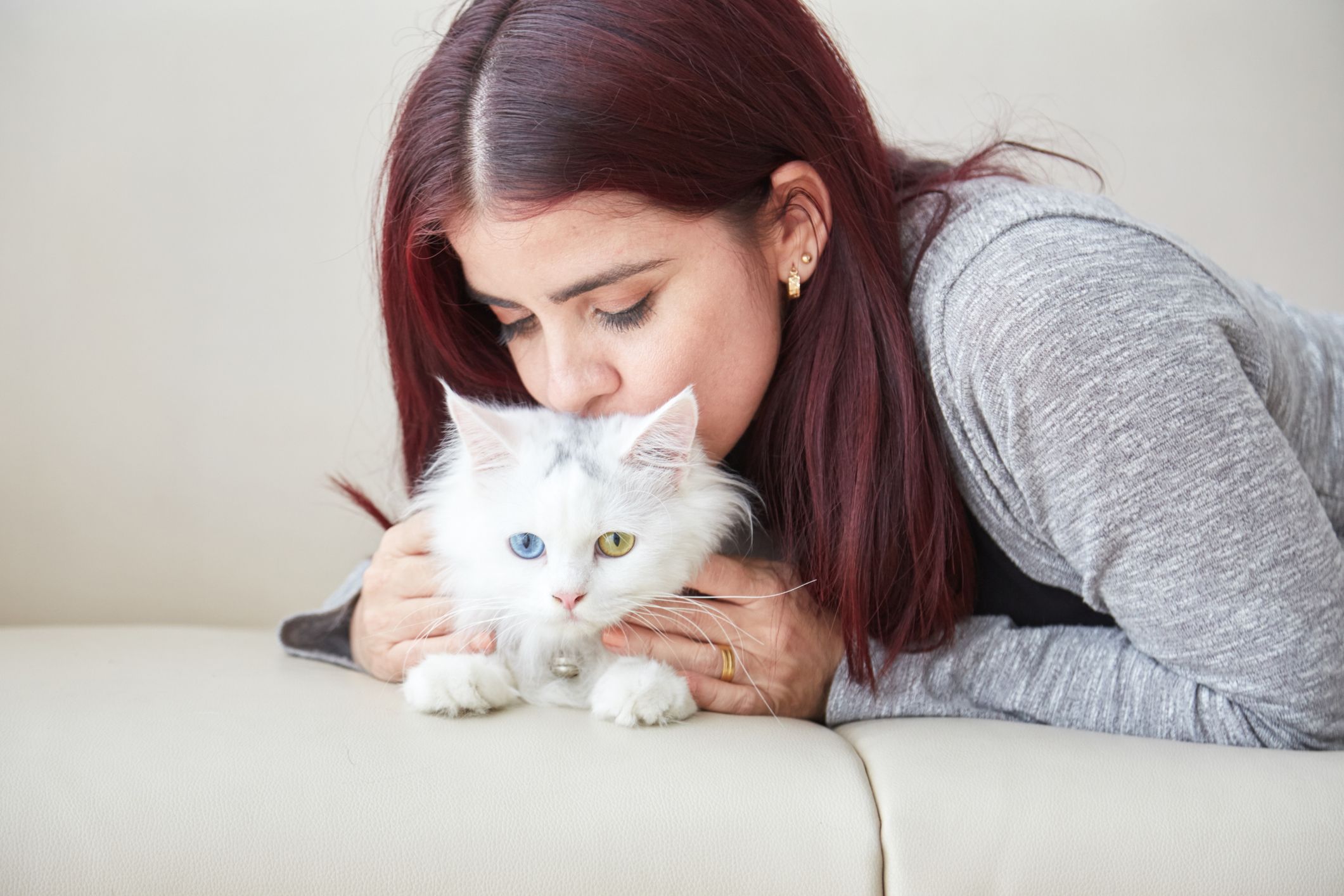 The SPCA for Monterey County is your open-admission rescue shelter and so much more.  We are a private, independent, nonprofit organization that is not affiliated with any other humane society or society for the prevention of cruelty to animals. Thanks to your support, we offer a wide variety of programs and services to help pets, people, and wildlife in Monterey County.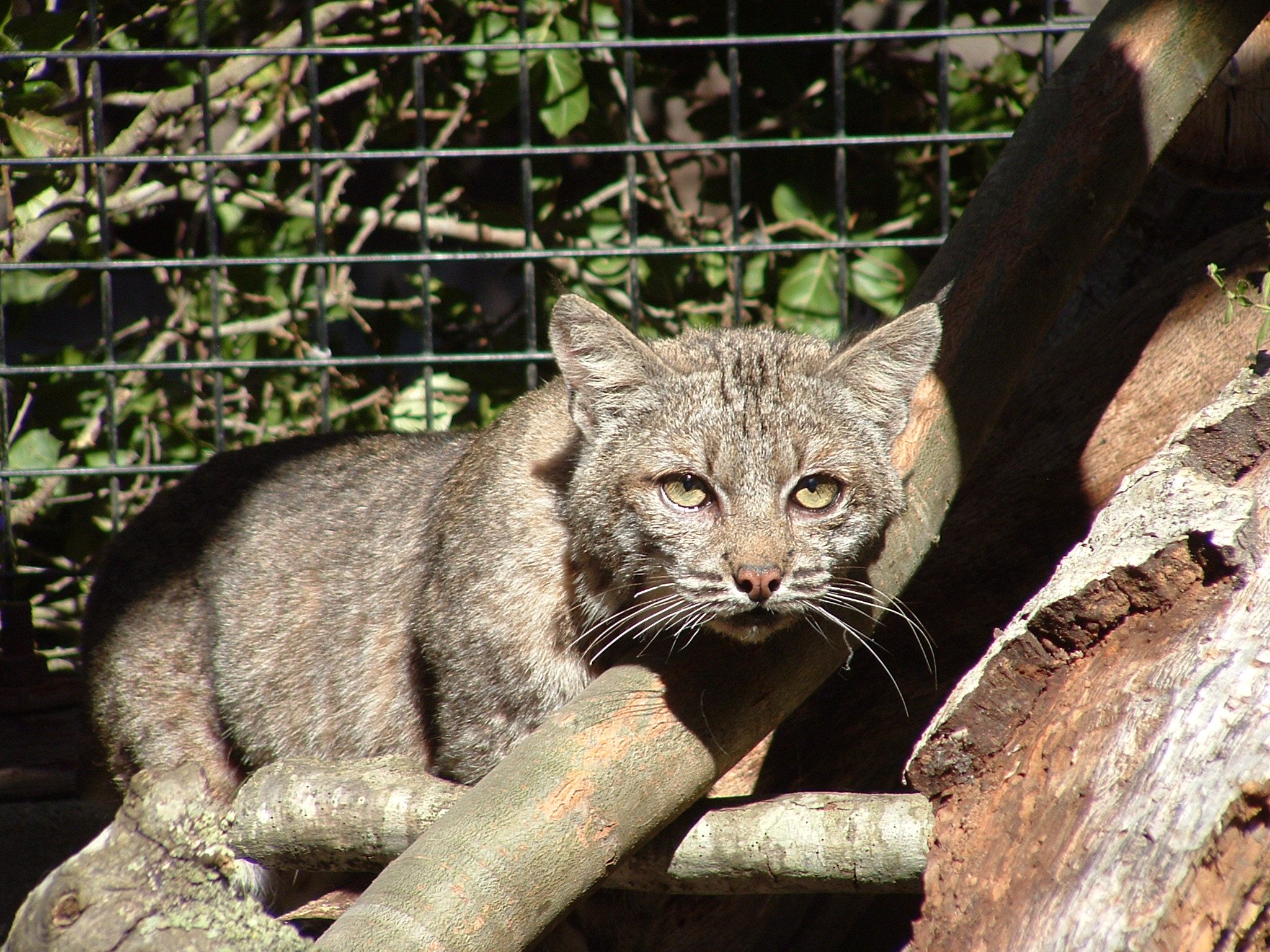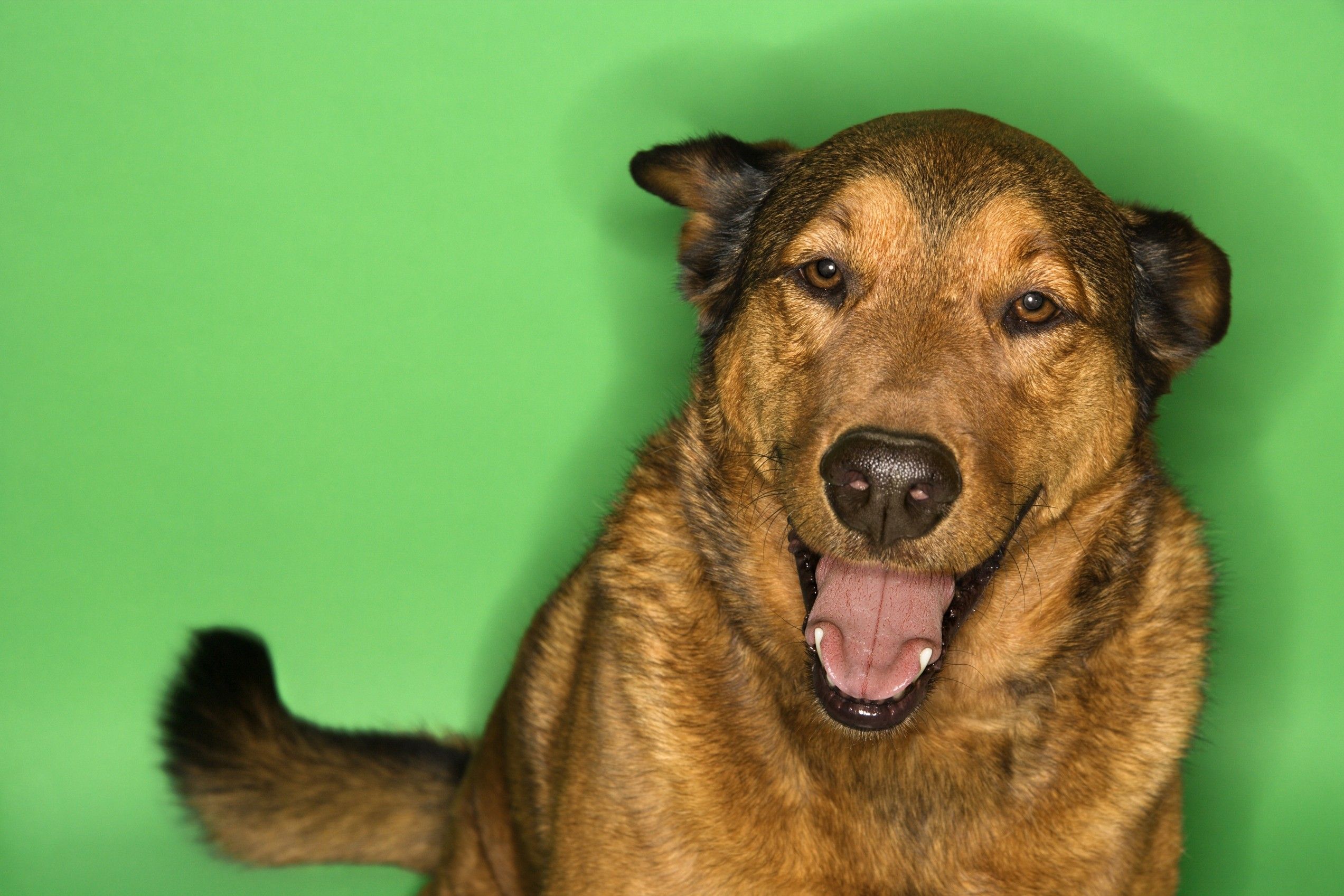 Join the pack.
Want to learn more about us and how we help people, pets, and wildlife? Sign up below to receive SPCA eNewsletters.