Hours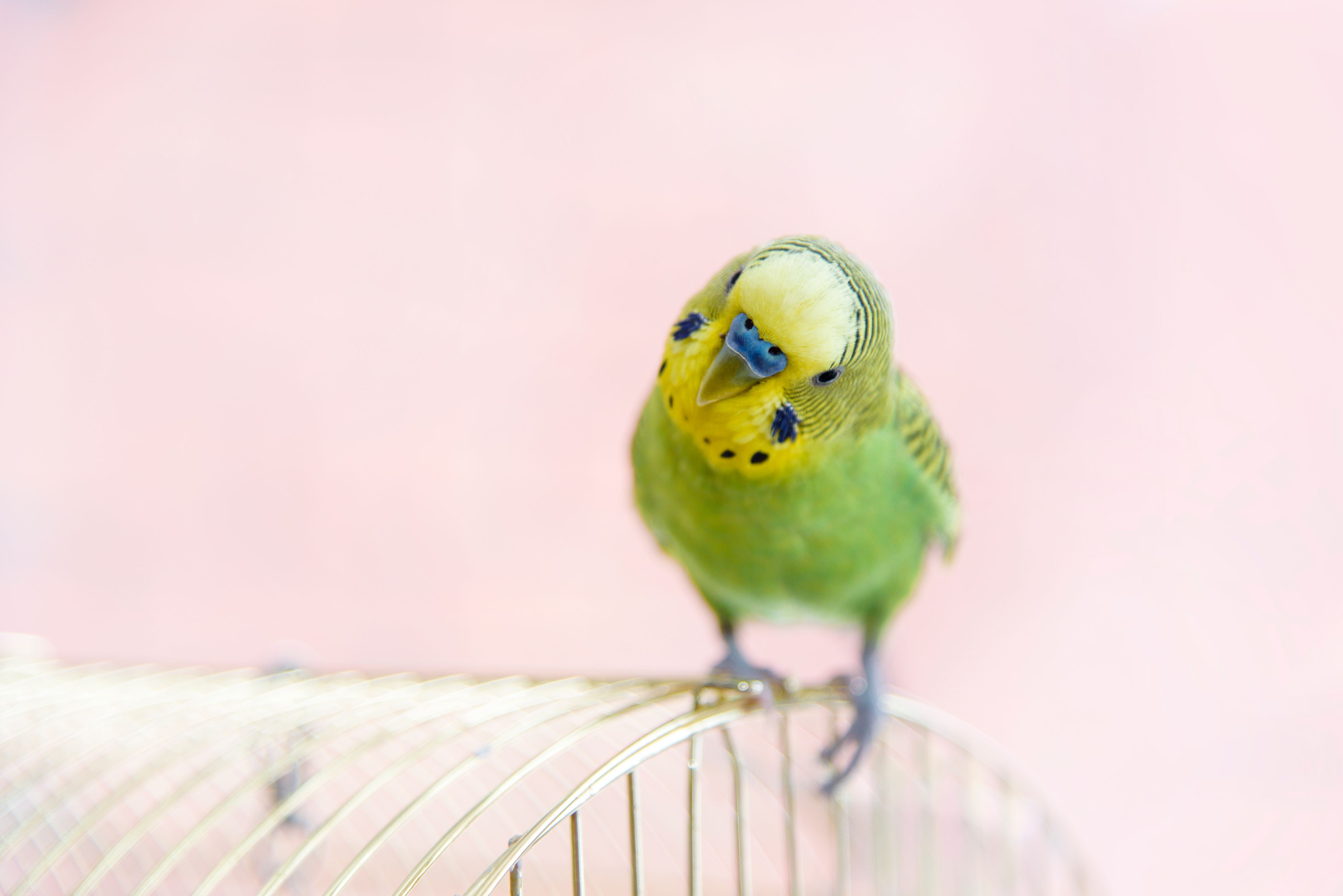 SPCA Adoption Center
Adoptions of all cats, dogs, small pets, and more (for exotic pets, please see Wildlife Center hours, for Horses and Barn Pets please see Barn Program).
Adoption appointment holds are strongly encouraged
Monday - Sunday: 11 am - 5 pm
831-373-2631
SPCA Animal Shelter
Accepting all animals surrendered by owners, stray pets from most jurisdictions, reuniting lost pets with their owners, humane euthanasia, and emergencies (for exotic pets, please see Wildlife Center hours).
Our Animal Shelter is open by appointment and for emergencies. 
831-373-2631
SPCA Veterinary Clinic
Low cost spay and neuter surgeries, affordable vaccinations, microchips, and flea treatments by appointment. 
Learn more about our Veterinary Clinic.
Surgeries: Please make your appointment online
Vaccinations & Microchips: Please make your appointment online
SPCA Wildlife Center
Rescuing injured and orphaned wild animals throughout Monterey County.
Daily, 7 am – 7 pm 
Exotic pet adoptions: Available by appointment. 
Surrendering your exotic pet: Please call 831-264-5427
SPCA Barn
Rescuing horses and barn pets. Appointments required to visit adoptable horses and barn pets.
Horse adoptions: Available by appointment. 
Surrendering your horse or barn pet: Please call 831-373-2631
SPCA Benefit Shop
Located at 26364 Carmel Rancho Lane near the Barnyard Shopping Village in Carmel. Learn more.
Monday - Saturday:  Open 10 am - 4 pm
Sunday: Open 12 pm - 4 pm
831-624-4211
SPCA Administration
Monday - Friday: 8 am - 5 pm
831-373-2631
Find more contact numbers here
PHYSICAL ADDRESS:
1002 Monterey-Salinas Highway
Salinas, CA 93908
(Across from WeatherTech Raceway Laguna Seca)
Use this address for Fed-Ex and UPS deliveries, etc.
MAILING ADDRESS:
P.O. Box 3058
Monterey, CA 93942-3058
Use this address for US Mail/Post Office Deliveries
(Fed-Ex, UPS, etc., will not deliver to our P.O. box).
---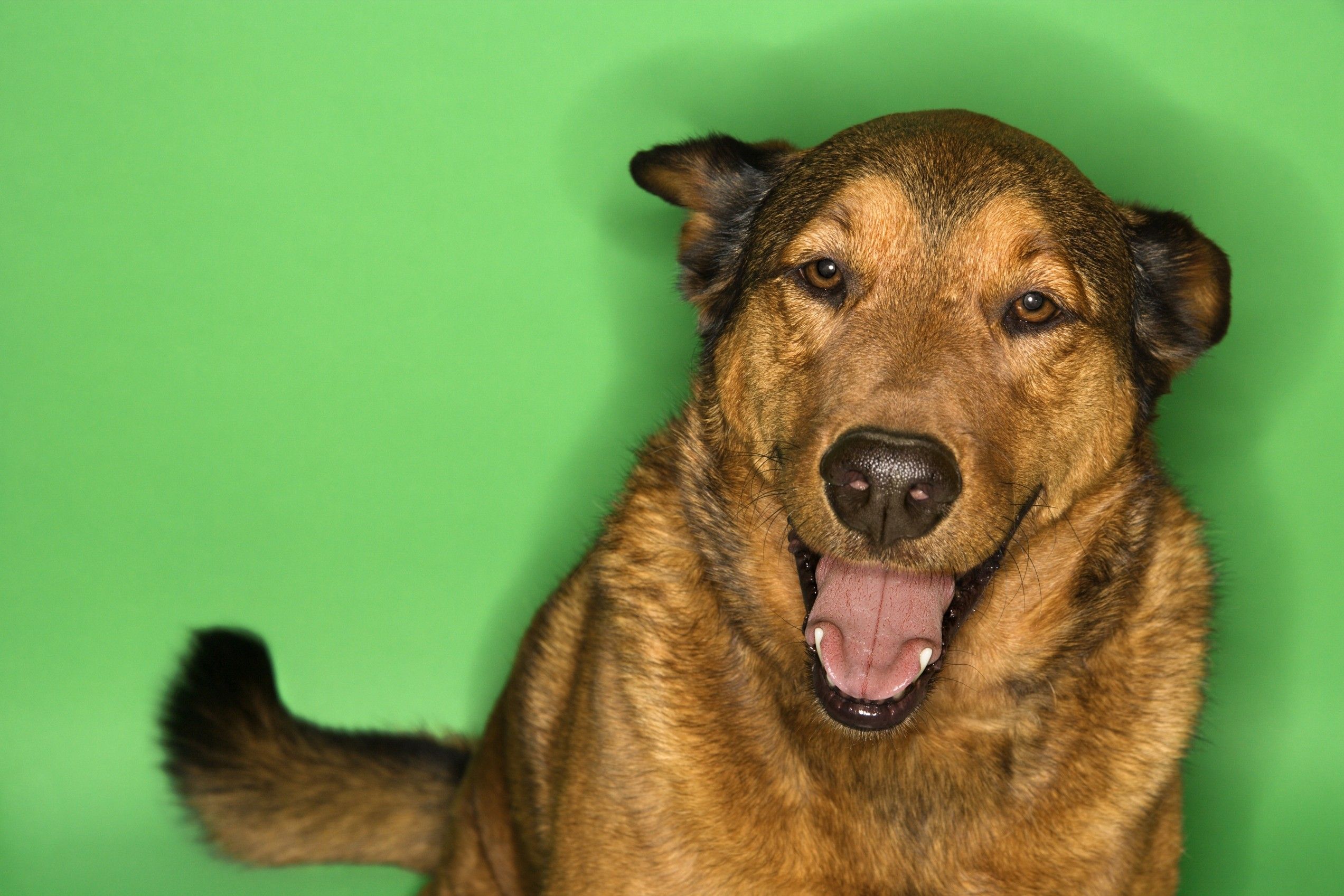 Join the pack.
Want to learn more about us and how we help people, pets, and wildlife? Sign up below to receive SPCA eNewsletters.