Frequently Asked Questions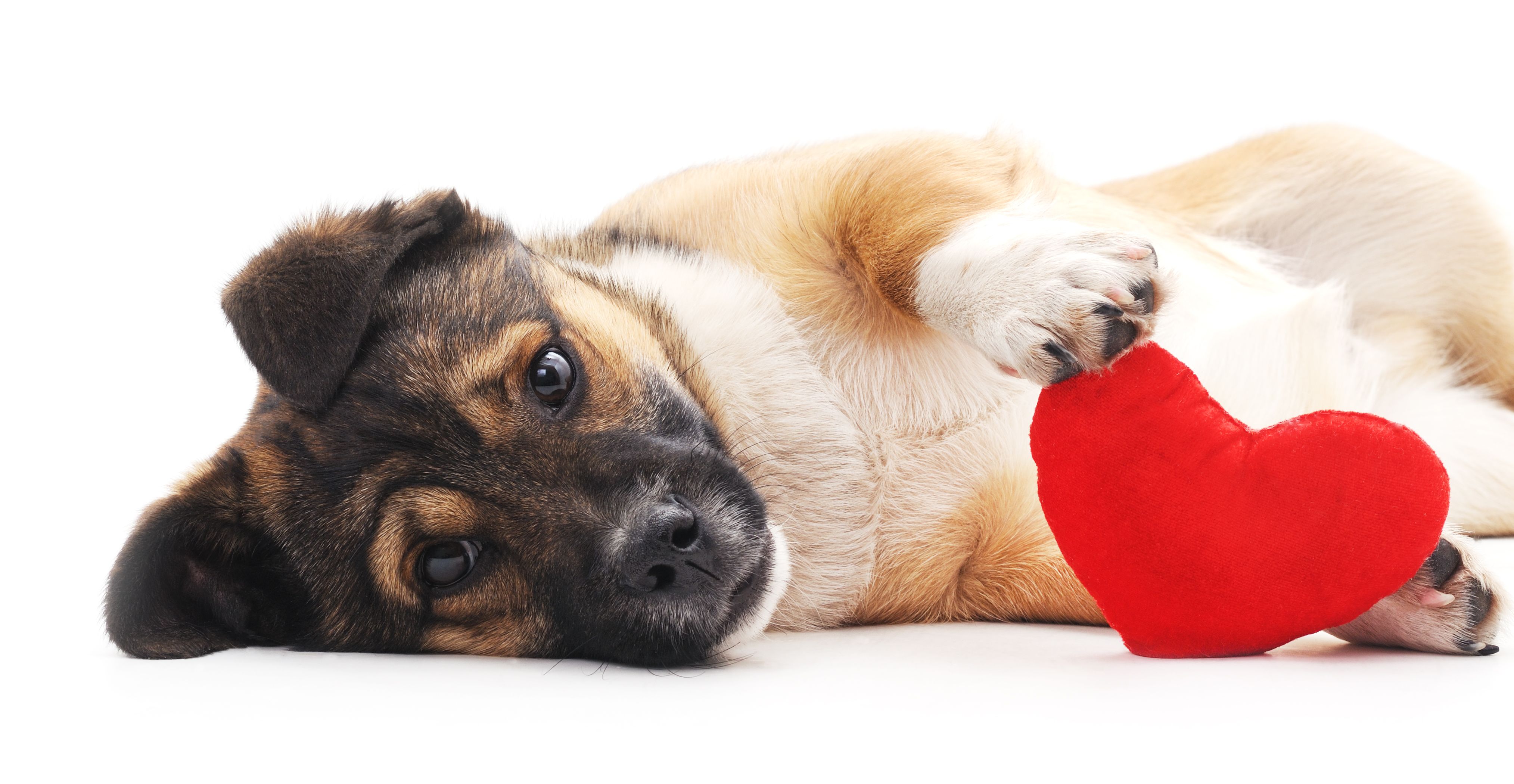 Q. How many animals do you provide services for each year?

A. Over 12,000 animals every year. The SPCA's doors are open to all animals in need, including dogs, cats, small pets, barn animals, exotic animals, and wildlife. This makes us different from the vast majority of SPCAs and humane societies around the state and country which have a more narrow focus. We never turn away any owned animal that needs our help, and we always take in all stray pets from the jurisdictions we shelter for as well as all wildlife, exotics pets, and horses in need of rescue. 

Q. How is The SPCA funded?

A. The SPCA is a private, independent non-profit. We are not a chapter of any other agency, we do not have a parent organization, and we do not receive funding from any other animal welfare group. Our programs and services are funded through the generous support of our community.

Q. Does the SPCA share donor information?

A.  The SPCA for Monterey County respects the privacy of our donors. We do not sell or share any personal information about our donors with any organization.

Q. Is The SPCA for Monterey County a chapter of other SPCAs and Humane Societies?

A. The SPCA for Monterey County is your independent, local animal welfare agency. We are not a chapter of any other SPCA and we do not have a national parent organization. Donations to places like the ASPCA and HSUS do not come to help our shelter. All donations given to us stay right here to help animals in need in our community.

Q. Can I see the SPCA's 990, Audit, and Annual Report?

A. The SPCA for Monterey County is the heart of animal rescue and protection since 1905. We rely entirely on donations to support our vital services and programs. We are not affiliated with any other SPCA or humane society. Your donation stays right here in Monterey County to help people and animals in need.

View our most recent 2020-2021 Audited Financials and our most recent 2020-2021 IRS Form 990. You can also view our Annual Report to learn more about the positive impact our programs have on local pets, people, and wildlife, all thanks to your compassionate donations!

Q. How does the SPCA work with rescues or other shelters?

A. We consider ourselves this area's largest, most active rescue group due to the numbers and types of animals we accept, the extensive care we provide, the animals we remove from harm's way, and our success rate. When we have a pet in our care who is not thriving in a shelter environment, we turn to foster-based rescue groups to help. The vast majority of animals humanely euthanized at the SPCA are ones that rescue groups are also unable to help: dogs who are severely aggressive or pets with untreatable injuries or illness. Our local rescue groups are led by compassionate, professional, dedicated people and do amazing work for the animals they can take in.

Our county also has two municipal shelters, Salinas Animal Services (SAS) and Monterey County Animal Services (MCAS). SAS uses city tax dollars to shelter stray pets found in Salinas, and MCAS does the same for specific cities and unincorporated areas of Monterey County. We understand this can be very confusing when a pet is lost, and frustrating when a pet found in one of those areas is brought to us for care. Legally, the pet needs to be brought to those shelters to give an owner the chance to find them. We take in hundreds of pets to help those shelters every year.

Q. Is The SPCA for Monterey County a "No Kill" Shelter?

A. The SPCA for Monterey County's doors are open to all animals in need. We never limit or control the number of incoming animals in need of our help. We take in more than 5,000 dogs, cats, barn animals, exotics, and other pet animals as well as thousands of sick, injured and orphaned wildlife last year. We do not turn away a single animal based on breed, health, or temperament.

We never put time limits on how long pets stay available for adoption, we do not euthanize medically or behaviorally healthy pets, and we never euthanize pets for space reasons. 

Less than half of the pets who need the SPCA meet the nationally recognized standard of "healthy." The majority of our rescued pets require medical and/or behavior treatment, sometimes for weeks or months. Thanks to your support, we are committed to providing that care. Through our TLC Program, we mend broken bones and heal broken spirits. But some pets are so aggressive they pose too great a risk to pets and people in our community to rehome. And often the most humane service we can provide is a compassionate, painless end to animals in need. Over 15% of the animals who come to us are from owners requesting euthanasia for a beloved pet, either because they cannot afford it elsewhere or because they trust us to provide the compassionate care their pet deserves. 

While "no kill" is a popular phrase, its use is misleading. Shelters that call themselves "no kill" (currently defined as up to a 10% euthanasia rate) often limit the quantity of animals entering their doors. Some shelters close their doors to admissions when their kennels are full, others require appointments that are weeks or months away, and some only accept adoptable pets, leaving the hard or impossible to adopt animals behind. This method does not provide a community-wide solution to the pet overpopulation problem and simply pushes the difficult to adopt or unadoptable animals to other area shelters. Sadly, while there are many well-run limited admission shelters, there have also been numerous reports of shelters trying to reach this arbitrary 10% goal by warehousing animals inhumanely, sending animals to questionable rescue groups, or adopting out animals with known histories of aggression with no warning to adopters. We believe the public is better served by looking at a shelter's admission policy and overall treatment record, rather than relying on a vague term such as "no-kill."

Q. How long before adoptable animals in your care are euthanized?

A. The SPCA never considers time or space as a reason for euthanasia. Once a healthy or treatable animal becomes available for adoption, he or she will remain available for as long as it takes to find a home. Some pets are adopted within hours, others may take weeks, months, or even years to find a new, loving home. Euthanasia is only performed when medically or behaviorally necessary.

Q. How does The SPCA for Monterey County reduce the euthanasia of dogs and cats in the community?

A. The SPCA provides many vital services to prevent unwanted births, maximize adoptions, and reduce the number of animals being surrendered, abandoned, or abused. We offer low-cost, donor-subsidized spay and neuter surgeries for over 6,000 pets and feral cats every year. Our adoption center is open seven days a week and we showcase adoptable pets on social media and in the local media.

We provide dog and puppy training classes, consultations, handouts, and our free Behavior Helpline. Our outreach programs educate children and adults and our Humane Officers rescue animals, counsel offenders in the field, and bring them to prosecution when necessary. Many homebound seniors and people in need are able to keep their pets thanks to our PetMeals program. Our Whiskers and Wisdom low-cost adoption program matches pets with seniors in our community. Our TLC Program provides emergency medical care or specialized training for injured stray or owner surrendered pets and for shelter pets with behavior concerns. The SPCA is the place to call when you are searching for a new pet or when you need help or advice on anything related to animals. We are here for you.

The SPCA for Monterey County works together with our animal welfare partners to end the pet overpopulation problem, including funding the SNIP Bus mobile spay/neuter program in Salinas and Soledad, two of the largest sources of unwanted pets in our county. 

Together we can save lives, reduce suffering, strengthen the human-animal bond, and enhance the quality of life for pets and people in Monterey County. All of this is only made possible by your compassionate support.

Q. Does The SPCA for Monterey County rehabilitate animals?

A. Yes! This is actually the work for which we are most proud. Through our TLC Program, we provide surgery and emergency medical treatment to adoptable animals that arrive at our shelter suffering from illness or injury. Our work can range from treating skin conditions, broken bones and other physical issues to helping animals overcome behavioral issues, such as teaching dogs to walk politely on leash or helping shy, withdrawn animals learn to trust humans. We do this daily, for multiple animals, including dogs, cats, puppies, kittens, horses, barn pets, small pets, and exotic animals.

Our behavior program with inmates at the Salinas Valley State Prison helps dogs who need long term training and intervention. We also provide a Foster Friend program to prepare underage, orphaned, or injured cats and dogs for their new, permanent homes.

Our rehabilitation work is not limited to domestic animals.  We're one of just a handful of shelters in the entire county that also cares for sick, injured and orphaned wildlife. Once rehabilitated, wild animals are returned to their natural habitat.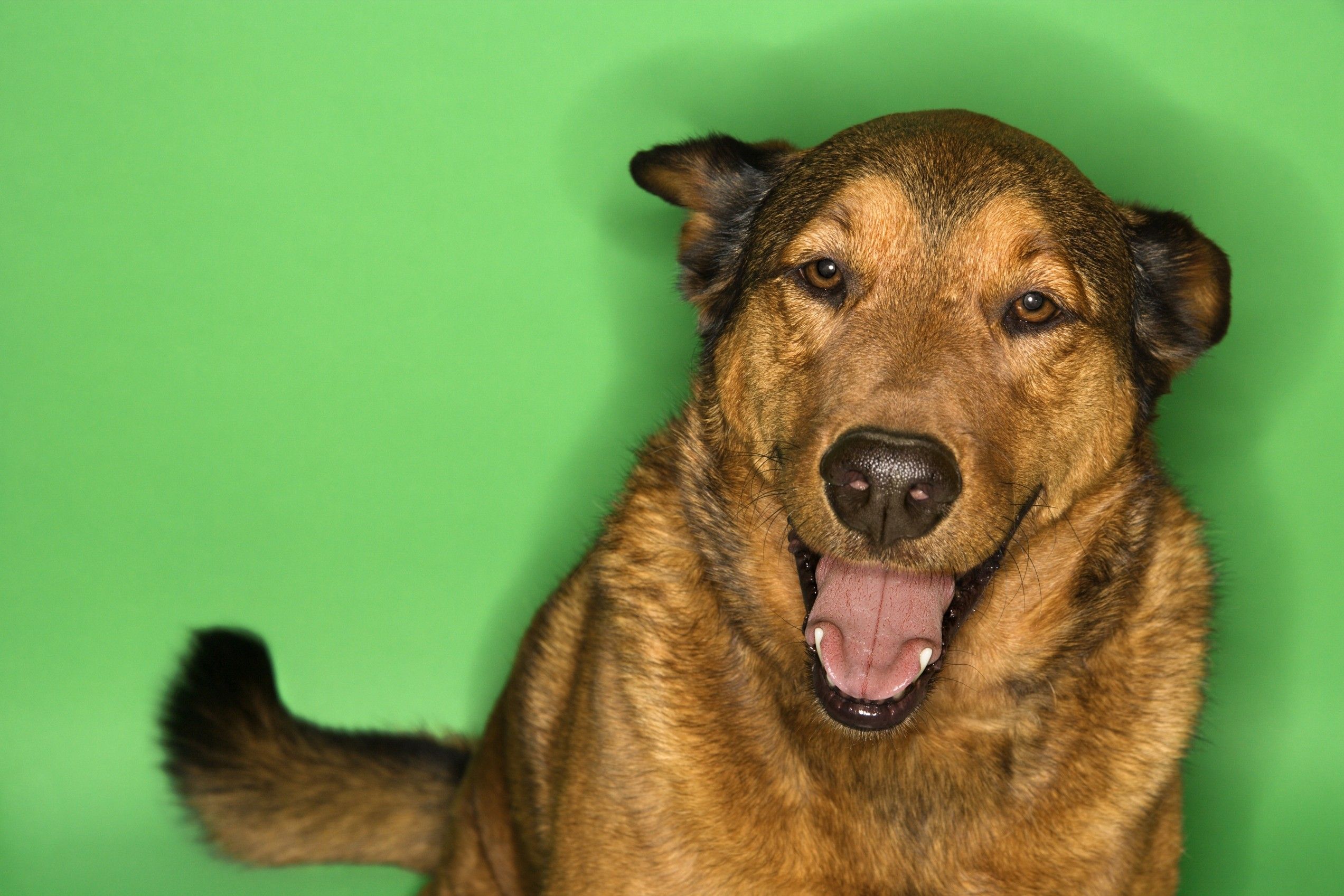 Join the pack.
Want to learn more about us and how we help people, pets, and wildlife? Sign up below to receive SPCA eNewsletters.