Rescate de Animales Salvajes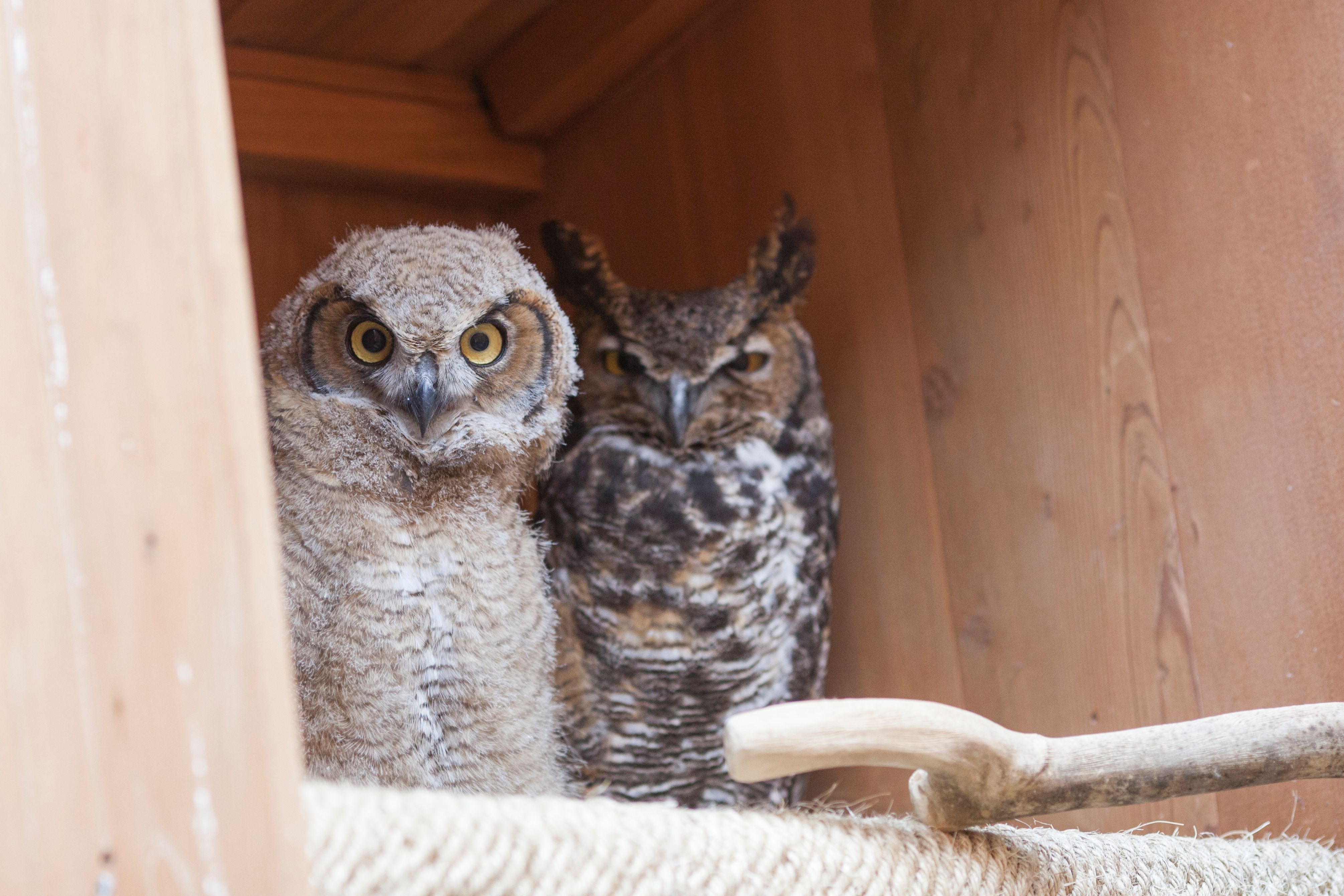 El centro de rehabilitación y rescate del SPCA es el único servicio completo de rehabilitación de animales salvajes en el condado de Monterey. Nosotros operamos bajo permisos del departamento de pesquería y vida silvestre de California y del servicio Estado Unidense de pesquería y vida silvestre. Su apoyo es extremadamente importante a nosotros. - No recibimos fondos de un agenica federal, estatal, o el gobierno local.
Cada año, el centro del SPCA admite más de 3,000 animales en necesidad de tratamiento y cuidado. Las especies de animales salvajes varian de animales grandes como linces, venados, zarigüeyas, halcones, buhols, pelicanos, y animales pequeños, como ardillas, zorrillos, tortugas, colibríes, murciélagos, golondrinas, y mucho más.
El centro de rehabilitación y rescate atiende el condado completo de Monterey. El centro está disponsible para personas quien se encuentran con animales salvajes en necesidad de ayuda. Nosotros también proveemos cuidado a mascotas exoticas que se encuentran perdidas o entregadas al SPCA. Además, téchnicos del centro estan de guardia los 24 horas del día, cada día del año, para responder a emergencias de animales salvajes y para proveer transporte y cuidado a animales en necesidad.
El centro funciona como un hospital de emergencias para animales salvajes que estan enfermos o heridos. Problemas comunes incluye vida silvestre golpeado por un carro, pájaros atrapados por gatos, o pajaritos caidos de su nido. El centro de rehabilitación y rescate también funciona como un criadero para cientos de  polluelos y mamíferos (neonatal) que se encuentran huérfanos cada primavera. Muchos animales salvajes quedan huérfanos por resultado de actividades humanas. Por ejemplo, poda de árboles o rescates innecesarios. Algunos animalitos que parecen huérfanos en realidad no lo son, y no necesitan ser rescatados. Alguna duda, por favor siempre llama al SPCA primero antes de mover un animal salvaje de su hogar.
Mientras el centro tiene un equipo dedicado y muy capacitado, sus logros no serian posible sin los voluntarios quien donan su valioso tiempo cada semana.
Nuestro profundo apreciación a la clinica de Avian & Exotic por su generoso servicios a animales salvajes y exoticas que fueron rescatadas por el SPCA.
TAMBIÉN TE PUEDE INTERSAR…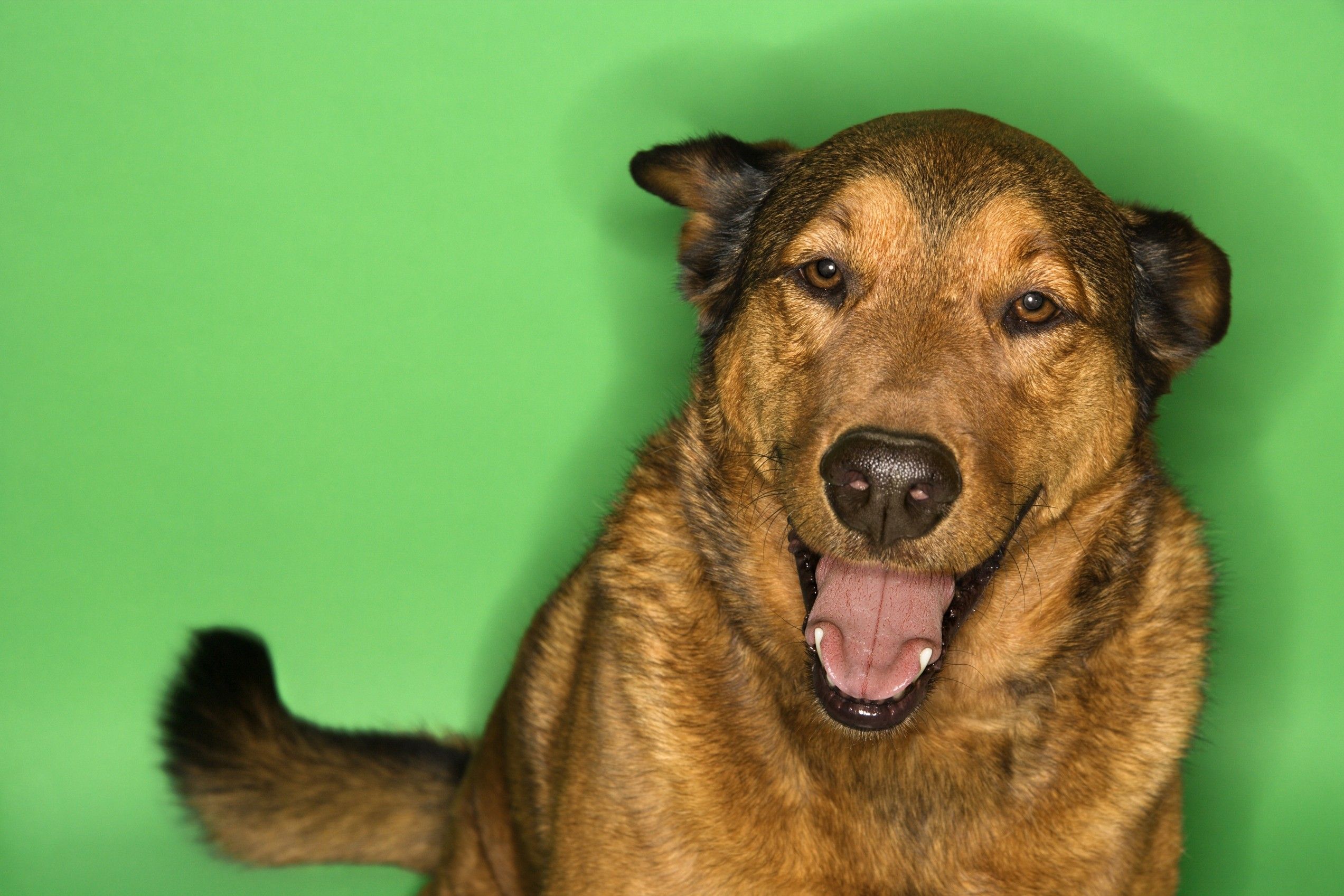 Join the pack.
Want to learn more about us and how we help people, pets, and wildlife? Sign up below to receive SPCA eNewsletters.