Free Vaccination Clinics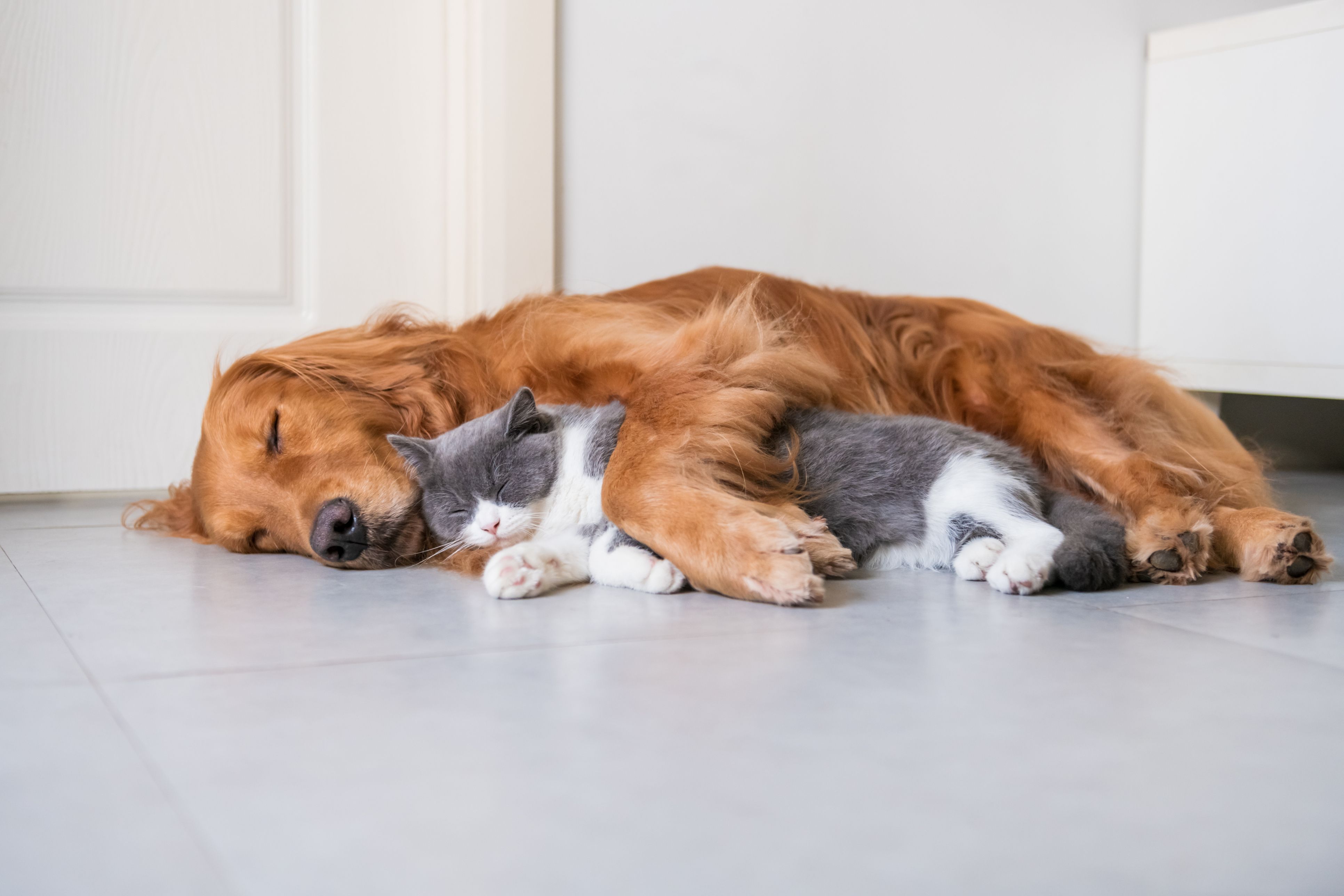 Vaccinations are an important way to keep our pets and our community safe. SPCA Monterey County offers low-cost vaccinations by appointment for only $25 each every weekday with no office fee or other charges. In addition, we hold free vaccination events in our community to help those unable to afford these fees.
Para ver esta información en español, haga clic aquí.
See our upcoming clinics:
More Clinics Coming Soon!
You can also learn more about the vaccinations we offer or make your appointment for $25 vaccines. Thank you for your donations that make events like this possible!
We're proud to be partnering with Petco Love in their commitment to 1 million free pet vaccines and help end life-threatening diseases in pets.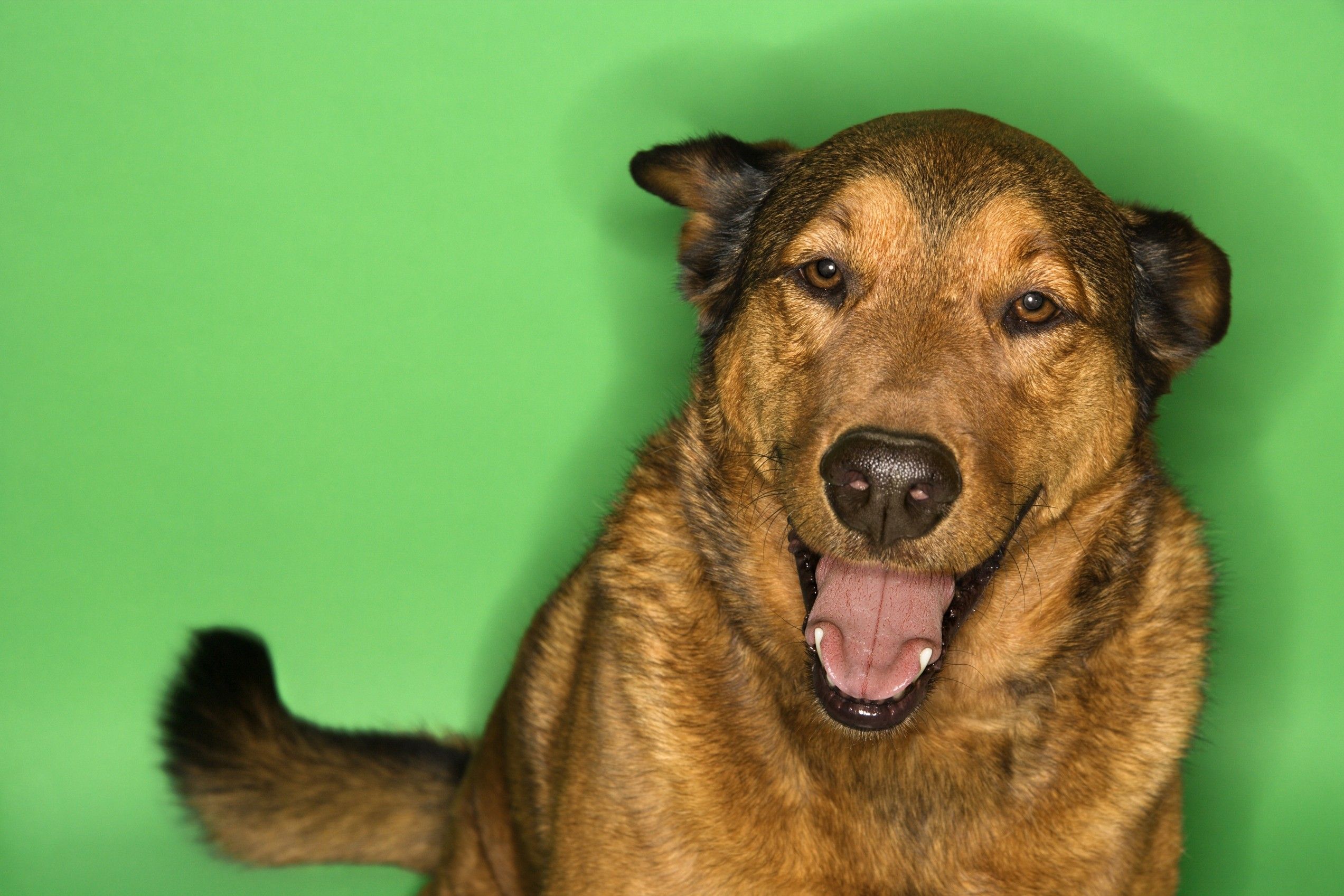 Join the pack.
Want to learn more about us and how we help people, pets, and wildlife? Sign up below to receive SPCA eNewsletters.