Your Training Team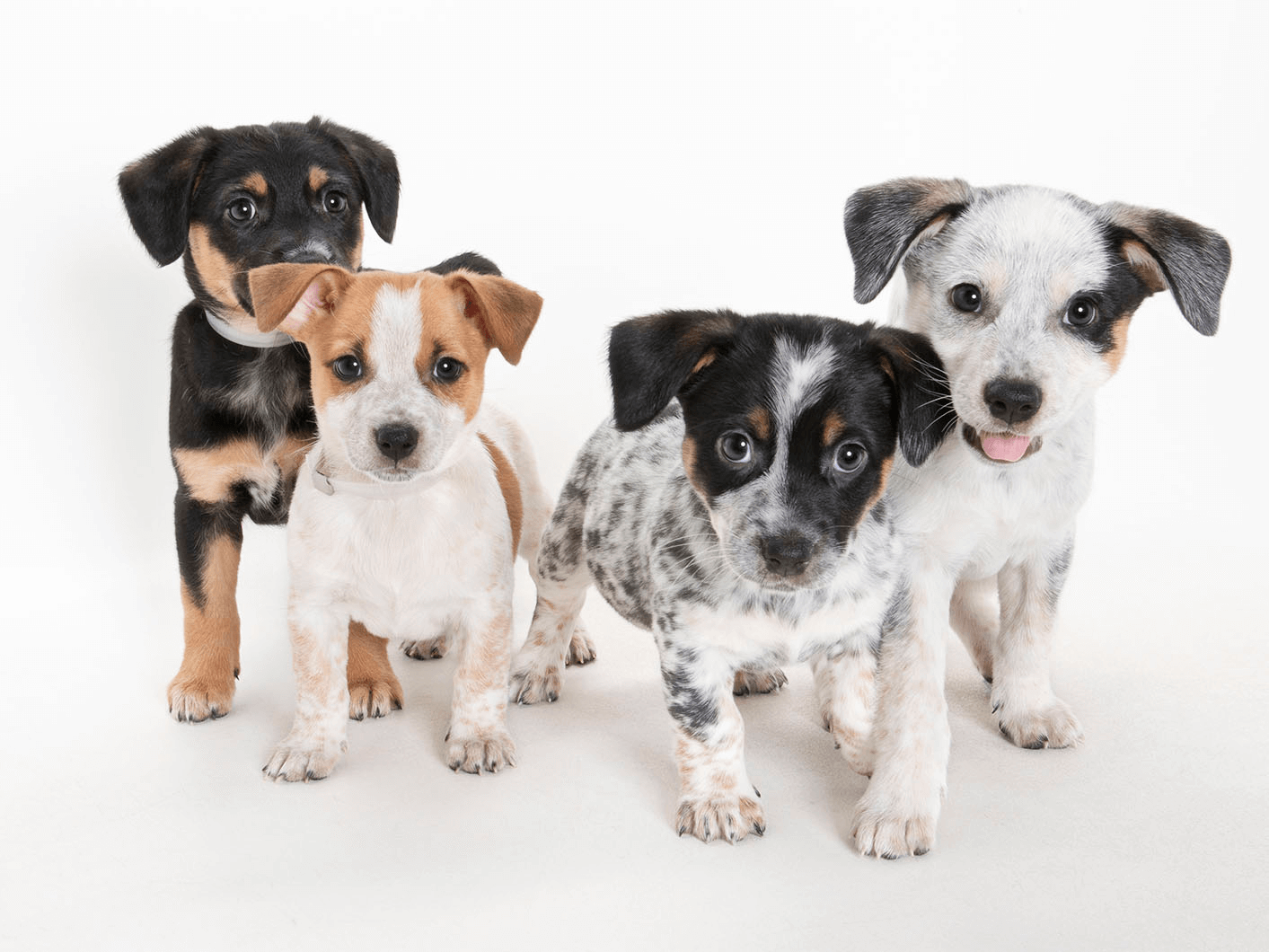 Join the SPCA Behavior Training conversation on Facebook or find us on Yelp.
Bonnie Logue, CPDT-KA, CSAT, Behavior Specialist

Bonnie grew up on the Monterey Peninsula with a wide variety of pets, including dogs, cats, birds, fish, rabbits, a tortoise, hamsters, rats, guinea pigs, and horses. She often spent her childhood days playing with and training her family dogs, not knowing it would lead to her future career.

Bonnie has been with SPCA Monterey County since 2016. She enjoys studying animal behavior and working with shelter dogs and with owners looking for help training their pets.

Bonnie has spent over 20 years working with animals in many roles. She graduated from Trish King's canine behavior academy (levels one and two), is certified through CCPDT (Certification Council for Professional Dog Trainers) and was fortunate enough to be selected for Malena DeMartini's internationally recognized separation anxiety training certification course and graduated Spring 2021 with CSAT credentials. In addition, Bonnie stays current with her CEU's by attending multiple conferences, seminars, and webinars.

Bonnie and her husband currently share their home with 3 dogs, a cat, 5 birds, and have a farm with various livestock.

"I love teaching people how to have a better relationship with their furry family member," says Bonnie.

Wendi Newman, CDBC, Behavior Specialist

Wendi has worked with SPCA Monterey County since 2010. Wendi teaches several of our class offerings and helps develop curriculum for our many classes. Her primary job is to help clients with the behavior of their dogs.

Wendi has had extensive training in animal behavior, and can help young and old dogs with fear, shyness, anxiety, lack of confidence, aggression, socialization, attention and separation disorders, and obedience. She has owned many animals of many species in her life, but has a deep love and respect for dogs. Wendi is always amazed by their intelligence, adaptability, and sensitivity to humans.

Before the SPCA, Wendi's work life was always in technical or science fields. She has a Bachelor of Science degree, and is a certified dog behavior consultant with the International Association of Animal Behavior Consultants. She also has a Level II certification in Trish King's Canine Behavior Academy, is a certified professional dog trainer, (CPDT-KA), an AKC Canine Good Citizen evaluator, and a professional member of the Association of Professional Dog Trainers and Pet Professional Guild. In her spare time you'll find Wendi updating herself on behavior science and protocols, training her own dogs, and enjoying her home and family.

Gina Chang, Certified Pet Behavior Specialist

Gina has always let her love of animals guide her career. She worked for seven years with the San Francisco SPCA as both their Housing Coordinator for Adoptions and Cat Behavior Coordinator, before graduating from UC Davis with a degree in Evolution and Ecology. In 2001, Gina jumped at an apprentice instructor opportunity at Guide Dogs
for the Blind. In learning to train dogs to guide the blind and visually impaired, she learned the principles of how a dog learns. She learned to read a dog's behavior so she could consistently keep its attention on the task at hand. Most importantly, she perfected her own techniques and style for teaching humans to care for their dogs and reinforce her training. After four years of what was an amazing experience and education, Gina went to work for — and eventually became owner of — a highly regarded training and dog walking service in Marin County.

Eventually, Gina, along with her husband Aaron, moved her operation south and focused entirely on private training for select clients who want their dogs to have fun while effectively learning great manners.

Gina believes that dog training should be fun for both the dog and its parent. Animal behavior research has proven that positive reinforcement rather than fear, force, pain or intimidation is the only way to ensure that a dog learns a behavior and wants to continue to perform it. So Gina treats training like a game, using only force-free, science-based training methods.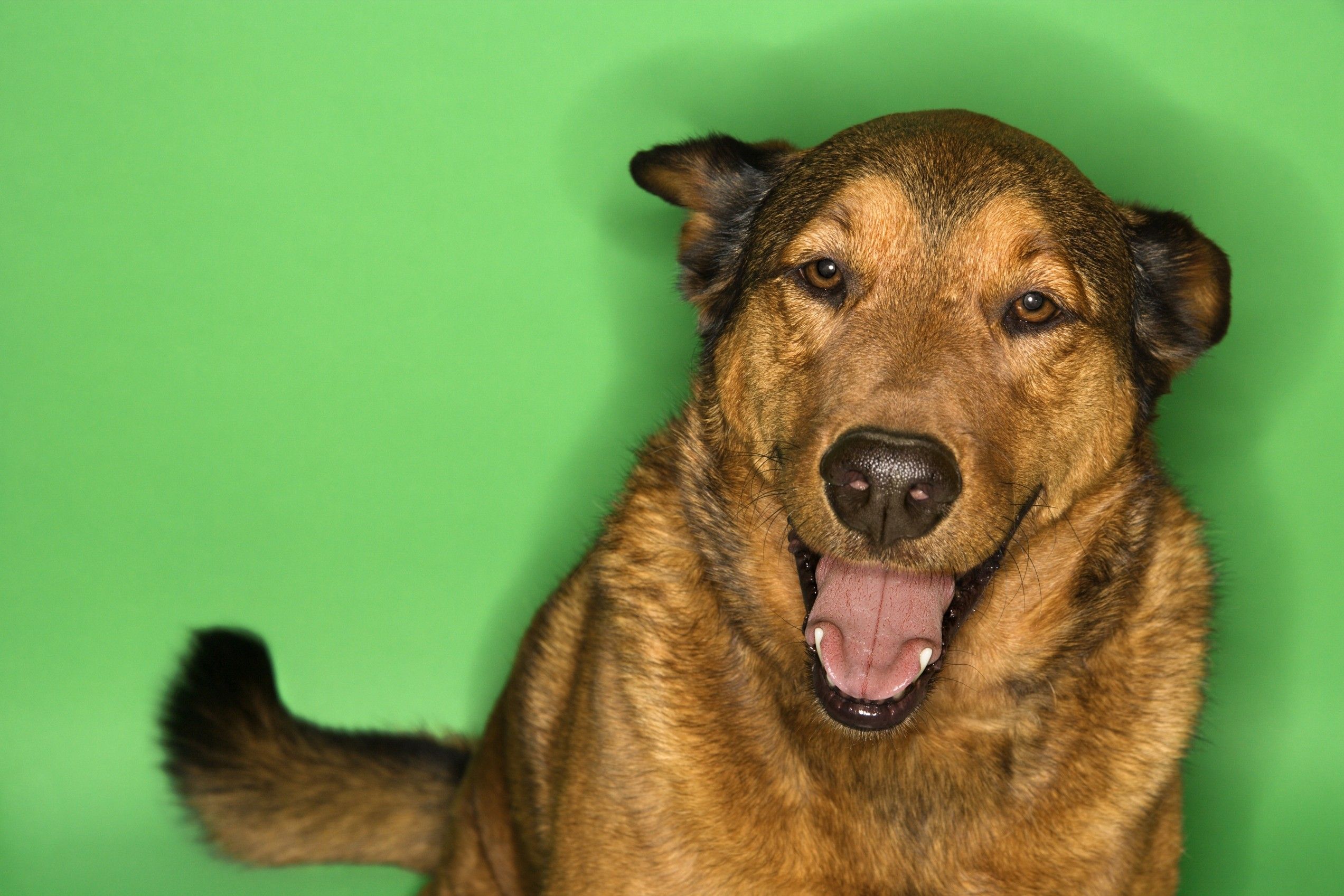 Join the pack.
Want to learn more about us and how we help people, pets, and wildlife? Sign up below to receive SPCA eNewsletters.