Your Training Team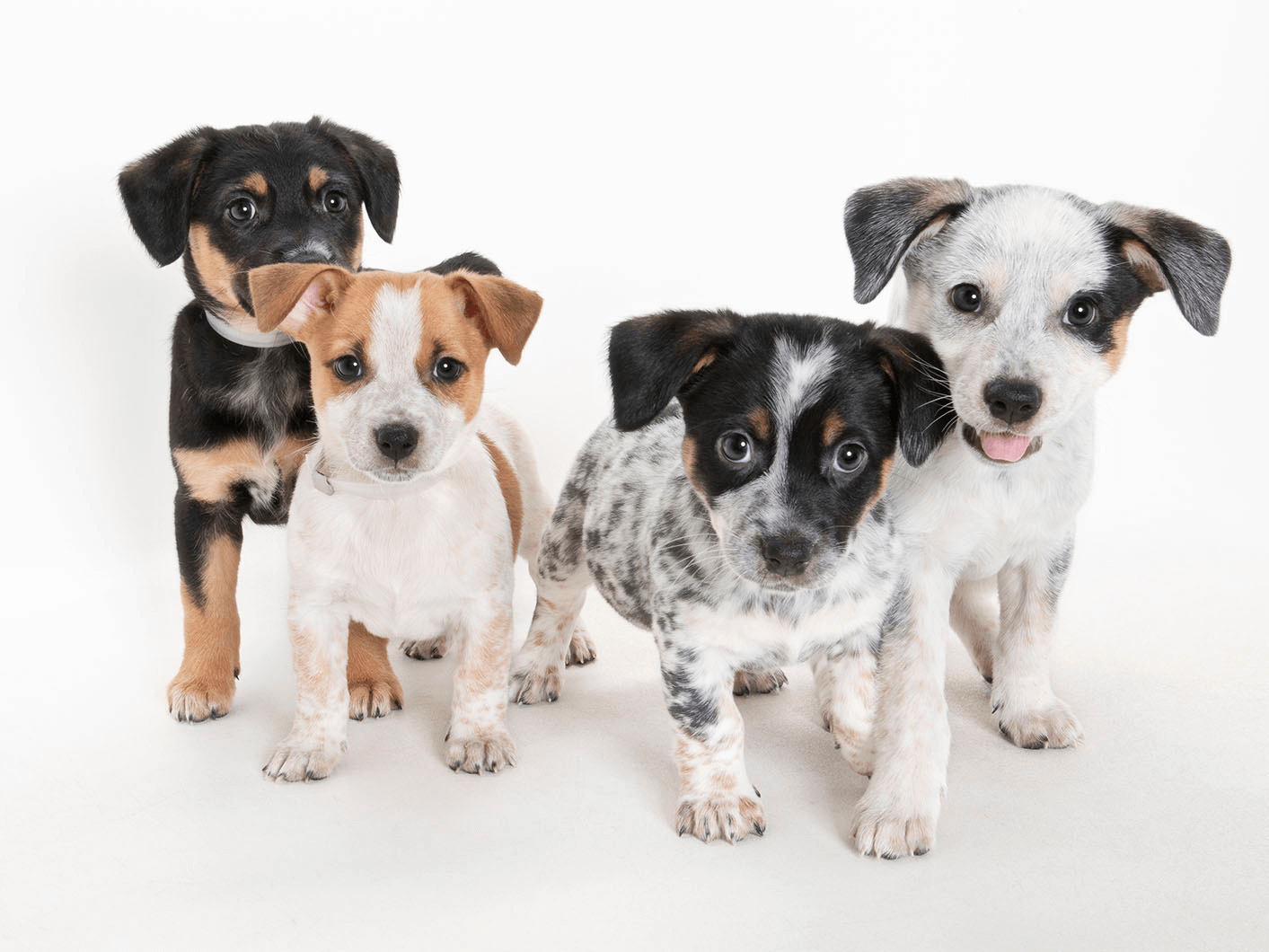 Join the SPCA Behavior Training conversation on Facebook or find us on Yelp.
Amanda Mouisset, Behavior & Training Manager

Amanda Mouisset is a Certified Pet Dog Trainer and a Canine Good Citizen Evaluator. She has been with the SPCA for Monterey County since 2004 and manages SPCA pet training classes, private consultations, behavior helpline calls, Ruff Start, and TLC programs. Amanda also oversees amazing and dedicated SPCA volunteers who provide training and fun enrichment activities for shelter pets while they await their new homes.

The SPCA believes in positive reinforcement to help strengthen the bond between people and pets. We also believe in making training enjoyable for the owner and pet so that both will be engaged, excited, and grow as a team. We believe training can be hard work but the payoff is a lifelong happy home. We provide all the tools and encouragement to help owners reach that point with their pets.

Wendi Newman, CDBC, Behavior Specialist

Wendi has worked with the SPCA for Monterey County since 2010. Wendi teaches several of our class offerings and helps develop curriculum for our many classes. Her primary job is to help clients with the behavior of their dogs.

Wendi has had extensive training in animal behavior, and can help young and old dogs with fear, shyness, anxiety, lack of confidence, aggression, socialization, attention and separation disorders, and obedience. She has owned many animals of many species in her life, but has a deep love and respect for dogs. Wendi is always amazed by their intelligence, adaptability, and sensitivity to humans.

Before the SPCA, Wendi's work life was always in technical or science fields. She has a Bachelor of Science degree, and is a certified dog behavior consultant with the International Association of Animal Behavior Consultants. She also has a Level II certification in Trish King's Canine Behavior Academy, is a certified professional dog trainer, (CPDT-KA), an AKC Canine Good Citizen evaluator, and a professional member of the Association of Professional Dog Trainers and Pet Professional Guild. In her spare time you'll find Wendi updating herself on behavior science and protocols, training her own dogs, and enjoying her home and family.

Jon Sparks, Certified Pet Trainer

Jon was born in Rhode Island and lived mostly in Michigan, graduating from Michigan State University with degrees in International Relations. A USAF veteran of 8.5 years, Jon served as an Aircraft Maintenance Officer.

Jon joined the SPCA for Monterey County as a volunteer in 2003 as a volunteer dog trainer. He was soon hired on as a full time staff member, holding numerous positions working directly with the compassionate care of shelter pets. Today, Jon focuses on the SPCA's TLC program and Sunday Dog Socials.

Jon finds dog behavior and teaching dogs fascinating. He is a Certified Pet Dog Trainer (CPDT) – Knowledge Assessed (KA). Jon has attended numerous workshops, seminars, webinars and classes on dog training and dog behavior. He also has a great interest in Disaster Preparedness and helped organize the SPCA's Disaster Response trailer for setting up emergency shelters.

Jon and his wife share their home with two sons, one dog, one parrot, two bunnies, and two horses (as well as his mother-in-law's four dogs!). He enjoys reading science fiction and military history in his personal time. He also loves movies and trivia. Come meet Jon at the Sunday Dog Socials!

Diane Linder, Behavior Specialist

Diane always loved being around animals, even before she could walk. She was blessed to have been able to relocate for a very exciting year to obtain her AS in Assistance Dog Education and concurrently attend a year-long certificate program for developing and maintaining more specific animal therapy-type programs for specific groups. Some of these include programs for incarcerated youth, at-risk youth, victims of violence, veterans, special needs adults, special needs youth, emotional and/or physical injury recovery, etc. Although she'd be doing it anyway, Diane is proud that her job and certificates require continuing education.

Diane has been with the SPCA for Monterey County since 2014. She loves helping people learn fun and effective ways to help teach their dogs better manners, as well as helping folks reach through to their dogs when dealing with fear, anxiety, reactivity, etc. She also loves her fun, unique classes like Agility for Fun, Carnival, Out & About, and Sniff & Search. True to her certifications, Diane also deeply enjoys helping Service Dog clients teach specific tasks (tricks) to help mediate their disability, while learning the ins and outs of life with a happy service dog.

"I love helping people grow that wonderful bond through fun training, which enhances the entire family," says Diane. " I definitely have the best job on the planet!"

Bonnie Logue, Certified Pet Trainer

Bonnie grew up on the Monterey Peninsula with a wide variety of pets, including dogs, cats, birds, fish, rabbits, a tortoise, hamsters, rats, guinea pigs, and horses. She often spent her childhood days playing with and training her family dogs, not knowing it would lead to her future career.

Bonnie has been with the SPCA for Monterey County since 2016. She enjoys studying animal behavior and working with shelter dogs and with owners looking for help training their pets.

Bonnie has spent over 20 years working with animals in many roles She graduated from Trish King's canine behavior academy (levels one and two) and has attended multiple conferences, seminars, and webinars. She expects to soon be a Certified Pet Dog Trainer.

"I love teaching people how to have a better relationship with their furry family member," says Bonnie.

In addition to currently sharing her home with dogs, cats, and birds, Bonnie also has a farm with various livestock.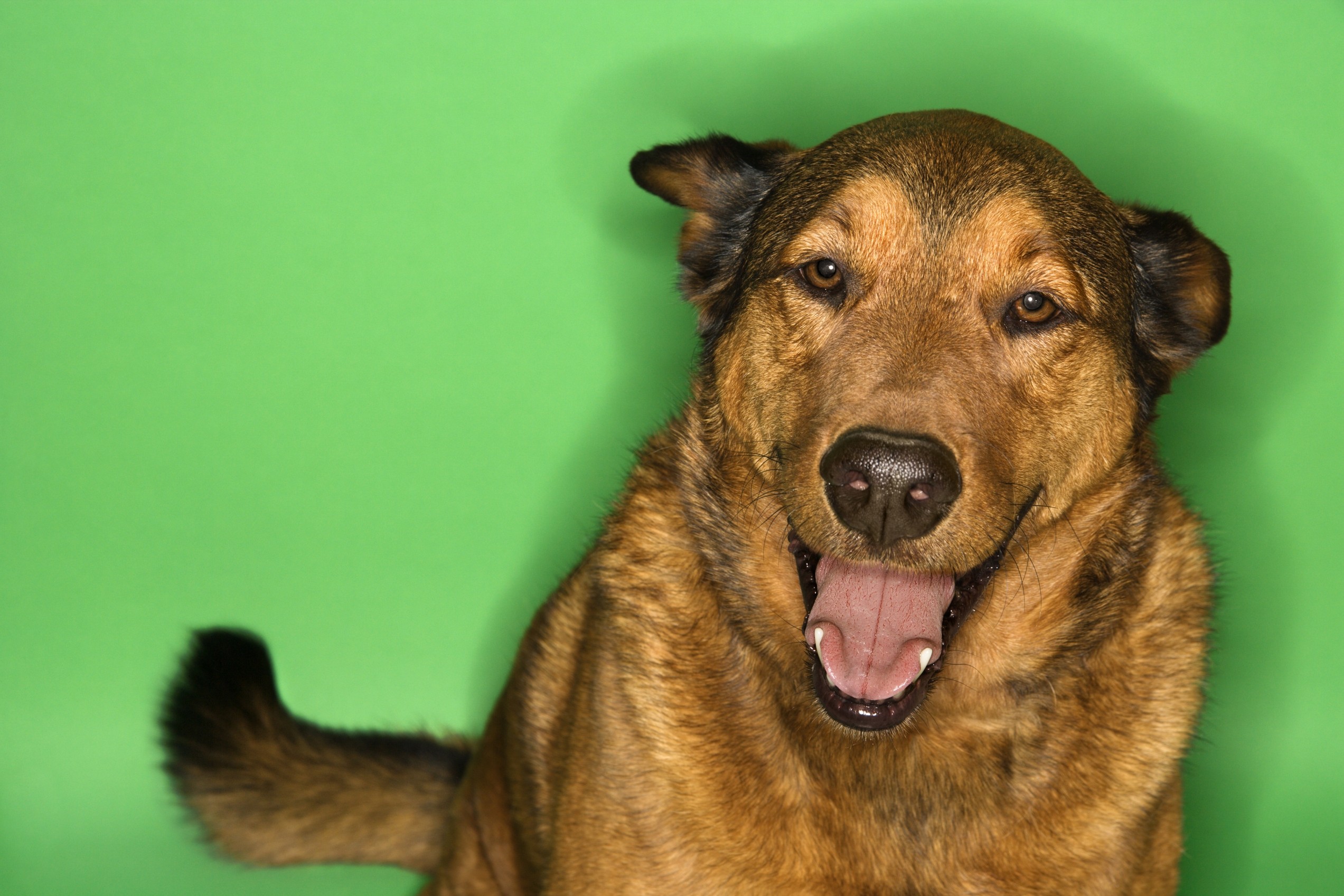 Join the pack.
Want to learn more about us and how we help people, pets, and wildlife? Sign up below to receive SPCA eNewsletters.