Expanding Our Pawprint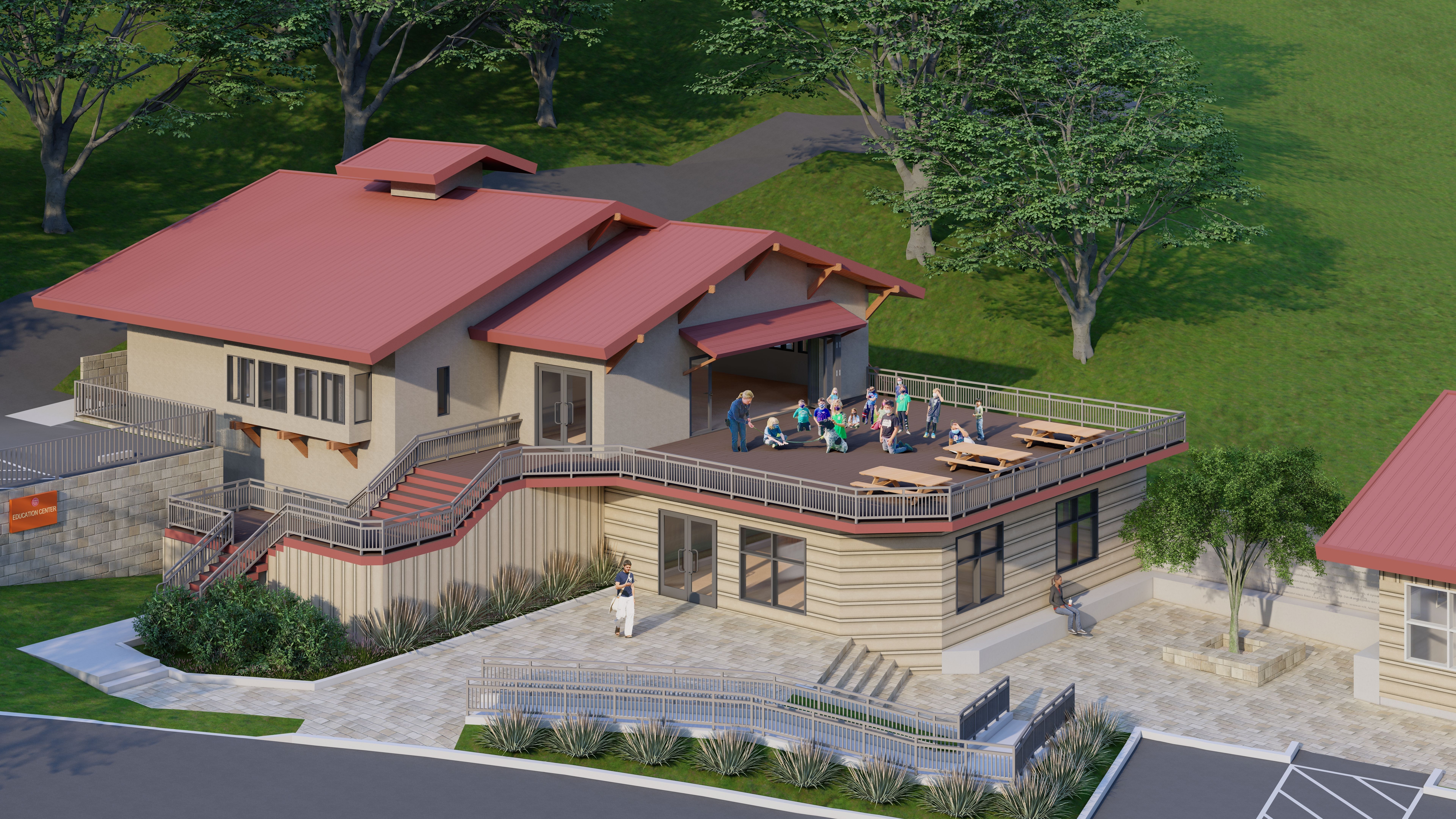 Every day at SPCA Monterey County lives are changed. The lives of homeless, abused, and neglected animals in our care. The lives of adopters whose hearts and homes are enriched by their adopted pet. The lives of thousands of members in our community who utilize our low-cost spay/neuter services, Pet Food Bank, participate in one of our dog training or humane education programs, or one of our many other community programs.
Today we are Expanding Our Pawprint through a major capital project. This project will allow us to provide specialized care for the most vulnerable pets, and grow our humane outreach and dog training programs. Together we will create a special place where pets are saved, second chances are given, and people and pets come together to heal, learn and love.
A compassionate bequest from longtime SPCA supporter Claire R. Jacobson with generous commitments from all our board members and other friends of the SPCA have made this project a reality.  Expected completion date is May, 2024. All programs will continue, uninterrupted, during construction. 
CONSTRUCTION IN PROGRESS
Watch as our new campus takes shape to help the pets and people who rely on our love and compassion.
PROJECT RENDERINGS
OUR NEW TREATMENT, LEARNING, AND COMPASSION (TLC) CENTER
Through the SPCA's hallmark TLC (Treatment, Learning, and Compassion) Program, we mend broken bones and heal broken spirits. Some dogs arrive fearful, undersocialized, or showing signs of neglect and abuse. Others are anxious and overly stressed in the standard shelter environment. These dogs need a quiet, safe, and controlled environment where they can build confidence, learn to trust again, undergo rehabilitation, and receive individual care. Dedicated and specially trained TLC staff and volunteers work one-on-one with the dogs until they are ready to be placed for adoption – and most importantly, ready to meet their new loving families.
Sadly, our goal to provide the best care is limited by the aging and inadequate building that we had been using to help some of these most vulnerable dogs. With this campaign, a 2,800 square foot center will be built including 14 individual kennels, indoor and outdoor play yards for enrichment and socialization, and dedicated space for our behavior staff and volunteers.
OUR NEW BEHAVIOR TRAINING PAVILION
Our professional, high-quality and affordable behavior training classes receive regular accolades. The demand for classes and workshops exceeds the size of our current training room – with a focus on individual attention and a safe environment to best serve our participants, we currently cannot increase our class size. When pet owners are struggling with their dog's behavior, our compassionate and skilled staff offer classes and private counseling for reactivity, fear, anxiety, and more. Our classes also celebrate the human-animal bond with basic training, agility, and lectures. This new pavilion will be dedicated to public behavior training classes and private consultations, keeping pets in homes with their loving families.
Office space adjacent to the large training pavilion will serve as the home base for our Humane Investigations Officers who respond to hundreds of cruelty and abuse calls annually to rescue animals from harm's way. There will also be dedicated secure storage for their essential evidence and casework that is submitted to the District Attorney's Office so that animal abusers are prosecuted.
OUR RENOVATED CLAIRE R. JACOBSON LEARNING CENTER
Inspiring and tapping into kids' compassion will impact future generations of our community and animals. We are saving and modernizing our Education Center, a campus jewel and longtime hub for kids' programs, including our popular Summer Animal Camp. Our Center also serves as the home base for Central Coast College Vet Assistant and Registered Vet Tech students who visit daily. Through this partnership, the SPCA gains helping hands and students receive a learning experience they couldn't match elsewhere. Remodeling and modernizing the Center will extend its useful life for decades and enhance programs.
Our renovated center, expanded deck, and courtyard will be ADA compliant ensuring we can best serve future generations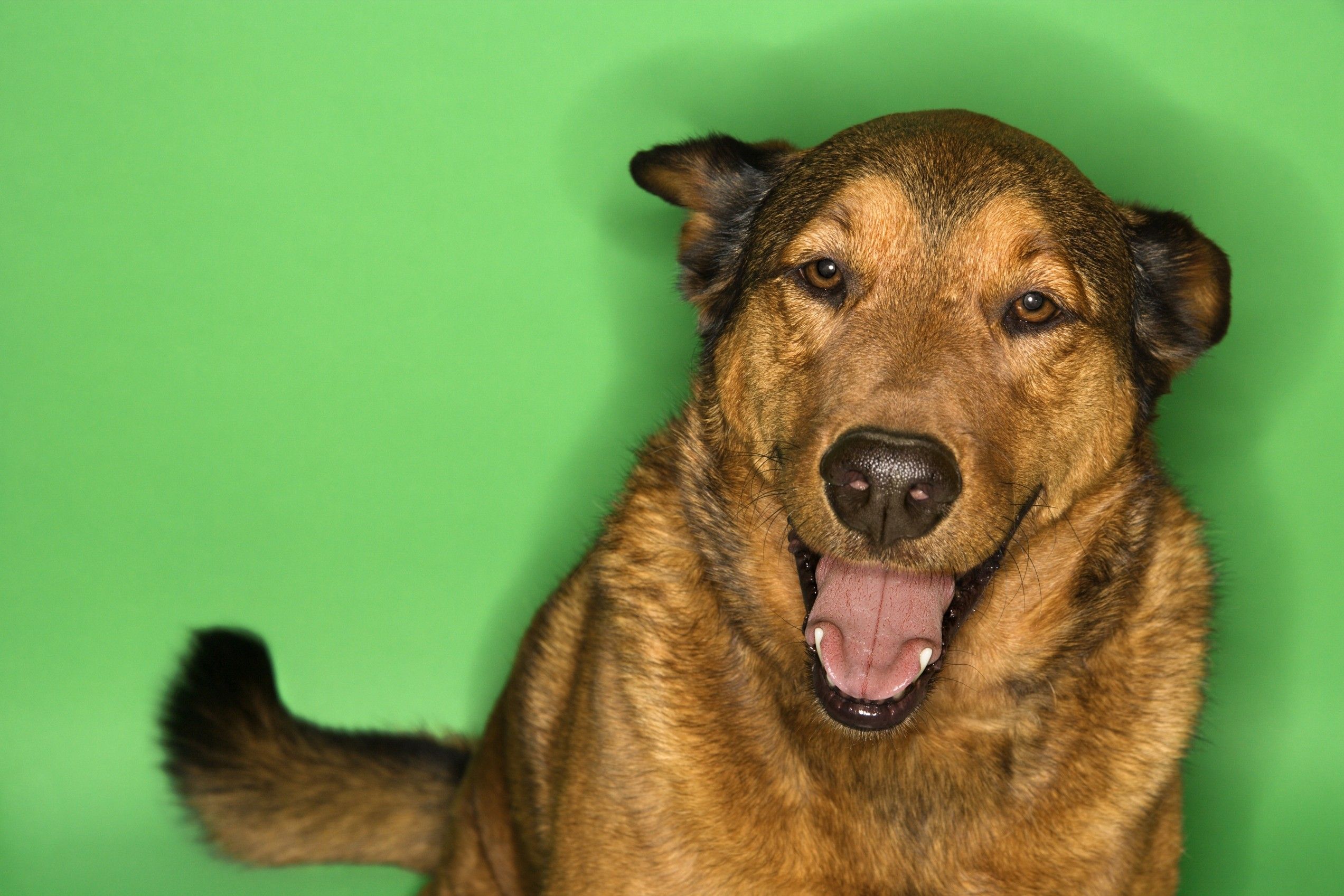 Join the pack.
Want to learn more about us and how we help people, pets, and wildlife? Sign up below to receive SPCA eNewsletters.