SPCA MONTEREY COUNTY
We're your nonprofit, independent, donor-supported humane society. Serving the animals and people of Monterey County since 1905.
Offering a wide variety of services to the community, including low cost spay, neuter and vaccination services, wildlife rescue and rehabilitation, disaster preparedness and response, affordable and fun dog and puppy training classes, animal cruelty and neglect investigation and rescue, sheltering of lost pets, and so much more.
High-quality spay & neutering, vaccinations, flea & tick control, and microchips at an affordable price. Learn More

Exceptional group or individual dog training at an affordable price in multiple indoor and outdoor training centers. Learn More

On-call 24 hours a day to respond to wildlife emergencies and provide transport and care to animals in distress. Learn More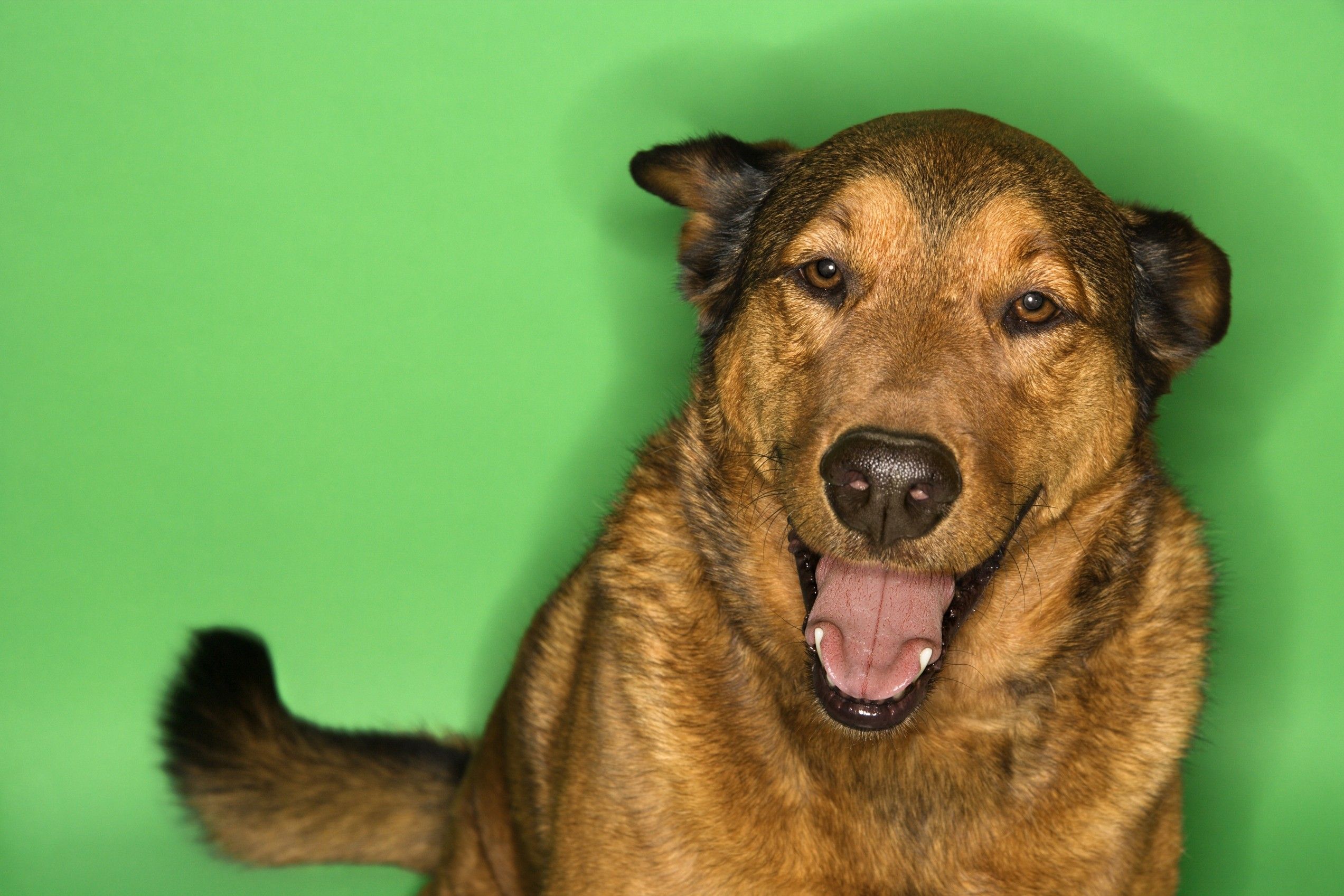 Join the pack.
Want to learn more about us and how we help people, pets, and wildlife? Sign up below to receive SPCA eNewsletters.