Education & Outreach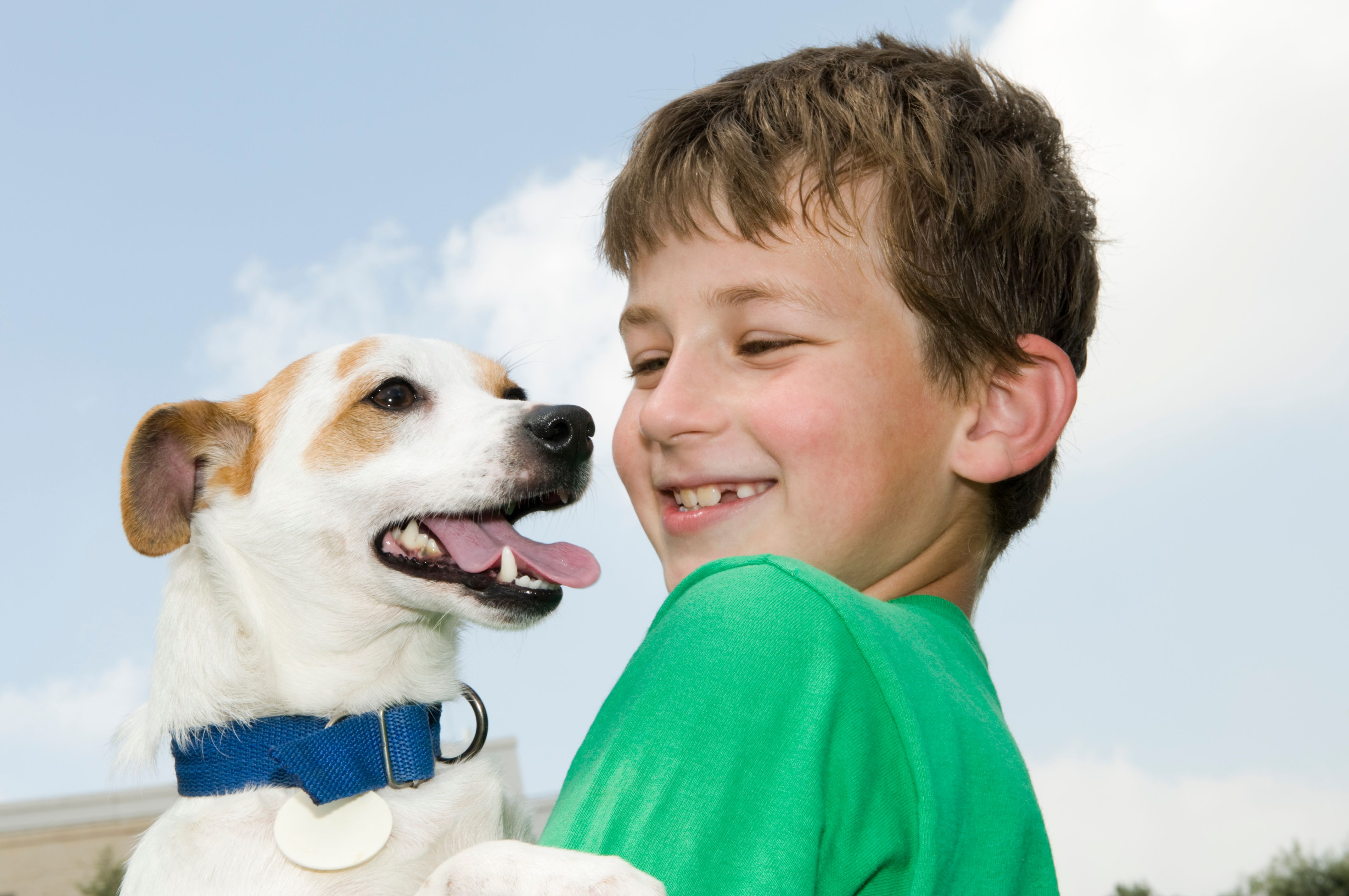 SPCA Monterey County offers a wide variety of fun, hands-on, educational (and did we say FUN?) opportunities for children.  Whether it's spending time with the animals at our Summer Animal Camp or participating in our in-classroom programs created to nurture empathy and compassion, the SPCA is here to guide and inspire young animal lovers in our community.  
Meet our Community Outreach Educator, Vanessa!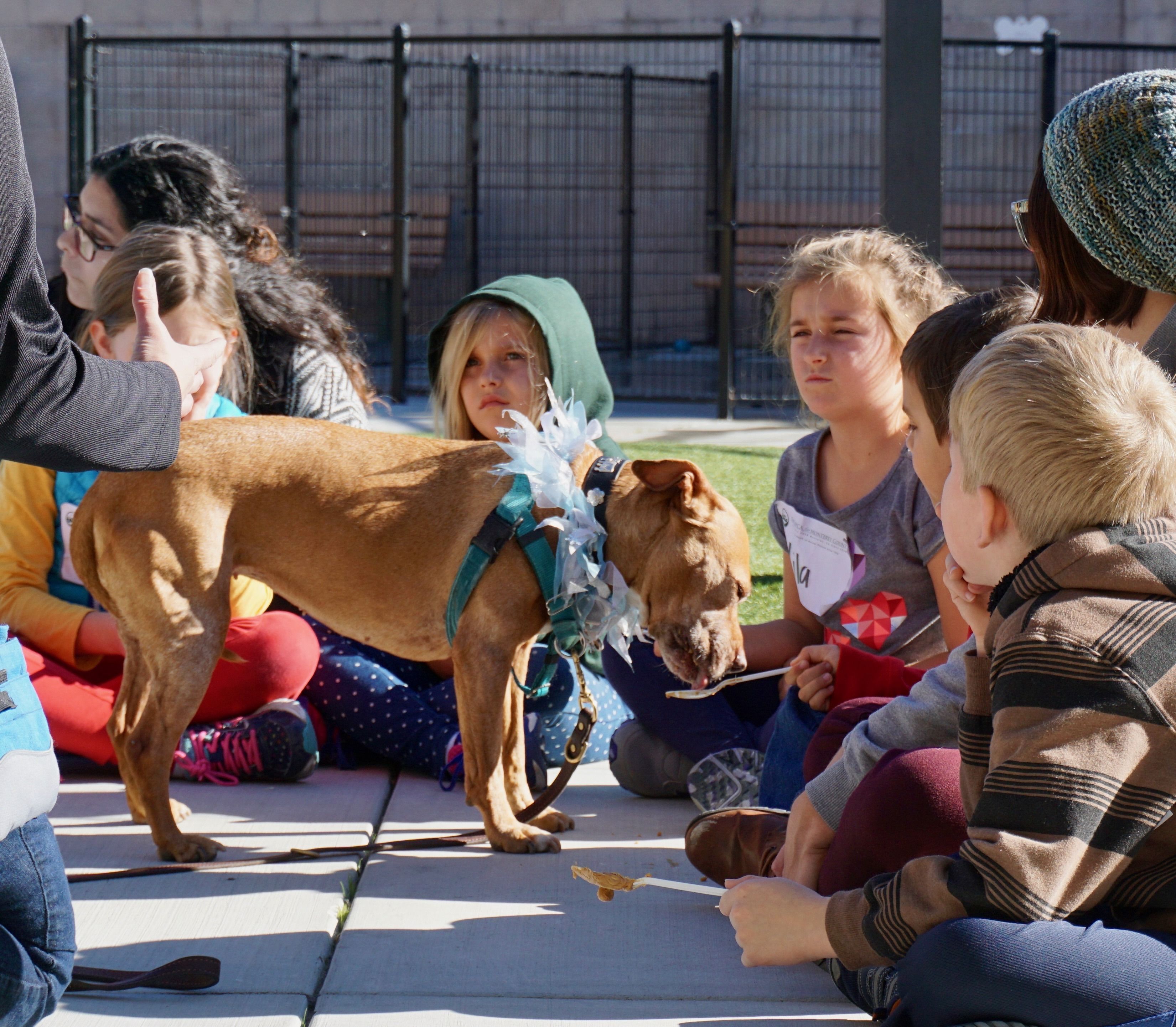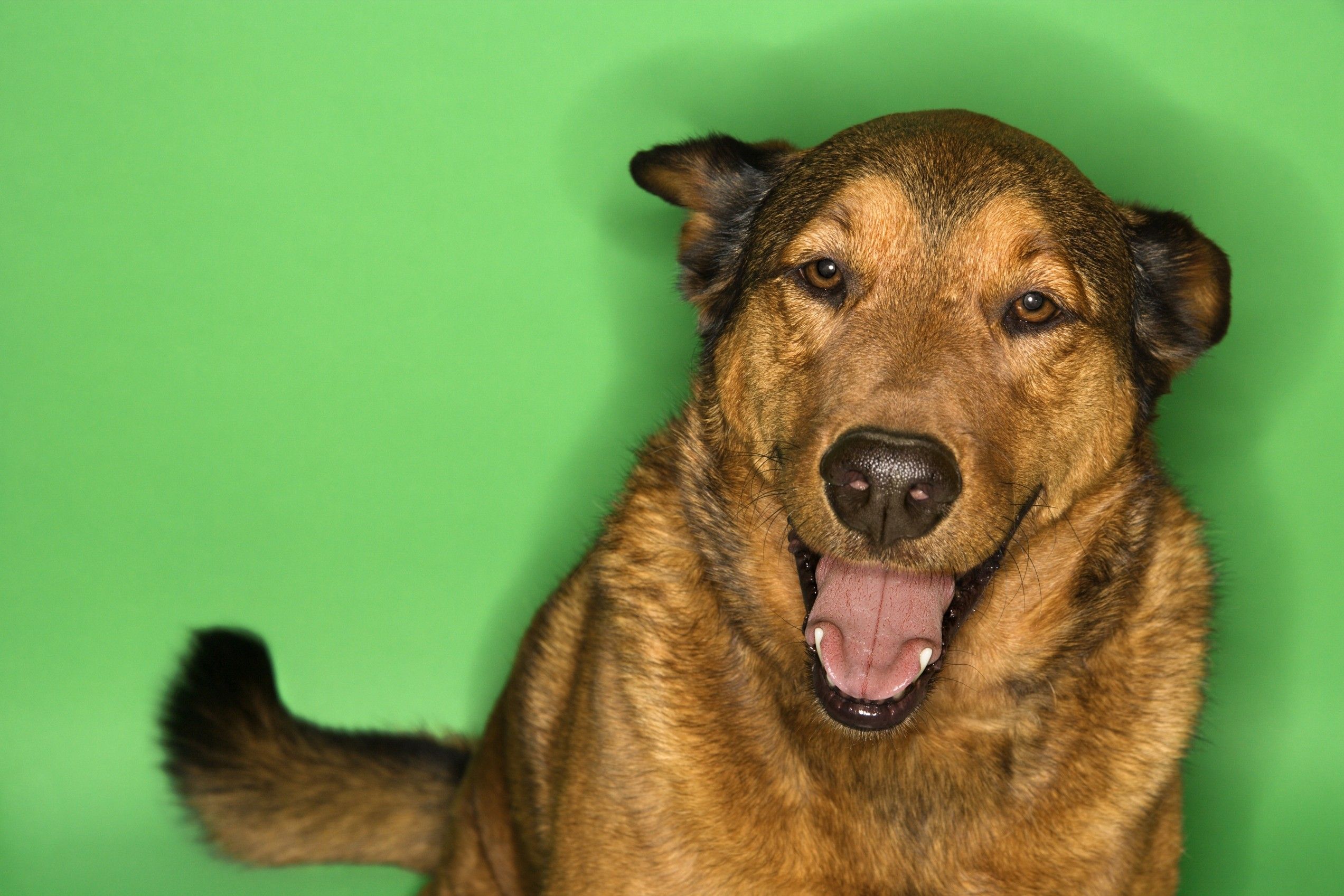 Join the pack.
Want to learn more about us and how we help people, pets, and wildlife? Sign up below to receive SPCA eNewsletters.