Humane Euthanasia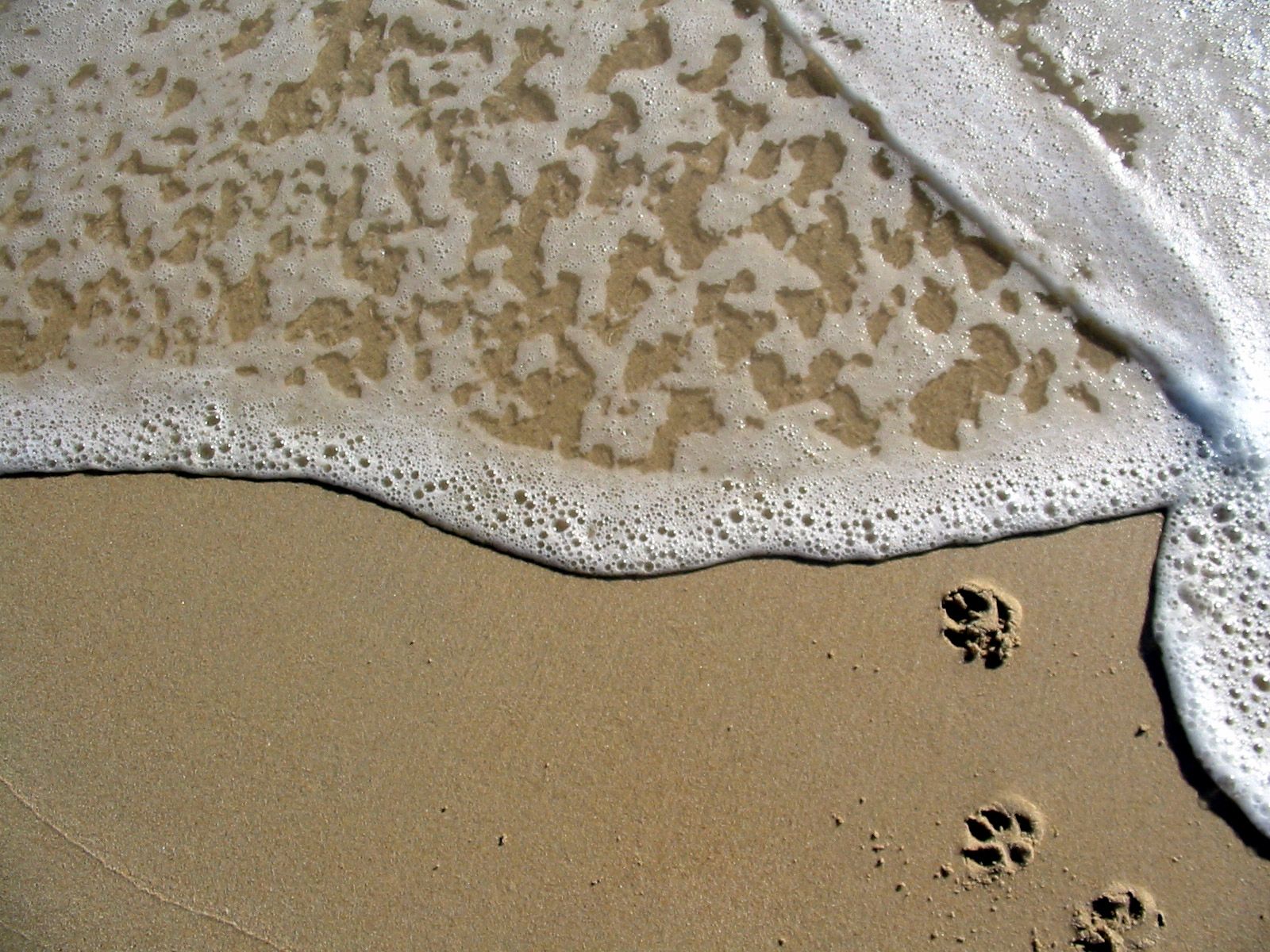 SPCA Monterey County provides compassionate services for animals that are in need of humane euthanasia. Owners can make an appointment to bring their pet to the SPCA Intake lobby during regular business hours where a staff member will assist with paperwork and services.  We can also offer cremation services for pets passed who away at home. Please call (831) 373-2631 for an appointment time and for more information. While we are still offering humane euthanasia services for pets, we are currently not able to offer in-person owner present euthanasia services. Please call us to learn more about how we can help your pet with our compassionate end of life services. 
HUMANE EUTHANASIA RATES:
Small Pets (rabbits, rats, hamsters, etc.): $45
Animals under 40 lbs: $60
Animals 40-75 lbs: $80
Animals over 75 lbs: $105
Please call ahead for an appointment or if you would like to have your pet's ashes returned to you.
PRIVATE CREMATION RATES:
(Your pet's ashes will be returned to you in a beautiful Cedar box that can be engraved.)
Small pets (rabbits, rats, hamsters, etc.): $115
Pets 0-49 lbs: $195
Pets 50-99 lbs: $255
Pet 100+ lbs: $320
Pawprint with Easel: $75

The paw print is a ceramic disc with an indentation of the pet's paw and a stamp of the pet's name. Choose from 7 glaze colors.
COMMUNAL CREMATION RATES:
(All communal cremations will be dispersed in the Sierra Nevada Foothills through a partner company.)
Small pets (rats, hamsters, etc.): $20
Cats/Rabbits: $20
Dogs 0-79 lbs: $50
Dogs 80 lbs+: $85
PET BEREAVEMENT SUPPORT PROGRAM
Papillon Center for Loss and Transition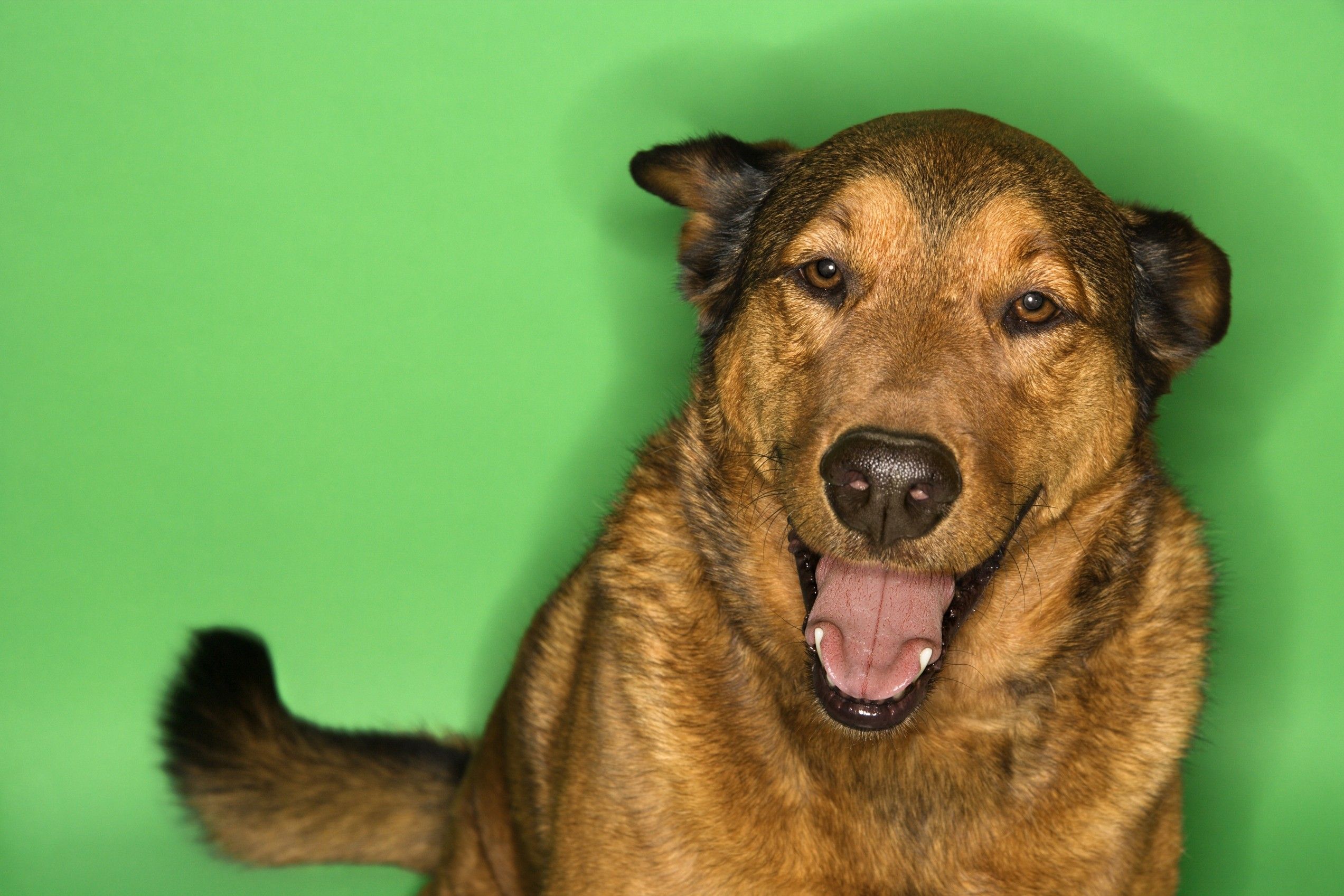 Join the pack.
Want to learn more about us and how we help people, pets, and wildlife? Sign up below to receive SPCA eNewsletters.