Private Training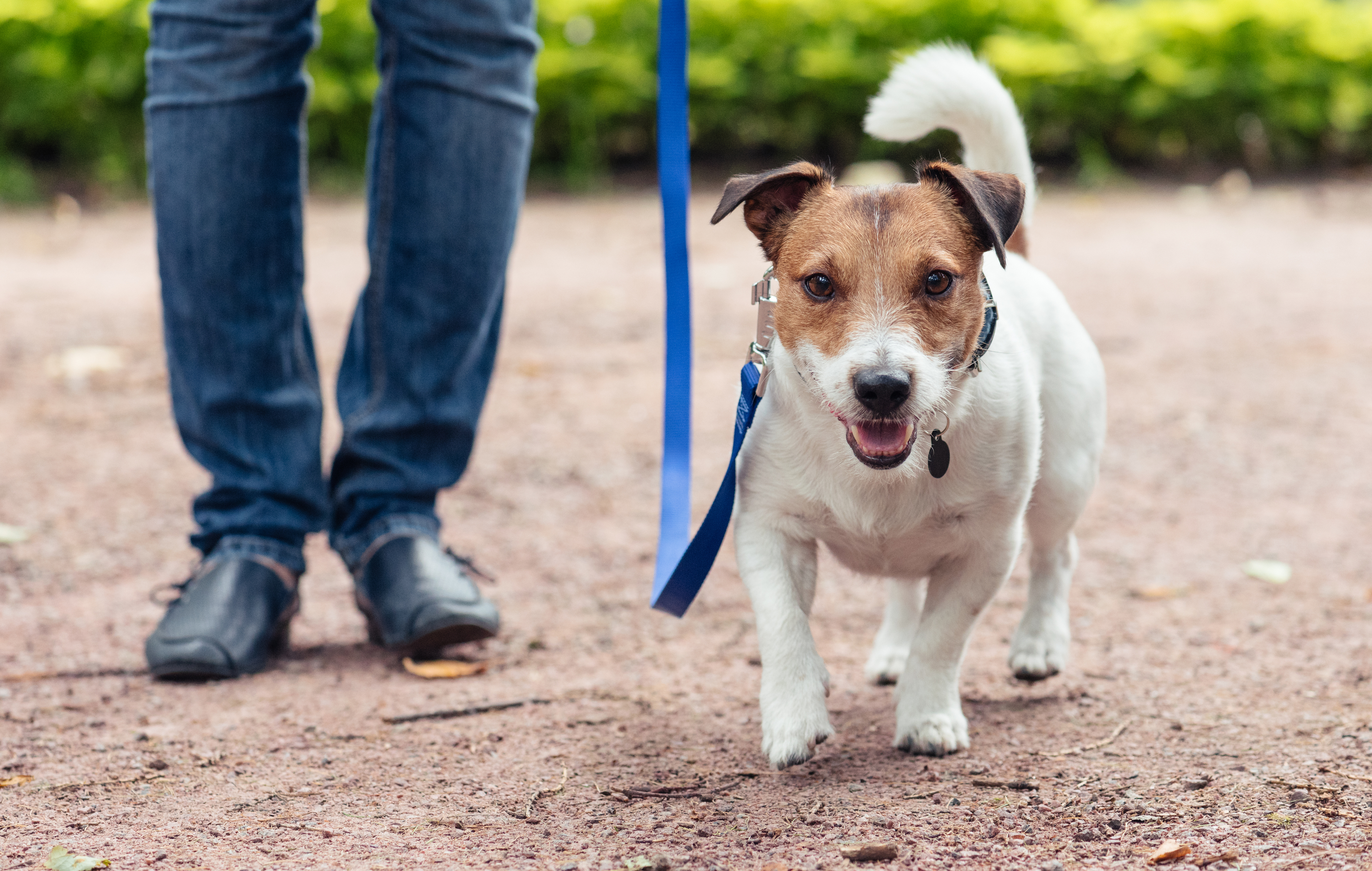 PRIVATE BEHAVIOR TRAINING
Teaching obedience commands alone will not address all behavioral problems. The SPCA offers training for you either at the shelter or in your own home. We are skilled in all areas, including all types of aggression, shyness, blind or deaf dog training, fearfulness, impulsivity, housetraining, lack of concentration, mouthiness, jumping, front door/fence reactivity, and more. Our methods are based on LIMA or least intrusive, minimally invasive techniques for behavior change.
Our behavior specialists are certified by national (CCPDT.org) and international organizations (IAABC.org), and have extensive experience in training and behavior modification. All of our trainers and specialists regularly attend educational events to expand and improve their skills to better serve our clients. We frequently receive referrals for help in difficult cases, especially for aggression and reactivity. Our unique facility allows our trainers many choices in carefully crafting a behavior modification treatment plan that is comfortable and successful for you and your dog. 
For new behavior clients, we first schedule a 90 minute appointment with you and your dog, costing $150 here at the shelter, or $175 at your home. During that appointment we take a history and we can do a dog/dog assessment if necessary (only at the shelter). We will give you an evaluation of the behavior, and a training and management plan at that time. For further behavior modification appointments the cost is $85/hour at the SPCA. For simple training consisting of one cue that needs tuning up like recall, leash walking, or puppy training, the cost is $60/hour at the SPCA. We do have special discounts for newly adopted shelter dogs.
Please call 831-264-5422 to talk to our Pet Behavior Specialist about an appointment. You can also email us here. 
HOW IT HELPS
The SPCA offers training for you and your pet using a comprehensive, four-step approach to treating behavioral problems:
Behavioral Diagnostics

A detailed history is combined with observation to arrive at an accurate diagnosis of the problem(s).

Education

Possible reasons for your dog's actions are identified and realistic goals are established for appropriate behavior and successful treatment.

Management

A management strategy incorporating medical conditions, diet, exercise, socialization and training is developed to assist in changing your dog's behavior.

Modification Plan

Finally, a custom-tailored program is designed to help increase your dog's desire to engage in appropriate behaviors. There are no quick fixes. Behavior rarely changes overnight. We seek to address the cause of unwanted behavior, and not just the symptoms. A compassionate, scientifically based, systematic approach is the key to a fulfilling long-term relationship with your pet.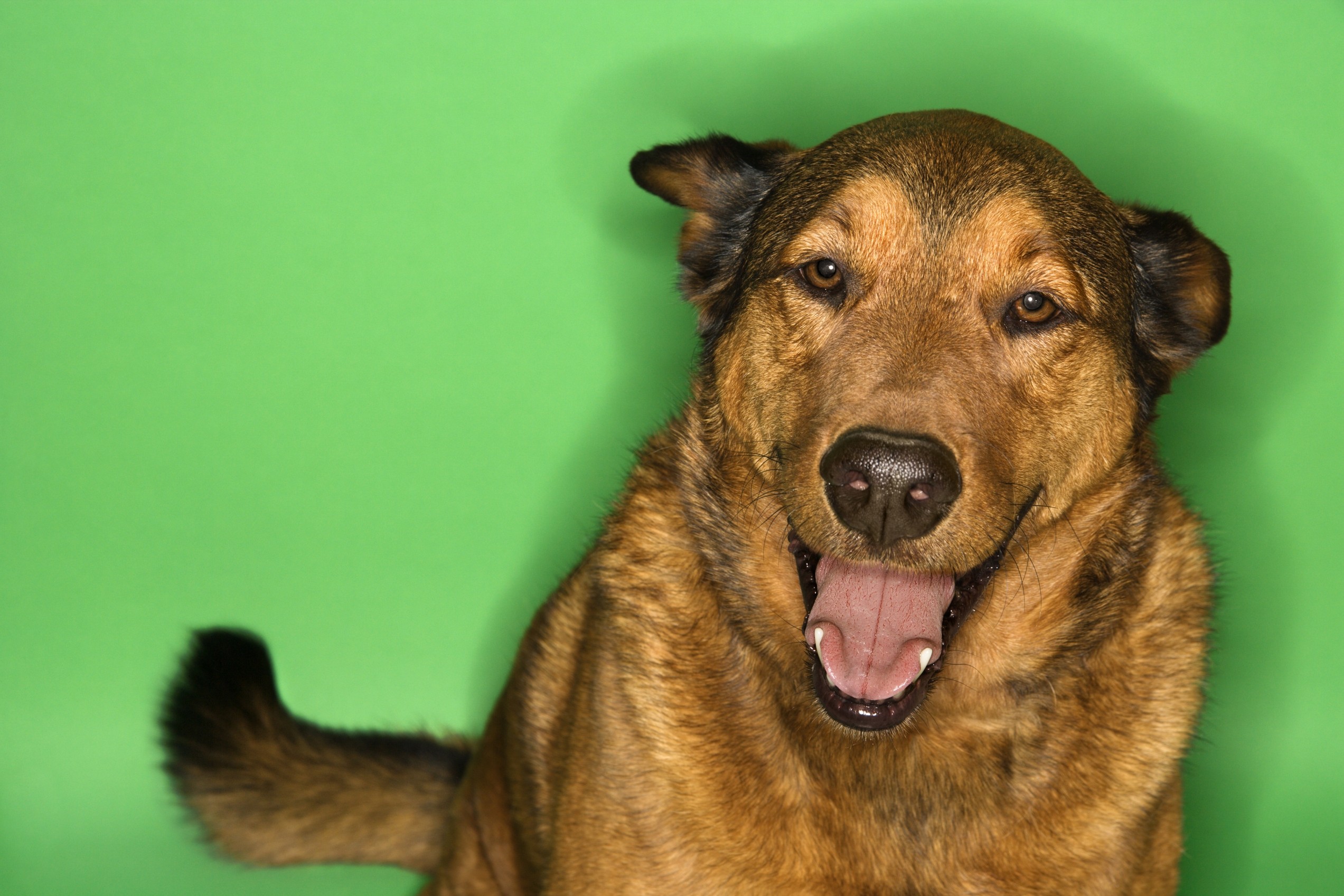 Join the pack.
Want to learn more about us and how we help people, pets, and wildlife? Sign up below to receive SPCA eNewsletters.