Contact Our Volunteer Team

Questions? Contact Us!
If you have any questions about our current or group volunteer opportunities, please don't hesitate to ask! We have two wonderful volunteer program managers that are available for any of your questions or needs.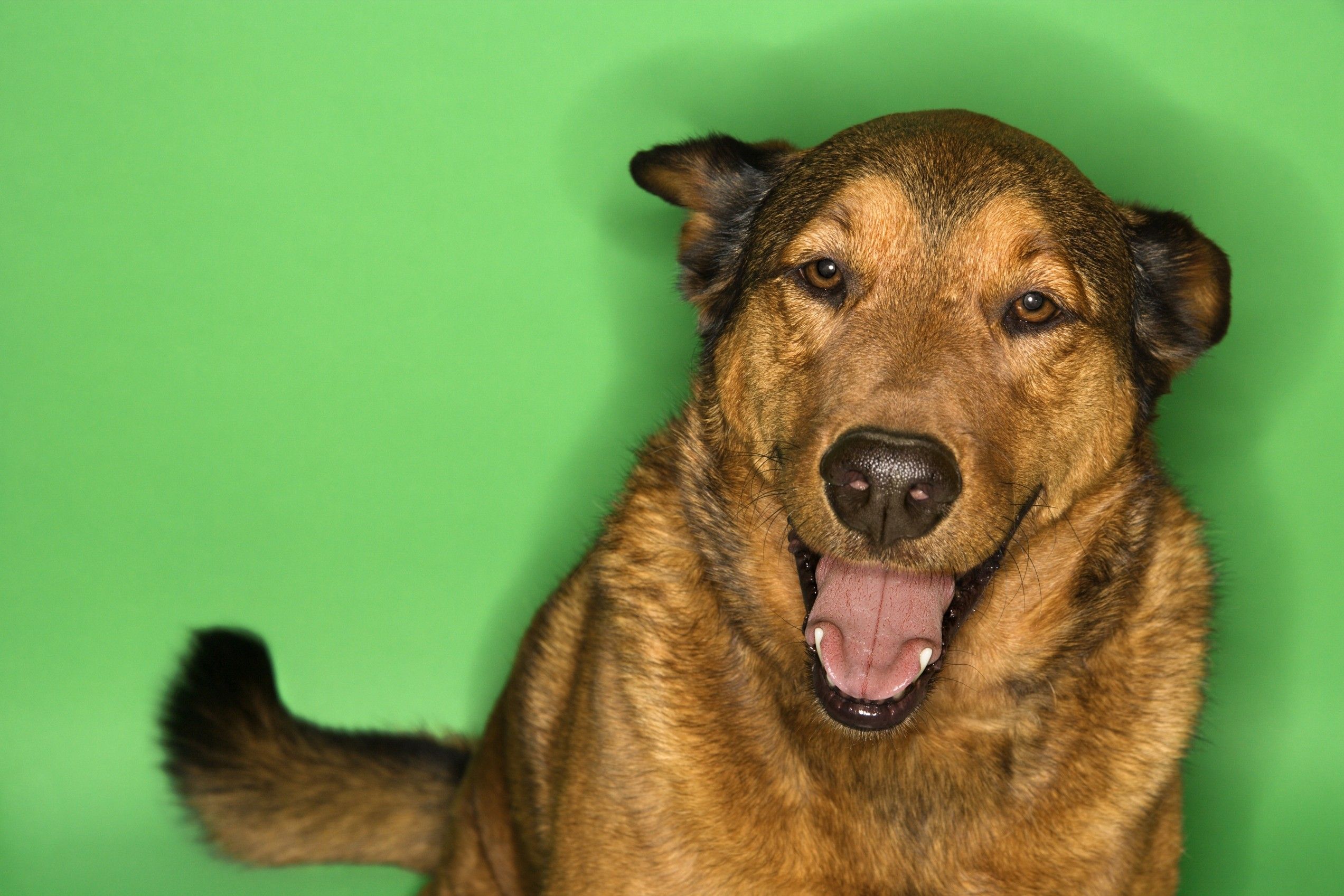 Join the pack.
Want to learn more about us and how we help people, pets, and wildlife? Sign up below to receive SPCA eNewsletters.