Presentations, School, & Scout Projects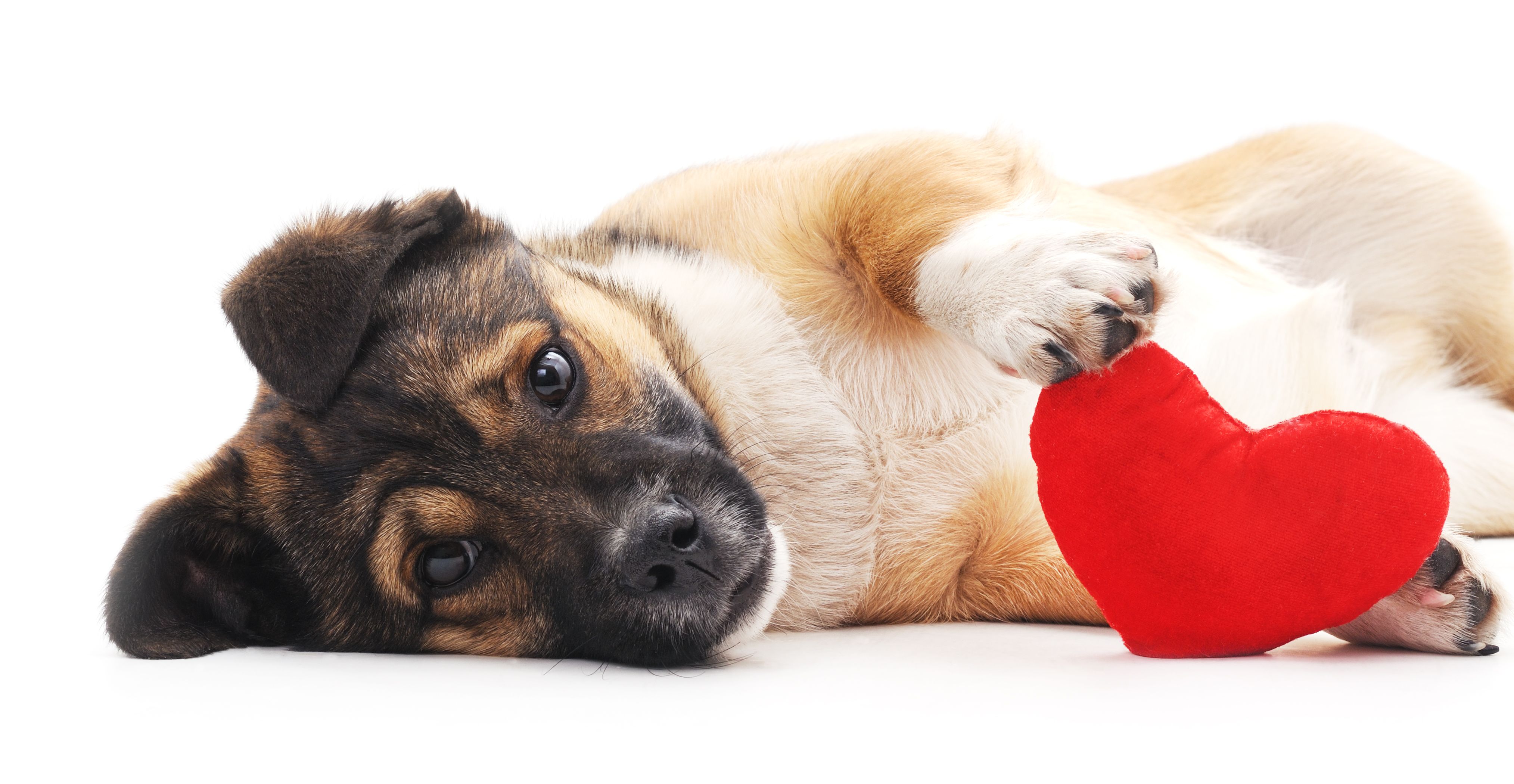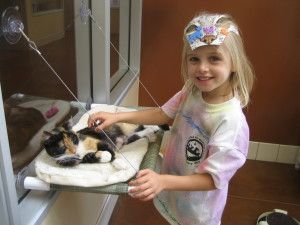 SPCA PRESENTATIONS
SPCA Humane Educators are ready to visit your location to speak on a wide variety of topics tailored to your group! To book a presentation, call 831-264-5434 or email us.  Exciting virtual options will be coming soon!
Please note: Based on current health and safety recommendations, we are temporarily suspending in-person programs for children, including in-person camps, classroom visits, library programs, and SPCA tours. While we are not aware of any student, volunteer, or staff member who has been exposed to COVID-19, we made this decision in an abundance of caution. We thank you for your continued support and we look forward to seeing everyone soon.
---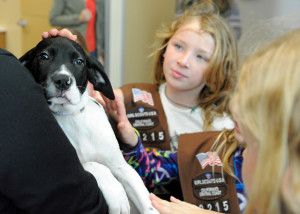 SCHOOL AND SCOUT PROJECTS
SPCA experts are available to be interviewed for school papers and presentations about animals. If you need help for anything related to animals, ask The SPCA! To learn more, call 831-264-5434 or email us.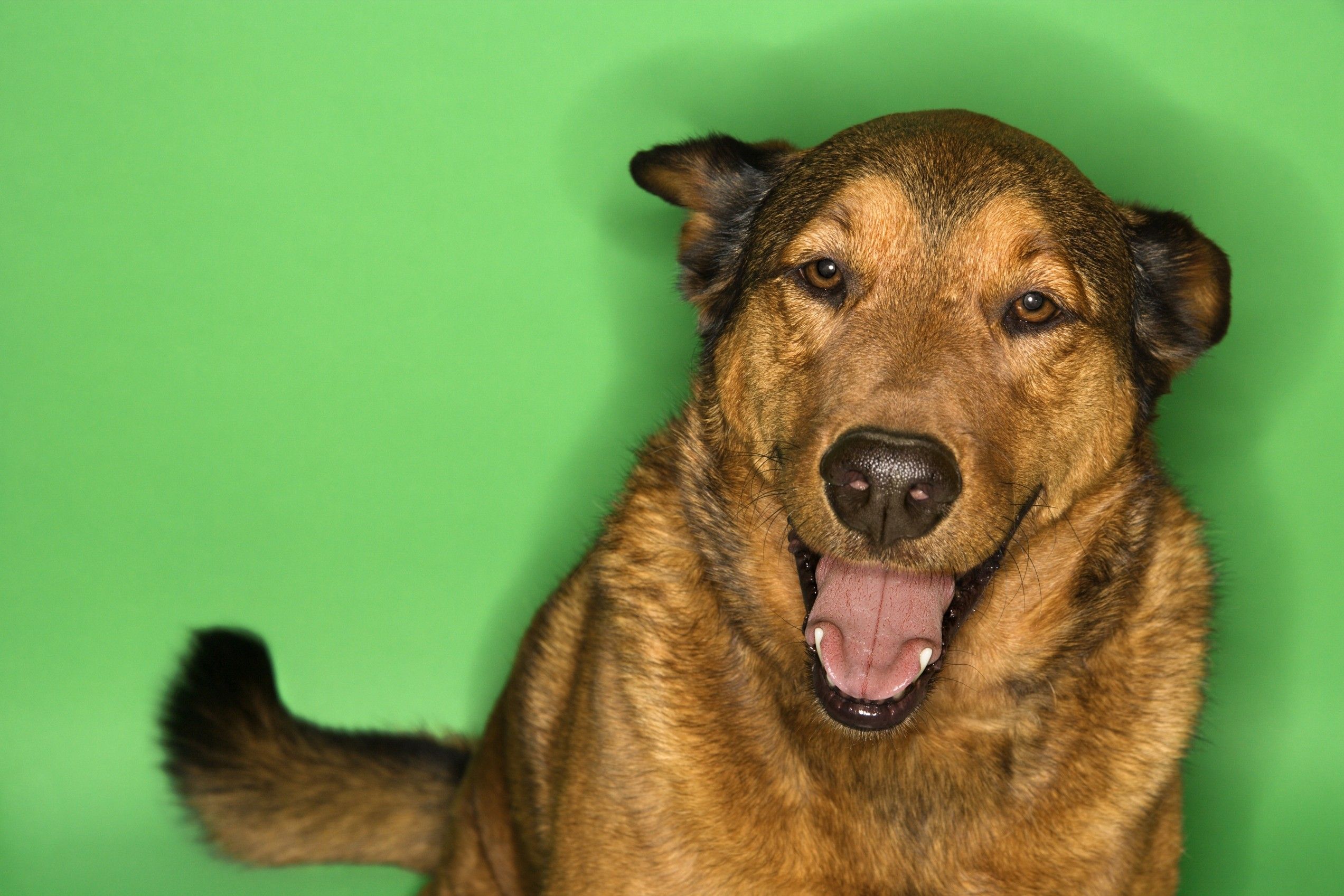 Join the pack.
Want to learn more about us and how we help people, pets, and wildlife? Sign up below to receive SPCA eNewsletters.