Banco De Comida Gratis Para Mascotas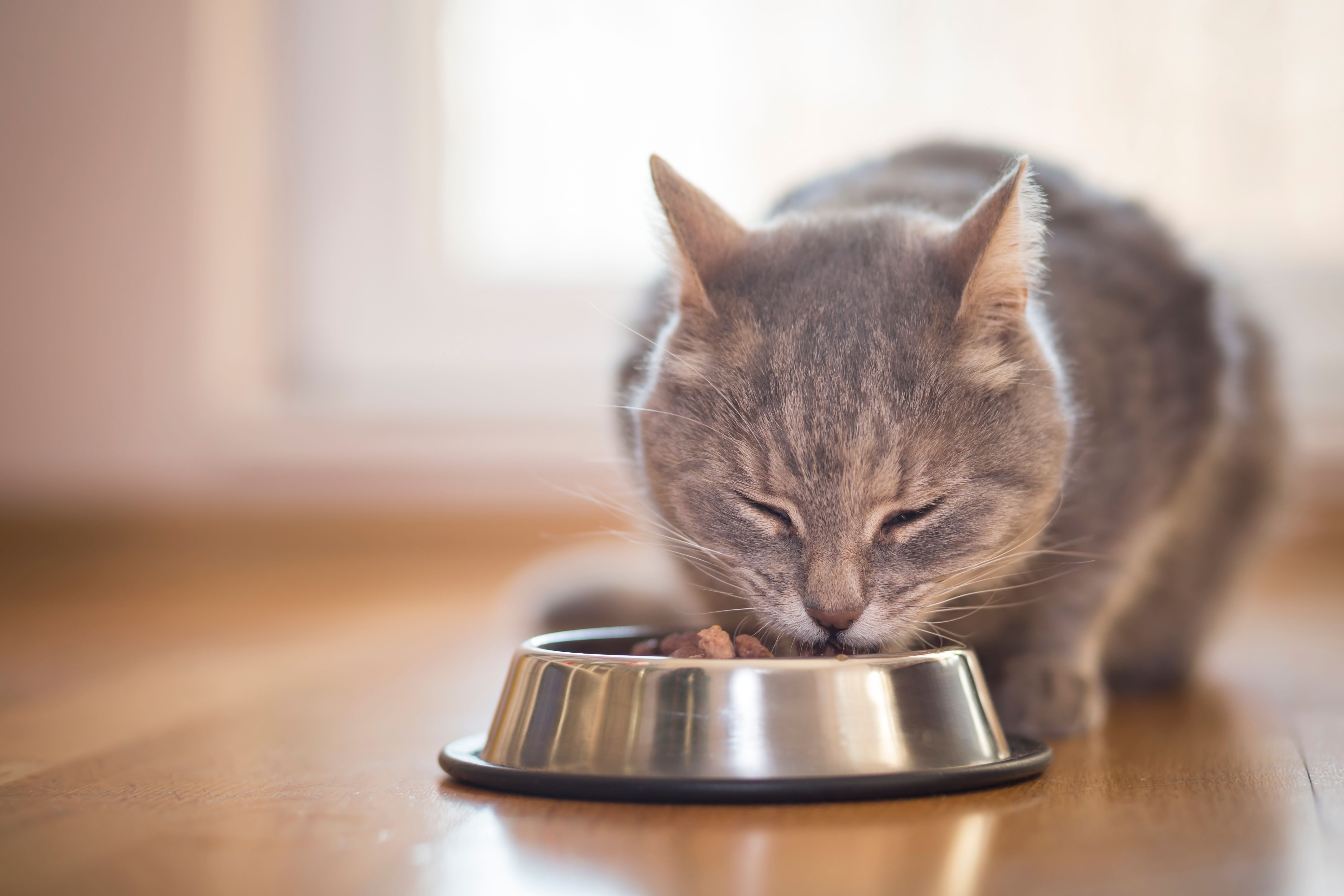 El SPCA está aquí para ayudar a la comunidad con comida gratis para mascotas. 
Este servicio ha sido posible gracias a nuestros donantes. Para más información llámanos al 831-373-2631. 
Estamos abiertos sábado cada semana de las 9:30 a 10:30 de la mañana. 
Estamos localizados en la dirección 1002 Monterey-Salinas Highway a través de Laguna Seca. 
Eventos de distribución:
Cada sábado de las 9:30 a 10:30 de la mañana en el SPCA
Donantes:
Gracias por su apoyo con este programa. Por favor ayúdanos a mantener la comida en el banco para la gente que no puede comprar comida ahorita. Pueden mandar donaciones a 1002 Monterey-Salinas Highway, Salinas CA 93908 usando Petsmart, Petco, Pet Food Express, Chewy, Amazon o otros lugares. También lo puedes dejar en nuestro refugio de animales de 8-5 de la tarde.
Para más información, por favor mandanos un correo electrónico.
También se pueden interesar…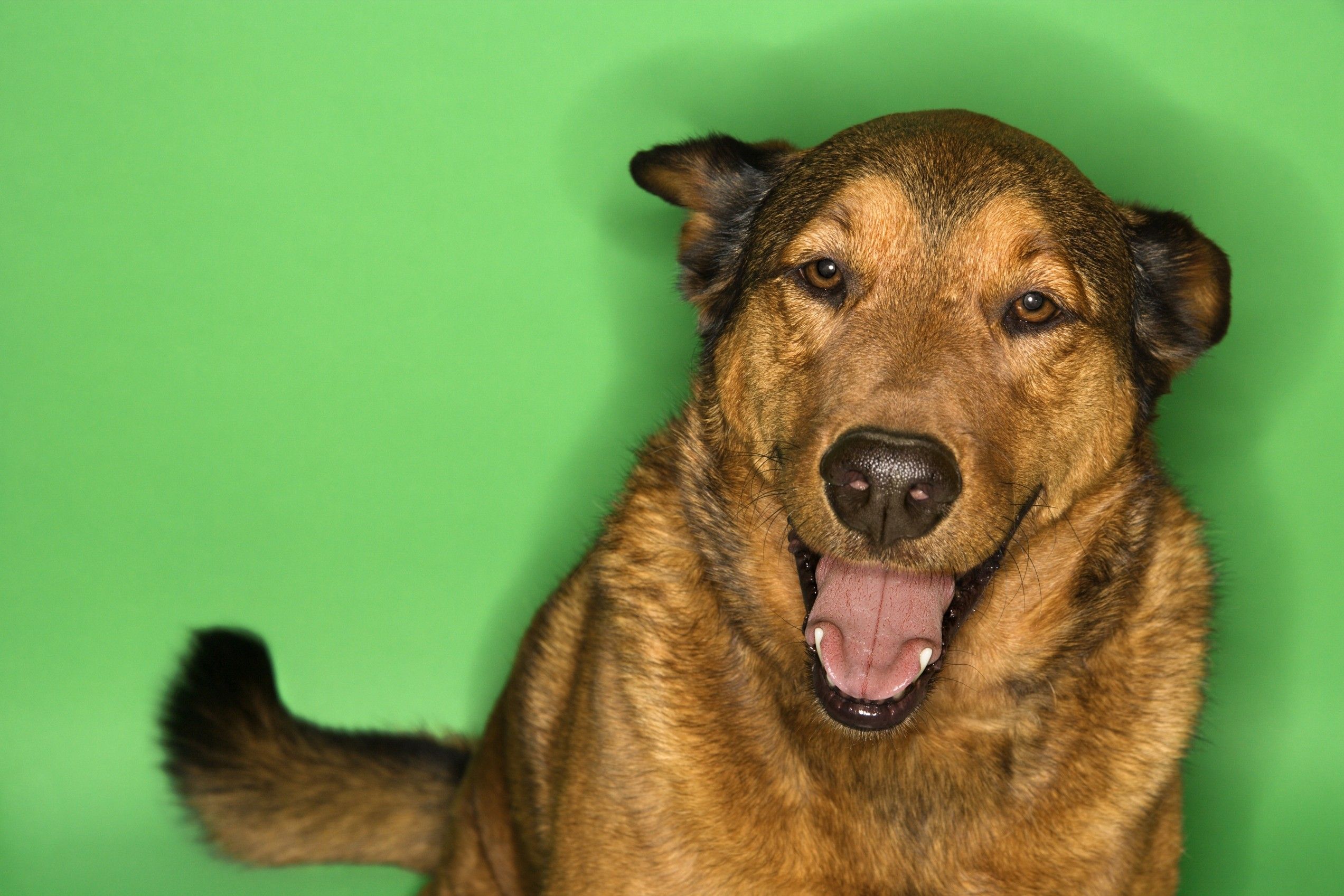 Join the pack.
Want to learn more about us and how we help people, pets, and wildlife? Sign up below to receive SPCA eNewsletters.