Microchips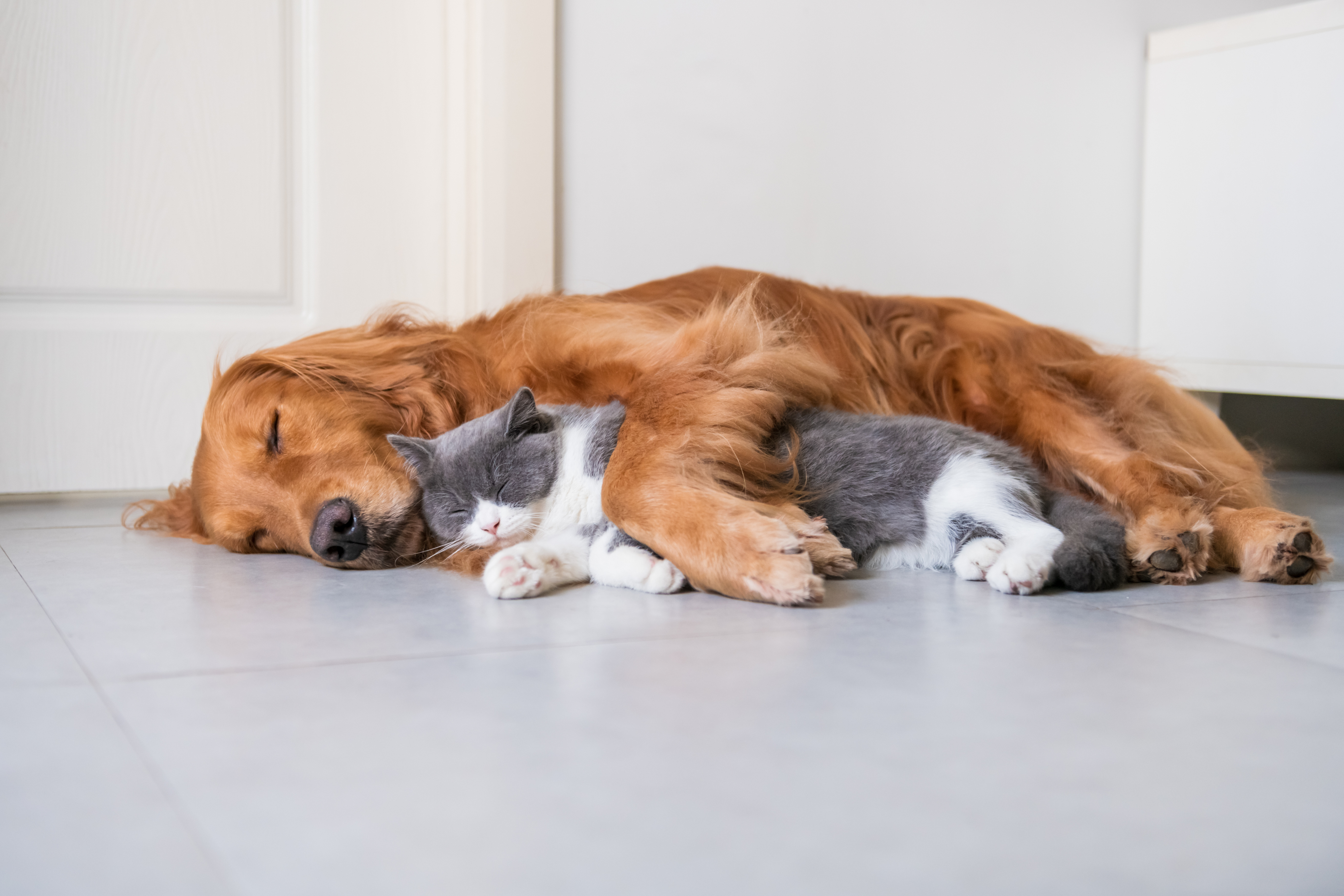 Microchips are available Monday – Saturday from 9:00 am to 3:00 pm at the SPCA Veterinary Clinic. We are located at 1002 Monterey-Salinas Highway across from WeatherTech Raceway Laguna Seca. For more information please call 831-264-5400.
Microchips are small transponders about the size of a grain of rice. They are injected under the skin between the shoulder blades and are a permanent form of identification for your pet that can provide a free ticket home in the event your pet is lost or stolen. The SPCA is offering donor-subsidized microchips to our community in an effort to reduce the number of lost pets coming in to shelters. The $25 fee includes a lifetime registration for your pet. Please bring additional names, phone numbers, etc. as alternative contacts for your lost pet, in the event you are not available when your pet is found.
WHAT IS A MICROCHIP?
Q. What is a microchip?
A. A microchip is a small computer chip, about the size of a grain of rice. It contains a unique identification number that is tied to your information. A microchip can never be misplaced or lost.
Q. Why should I microchip my pet?
A. A microchip is a permanent form of identification that can never be lost, altered, or destroyed. The SPCA for Monterey County has successfully reunited pets who traveled hundreds of miles away or pet that were lost for over a year before being found. A pet can slip out of a collar but they can never slip out of a microchip.
Q. How is a microchip implanted?
A. Microchips are inserted with a needle beneath the skin, between the pet's shoulder blades. Many animals do not even feel the needle and react similarly to how they react to a vaccination.
Q. How does a microchip work?
A. The SPCA scans every animal that arrives at our shelter. Special scanners are used to pick up a signal from the chip. The pet's ID number is displayed on the scanner. It is important to always update your contact information with the microchip company if you move or change phone numbers.
Q. Can you track my animal's whereabouts with a microchip?
A. No. Microchips must be read with scanners. All shelters, animal control officers, and veterinarians scan for microchips when they find lost strays.
Q. How long do microchips last?
A. Microchips are designed to last at least 25 years and are guaranteed for the life of your pet. Microchips have no battery, power supply, or moving parts.
Q. How do I update my information?
A. You will be given information on how to register your microchip after you adopt or have your pet microchipped. Don't forget to update your information whenever you move or change your phone number. If you have lost your paperwork, The SPCA for Monterey County or your local shelter can scan your pet's microchip for free and give you the contact number to change your information.
Q. I heard that microchips might give cats and dogs cancer. Is this true?
A. A recent article published in the Herald suggested that microchips in pets may have a "down side," citing studies involving lab mice and tumors. Since this article published, The SPCA for Monterey County has received questions from pet owners concerned about their own dogs and cats with microchips.
The SPCA for Monterey County understands these concerns however there is no evidence to suggest that dogs, cats, rabbits or other domestic animals implanted with a microchip are at an increased risk of developing a tumor. According to Dr. Linda Lord at Ohio State University, "the mice used in the studies…were genetically predisposed to cancer and do not represent the genetic diversity we see in our dogs and cats." In addition, for the past 10 years the British Small Animal Veterinary Association has been collecting data to report any adverse effects related to implanted microchips. During this time, only two tumors were reported among the six million dogs in the registry.
Thousands of lost or stolen pets are reunited with their families every year because of implanted microchips. The SPCA for Monterey County strongly advocates the vital importance of microchips in saving the lives of our companion animals.
The SPCA also offers high quality spay & neuter services, vaccinations, and leukemia tests at an affordable price for dogs and cats in our community. Contact us at 831-264-5400 or find us on Yelp!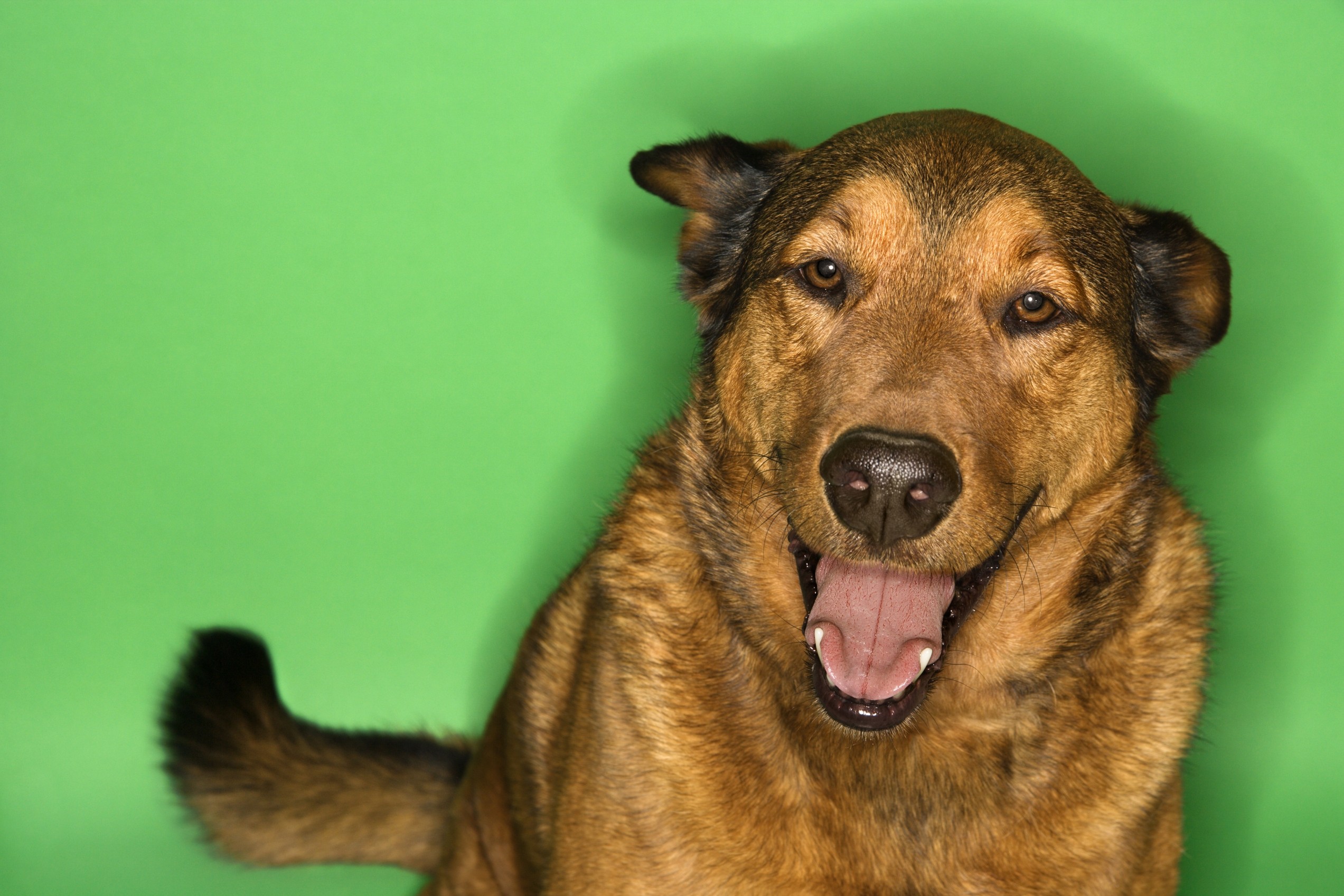 Join the pack.
Want to learn more about us and how we help people, pets, and wildlife? Sign up below to receive SPCA eNewsletters.