Report Animal Abuse

If this is an emergency, please call 911! During regular working hours, you can also call 831-373-2631 or 422-4721 x213.
Please fill out this form if you witness any potential case of animal neglect or cruelty. Any information you are able to provide below will help us investigate your complaint. All reports are considered completely confidential and will not be shared with individuals outside of law enforcement without your permission. We ask for your contact information at the end of this report in the event we need additional information; however you may remain anonymous if you choose. Based on the information you provide, we will investigate your complaint to ensure that the animal or animals are being treated humanely.
Although no fields are required in this complaint form, please fill in as much information as possible to help us investigate your complaint. If you have any questions, please contact us at 831-373-2631 or 422-4721 x213.
Please note: This form is not for barking dog complaints or reports about dogs running loose. Please contact your local Animal Control for these services.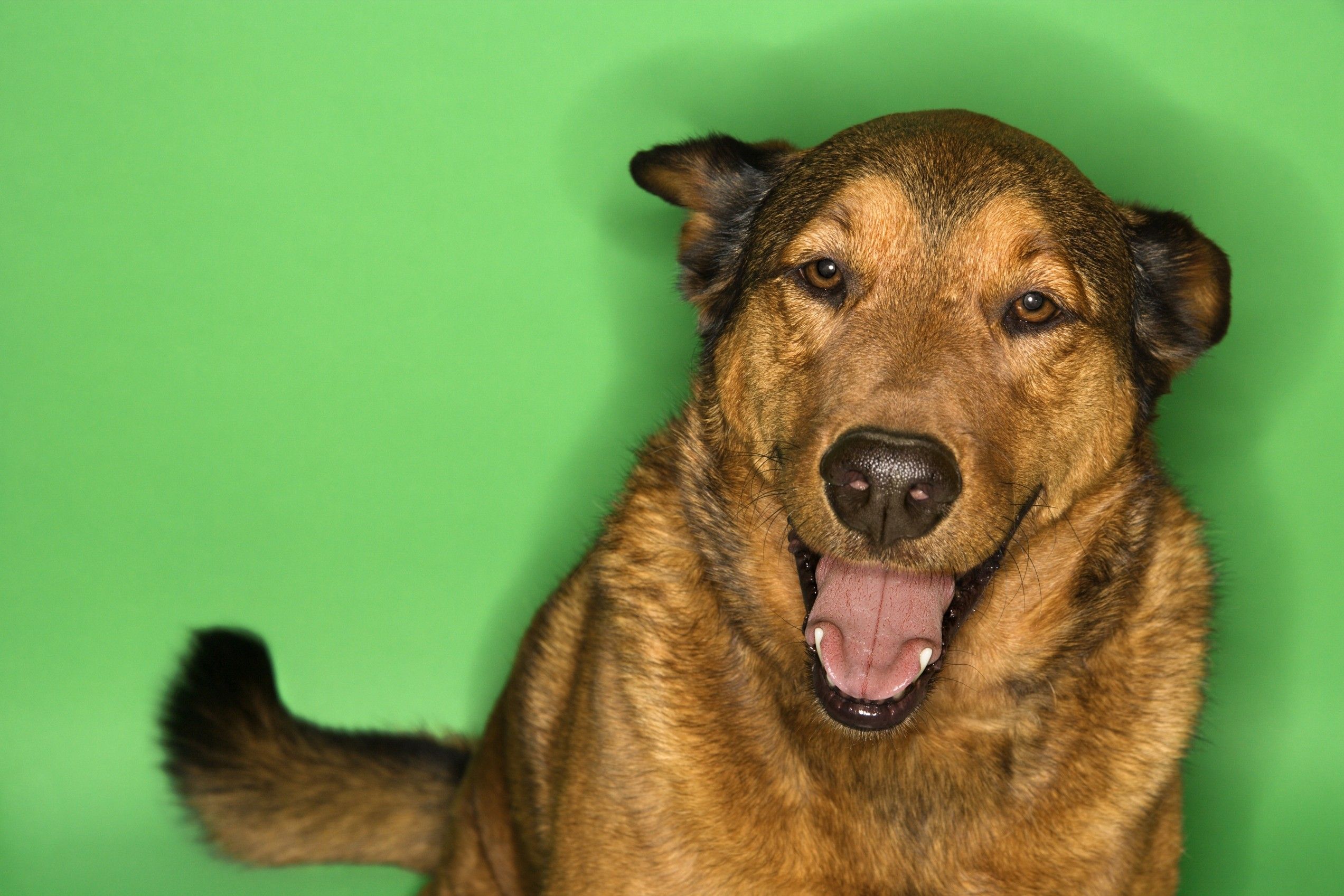 Join the pack.
Want to learn more about us and how we help people, pets, and wildlife? Sign up below to receive SPCA eNewsletters.