Spay & Neuter

The Society for the Prevention of Cruelty to Animals (SPCA) for Monterey County Veterinary Clinic provides high-quality spay & neuter services (see below), vaccinations, leukemia tests, flea and tick control, and microchips at an affordable price for dogs and cats in our community.
Contact us at 831-264-5400 or meet our Veterinary Clinic team.
Hours of Operation –
Doors Open: Monday – Saturday 7:00 am – 4:00 pm
Walk-In Vaccine Clinics: Monday – Saturday  9:00 am – 3:00 pm
Saturday Oct. 12th, 11-3pm Only
Clinic Closed Oct. 19th
SPAY & NEUTER SURGERIES
Important Information
Appointments are required for spay and neuter surgeries. Please call 831-264-5400.
Pets must be 8 weeks old and over 2 pounds for surgery. Please contact our Veterinary Clinic if you have any questions regarding the age or weight of your pet.
There are no additional fees for office visits.
Pets with confirmed appointments must be dropped off between 7:00 and 7:30 am on the day of surgery.
A $25 non-refundable fee is required to reserve your surgery appointment date and time. This fee will be applied to your pet's total surgery fee the day of your appointment. This fee is not refundable if you miss your appointment. Please call us if you have any questions.
Surgeries take place Monday - Friday and Saturday, Oct. 5th & 6th.
Dog Spays & Neuters
Cat Spays & Neuters
Feral Cat Spays & Neuters
Spay and neuter surgeries are available on a walk-in basis Monday - Friday only.  Space is limited.
Limit two per family per day. Pricing is the same as cat spay and neuter pricing listed above. We are only able to accommodate four total feral surgeries per day.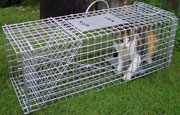 For the safety of you, our staff, and the cats, all feral cats must be in a secure feral cat trap, like the one pictured here. Feral cats brought to our clinic, that are not in these traps will not be accepted for surgery. Please call us if you have any questions about feral cat traps.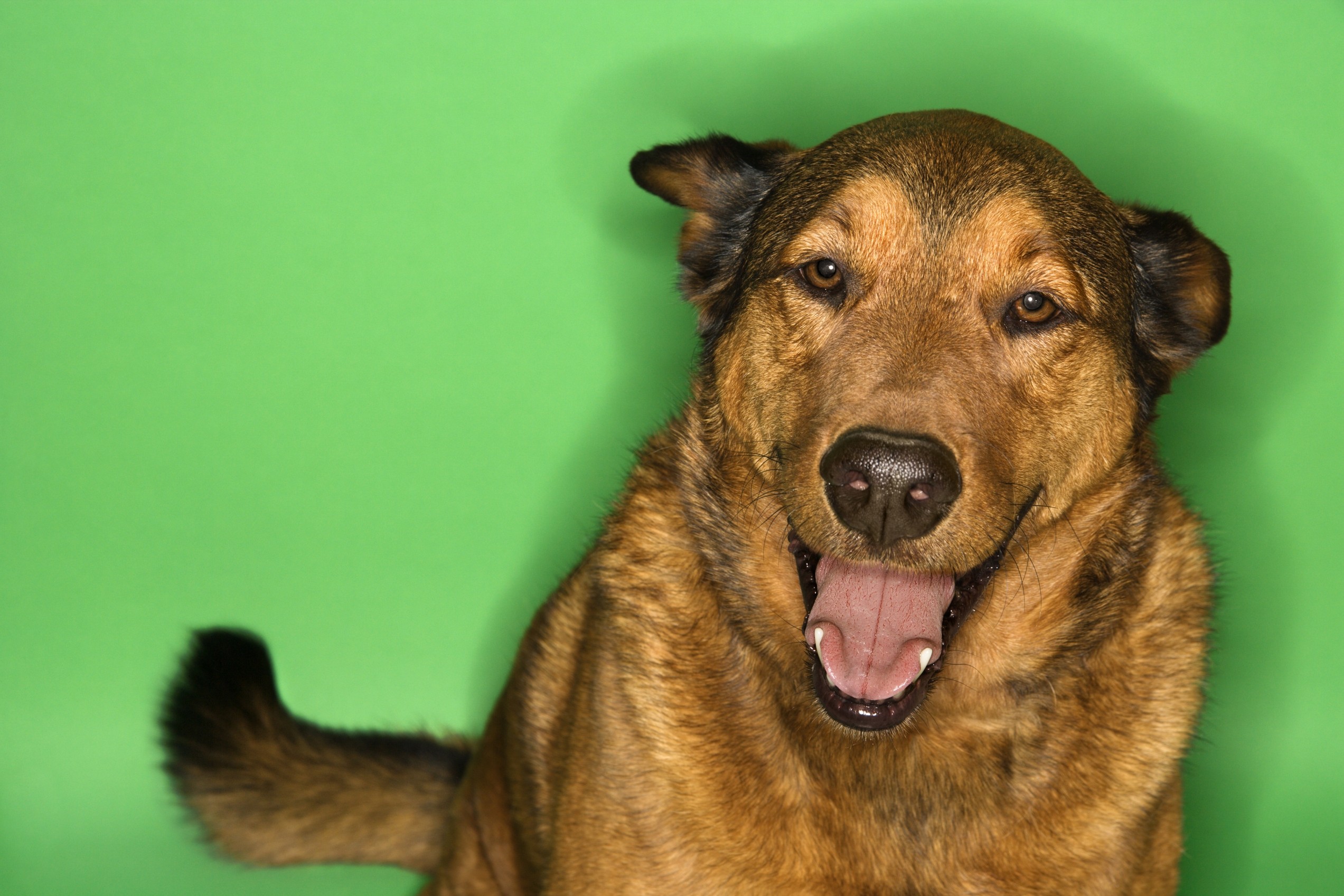 Join the pack.
Want to learn more about us and how we help people, pets, and wildlife? Sign up below to receive SPCA eNewsletters.