Careers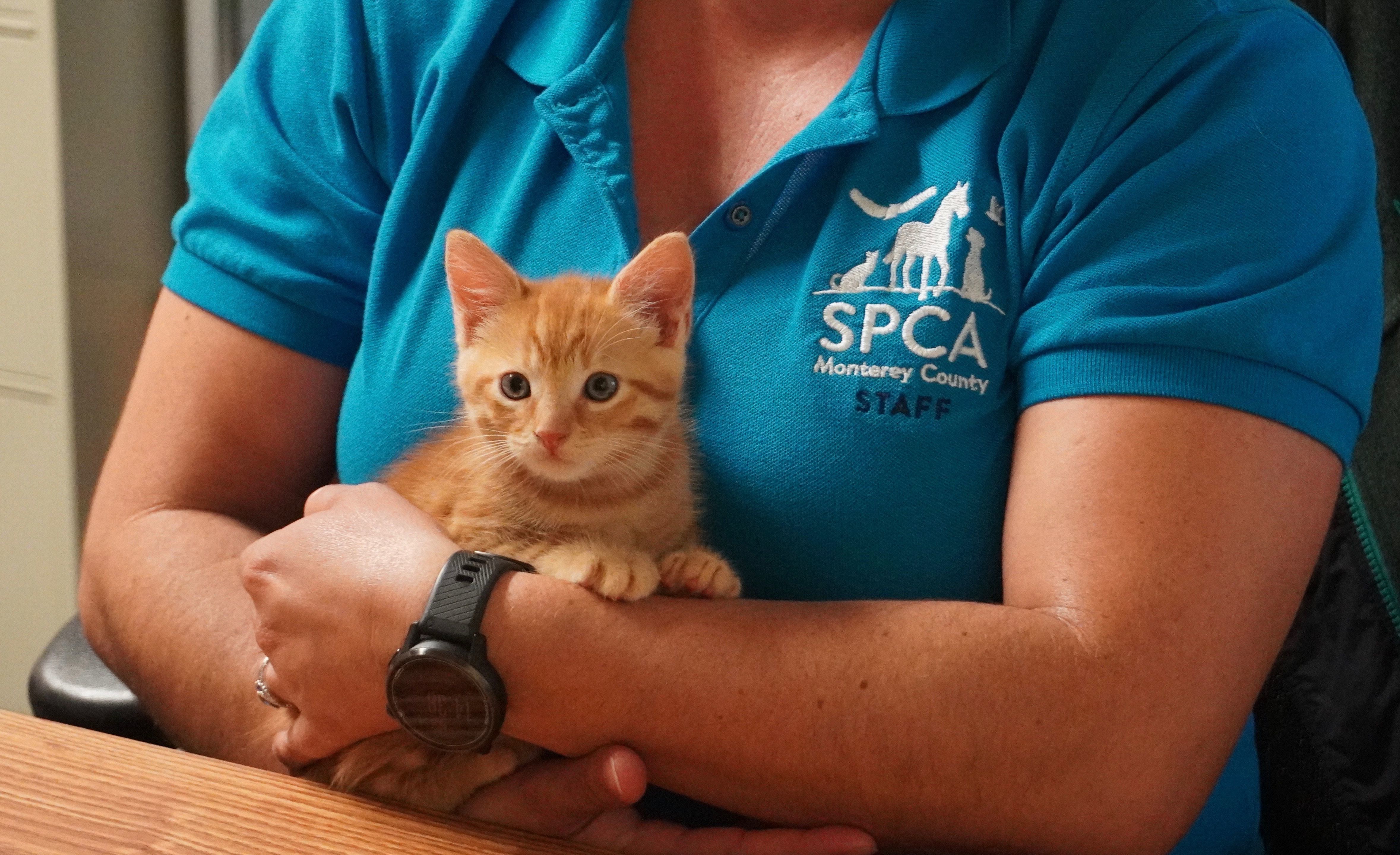 WHO WE ARE
The SPCA for Monterey County is a non-profit animal welfare organization providing services for over 12,000 animals a year, including lost and found services, pet adoption, humane education programs, low-cost spay/neuter, humane investigations, and many other services for the animals and people of Monterey County. Staffing consists of approximately 60 employees providing care and service, 365 days a year.
Minimum Qualifications for all Positions
High School graduate or equivalent certification
California Driver's License and clean driving record
Ability to work well and communicate effectively in English with the public, employees, and volunteers
Accumulated knowledge of and compassion for domestic animals and wildlife
At least 18 years of age
Benefits
SPCA Monterey County is proud to offer all of its full-time regular employees a comprehensive benefits package, including:
Medical
Dental
Life Insurance
Long term disability
403(b)
Paid vacation, holiday, and sick leave
Open Positions - 1/10/22 Job Descriptions
Registered Veterinary Technician (Full-time, 40 hrs, and Part-time, 20 hrs)
Veterinary Assistant (Full-time, 40 hrs)
Customer Care Specialist (Full-time, 40 hrs)
Animal Care Specialist (Full-time, 40 hrs)
TLC Behavior Assistant (Full-time, 40 hrs)
How to Apply
We have three easy ways to apply:
E-mail your Cover Letter and Resume to ggaluppo@spcamc.org
Fax your Cover Letter, the Employment Application, and/or Resume to: (831) 373-8613, Attn: Human Resources
Mail your Cover Letter, Employment Application and/or Resume to: The SPCA for Monterey County, Attn: Human Resources, PO Box 3058, Monterey, CA 93942
Our Employment Application is available online or stop by our Pet Adoption Center to pick up a copy.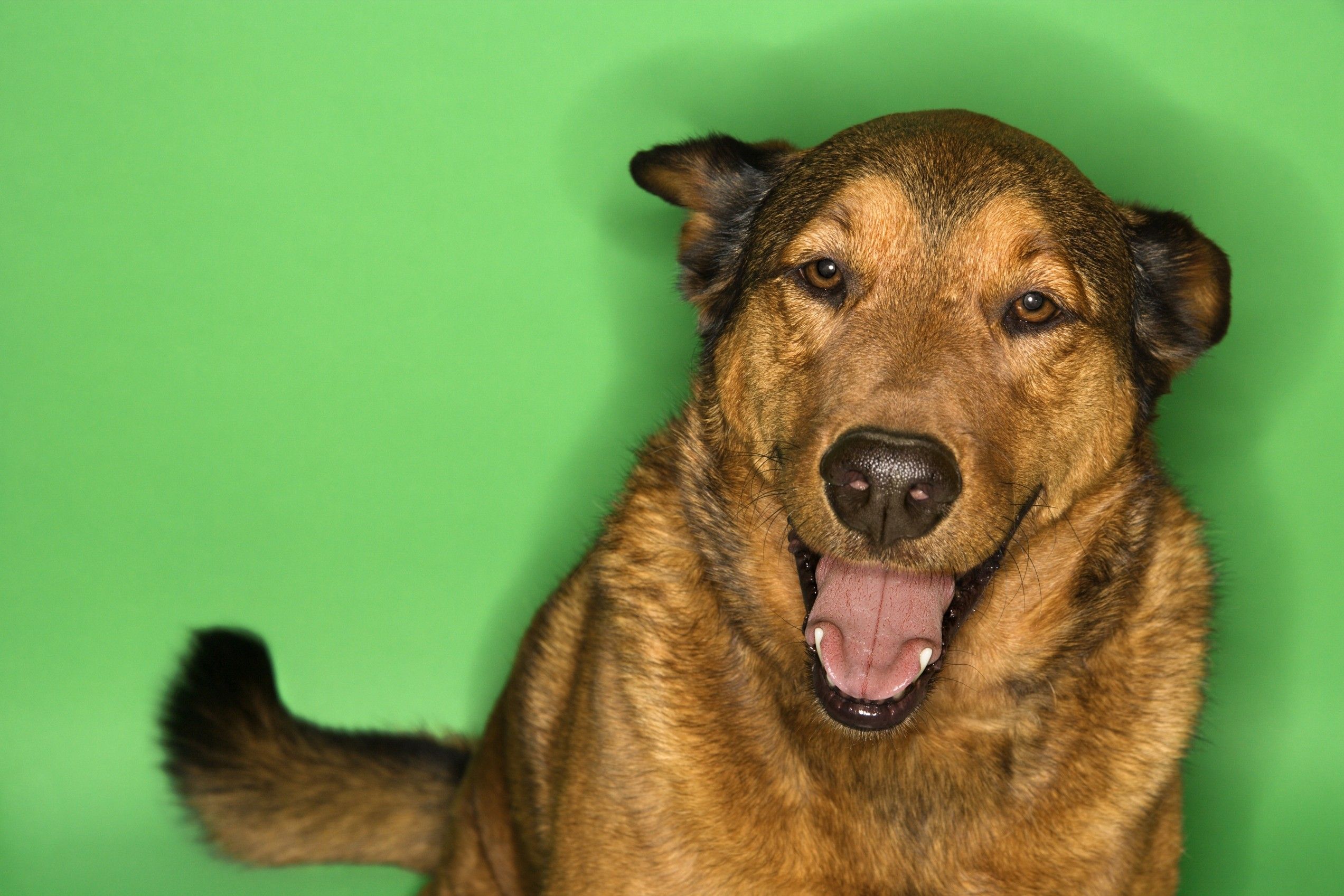 Join the pack.
Want to learn more about us and how we help people, pets, and wildlife? Sign up below to receive SPCA eNewsletters.