Training Classes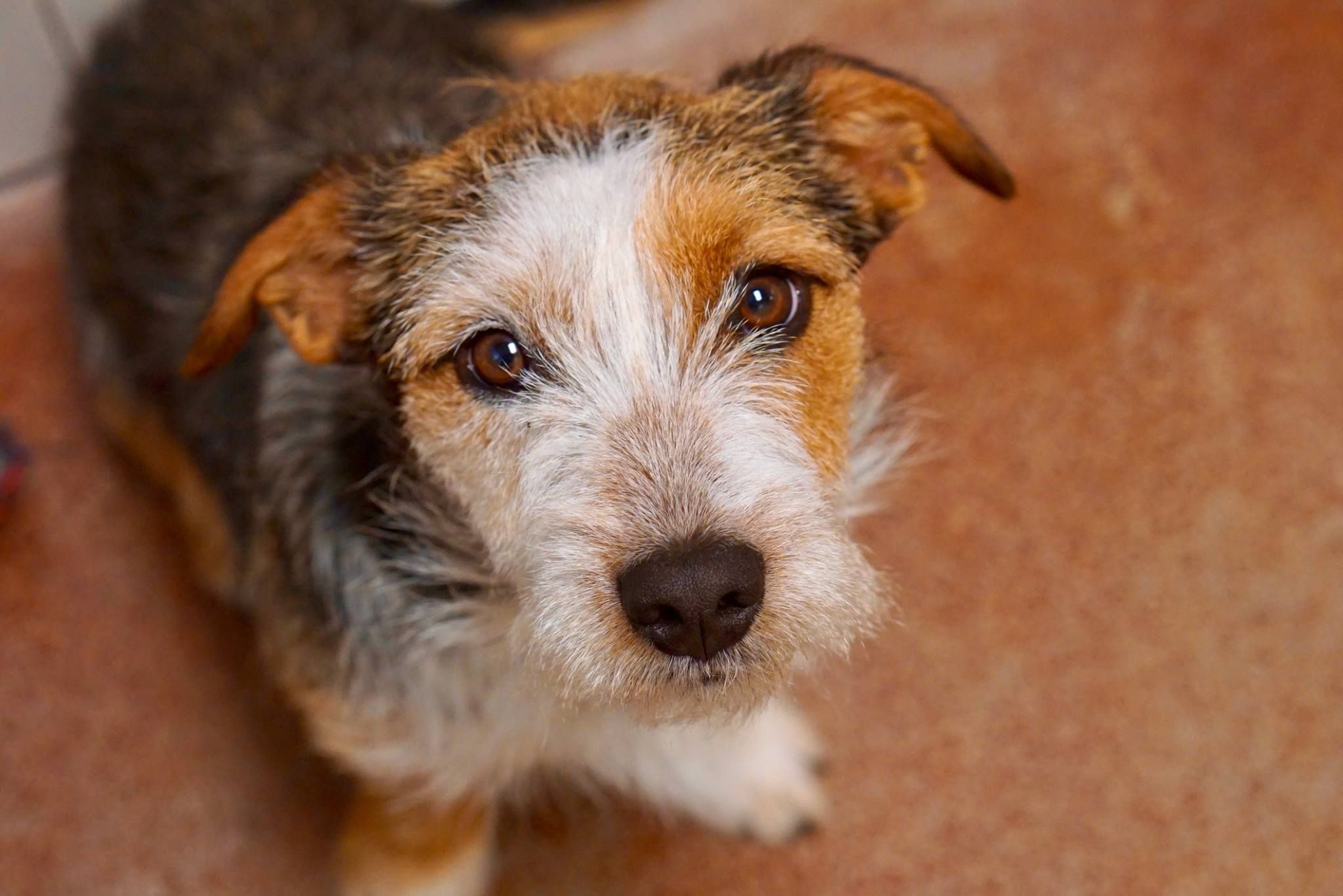 Family Dog 1 In-Person: The SPCA is now offering this class in-person, following all current safety protocols. During this in-person/virtual hybrid class, you will receive homework and demo videos via email to practice with your dog. Then on Saturdays we will work in-person with all the distractions of group class. Our in person coaching will give you and your pet all you need to succeed.
Virtual Puppy Training Classes: Start your puppy off on the right paw! This class is open to all puppies up to the age of 1 year. We will be covering all the basics you need to properly raise and nurture your puppy by teaching them simple manners and attention games. We also talk extensively in class about puppy and adolescent behavior including socialization of all kinds for puppies of every age. This class is online and will be hosted by RingCentral through Zoom. The class is $140 ($130 if your puppy was adopted from the SPCA or any other shelter or rescue) and includes all six sessions. We have a new puppy class coming up soon! Sign up now.
Brown Bag Behavior Talk: is an hour get together online to provide continued support for dogs and puppies that have completed any of our virtual classes. We discuss socialization, adolescent behavior, problems with training, and all things dog and puppy! With so much information out on the internet, we want to make sure our graduates have the continued guidance of our behavior specialists. Class meets every Wednesday 12:30-1:30 ($5/meeting). Please sign up in advance!
Virtual Family Dog 1: is open to all dogs 1 year and older. We will be covering all the basics that you need to give your dog the foundation skills to become a well-behaved dog. Each week we will go over how to teach your dog sit, down, come, leash manners, and much more. During our hour long Zoom meeting we also discuss solutions to simple behavior problems you might be experiencing at home. This class is online and will be hosted by RingCentral through Zoom. The class is $140 ($130 if your dog was adopted from the SPCA or any other shelter or rescue) and includes all six sessions. We have a new virtual family dog class coming up soon! Sign up now.
Virtual Hyper Dog 101: Does your dog seem to have boundless energy at times? Have you attended training classes with your dog, but he still has difficulties settling down? Then this class may be right for you and your dog! In this class, we will learn attention skills, impulse control, relaxation protocols, and much more! We will also learn about the behavior of arousal, all from the comforts of your home!  
Recall Workshop:  Does your dog come when called?  Can they recall with distractions? The recall is perhaps the most important thing we teach our dogs. If you'd like to improve your dog's recall, join us for our virtual recall workshop.  We will show you how to make "come!" irresistible for your pup … and have fun too! This class includes (2) 1 hour virtual meetings, one week apart.
Reactive Rover Lecture Webinar:  Does your dog lunge, bark, and act up on leash when he or she sees other dogs? This 75 minute lecture will help you gain an understanding of what reactivity is, why it happens, and strategies we use to help train your dog for better behavior.
The link for the webinar will be sent after signup is complete.  If you want further training and intend to sign up for the Reactive Rover Online Class or private training for reactivity, you must watch the video first and complete the short quiz after watching the video. If you are merely interested in the subject, just enjoy the video!
Reactive Rover Online Class: Prerequisite - Reactive Rover Lecture Webinar and complete the quiz. Reactive Rover Online Class is for any dog that barks, lunges, or reacts to people, dogs, moving objects, or any other stimuli. This is an intensive 8 week long class that will teach you about your dog's reactivity and the methods we use to resolve the behavior. This is a very content rich class, with homework that includes training cues and relaxation protocols, reading, and watching videos. We expect each student to attend class each week and follow through with homework. Class also includes a weekly 1 hour Zoom meeting to review and discuss observations and training. Start the journey that will help you and your dog feel more confident about your walks!
Private Training: For Private training, please call us at 831-264-5422 or email Wendi wnewman@spcamc.org or Bonnie blogue@spcamc.org. We are offering virtual consultations to help you work with your dog's behavioral needs.
We are here to support you with any type of behavioral concern. If you need assistance with your dog's behavior, please call us and we will be happy to help!
Join the SPCA Behavior Training conversation on Facebook or find us on Yelp.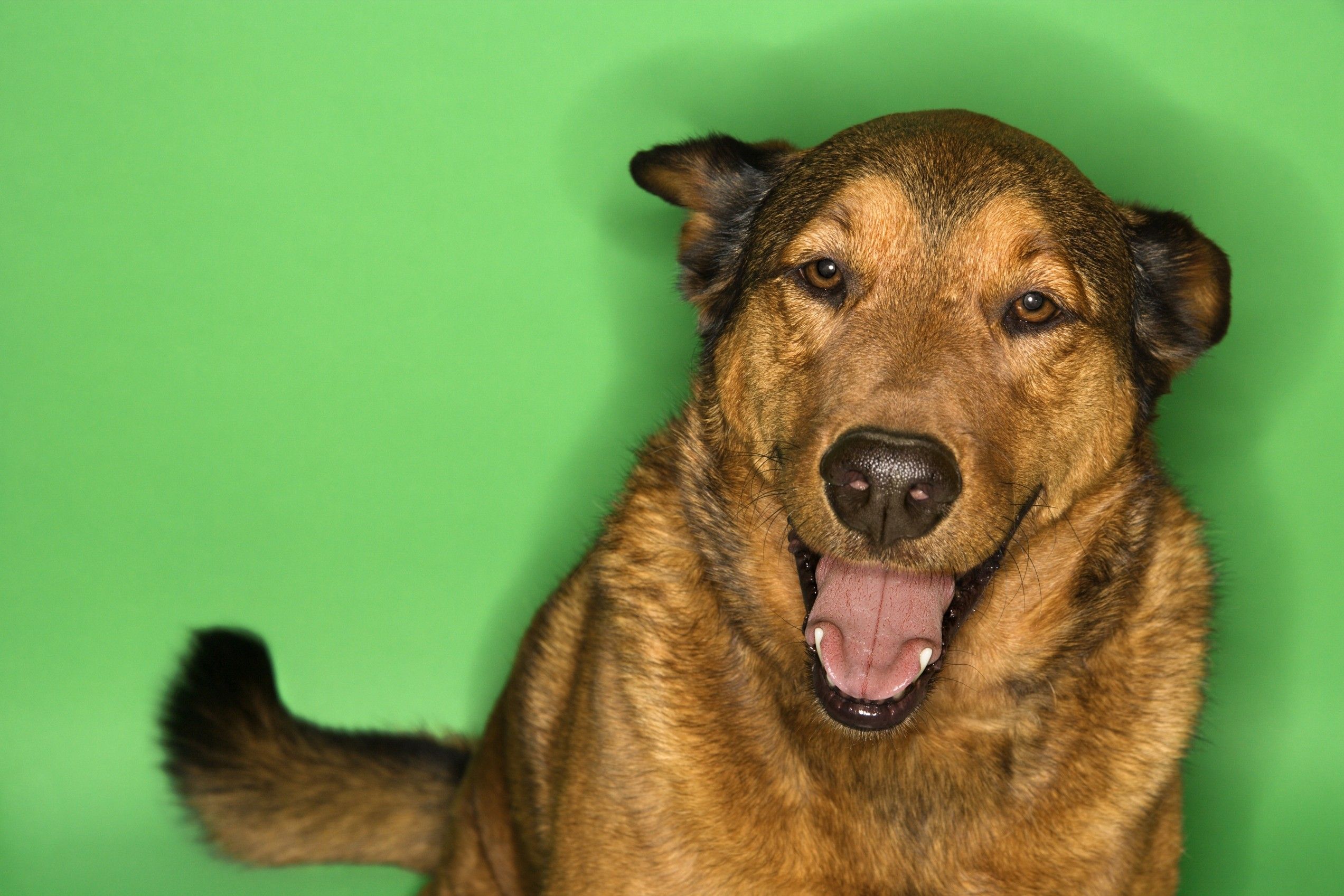 Join the pack.
Want to learn more about us and how we help people, pets, and wildlife? Sign up below to receive SPCA eNewsletters.