Training Classes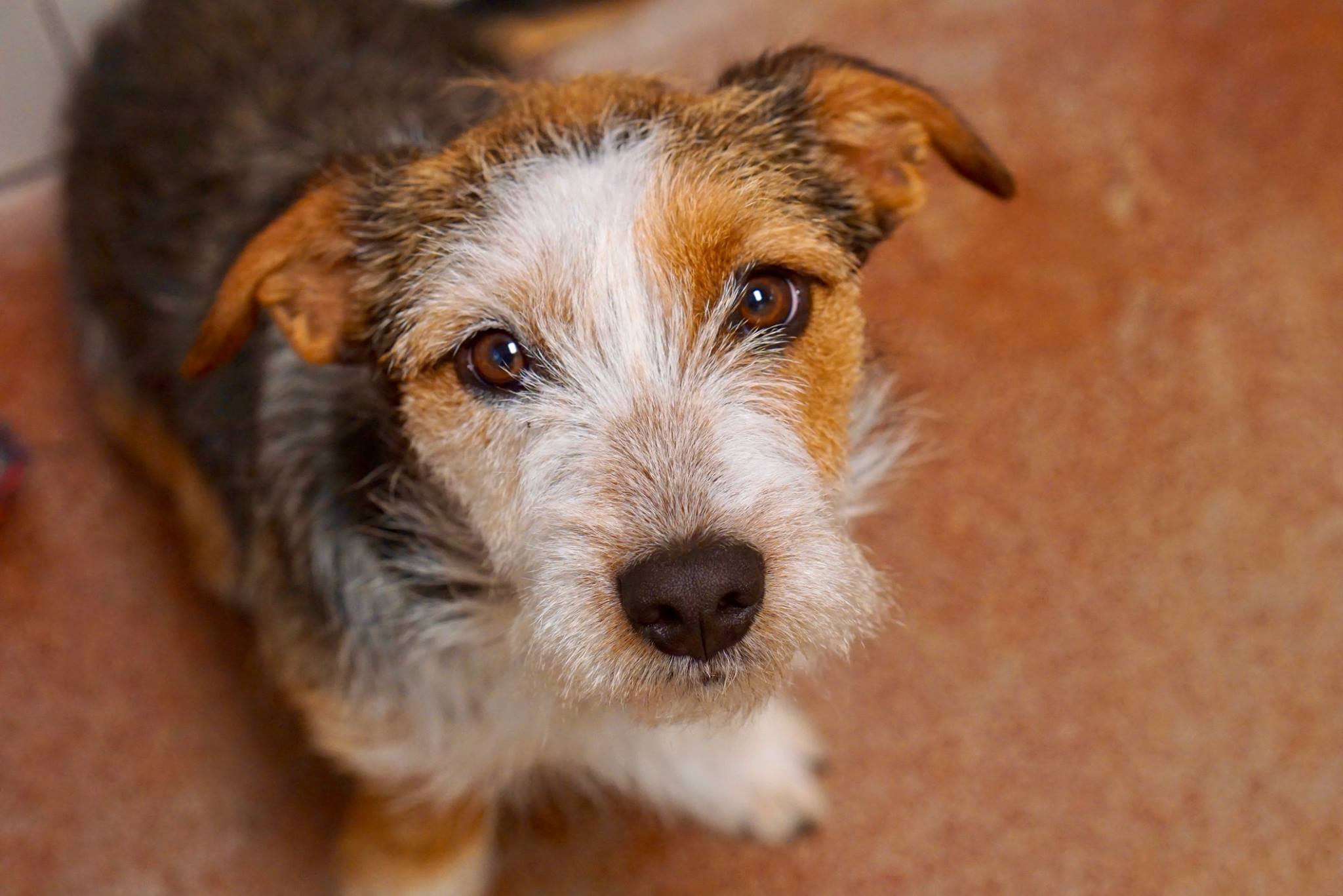 The SPCA believes in positive reinforcement to help strengthen the bond between people and pets. Our dog and puppy classes are professional, high-quality, and fun for the whole family. We provide exceptional group or individual dog training at an affordable price in multiple indoor and outdoor training centers.  
Our list of required and recommended vaccinations for class is here.  
Come learn with us and see what your dog can do! Click here to meet our skilled, compassionate, and accredited trainers. Join the conversation on Facebook, find us on Yelp, or call us at 831-264-5422.
New to our classes? New training clients use promo code NewClient2019 to receive 20% off!
Puppy Training Classes: Start your puppy off on the right paw! These classes focus on positive socialization, beginning training, and preventing potential problem behaviors.
Basic Training Classes: Have a wonderful time bonding in this fun class for dogs (and people!) of all ages and skill levels. Work on foundation skills like loose-leash walking, sit, lie down, "Come!" and more!
Advanced Dog Training Classes: These fun and challenging classes are for dogs who already have basic training skills. Out & About teaches training in real-life situations like malls and parks.
For Dogs Who Need More: Reactive Rover is tailor-made for dogs who spin, bark, or lunge on a leash when they see another dog. Our private training appointments help dogs with aggression, shyness, or other behavioral concerns. Our skilled, respected, and compassionate trainers receive referrals from all over for our work with special cases like these. Don't give up – call us!
One Day Workshops:  Are you looking for fun ways to spend time with your dog, while learning and practicing skills? These short, helpful workshops teach you and your dog skills like walking nicely on a leash or coming when called. You and your dog can learn fun Carnival Tricks, play Sniff & Search Games, or even practice for your Canine Good Citizen Test. Take these classes as often as you want!. 
Socials: Socials are the safe alternative to dog parks. They are for friendly dogs and puppies of all sizes. Socials are available for small dogs on Sundays and available for large dogs on Sundays and Wednesdays.
Private Training: Individualized training for problem behaviors, in your home or at the SPCA. Private training options include training for blind or deaf dogs, shy or nervous dogs, aggression towards people or pets, resource guarding, service dog training, and all other training that will help with your individual circumstances. The options are limitless – we are here to help! Learn more, Email us, or call 831-264-5422 to schedule an appointment.
Join the SPCA Behavior Training conversation on Facebook or find us on Yelp.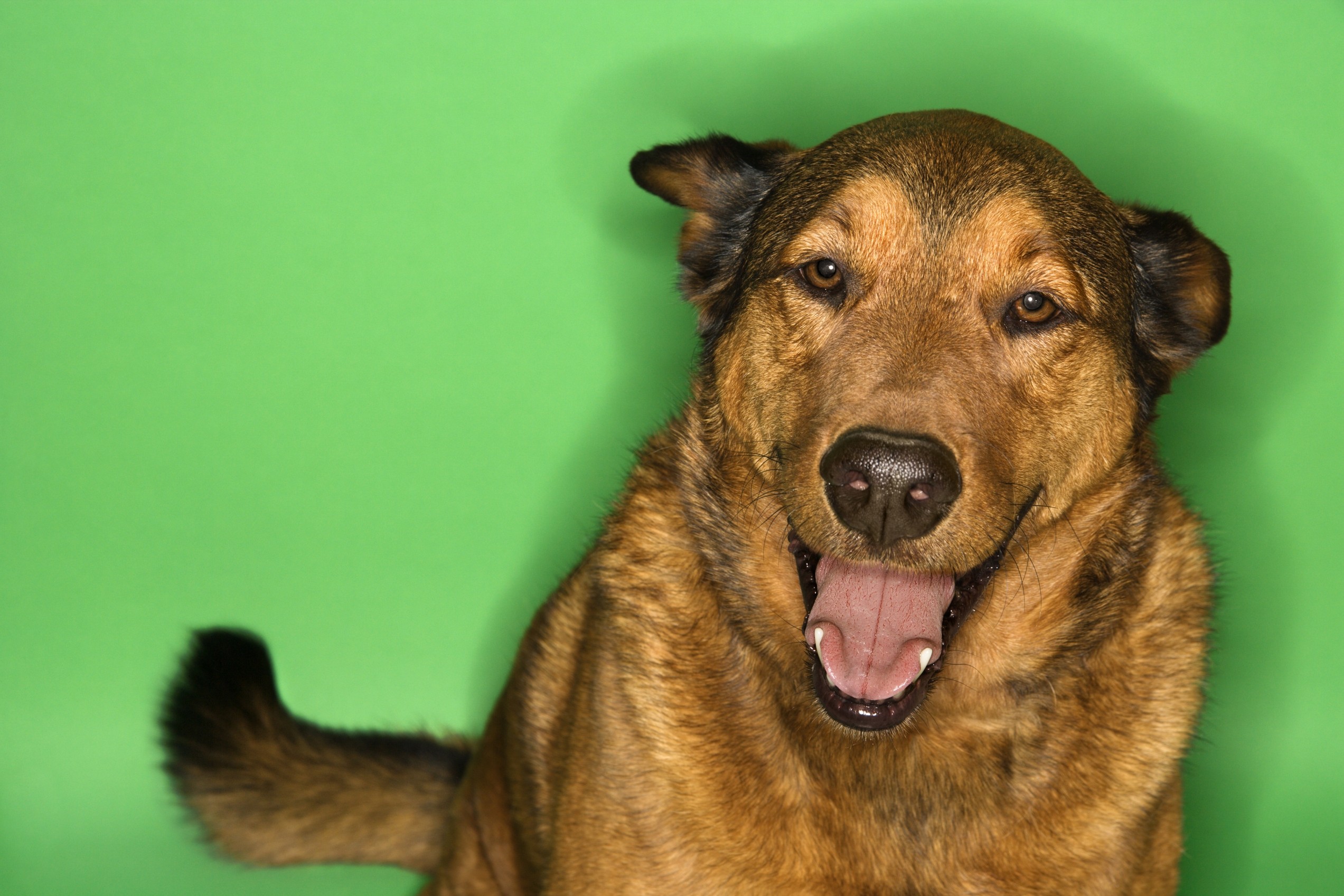 Join the pack.
Want to learn more about us and how we help people, pets, and wildlife? Sign up below to receive SPCA eNewsletters.