Adoptable Pets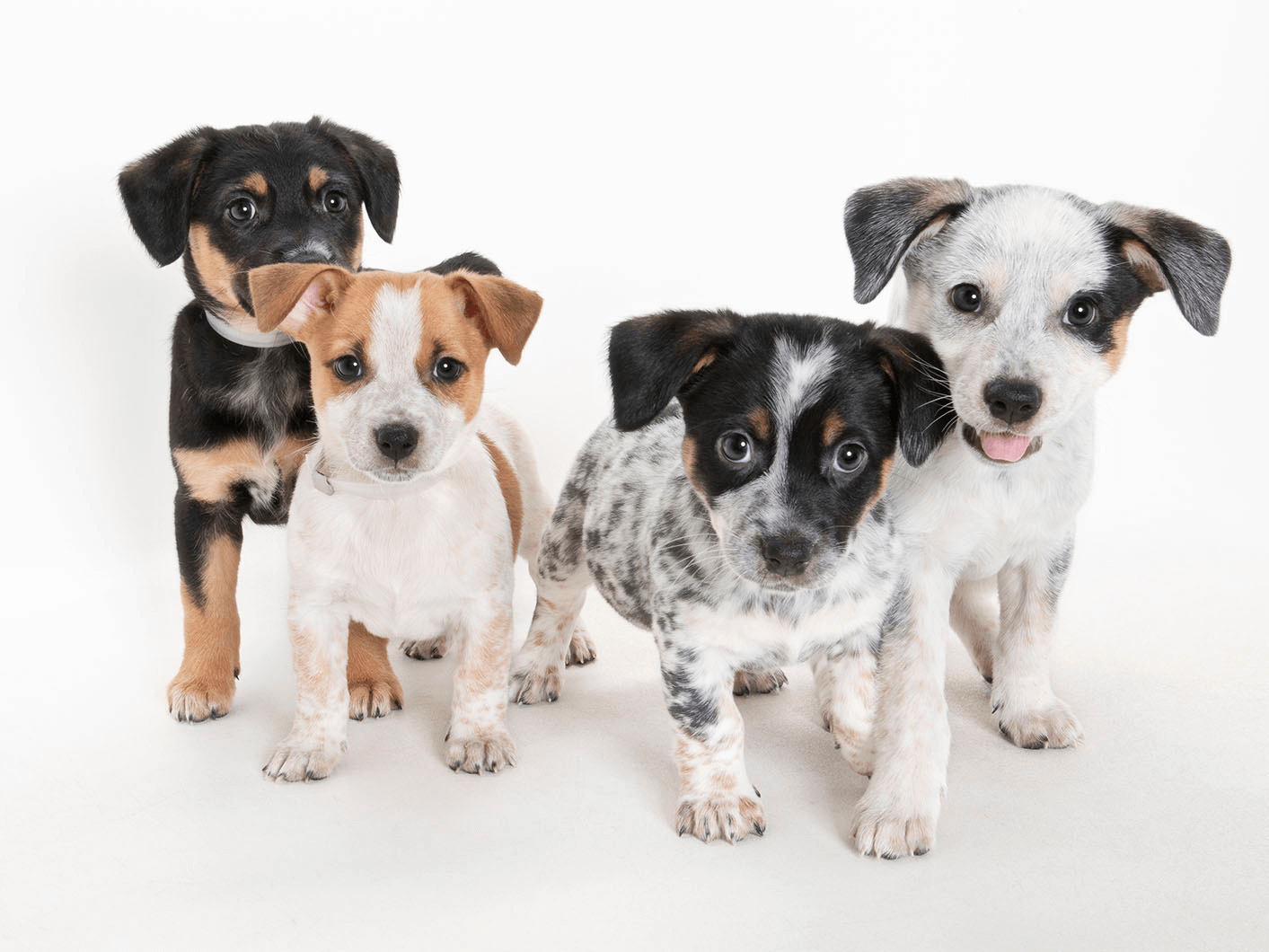 HOW TO SELECT THE RIGHT PET?
Click here for helpful tips from our SPCA Customer Service Staff to help you find and adopt the best pet for your lifestyle. Whether you're hoping to adopt a kitten, puppy, cat, dog, horse, parrot, exotic pet, rabbit, hamster, or any type of pet, you'll find the next love of your life at your local, independent SPCA for Monterey County.
TOUR OUR ADOPTION CENTER
Our comfortable, compassionate Adoption Center is a safe haven for pets while they wait for their new homes. This quiet, happy place showcases cats, kittens, dogs, puppies, rabbits, and other small pets that you can adopt into your heart and home. While here, you can drive past barn animals you can adopt, such as horses, goats, pigs, donkeys, chickens, or roosters. You can also ask about our Wildlife Center, which rescues injured and orphaned wild animals and provides shelter for adoptable exotic pets.
---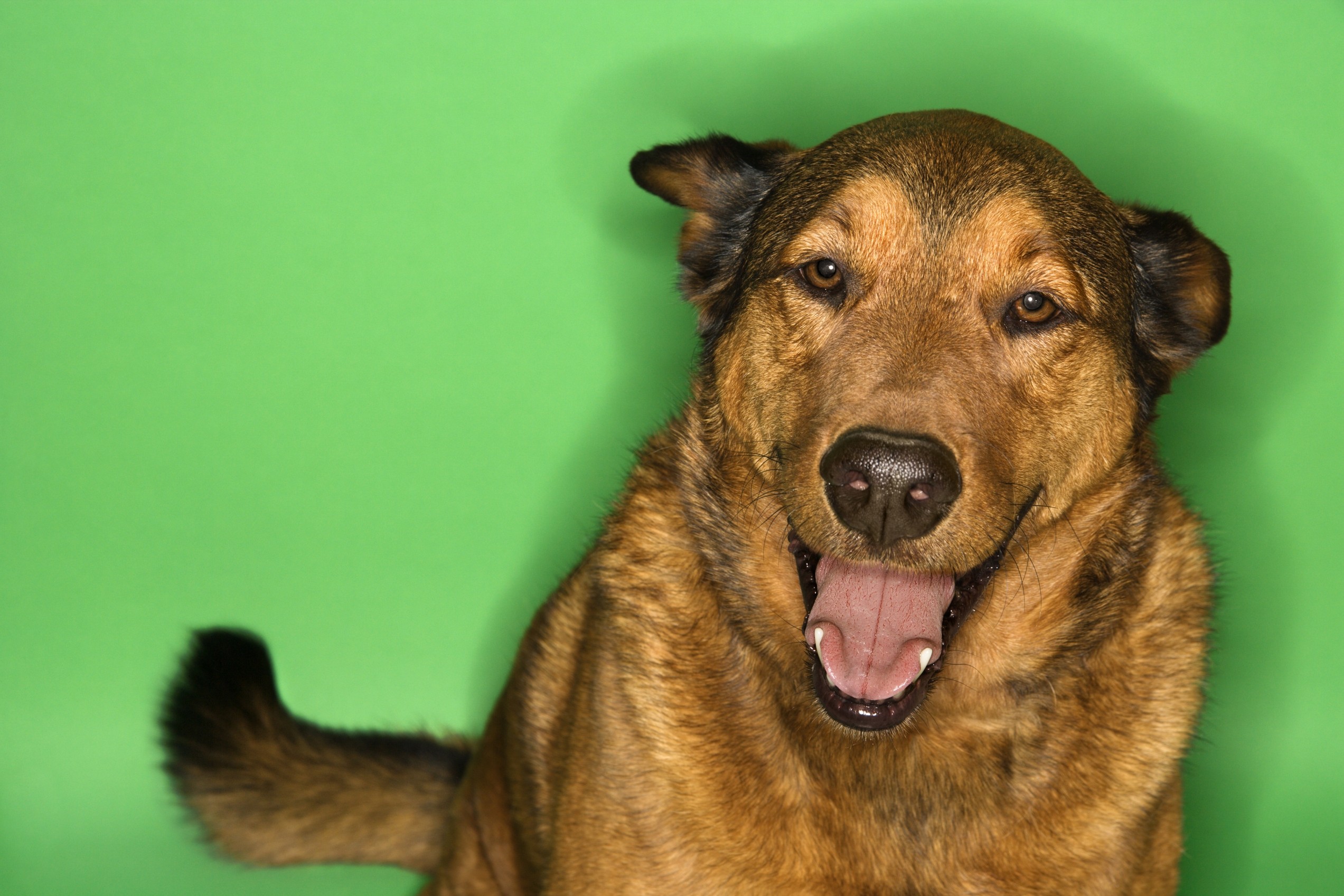 Join the pack.
Want to learn more about us and how we help people, pets, and wildlife? Sign up below to receive SPCA eNewsletters.