Adoptable Pets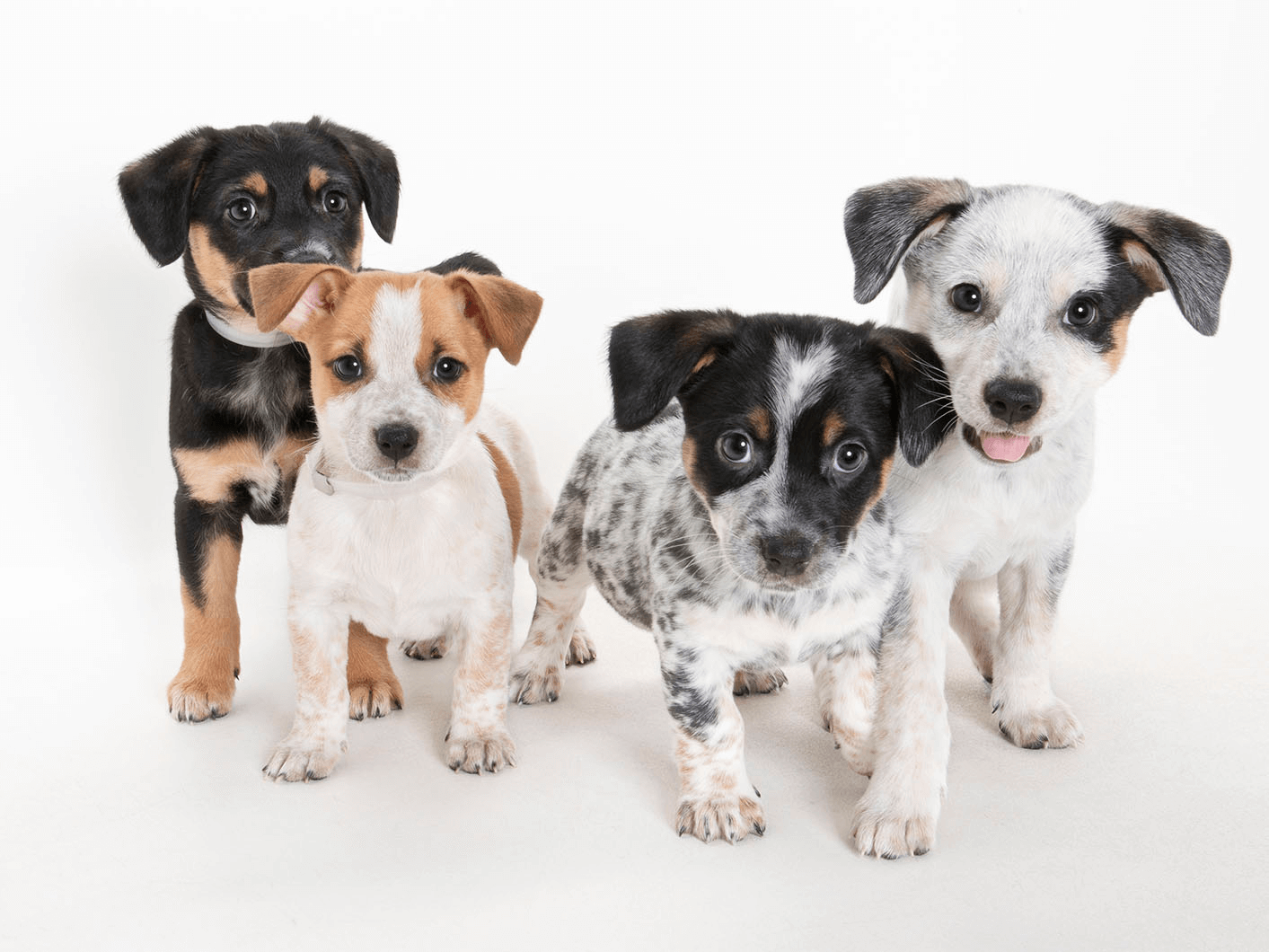 Thank you for opening your heart to a pet rescued by your local, independent SPCA Monterey County! Please fill out this adoption appointment request form so we can schedule your appointment to adopt your new, loving pet. 
It is vital that we continue to find new homes for adoptable pets while animals in need arrive daily. Adoptions are currently available by appointment to ensure meeting social distancing guidelines. Appointments are not holds, and we are not able to accommodate walk-ins. If you are 15 minutes late for an appointment, we will help other adopters first and you may need to wait or reschedule. Thank you for your understanding during this time. 
Since the pandemic started, we have been receiving fewer unwanted pets. And at the same time, requests for adoption have skyrocketed (thank you!) so we often have fewer pets available than during normal times. Please keep an eye on our website, we will add more adorable adoptable pets as soon as they are available. 
HOW TO SELECT THE RIGHT PET?
Click here for helpful tips from our SPCA Customer Service Staff to help you find and adopt the best pet for your lifestyle. Whether you're hoping to adopt a kitten, puppy, cat, dog, horse, parrot, exotic pet, rabbit, hamster, or any type of pet, you'll find the next love of your life at your local, independent SPCA for Monterey County.
A Note About Breeds: We don't DNA test the pets in our care. We assign breeds based on looks, size, behaviors and, when possible, information from previous owners. While this isn't a perfect science (genetics can certainly be surprising sometimes!), it can help guide adopters to a pet that fits their family and lifestyle. 
TOUR OUR ADOPTION CENTER
Our comfortable, compassionate Adoption Center is a safe haven for pets while they wait for their new homes. This quiet, happy place showcases cats, kittens, dogs, puppies, rabbits, and other small pets that you can adopt into your heart and home. While here, you can drive past barn animals you can adopt, such as horses, goats, pigs, donkeys, chickens, or roosters. You can also ask about our Wildlife Center, which rescues injured and orphaned wild animals and provides shelter for adoptable exotic pets.
---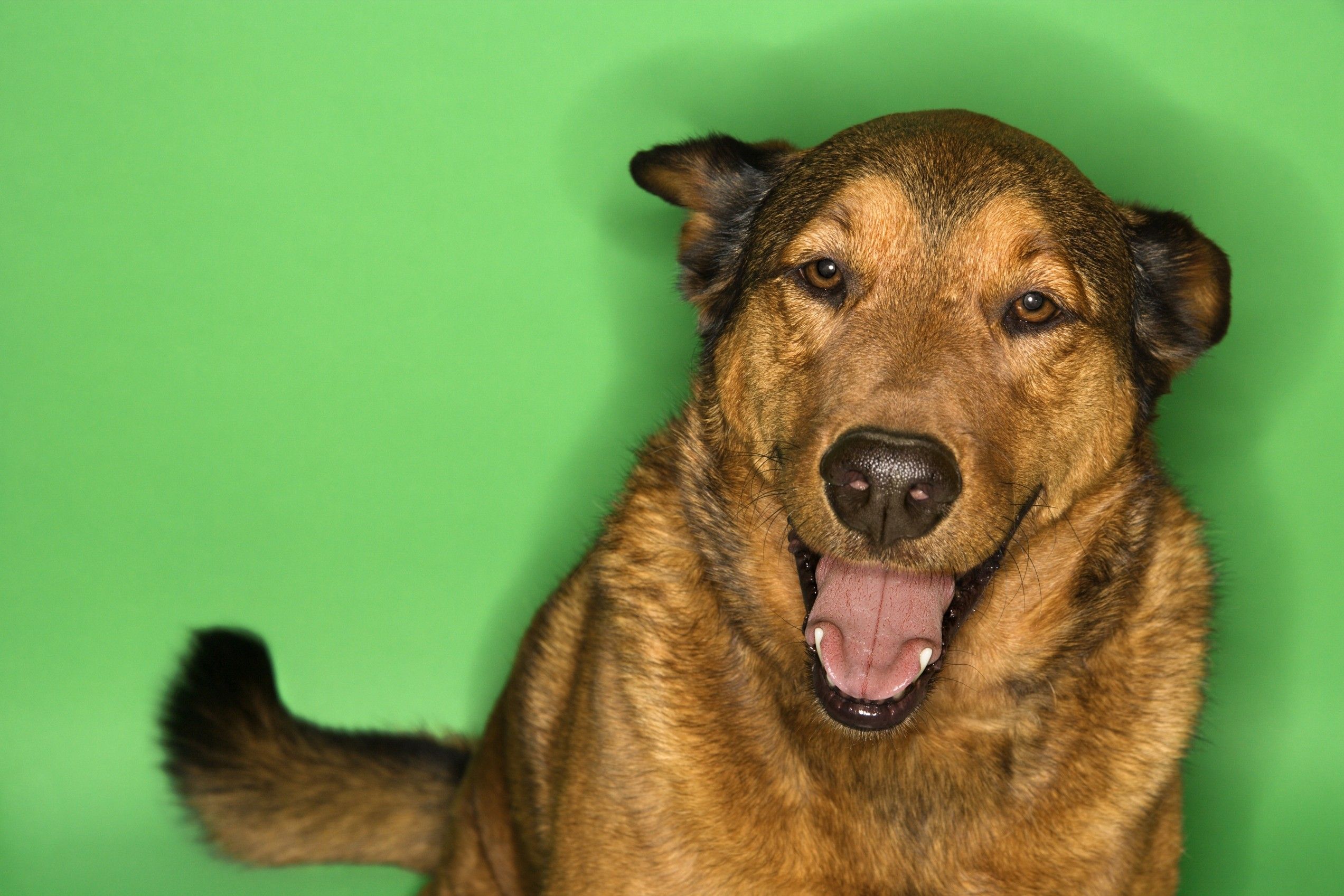 Join the pack.
Want to learn more about us and how we help people, pets, and wildlife? Sign up below to receive SPCA eNewsletters.