Contact Us
LOCATION
PHYSICAL ADDRESS::

1002 Monterey-Salinas Highway
Salinas, CA 93908
(Across from WeatherTech Raceway Laguna Seca)

Use this address for Fed-Ex and UPS deliveries, etc.

MAILING ADDRESS:

P.O. Box 3058
Monterey, CA 93942-3058

Use this address for US Mail/Post Office Deliveries
(Fed-Ex, UPS, etc., will not deliver to our P.O. box).
---
CONTACT PHONE NUMBERS
LOCAL

(831) 373-2631
(831) 422-4721

TOLL FREE:

(877) 4 SPCAMC
(877) 477-2262
---
CONTACT DEPARTMENTS
OPERATOR/GENERAL INFORMATION

BEHAVIOR TRAINING & ANIMAL BEHAVIOR HELPLINE

DEVELOPMENT (ESTATE PLANNING, ETC.)

DONATION SERVICES/MEMBERSHIPS

HUMANE EDUCATION PROGRAMS

PET ADOPTION CENTER/SHELTER

LOW COST VETERINARY CLINIC

WILDLIFE RESCUE & REHABILITATION

(831) 264-5427
Email
(after hours emergencies)
(831) 646-5534

SCOTT DELUCCHI EXECUTIVE DIRECTOR

SUSAN KOZA DIRECTOR OF DEVELOPMENT

SUSAN IMWALLE DIRECTOR OF FINANCE

BETH BROOKHOUSER DIRECTOR OF COMMUNITY OUTREACH

GINA GALUPPO DIRECTOR OF HUMAN RESOURCES

ROSANNA LEIGHTON DIRECTOR OF OPERATIONS

JENNY MORALES DIRECTOR OF SHELTER AND CLINIC SERVICES
---
CONTACT SPCA BOARD OF DIRECTORS
The SPCA's Board of Directors can be seen here. They can be reached via the SPCA, PO Box 3058, Monterey CA 93942.
---
SPCA BENEFIT SHOP
26364 Carmel Rancho Lane
near the Barnyard Shopping Village in Carmel
Contact: 624-4211
Open Monday-Saturday 10:00 – 4:00
Sunday 12:00 – 4:00
The SPCA for Monterey County's Federal Tax ID # is 94-1167409.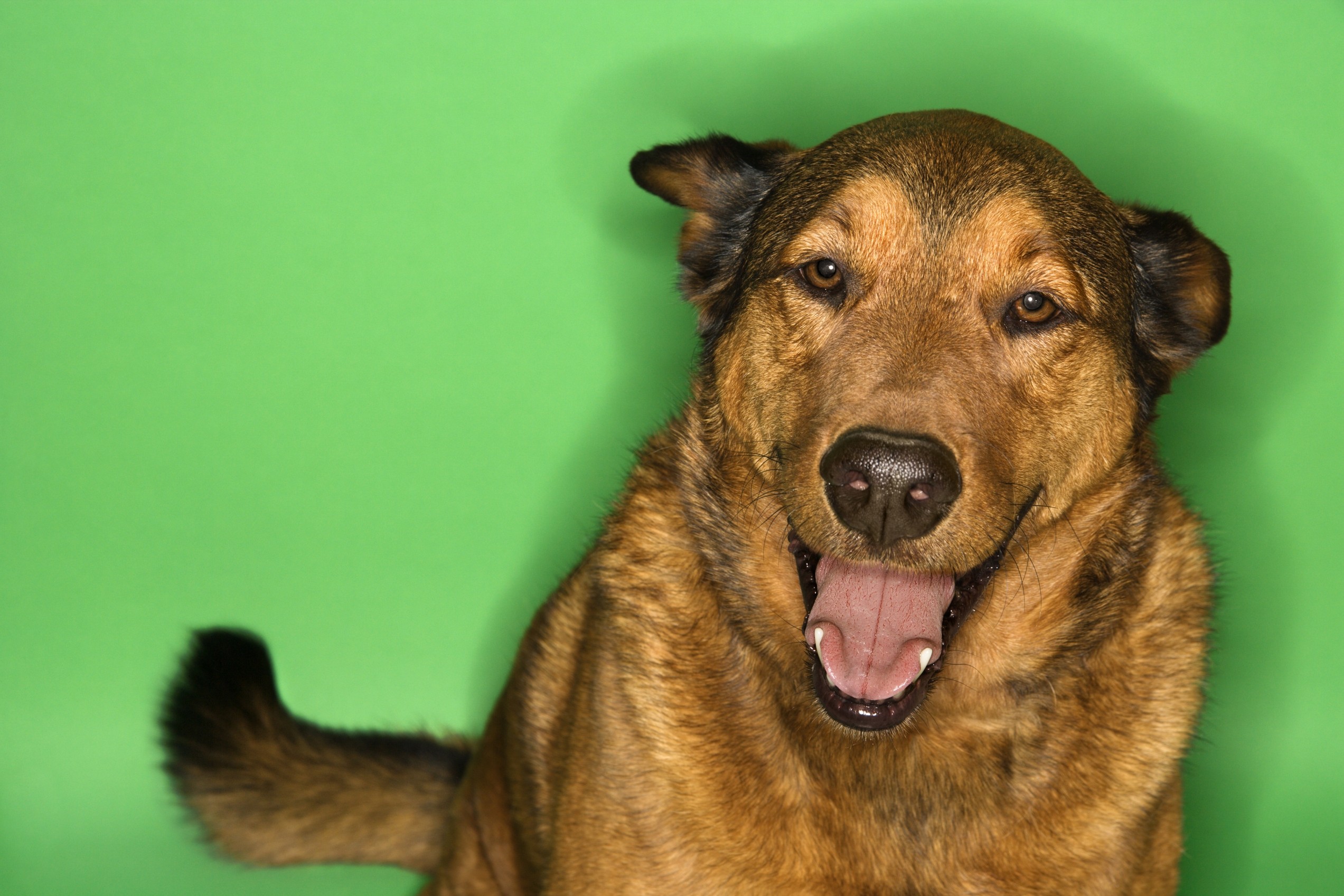 Join the pack.
Want to learn more about us and how we help people, pets, and wildlife? Sign up below to receive SPCA eNewsletters.