Eutanasia Humana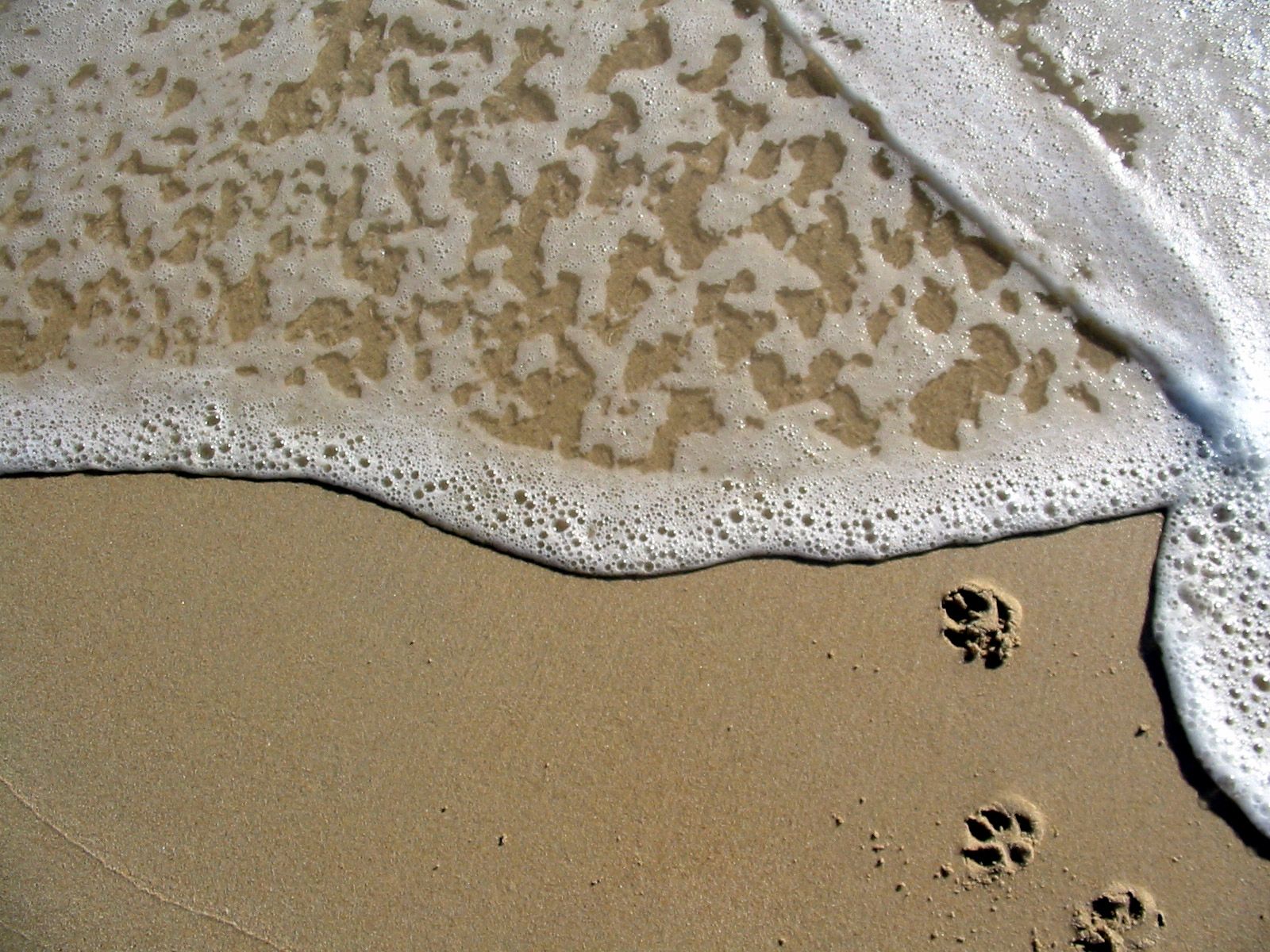 SPCA Monterey County ofrece servicios compasivos para animals que necesitan eutanasia humana. Los propietarios pueden hacer una cita para llevar a su mascot al lobby de admission de SPCA durante el horario commercial habitual, donde un miembro del personal ayudará con el papeleo y los servicios. También podemos ofrecer servicios de cremación para mascotas que an fallecido en casa. Por favor llame al (831) 373-2631 para una cita y para mas información.
TARIFAS DE EUTANASIA HUMANA
Mascotas pequeñas (conejos, ratas, hamsters, ect.): $45
Animales menos de 40 libras/18 kilogramos: $60
Animales entre 40 – 75 libras/18 -34 kilogramos: $80
Animales más de 70 libras/34 kilogramos: $105
Por favor llame con anticipación para programar una cita o si desea que le devuelvan las cenizas de su mascot.
TARIFAS DE CREMACIÓN PRIVADA
(Las cenizas de su mascot le serán devueltas en una Hermosa caja de Cedro que puede engrabarse.)
Mascotas pequeñas (conejos, ratas, hamsters, ect.): $115
Mascotas de 0-49 libras/0-21 kilogramos: $195
Mascotas de 50-99 libras/22-44 kilogramos: $225
Mascotas de 100+ libras/45+ kilogramos: $320
Huella de mascota con caballete: $75

La huella esta un disco de cerámica con una abolladura de la mascota y un sello del nombre de la mascota. Elija entre 7 colores de esmalte.
TARIFAS COMUNALES DE CREMACIÓN
(Todas las cenisas de cremaciones comunales seran dispersadas en las estribaciones de Sierra Nevada a través de una empresa asociada.)
Mascotas pequeñas ( ratas, hamsters, ect.): $20
Gatos o Conejos: $20
Perros 0-79 libras/0-35 kilogramos: $50
Perros 80+ libras/36+ kilogramos: $85
También te puede interesar…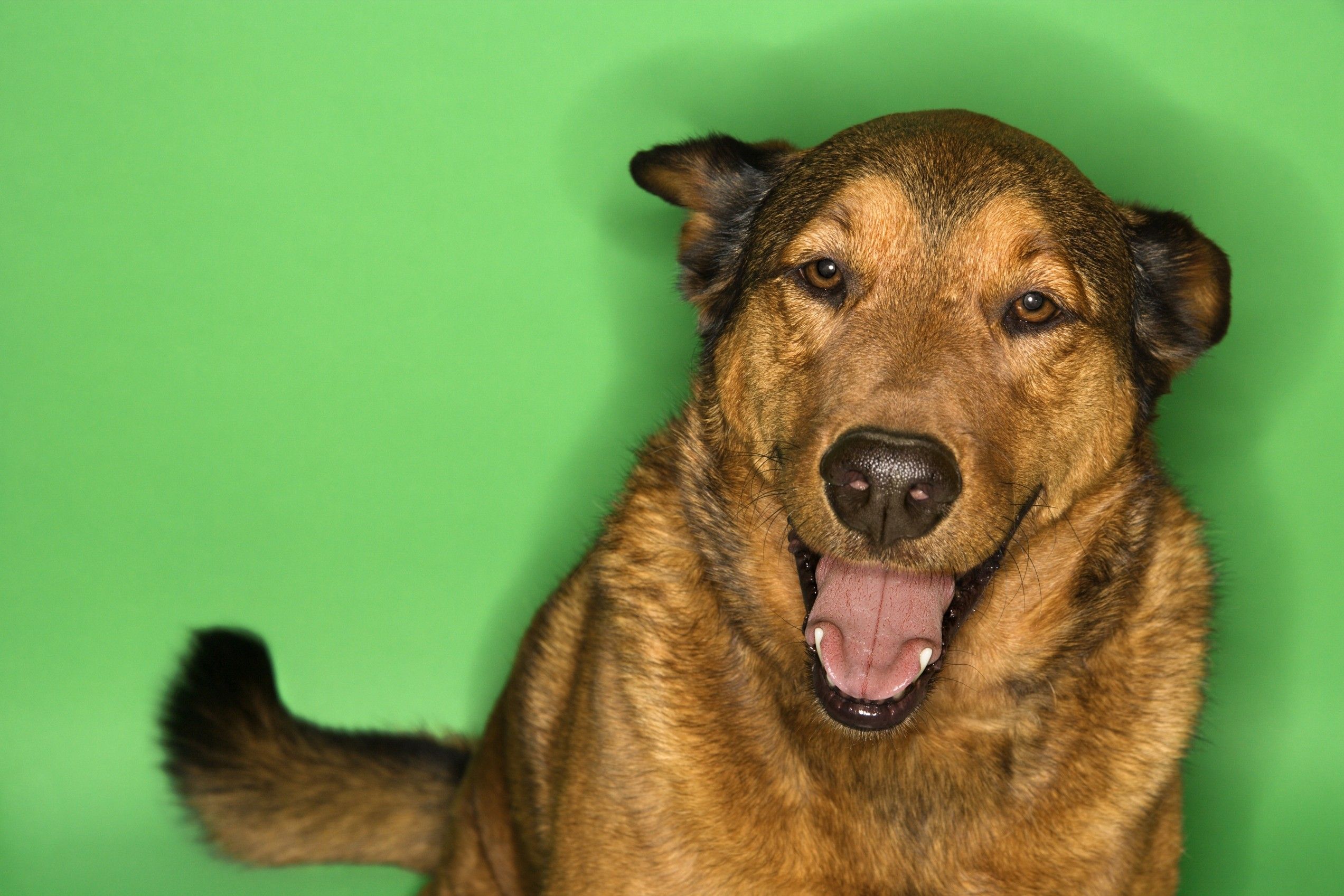 Join the pack.
Want to learn more about us and how we help people, pets, and wildlife? Sign up below to receive SPCA eNewsletters.