Who We Are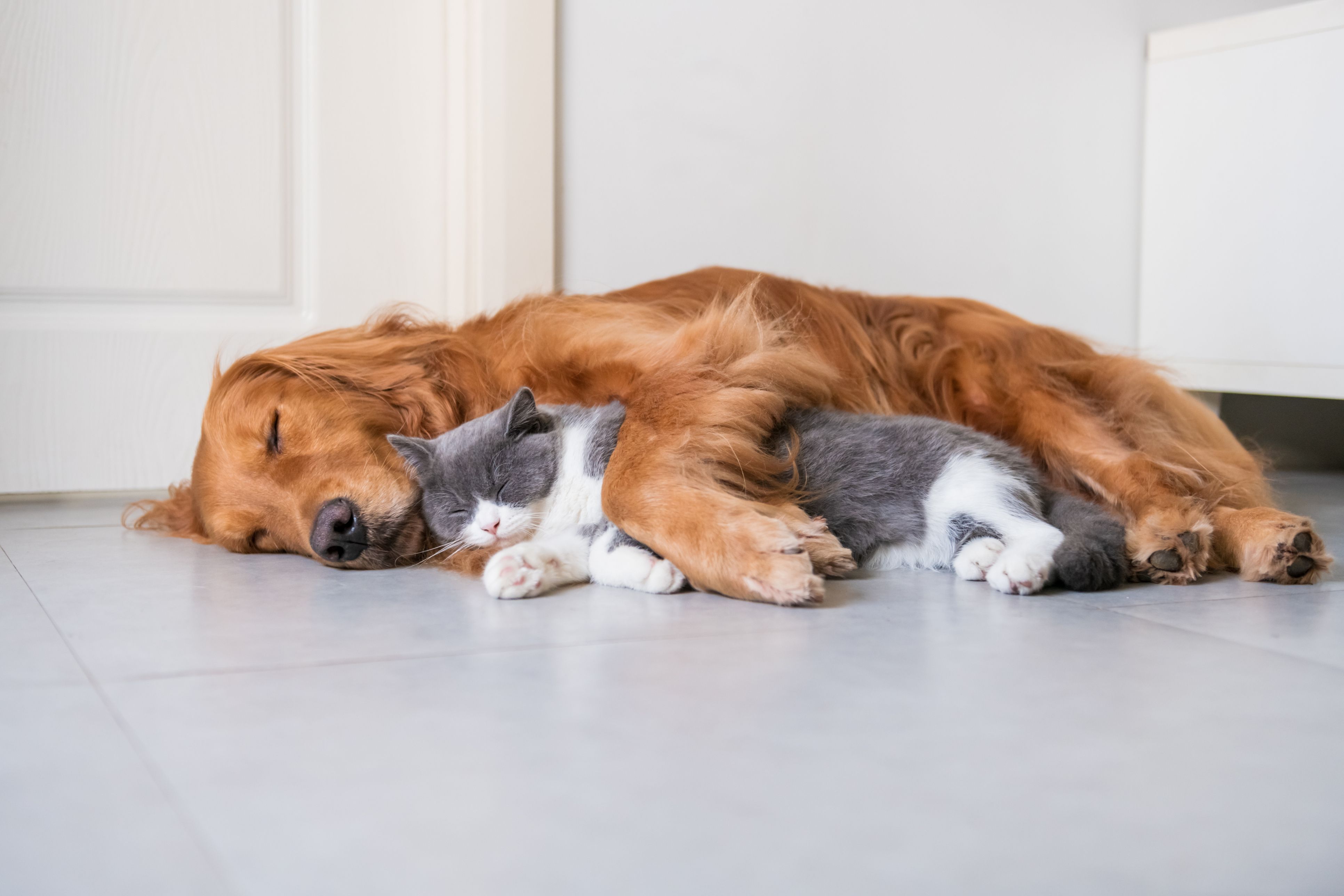 WHO WE ARE AND HOW YOU HELP
The Society for the Prevention of Cruelty to Animals (SPCA) Monterey County is your nonprofit, independent, donor-supported humane society that has been serving the animals and people of Monterey County since 1905. We are not a chapter of any other SPCA or Humane Society and we do not have a parent organization or receive any funding from places like HSUS or the ASPCA. We are here for you.
AS THE HEART OF ANIMAL RESCUE AND PROTECTION WE:
Operate the only open admission shelter in Monterey County. Our doors are open to all animals in need from dogs and cats to horses, wildlife, exotics, and more.
Rescue, rehabilitate, and rehome homeless, neglected, and abused pets, horses, and barn animals.
Provide loving shelter, skilled veterinary care, and our TLC (Treatment Learning and Compassion) Program to homeless animals
Investigate animal cruelty and neglect
Reduce pet overpopulations through affordable spay and neuter services
Keep pets in homes with behavior training programs, our free Pet Food Bank, Pet Meals collaboration with Meals on Wheels, and more. 
Operate the only Wildlife Rescue and Rehabilitation Center in our county
Provide disaster preparedness and response
Educate children and adults about humane treatment of animals
Everything we do is only made possible by donors like you.
The SPCA for Monterey County's Federal Tax ID # is 94-1167409
OUR MISSION:
Assuring compassionate treatment of all animals through rescue, rehabilitation, protection and education.
VISION STATEMENT:
All animals in our community are safe, healthy, respected and valued.
CORE VALUES:
We accept all animals regardless of species, age, health, and condition.
We protect animals from abuse, neglect, and suffering.
We show compassion, kindness, and respect for animals and people.
We communicate honestly and consider every interaction an opportunity to educate.
We maintain best practices while pursuing new ideas and inspiring others.
We value all types and levels of support.
INCLUSIVITY
One of the SPCA's Core Values states "We show compassion, kindness and respect for animals and people." We join others in speaking out against prejudices and injustices and we will work to ensure that our actions match our words. We continue to listen, learn, and improve how we attract, employ and train our team, how we maintain a culture of acceptance and inclusion, and how we make vital services accessible to our diverse community.   
WHO WE ARE
We are here for all animals.
We are the only open-admission shelter in Monterey County, taking in all the area's unwanted pets and all stray pets from areas not covered by the two local tax-funded shelters. We help cats and dogs as well as horses, barn animals, small pets, exotics, and wildlife. 
We are a leading adoption organization.
While we don't put time limits on the pets in our care, most dogs and cats are in new loving homes within just days of becoming available for adoption. We place thousands of cats, dogs, horses, barn pets, exotic pets, and more into new homes every single year. And our shelter is a comfortable, happy, loving place for both animals and adopters.  
We are compassionate.
We provide quality veterinary services, behavior training, foster program, our TLC program, barn cat adoptions, and more to help homeless pets find new, loving homes. On average, we spend over $1,200 on each pet in our care to make them ready to find their new forever homes. 
We are a no-suffering organization.
Our team treats each pet as a unique individual and creates a specialized plan to treat each pet's behavioral and physical needs. In most cases, we are able to lovingly rehabilitate pets and prepare them for new, loving homes. In some cases, we need to relieve a pet's suffering with humane euthanasia. We never euthanize behaviorally or physically healthy animals and we do not euthanize as a means of population control or for time or space. As long as a pet is not suffering or a danger to the community, we will work with him or her for weeks or months with love and compassion. 
We are preventative. 
We focus on keeping pets in their loving homes where they belong. Our low-cost Veterinary Clinic has provided over 150,000 spay and neuter surgeries, preventing the birth of millions of unwanted pets. Our compassionate behavior training team offer specialized classes and private training for all breeds, ages, and abilities. We microchip and vaccinate thousands of pets every year. Our humane educators teach children and adults about humane treatment of animals. And our humane officers stop cruelty and neglect through prosecution, education, and rescue. 
We are here because of you.
Every single rescue and every single adoption is only made possible because of you. We aren't funded by tax dollars and we aren't a chapter. HSUS and the ASPCA are not our parent organizations and we receive no funding from them. Everything we do for pets, people, and wildlife in our community is all thanks to your compassionate support. 
OUR HISTORY:
Formed in 1905 to address the problems of stray "dogs and cats about town" as well as to discuss the "different diseases prevalent among horses" and to "investigate the abuse and fast driving of donkeys and horses," The SPCA has had a long and rich history of helping people and animals in Monterey County.
The Methodist-Episcopal Church on Lighthouse Avenue in Pacific Grove was the location of the first meeting to establish the SPCA on February 18, 1905. The old church was torn down in 1963, but the legacy of that first meeting has lived on. These SPCA founders' core philosophies, their vision to protect animals in Monterey County, and their emphasis on education to bring about a more humane community have endured intact for over 100 years.
In looking at the SPCA's History it's important to note that the goals of the organization have remained on course for more than 100 years. And even though the number of animals and complexities of managing a shelter have grown exponentially, the goals and the spirit of our shelter is much the same as it was all those years ago.
This is how the David Avenue Shelter was described in a Monterey County Herald article dated January 15, 1945: "The list of animals handled at the shelter reads like Noah's check list for sailing day on the Ark. Only 'stead of two of each there were odd numbers, including bachelors, old maids, and a few harems. There were 833 dogs, 1050 cats, a horse, 5 cows, a bull, 4 goats, 13 rabbits, 23 chickens, 3 ducks, 5 deer, a pigeon, a coyote, 2 raccoons, an opossum, 3 white rats, a pheasant, a pelican, 2 seagulls, a parrot, a canary, a squirrel and a snake."
Today, the SPCA for Monterey County is the heart of animal rescue in our community. Our doors are always open to any animal that needs our help.  From dogs and cats to horses, wildlife, exotic pets, and more the SPCA rescues thousands of animals in need every single year.  Learn more about our wide variety of services now.
1905   SPCA Monterey County was founded
1928   The SPCA established the first animal shelter in Monterey County. 
1950   Launched the first humane education program in Monterey County
1956   SPCA shelter moved to the corner of Lottie and David Streets in Monterey and established the first spay/neuter fund to assist low-income residents with the cost of surgery for their pets.
1967   SPCA moved to our current location on Highway 68 and hired our first paid Executive Director, Gwen May. Thanks to the efforts of SPCA Board Members and the Countess of Kinnoull, the 218 acres we sit on now provides safe sheltering and wildlife habitat. 
1976   Opened the first low-cost spay/neuter clinic in Monterey County
1978   Opened a permanent Education Center focusing on humane education of children
1982   Opened the only Wildlife Rescue & Rehabilitation Center in Monterey County
1995   Became the first shelter in the nation to partner with the American Red Cross and provide pet sheltering co-located with people during disasters
1997   Joined Oiled Wildlife Care Network
2002   Established partnership with Meals on Wheels to bring free pet food to homebound residents in Monterey County through our Pet Meals Program
2009   Opened a new state-of-the-art Wildlife Rescue & Rehabilitation Center
2010   Opened a new Veterinary Clinic and Barn 
2012   Opened a new Adoption Center 
2013   Completed our humane renovation project, updating or replacing all old SPCA facilities
2014   Began collaboration with Central Coast College (CCC) to have CCC Veterinary Technician students receive daily, onsite learning opportunities while assisting SPCA staff
2016   Established the Ruff Start training program with Salinas Valley State Prison
2017   Formalized our TLC Program with a focus on lifesaving medical and behavioral work
2019   Performed 150,000th spay/neuter surgery at our state of the art Veterinary Clinic
2023  Broke ground on our new TLC Center, our new Training Center, and our renovated Learning Center, to expand compassion in Monterey County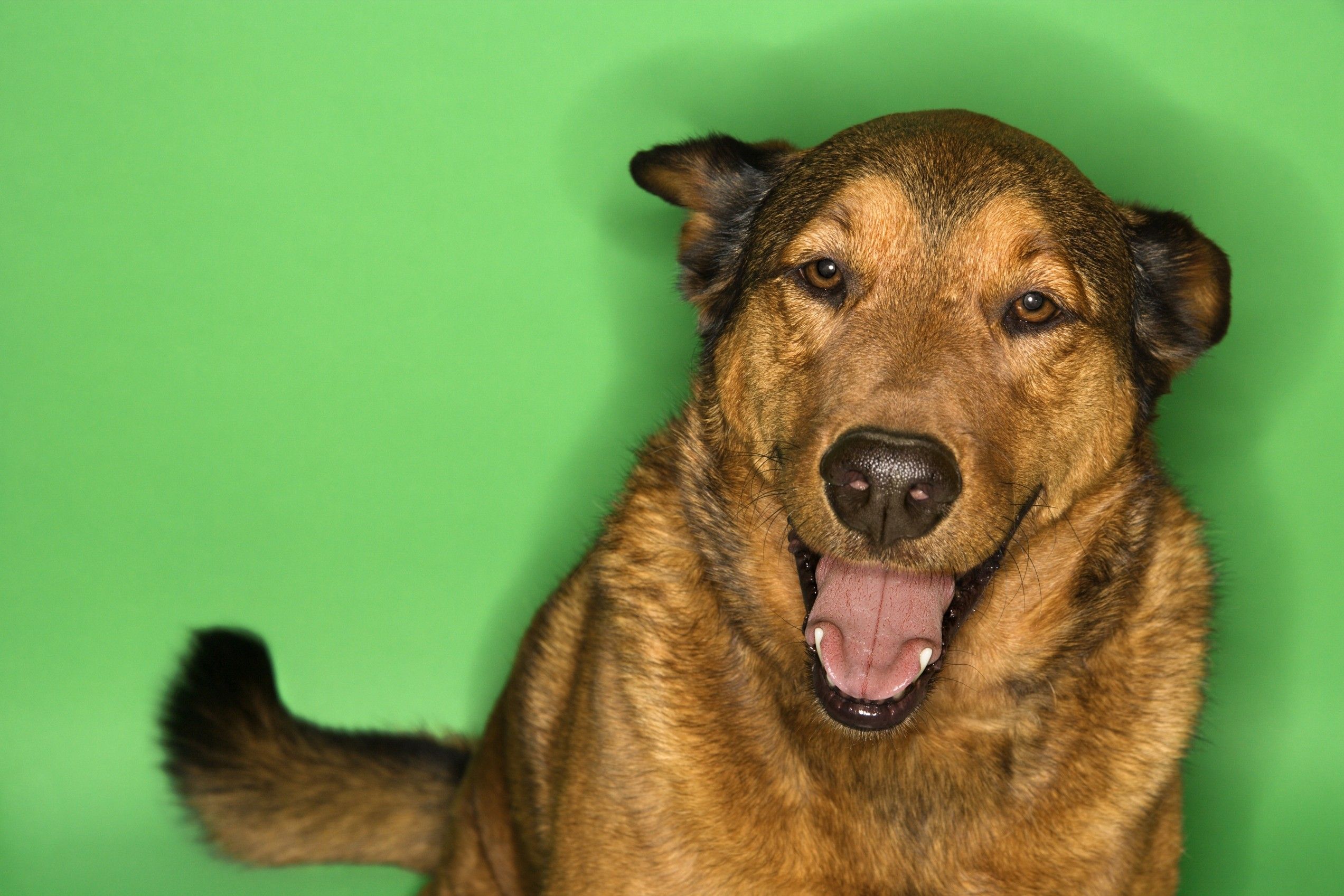 Join the pack.
Want to learn more about us and how we help people, pets, and wildlife? Sign up below to receive SPCA eNewsletters.