Horse & Barn Animal Rescue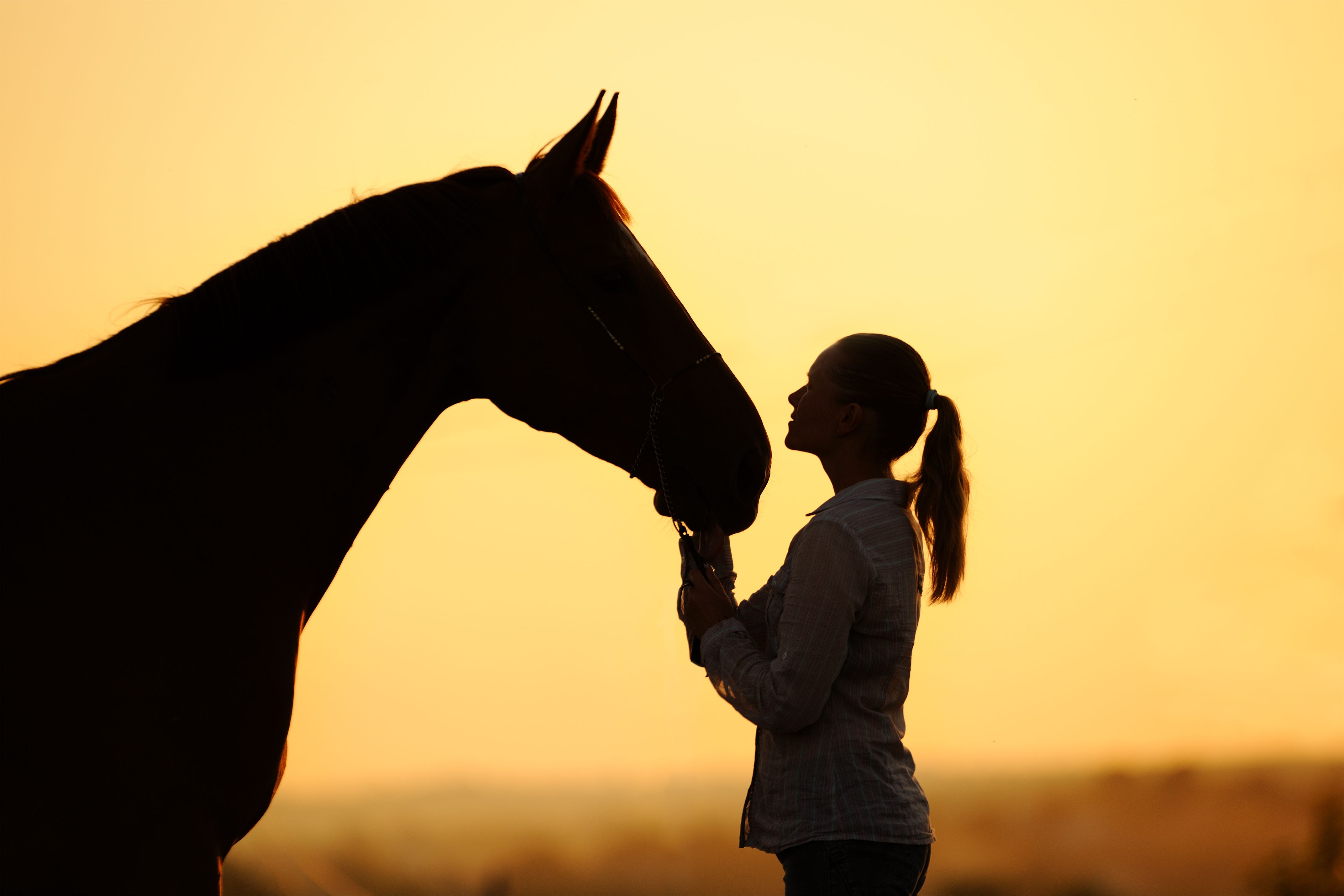 SPCA Monterey County is here for all animals when they need us, including horses and barn pets. Thanks to you, your SPCA's doors are open to all animals in need. We rescue horses, goats, sheep, pigs, chickens, roosters, rabbits, ducks, and all other barnyard pets. 
Rescued animals come to us in many ways. Some are surrendered by owners who are moving or can no longer care for them. Others are rescued by our Humane Officers from lives of neglect and abuse. Still, others are found as strays with no owner ever coming to find them. 
During their stay with us, rescued animals receive long-overdue veterinary care, training, nourishing food, comfortable bedding, and lots of love. Many of our rescued horses are with us for months or even years while we rehabilitate them to prepare them for lifelong homes. This is all made possible by your compassionate donations.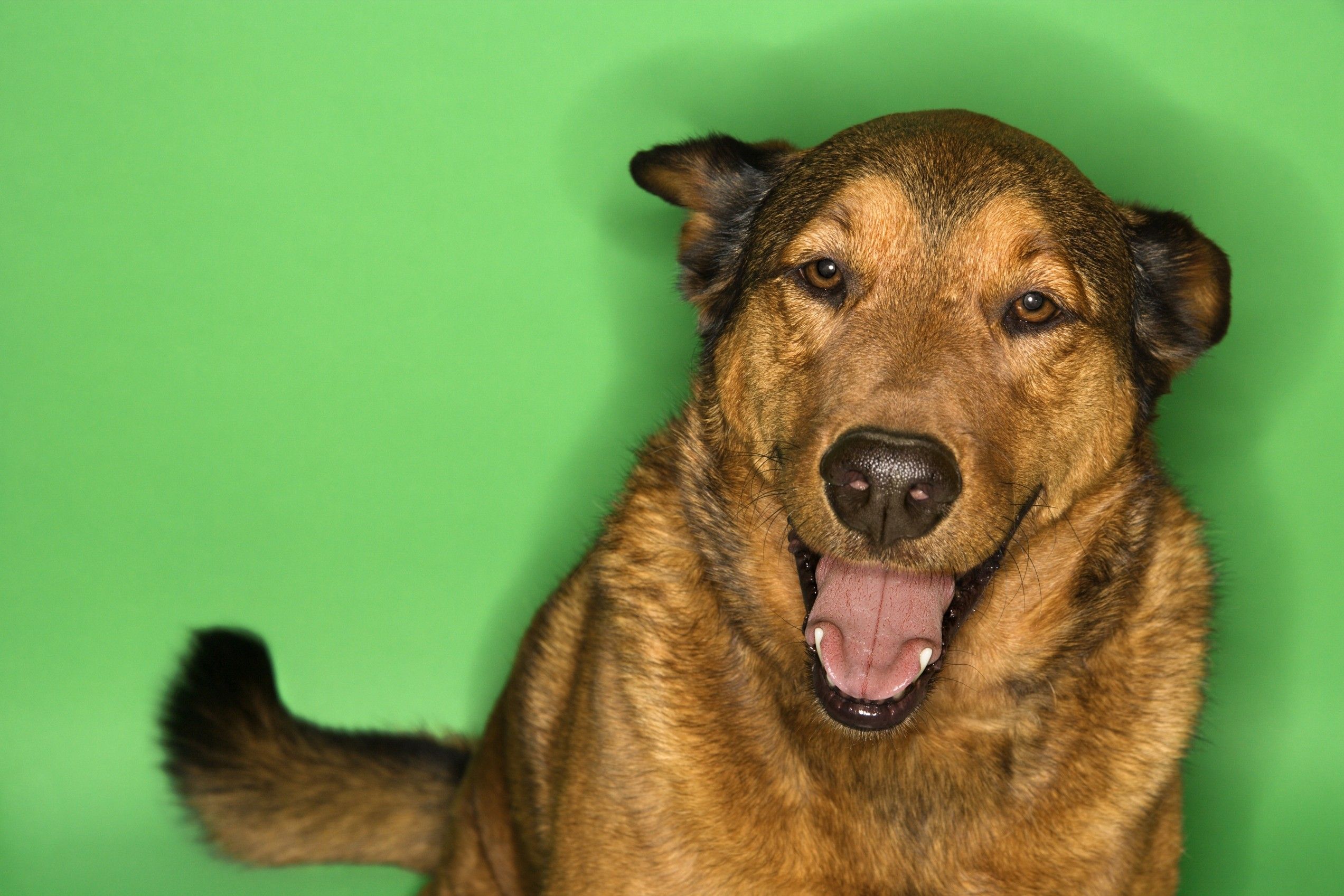 Join the pack.
Want to learn more about us and how we help people, pets, and wildlife? Sign up below to receive SPCA eNewsletters.