Wildlife Rescue & Rehabilitation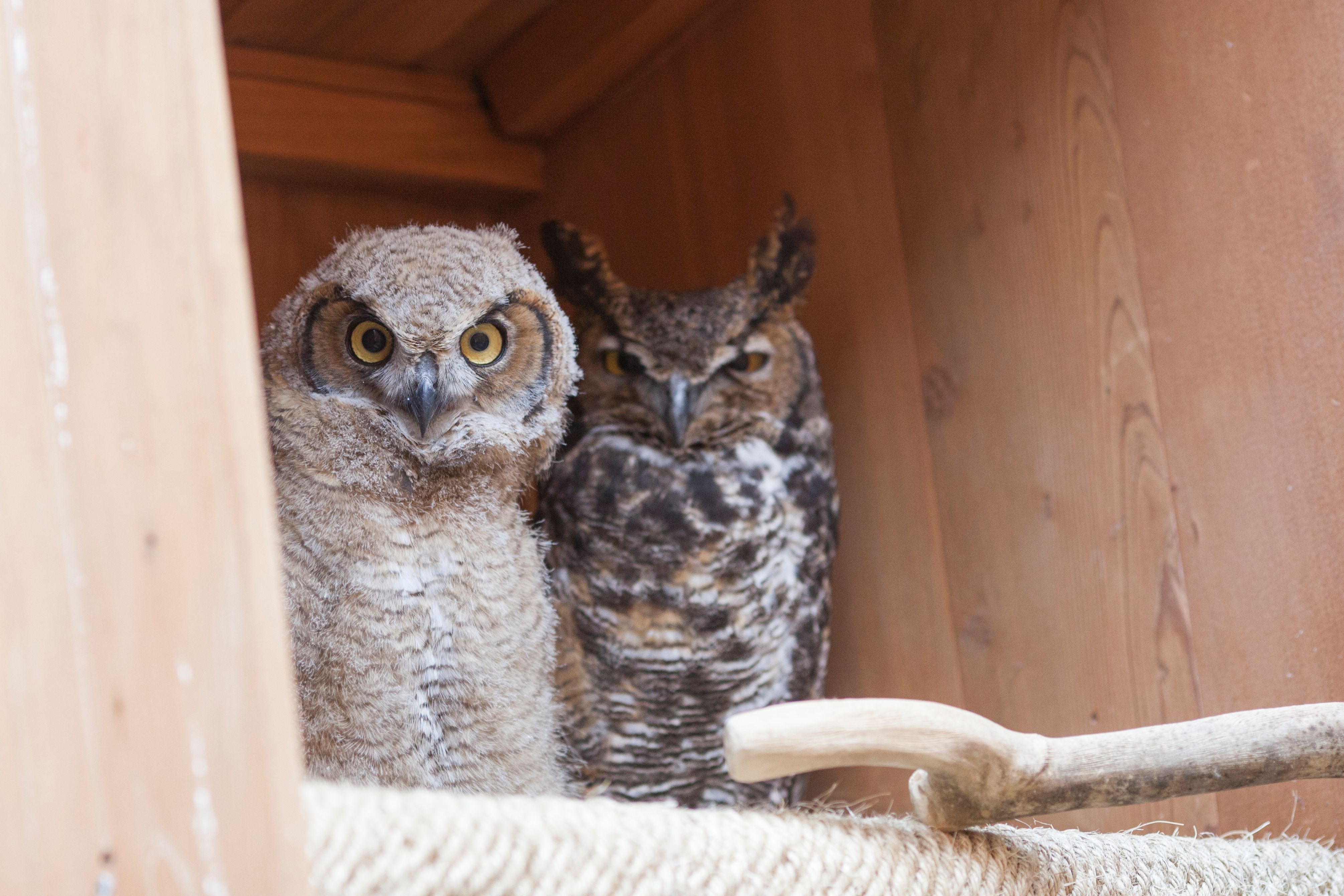 For help with wildlife rescue, please call 831-264-5427. 
The SPCA Wildlife Rescue and Rehabilitation Center is the only full service wildlife rehabilitation center serving Monterey County. We operate under permits from the California Department of Fish and Wildlife and the United States Fish and Wildlife Service. Your support is extremely important to us, as we do not receive funding from any federal, state or local government agency.
Each year, the SPCA Wildlife Rescue and Rehabilitation Center admits over 3,000 animals for treatment and care. The species of animals received ranges from large animals such as bobcats, fawns, opossums, hawks, owls, and pelicans, to small animals, including squirrels, skunks, turtles, hummingbirds, bats, swallows, and more.
We are currently open from 8 am to 5 pm. 
LEARN WHAT TO DO IF YOU FIND INJURED WILD ANIMALS
For mountain lions and bears, please call the California Department of Fish & Wildlife at (916) 653-6420.
About the SPCA Wildlife Center
Serving the entire Monterey County area, the Wildlife Center provides a resource for people who encounter wildlife in need while also providing care for exotic pet animals that are lost or surrendered to the SPCA. 
The Wildlife Center functions in part as an emergency hospital for animals that are sick or injured. Common problems include wildlife hit by cars, birds caught by cats or baby birds that have fallen from nests. The Wildlife Center also acts as a nursery for the hundreds of nestling birds and neonatal mammals orphaned each spring. Many wild animals are orphaned as a result of human activities such as spring tree trimming or unnecessary rescue. Some baby animals that appear orphaned actually don't need to be rescued. If in doubt, please always call the SPCA first before moving an animal.
While the Wildlife Center has a team of dedicated and highly trained staff, its accomplishments would not be possible without the many volunteers who donate their valuable time each week.
Our deep appreciation goes to the Avian & Exotic Clinic for their generous services to wild and exotic animals rescued by the SPCA.
Wildlife Center Internship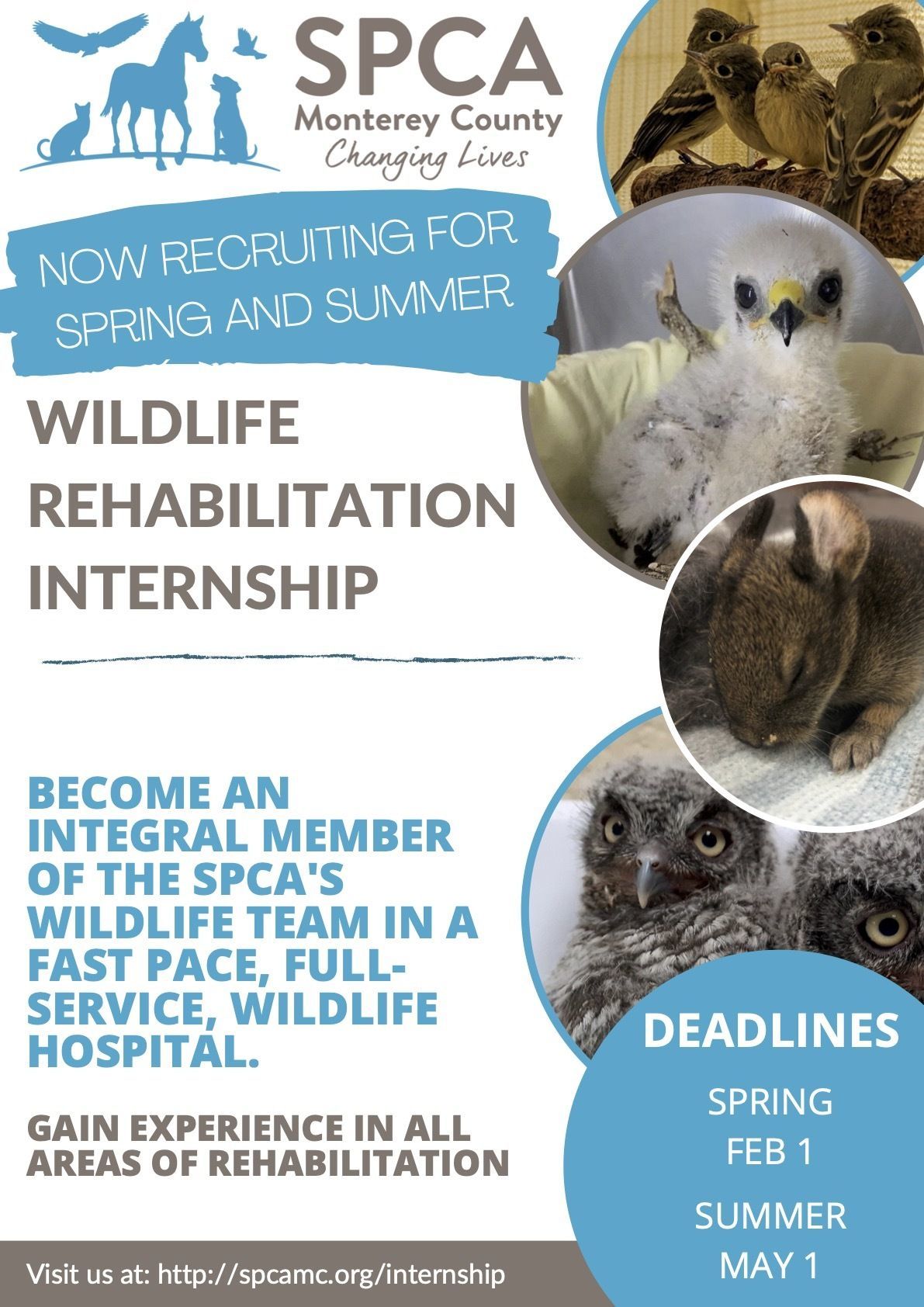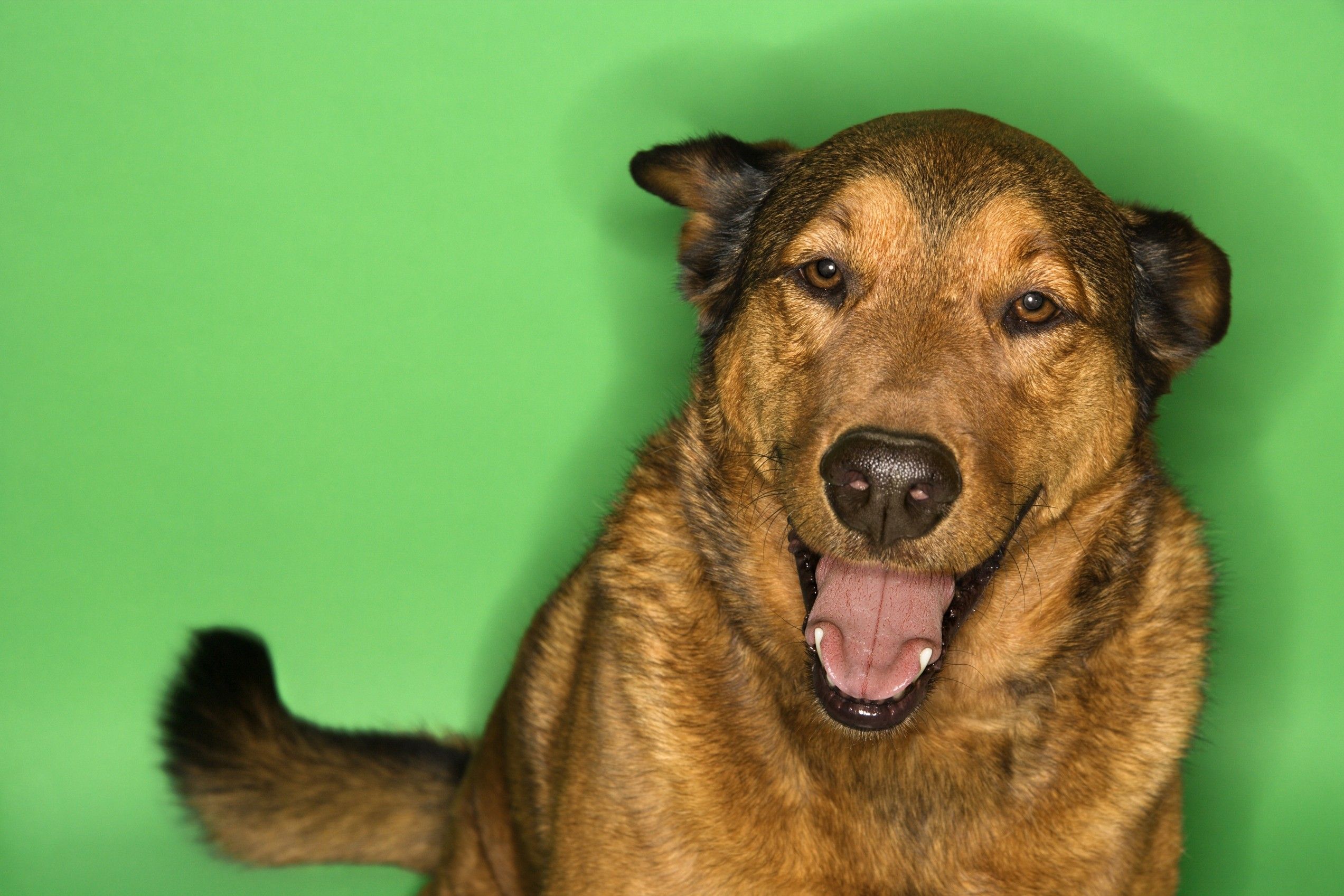 Join the pack.
Want to learn more about us and how we help people, pets, and wildlife? Sign up below to receive SPCA eNewsletters.