Humane Investigations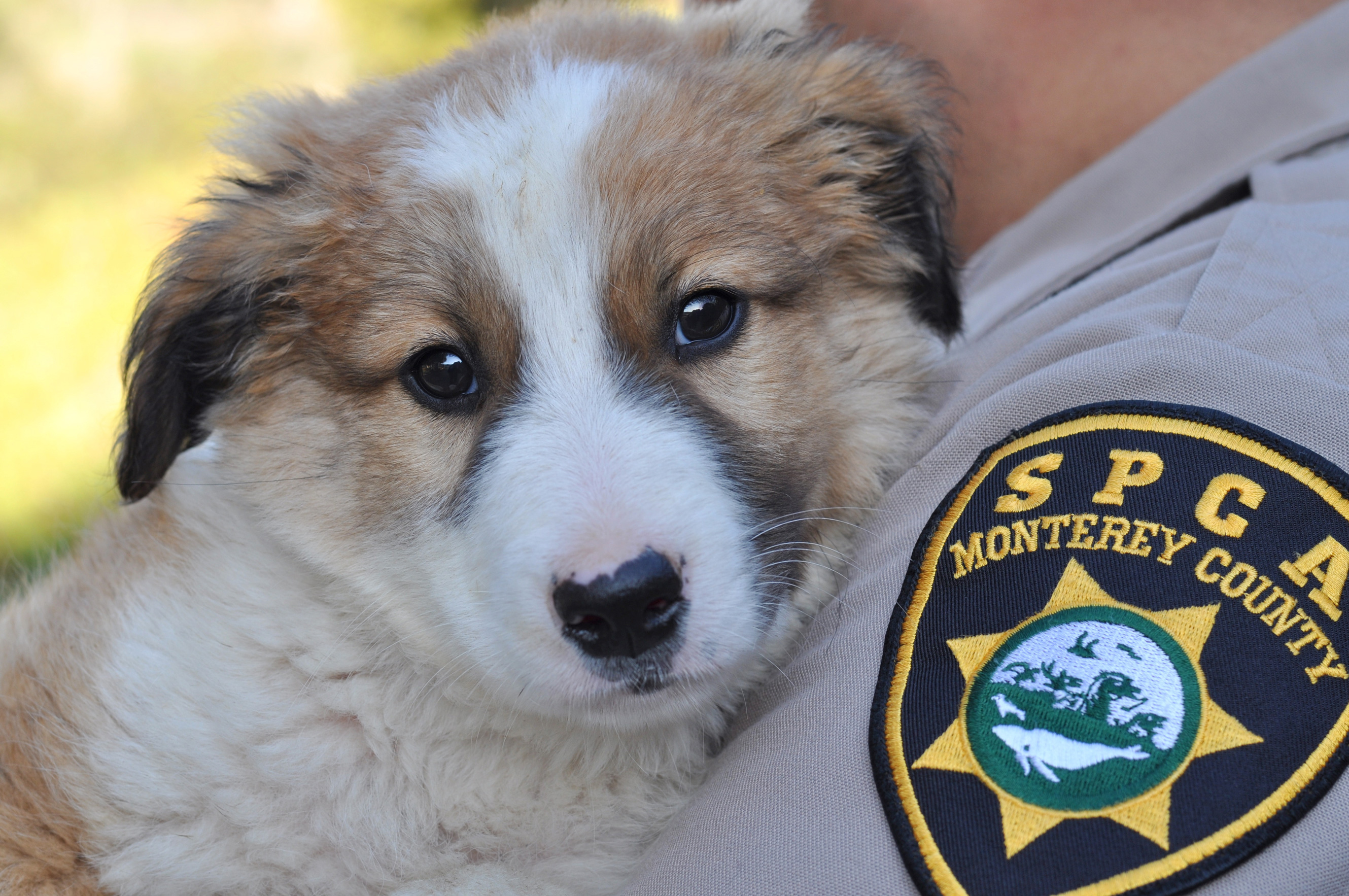 SPCA Monterey County investigates animal cruelty reports by choice because the animals need us and because this work aligns with our nonprofit mission. We do not receive government funding or tax dollars for this work, and it is not required by law. This vital, compassionate, and often heartbreaking work is made entirely possibly by your donations.
Unlike local law enforcement, we don't have officers patrolling the community; our work is complaint driven. Most calls regarding the care of animals come to us from local residents. Annually, we receive close to 1,000 reports of suspected animal neglect and cruelty. We respond to all reports, but must prioritize them. For example, emergencies regarding living animals take priority over calls involving deceased animals.  Also, unlike local law enforcement, we don't have officers assigned to each of our county's cities. We have a staff of four (three sworn officers, one community service officer) for all cities and the unincorporated areas of Monterey County (435,000 residents, 3,700 sq mi). Like local law enforcement, our officers receive specialized training, which in our case is training specific to the successful prosecution of animal abusers, while recognizing and correcting animal neglect.  We bring cases forward to Monterey County's District Attorney's Office when we have sufficient evidence of a crime and the person/s responsible. We encounter many sad situations related to the care of animals, but not all are ones where we can take action given existing laws.  
The SPCA is the only organization or agency in Monterey County which employs officers specifically trained for this work. Our officers focus on cruelty prevention; they are not responsible for animal control work, such as responding to stray animal calls, calls about dead animals, animals loose on roadways, barking dogs, disruptive cats, reports of animal bites and attacks, etc. Animal control work is paid for by tax dollars and is the responsibility of officers who work for individual cities or Monterey County Animal Services, which covers all unincorporated areas in Monterey County. If you have an animal control related issue, please see the list of local Animal Control Agencies for assistance.
Most of our work is related to California Penal Code 597; we encounter far more people who unintentionally harm animals than those who do so maliciously and intentionally. Cases involving unintentional neglect can often be resolved by our officers through education.
SPCA Humane Officers get their authority from the California Corporations Code 14502, and can exercise the powers of a peace officer while investigating any crimes involving animals. All of these services are made possible by the generous support of our donors, the support of our community and those who report suspected animal abuse and neglect to us.  
Suspected animal neglect and abuse can be reported here or by calling 831-373-2631.  All reports are considered completely confidential and will not be shared with individuals outside of law enforcement without your permission.  We ask for your contact information in the event we need additional information; however you may remain anonymous if you choose.
SPCA Humane Officers respond to reports and investigate cases such as:
Animal poisoning
Malicious & intentional abuse
Deprivation of food, shelter or water
Illegal animal fighting
Permitting animals with illnesses or injuries to go without needed veterinary care.
Animal abandonment
Animal hoarding
And more
If you ever have any concerns about how an animal is being treated, please don't hesitate to contact us.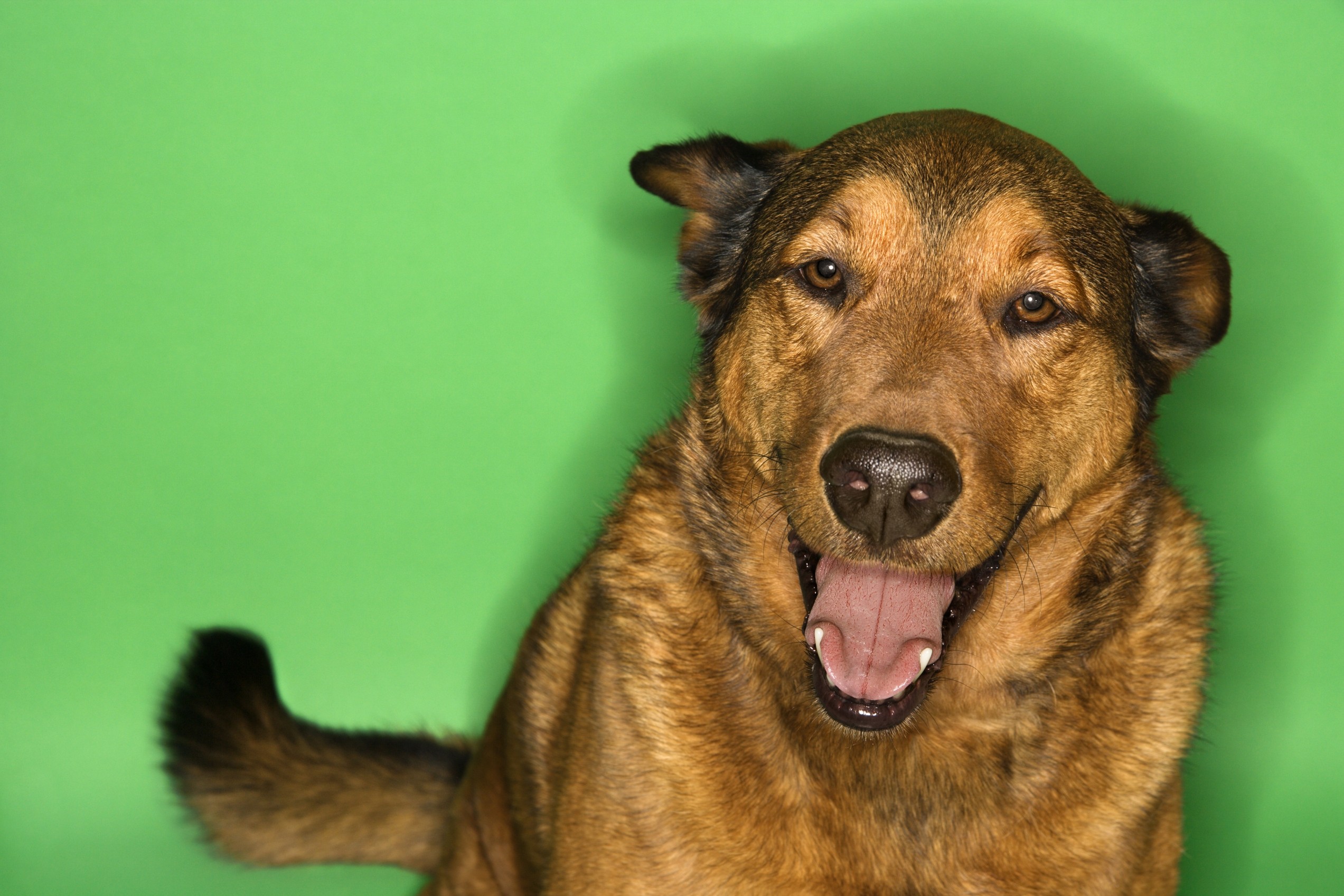 Join the pack.
Want to learn more about us and how we help people, pets, and wildlife? Sign up below to receive SPCA eNewsletters.