Mascotas Perdidas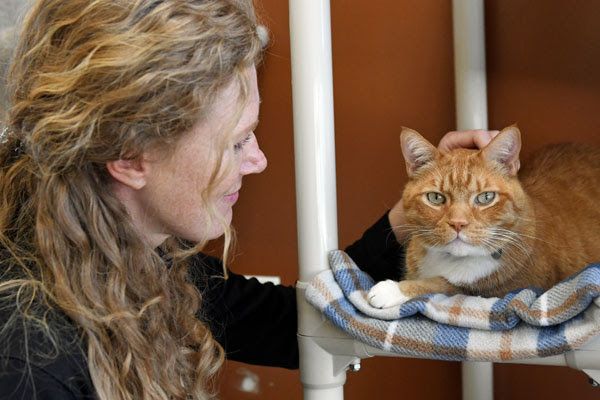 Lo sentimos saber de su mascota perdida. Por favor, contacte la SPCA de condado de Monterey con una descripción de su mascota con los enlaces abajo. También puede llamarnos a 831-373-2631. Recomendamos fuertemente que nos visite y que visite su refugio local en personal buscar a su mascota perdida. Recuerda que no somos el único refugio en el condado de Monterey, y le recomendamos que contacte todos los refugios para encontrar su mascota perdida.  Aquí está la información para el refugio de su ciudad (Tenga en cuenta que su mascota podría haber cruzado las líneas de la ciudad o condado).
Además, puede utilizar la búsqueda abajo para ver las mascotas que están con nosotros. Por favor, recuerde que visitarnos en personal es lo mejor.
BUSCA SU MASCOTA PERDIDA
---
QUÉ HACER SI PERDES TU MASCOTA
Comunicate con nosotros
Complete nuestro formulario de informe (ver arriba) y llame a (831) 373-2631 o envíenos un correo electrónico.
Póngase en contacto con nosotros con una descripción de su mascota y la hora y el área de la que desapareció. Si tiene una foto actual, envíela en el formulario de informe en línea (arriba). Recomendamos encarecidamente visitarnos a nosotros y a su refugio local en persona para buscar a su mascota perdida. También puede hacer clic aquí para ver una lista de los números de contacto de control de animales y de la policía que no son de emergencia, encontrar la información de contacto del refugio para mascotas de su ciudad y prácticamente buscar en nuetro refugio a su mascota perdida.
Redes Sociales
Existen numerosos lugares donde las personas publican mascotas perdidas y encontradas en las redes sociales. Desafortunadamente, a veces las personas no se dan cuenta de que también deben informar esas mascotas a nuetros refugios locales. Recomendamos buscar tantos de estos lugares como sea posible, y más, ya que los nuevos recursos pueden aparecer diariamente. ¡Recluta a tus amigos y familiares para que también te ayuden a buscar en línea!
13 cosas que puedes hacer para encontrar a tu perro o gato perdido
TAMBIÉN TE PUEDE INTERSAR…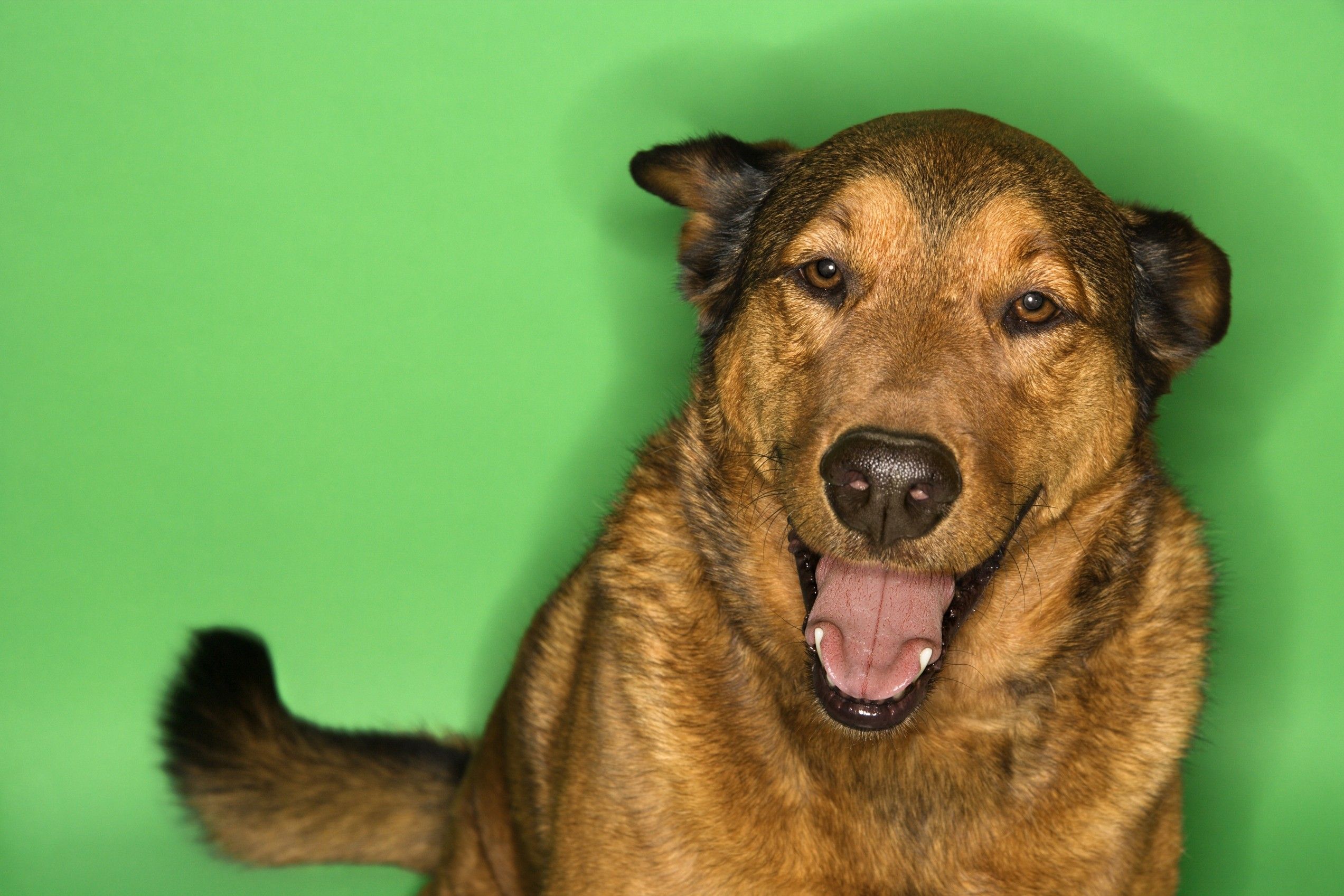 Join the pack.
Want to learn more about us and how we help people, pets, and wildlife? Sign up below to receive SPCA eNewsletters.