Animal Camp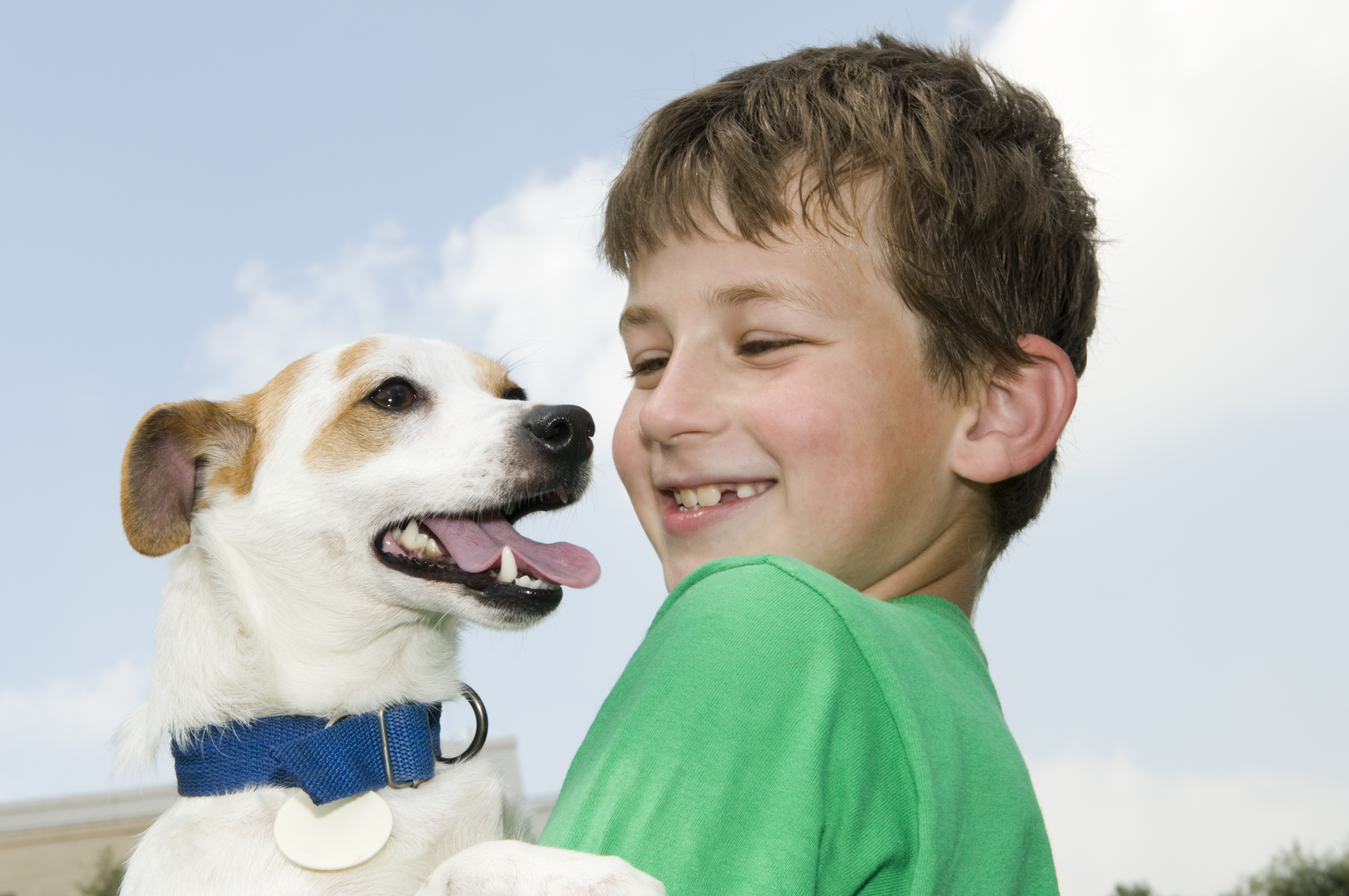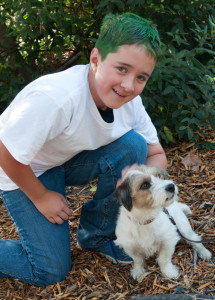 Do you know a child who is passionate about animals? SPCA Animal Camps and Workshops are guaranteed to be a purr-fect fit! These popular programs offer children a unique mix of fun and educational hands-on experiences that nurture compassion, a respect for all living things, and make a difference for the animals in our care. (And have we mentioned that it's FUN!?)
Children learn about animal-related jobs from professional guest speakers including SPCA Humane Investigators, Wildlife Rescue & Rehabilitation staff technicians. Camps and Workshop activities also include lessons in animal safety and handling, making enrichments for our shelter pets, and many fun visits with adoptable animals in the adoption center and barn.
Sign up for our themed one-day workshops during the school year, or for a week-long session in the summer!
*SPRING CAMP HAS BEEN CANCELED 3/17TH-3/20TH*
Based on current health and safety recommendations, we are temporarily suspending our programs for children until April 9th, including Spring camps, classroom visits, library programs, and SPCA tours. While we are not aware of any student, volunteer, or staff member who has been exposed to COVID-19, we made this decision in an abundance of caution. We thank you for your continued support and we look forward to seeing everyone soon.
REGISTRATION FOR 2020 SUMMER CAMP OPENS ON FEBRUARY 5th!
SPCA Animal Camp:
$300 per session. Sessions are for children ages 7 – 12 and are held Monday – Friday from 9 am – 3 pm.
ABC's of the SPCA:
$200 per session. Sessions are for children ages 5 – 7 and are held Monday – Friday from 9 am-noon
**Please note that all animal experiences are based on our current shelter population as well as the safety and comfort level of both our animals and campers.
Do you have a child 13 and older who still wants to enjoy the wonders of camp while also giving back? Ask about how your child can join our amazing Crew as a Junior Volunteer!
Please email or call us at (831) 264-5434 with any questions!

 
QUESTIONS?
For questions:  contact Darlenne!
Check out more of our great kids programs here.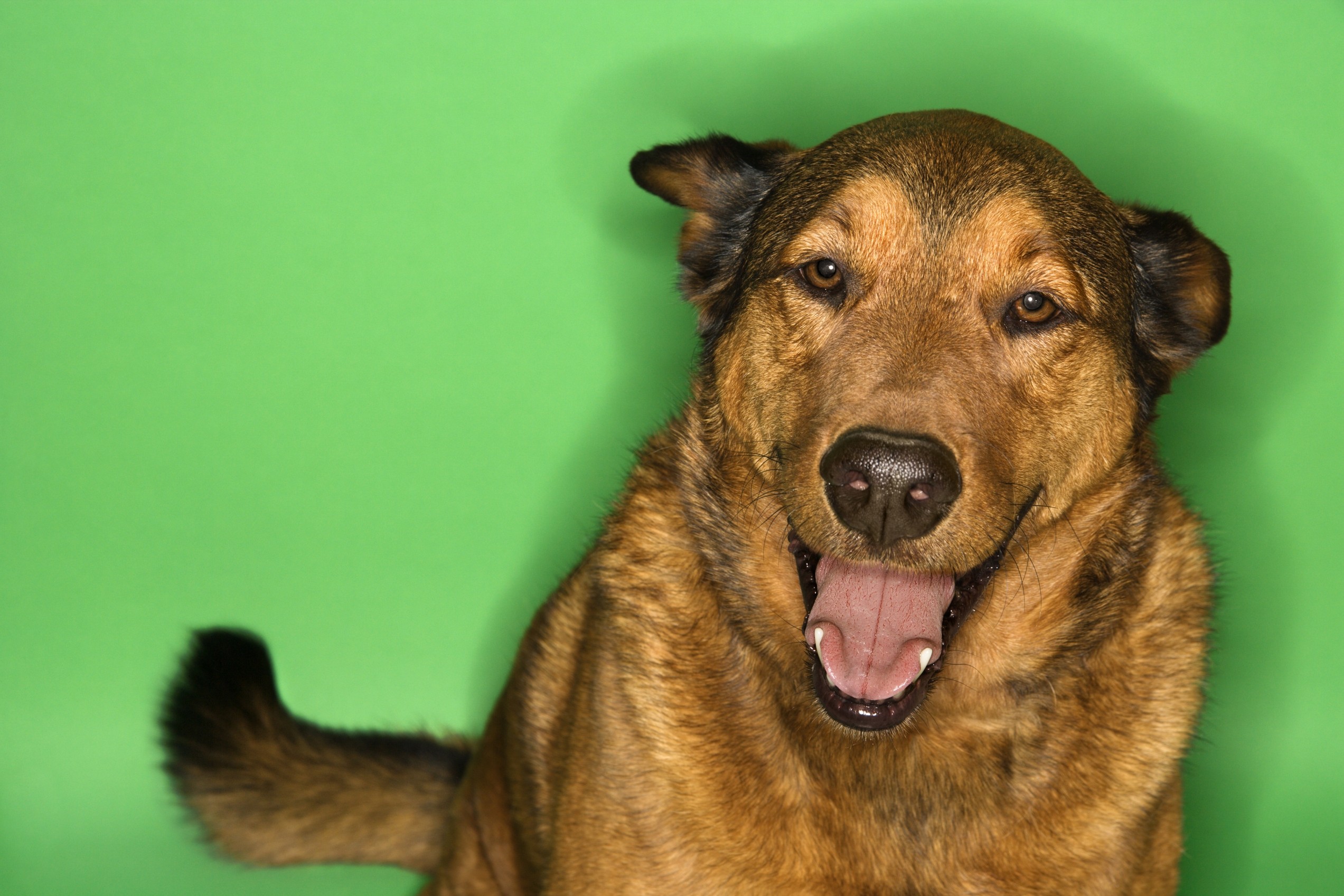 Join the pack.
Want to learn more about us and how we help people, pets, and wildlife? Sign up below to receive SPCA eNewsletters.