Other Ways to Help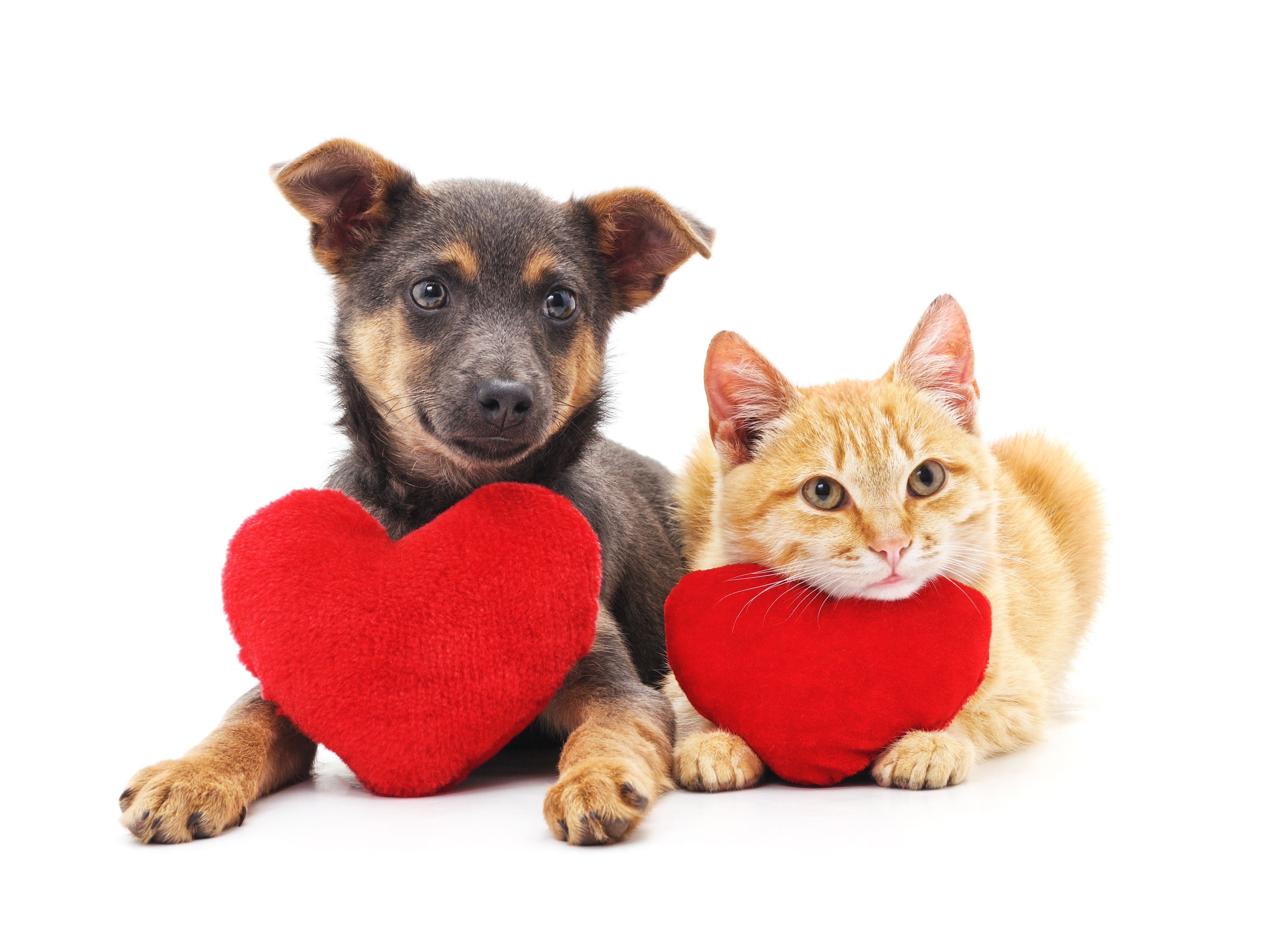 Vehicle Donations
Do you have a car you can no longer use? Consider donating it to the animals. 
Buy Gifts on Amazon
You can help rescued pets by shopping on Amazon!
Benefit Shop
You can help SPCA Monterey County by either donating to or shopping at the SPCA Benefit Shop. Click to learn more.
Paws to Recycle
Turn aluminum into gold for the animals. Every donated aluminum can helps provide emergency care for pets in need. 
Matching Gifts
Many local companies match their employee's charitable contributions. Please check with your employer to see if they will match your gift, and general instructions for their program. Email us for more information.
Buy – or Sell – on eBay
Buy collectibles online or donate a percentage of your online auctions to the animals. Simply search for us here.
Change for Change
Your spare change can make a world of difference for pets and wildlife in need. Learn more about how you can support Change for Change.
Buy SPCA Logo Clothing!
Shop for SPCA t-shirts and more! 
Volunteer
Donate your time to make a difference in the lives of animals. Click to learn more.
Promote the SPCA through Social Media
Join the SPCA's cause on Facebook and recruit your friends! Click to learn more. You can also follow us on Twitter, watch us on YouTube, and receive SPCA eNewsletters!
Events
The SPCA has many fabulous events throughout the year. Click to learn more.
Kids Can Help, Too!
There are so many things kids can do to help animals. Click to learn more.
Shop, Earn, Give Back
Shop. Earn. Give! Giving Assistant is a fast, free and easy way to earn cash back at 3,000+ popular online stores that you can then donate to valuable organizations, like us! You'll also enjoy deals like exclusive Target Promo codes and special offers at stores like Sears, Macy's, Bed Bath & Beyond, and more. Join Giving Assistant now to start donating 3-30% of every purchase to the SPCA Monterey County when you shop online! Start shopping now.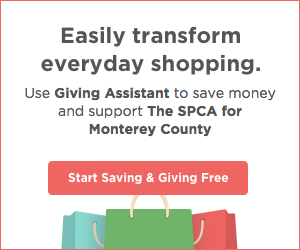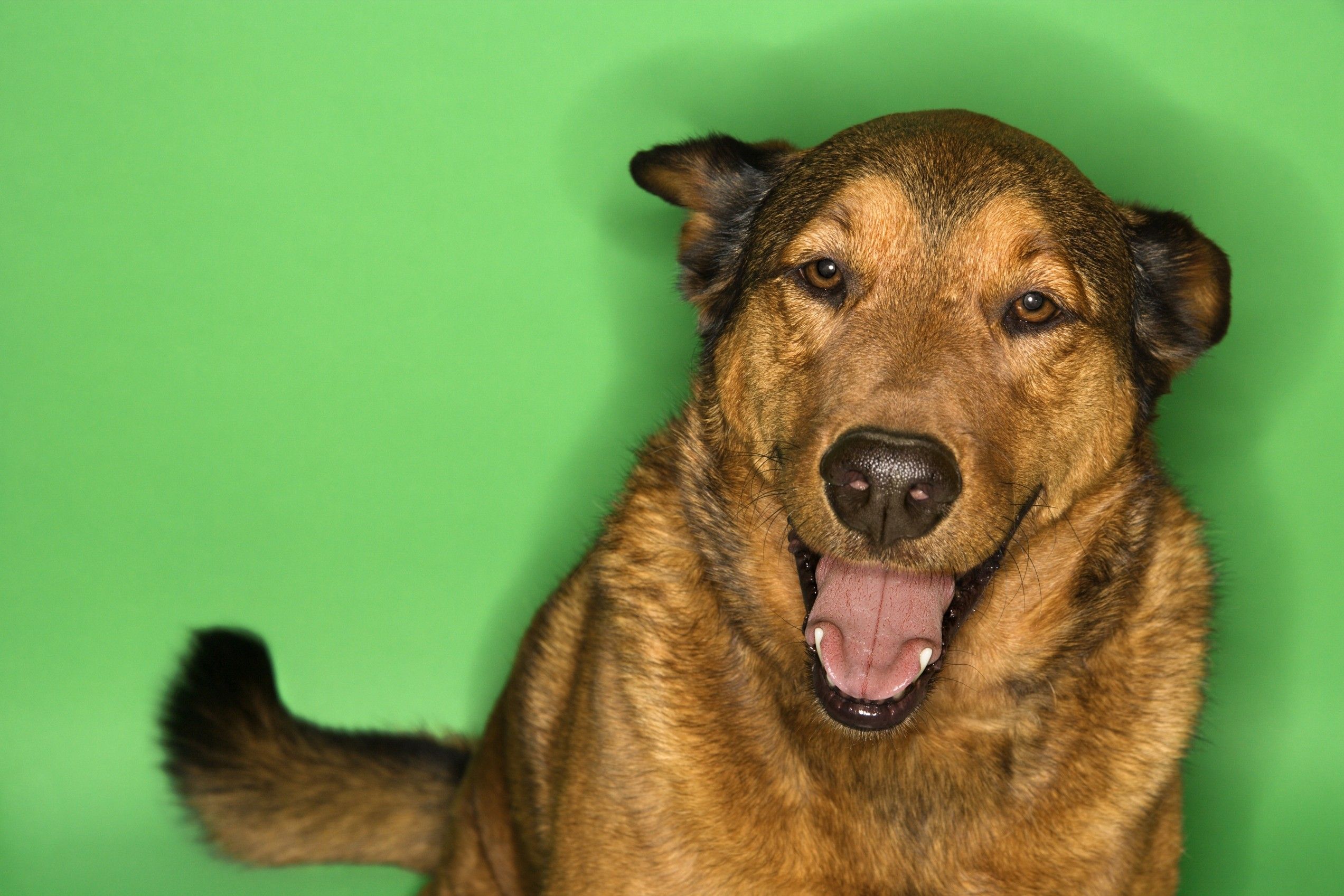 Join the pack.
Want to learn more about us and how we help people, pets, and wildlife? Sign up below to receive SPCA eNewsletters.